Beautiful Pictures Of A Beautiful Place Of India
Hello everyone!!
Today I'm sharing some pictures of Manali, a very beautiful place of India...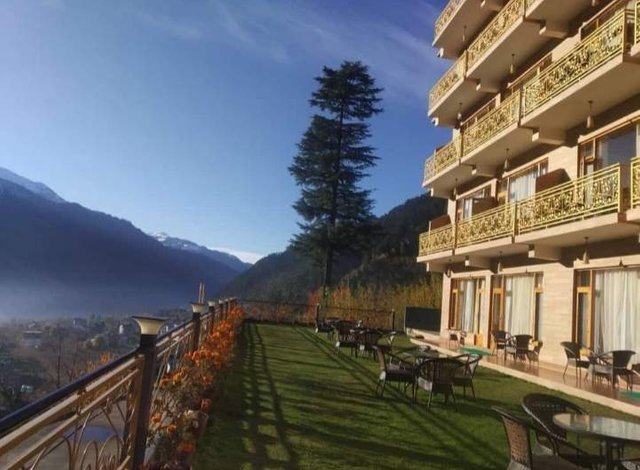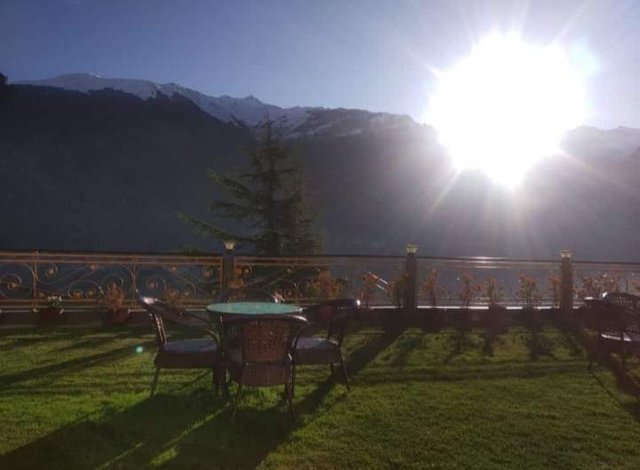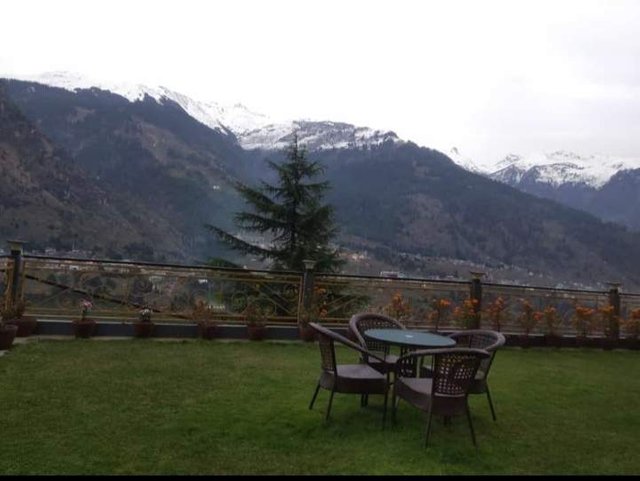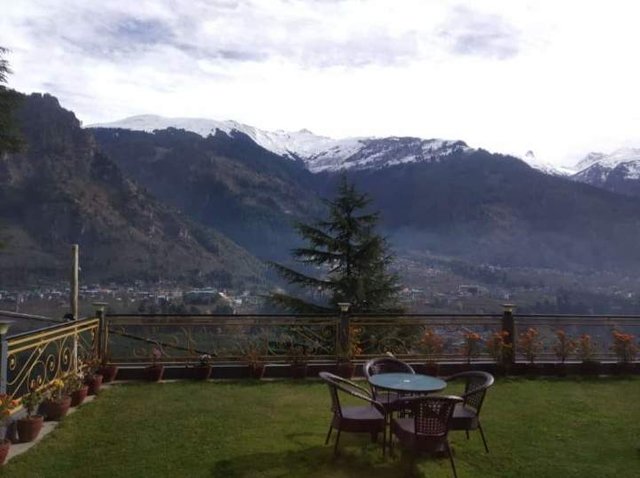 Hope you all like it 😇😇...
For giving your precious time to my blogs...
Thankyou🤗
If you enjoyed it, then go for....
Thumb's Up👍
Just go & write your views in....
Comments✍
For upcoming posts, hit the option...
Follow 👉

Posted using Partiko Android