Beautiful Winter Photos - Frozen trees-
This is my entry for #photography. My inspiration from cold Winter!
I have many
beautiful winter photos
and I want to share with you :).
The winter "is never too much", I can go closer, because snow are to much. Snow is about meter, both side car road. The trees are very difficult under the snow.
Only snow, white and pure. Shines and sparkles in sunlight. The Sun is pretty high in the day and will soon thaw the snow.If you have a Calender then you see that today 20.03.2018 04.16 p.m. is beginning a SPRING.
The new Season.

But we got snowy today!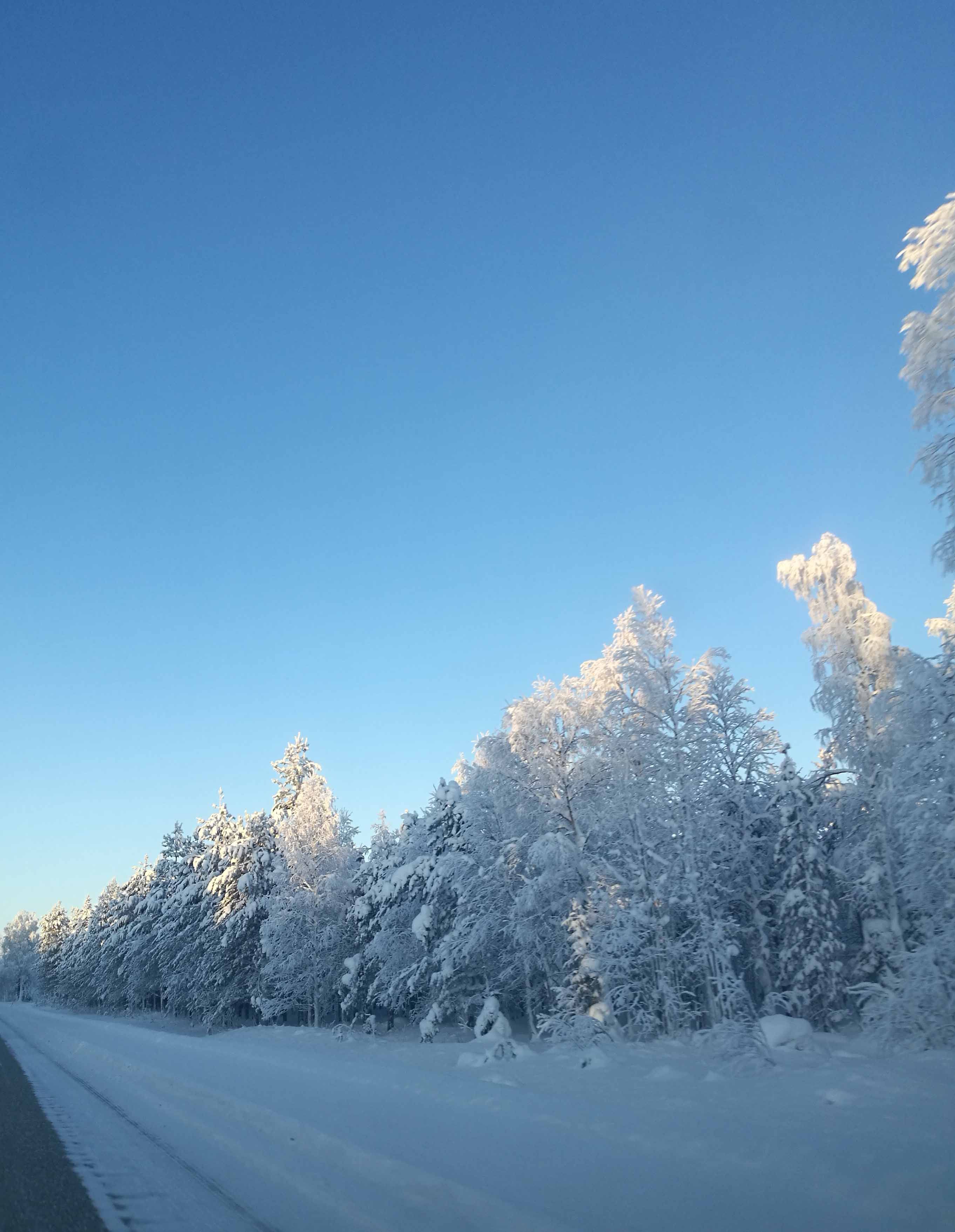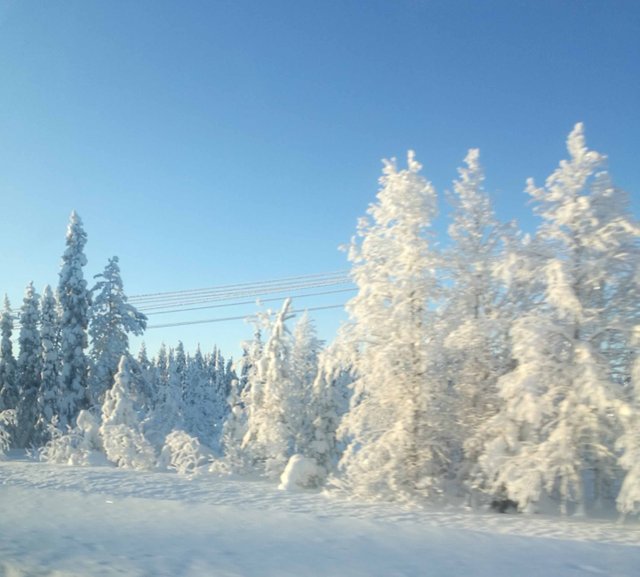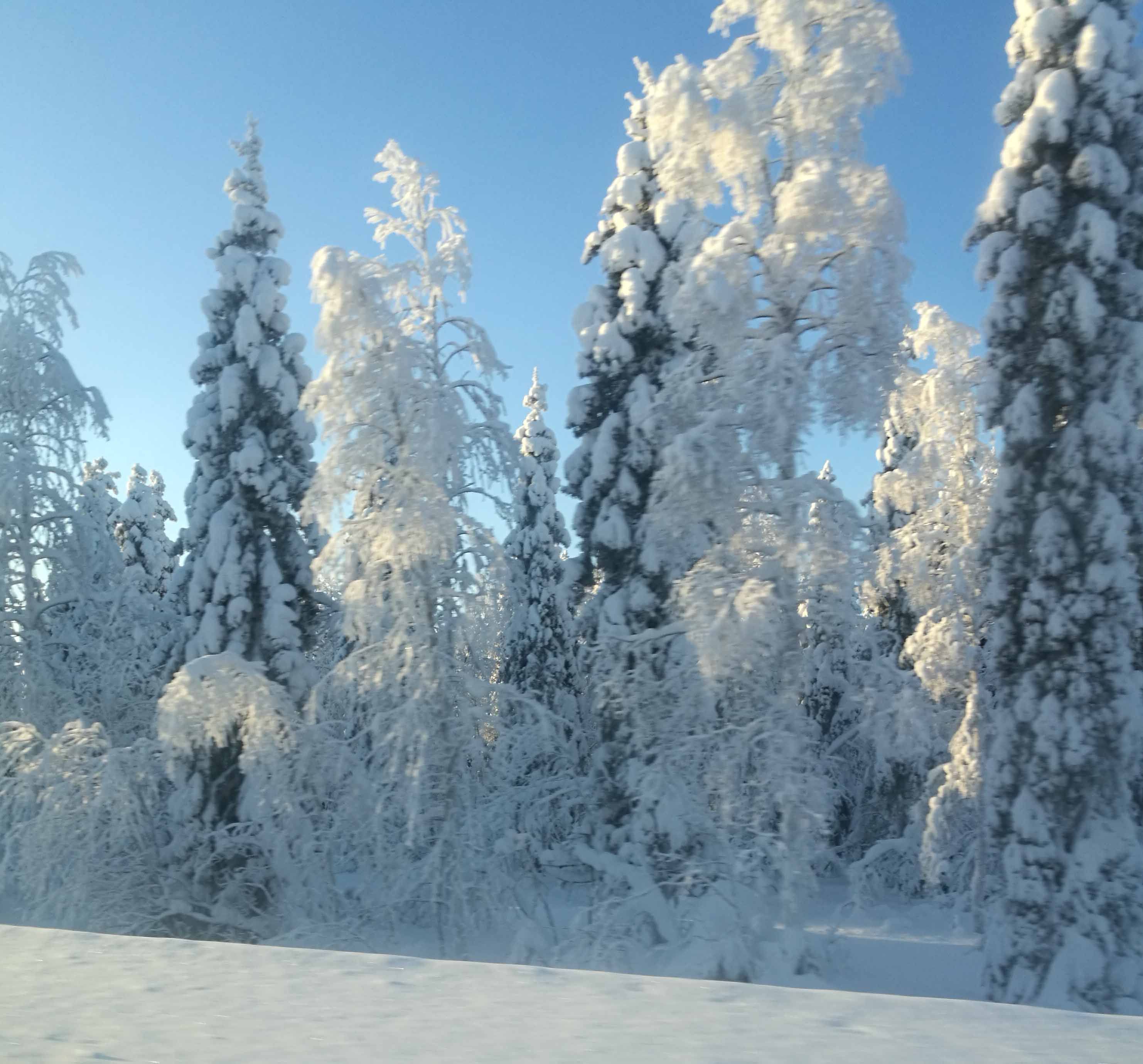 Beautiful Winter Photos - Photography. All Photos by @kadri: Inspiration from cold Winter!

Thanks for checking out the post!
My Previous Posts:
THANK YOU, ABOUT ME: @kadri