Happy Anniversary Slovenia
Today marks 30 years of independent Slovenia.
My home country is a beautiful place and it deserves some spotlight on this occasion.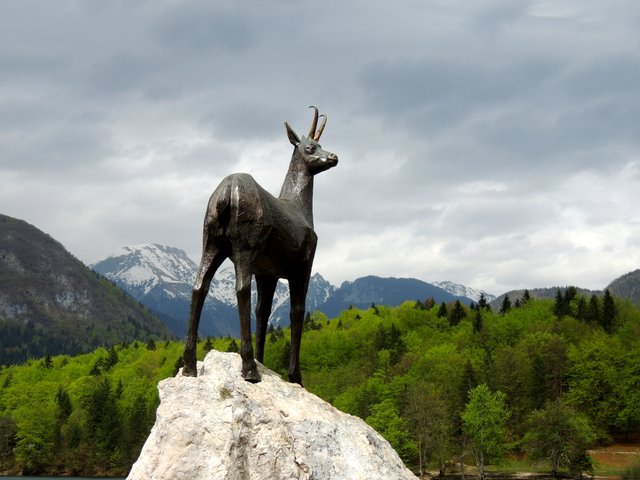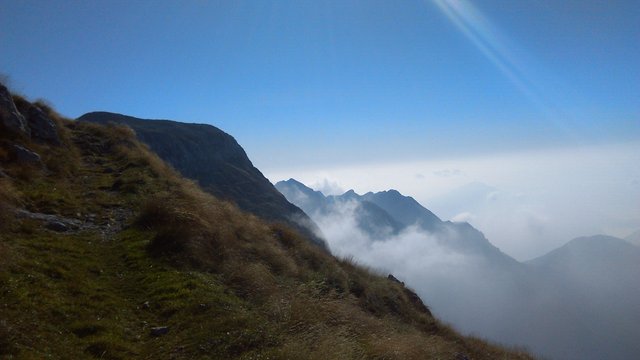 Although I currently live in Canada I have fond memories of growing up in Slovenia. I love sharing photos with fellow Canadians and educate them about this small European country.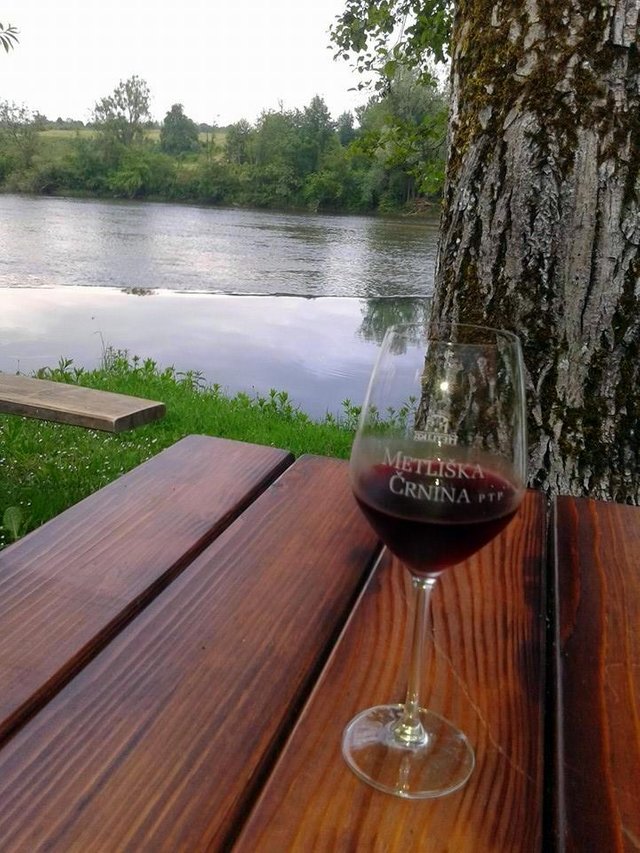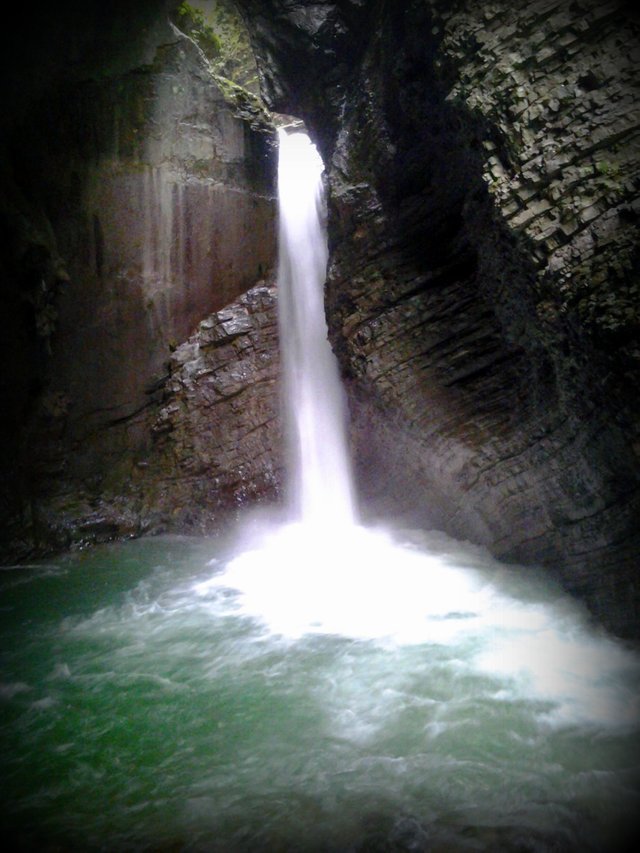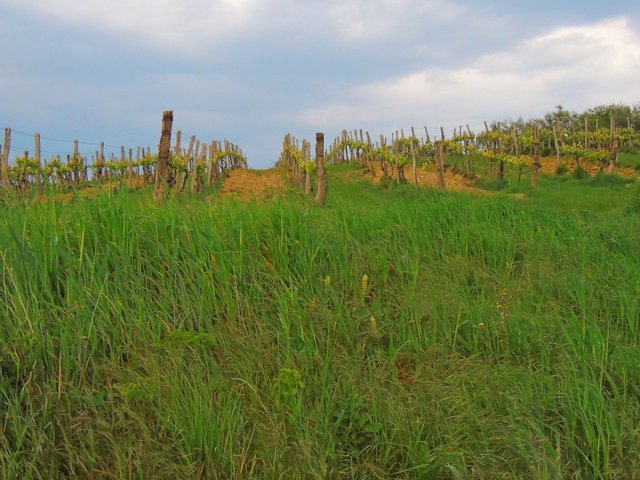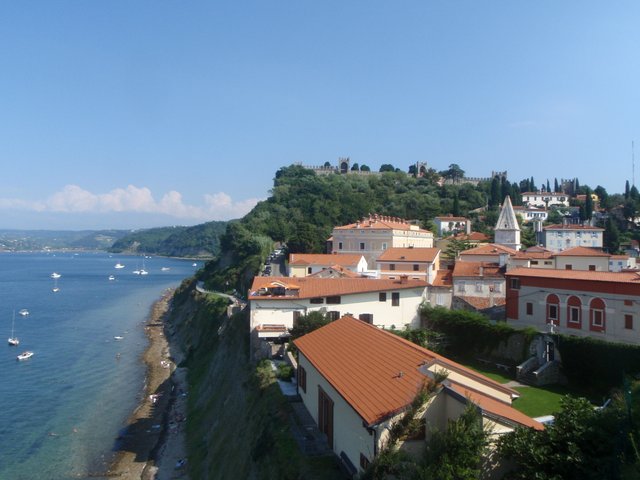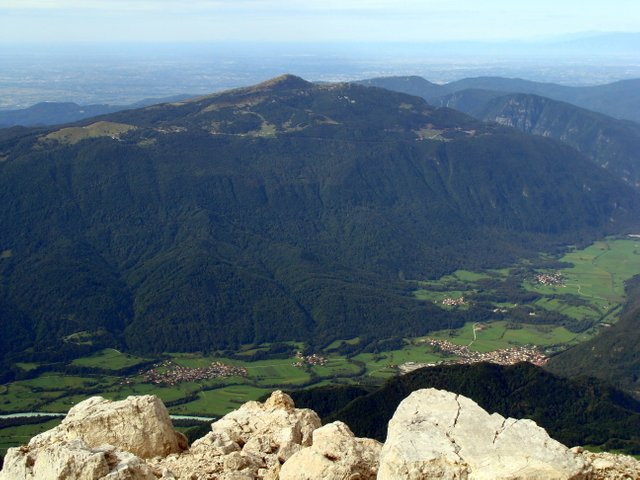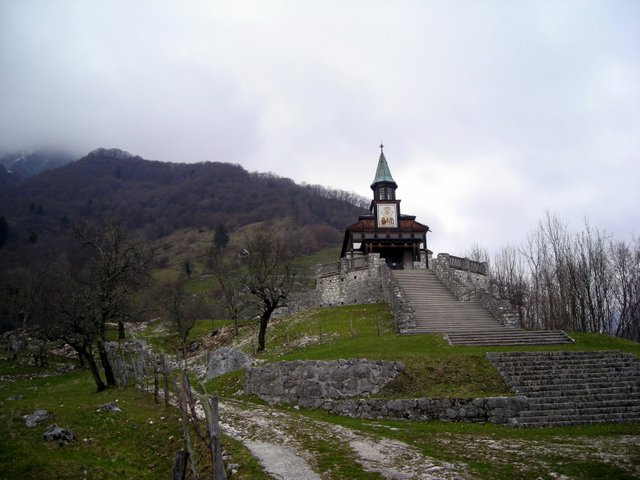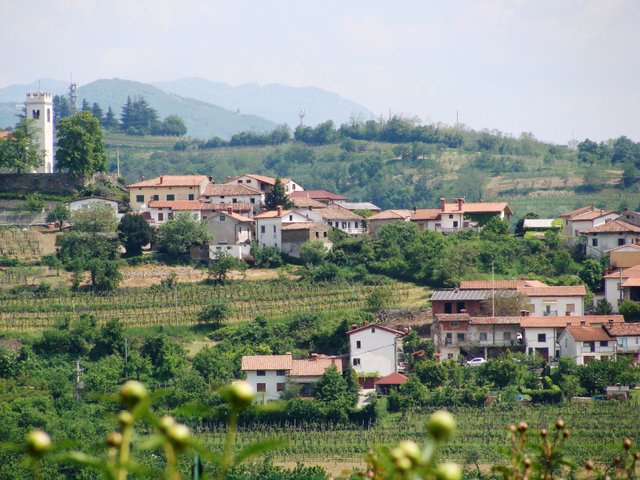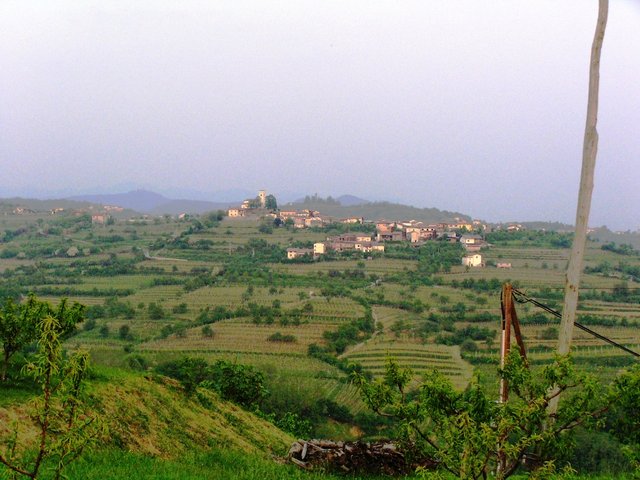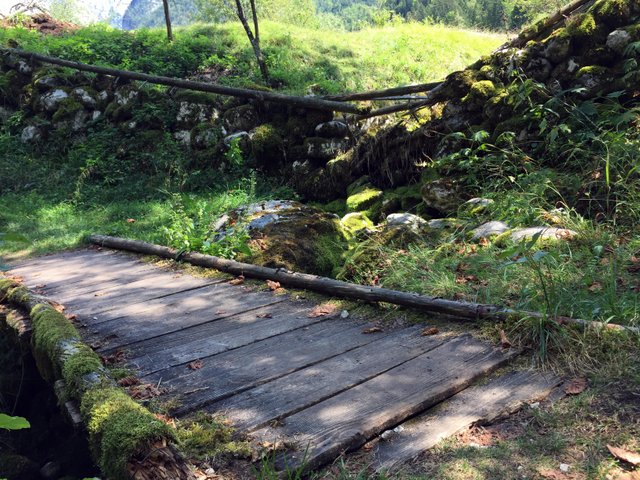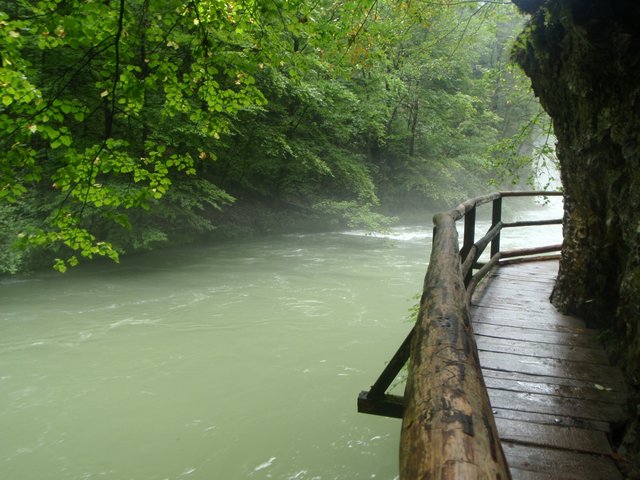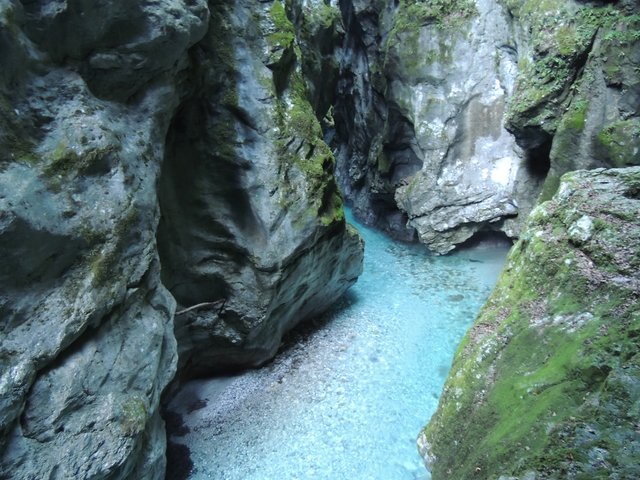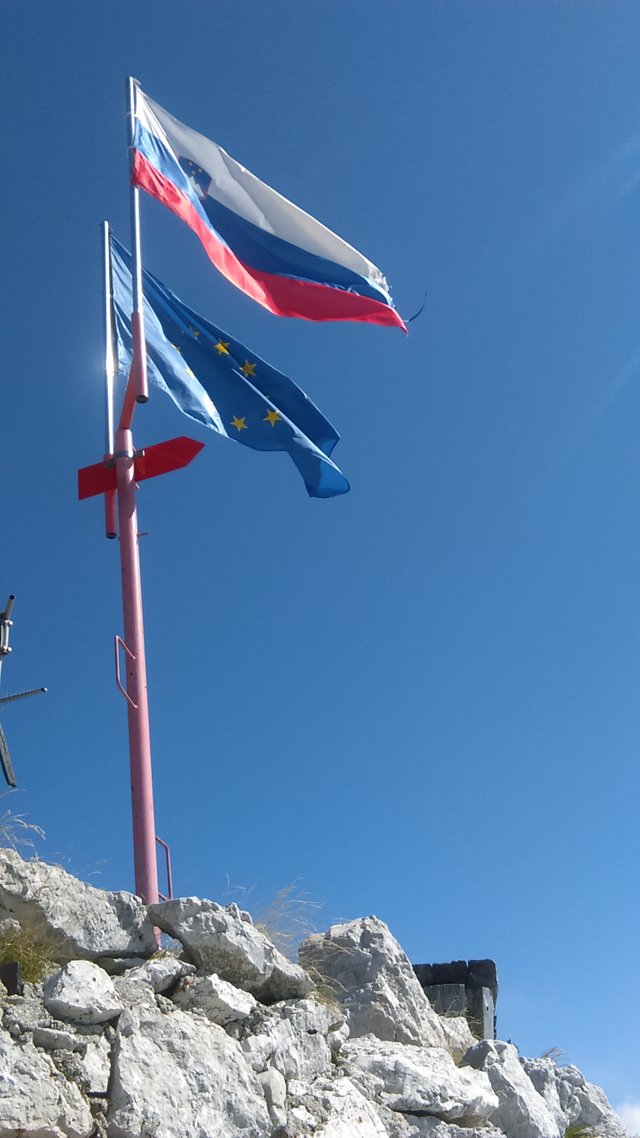 I encourage you to look Slovenia up online and see all it has to offer. It is as a great place to visit. I am looking forward to visiting Slovenia myself in the following months.