Let me show you some green colors I captured in the second biggest Canadian city.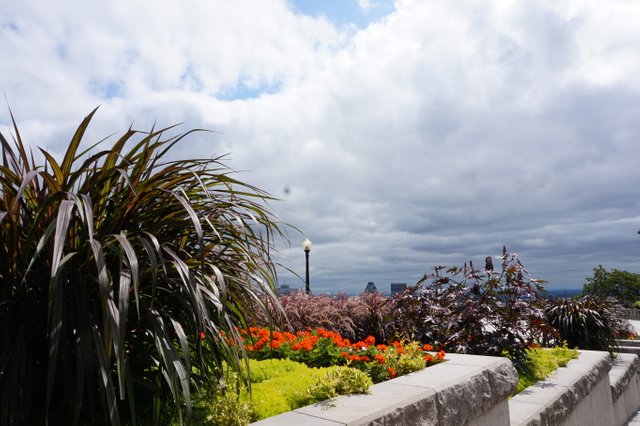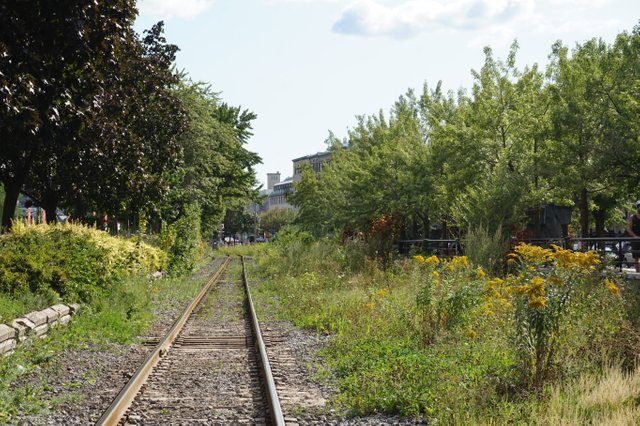 You might not be used to photos like these as big cities usually shift our focus from nature to massive buildings, modern art, old architecture, murals, etc.
However, trees and other greens play a major role when it comes to temperature regulation in the middle of asphalt and buildings - they absorb much of the heat and provide some shade. Not to mention the visual aspect.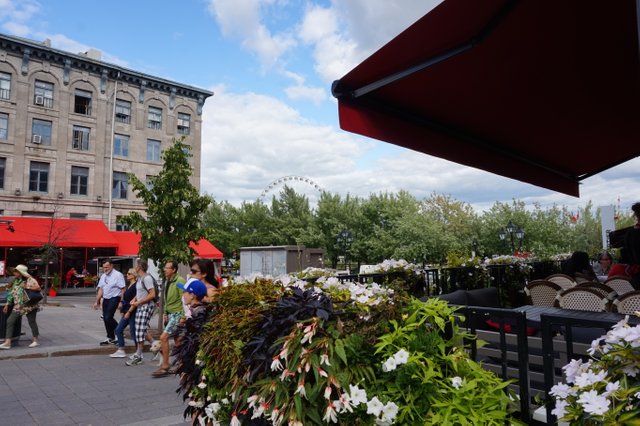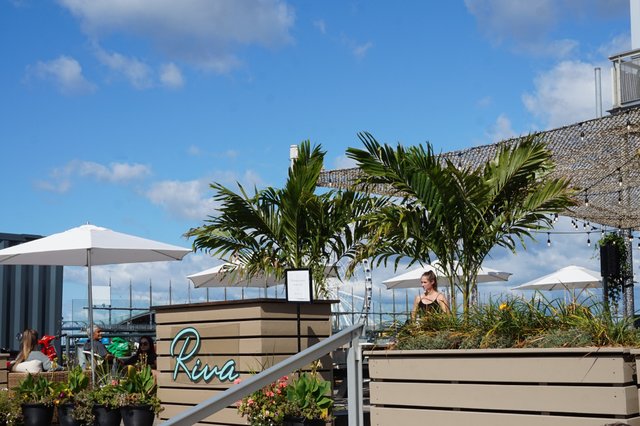 The last photo is from the botanical garden entrance. I will show you more photos from there in one of the following days.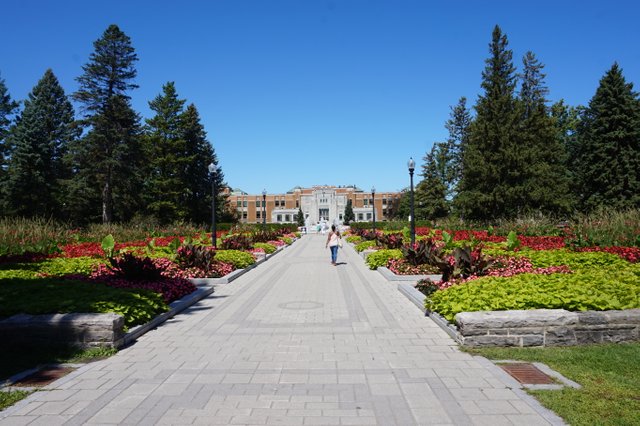 Make sure to stop by :)