While staying in Montreal we had to visit the famous Basilica. We were quite impressed.
It must have looked even more majestic in 1829 after it's building had been completed.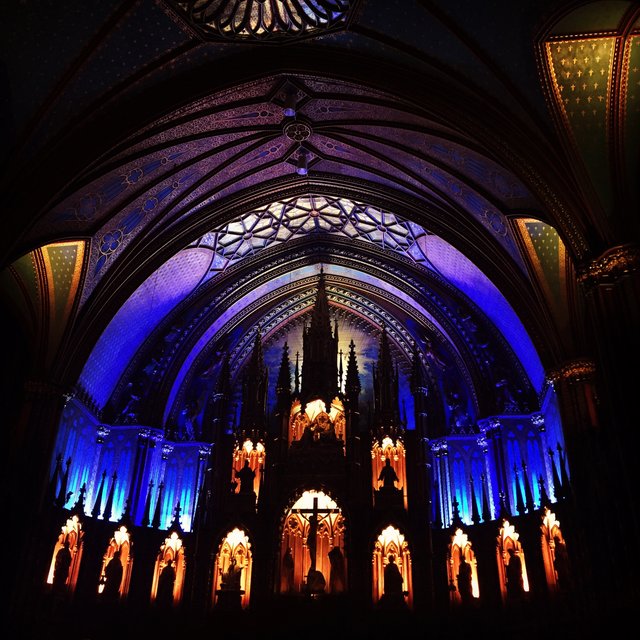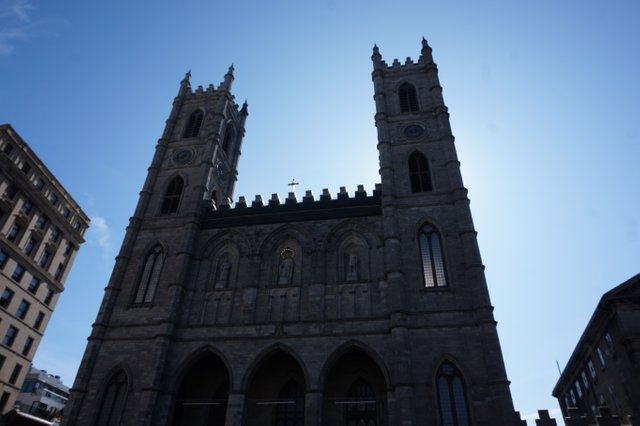 The same evening we watched the AURA show. The music and lights elevated the Basilica insides to the next level by highlighting all its architecture and acoustics. Take a sneak peak below.
If you ever find yourself in Montreal you must see the Notre-Dame Basilica. The AURA shows will be performed regularly until the end of 2019.
Have a wonderful day and thanks for stopping by :)