I noticed this set of bright and beautiful flowers on an outdoor visit too a zol, and they were quite pretty especially because of the contrasting colors of white and purple. They were part of an arch and beautifully arranged with some hanging foliage too.
---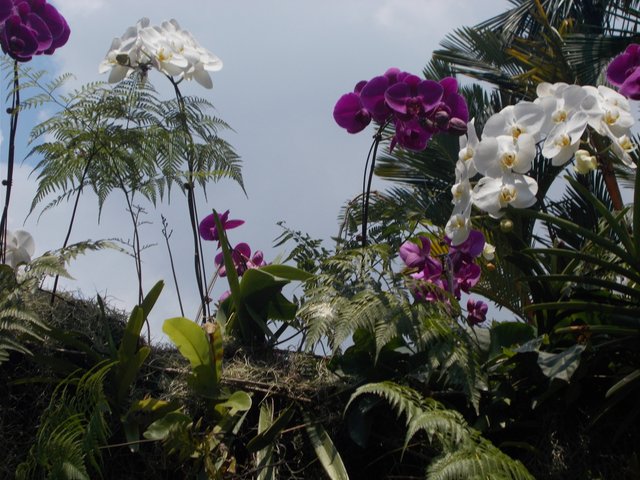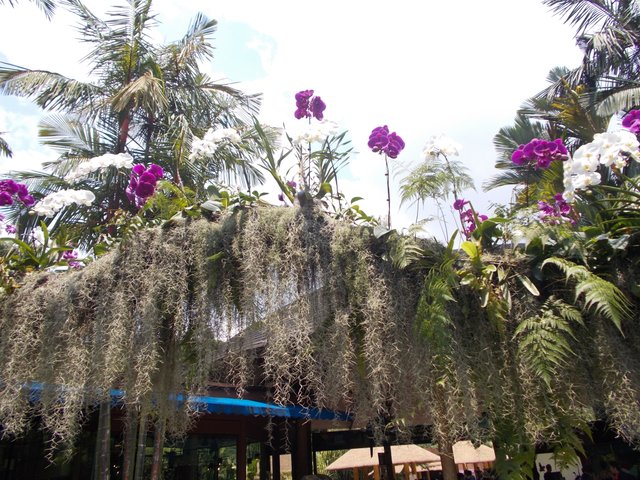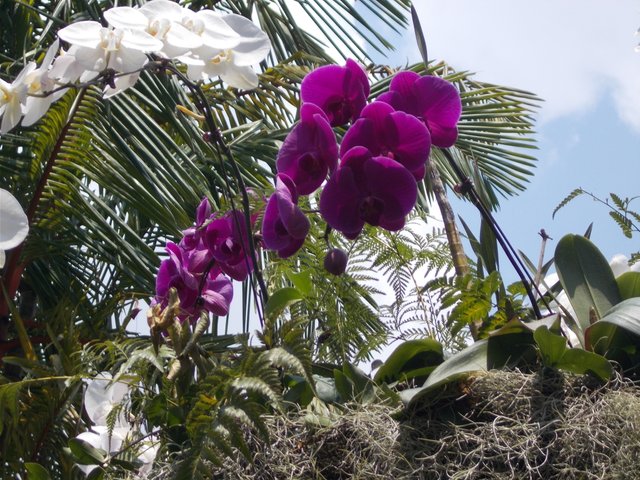 ---
Plants and flowers often lend much needed beauty to their surroundings, and that is why we must protect and preserve greenery to pass it on to future generations.
I really enjoy taking long strolls in the presence of greenery, and love admiring flowers!
Thank you for reading!

---
PR.network - Public Reputation On The Blockchain! Join the future now...
---

---
Amazing initiatives/communities I'm part of - Click on the images to find out more.