It is really hard for me to quit smoking at the moment but I am doing my best. I decided to smoke only 3 cigars daily.
Then I plan to stop smoking at all. I know I am ambitious enough but the problem is I spend all my day home and I have nothing to do, so it's really hard to stop smoking. So I need activities, give me some work!
Here are some photographs of the last cigar I smoked. That pack will be enough for one week.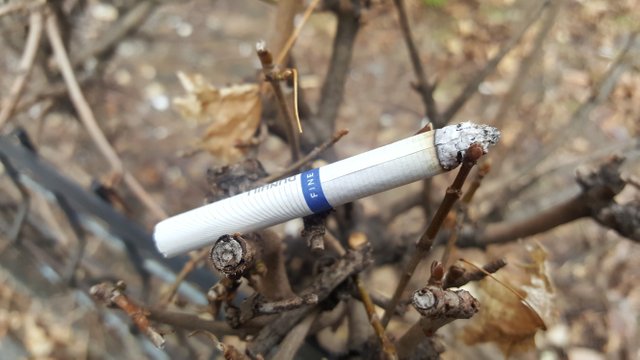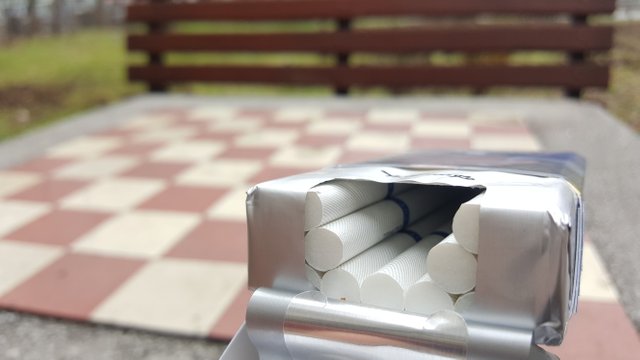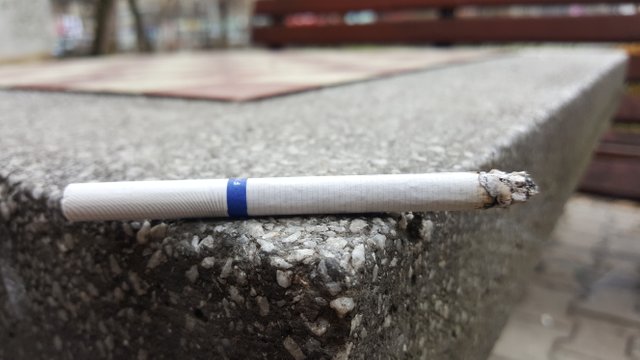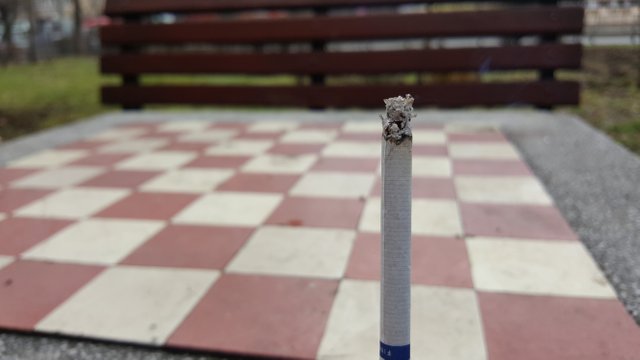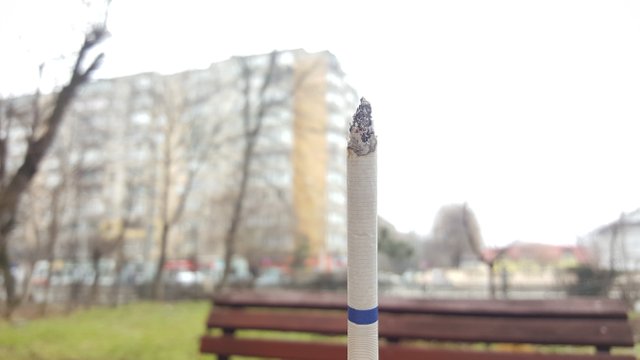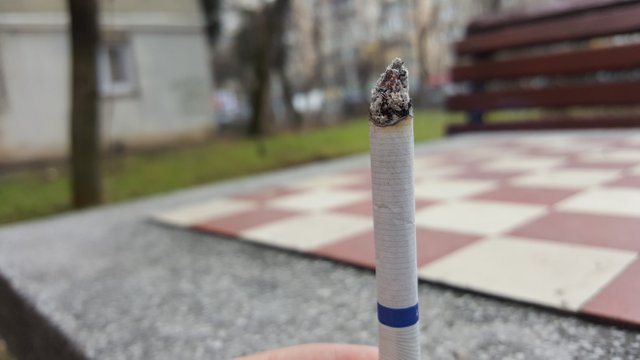 Photos taken with Samsung Edge 6, 16 megapixels & no effects added!