It's nice to just lay down in the shade of some trees and enjoy the late spring weather.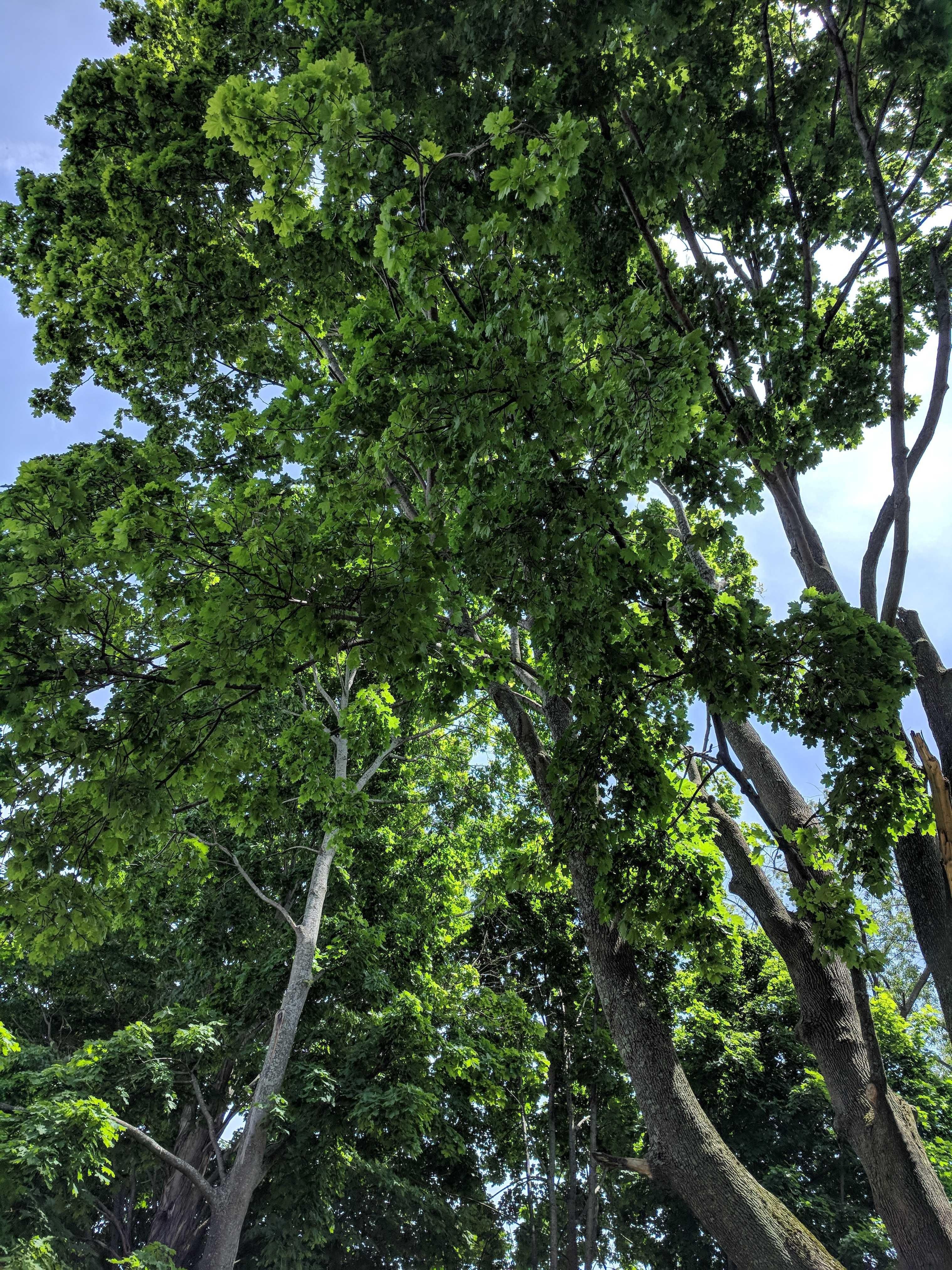 I love this time of year in the Boston area. Beautiful weather, great temperatures, nice beaches, it's just a great area to live in. The winter may be a different story though.
All of our schedules are likely quite hectic. It's important to take some time to relax and unwind from the tension of the week.
What fun is everyone else up to on this fine Saturday?