A Time Forgotten - Photo Gallery
Recently I went on an adventure. An adventure that included staying in an off the grid cabin in the woods, tracking bears, doing some skeet shooting, exploring waterfalls, and all sorts of other hillbilly activities.


One of my favorite parts though was coming across an old abandoned farmhouse while out exploring. A place that seemed to tell a story - a story of a time nearly forgotten, and a life that seemed to just stop.


I've always had a love for old things, I guess it's the old soul in me. Some of my most prized possessions are my great grandmothers 100 yr old cast iron pans (that I use daily) or the collection of old mason jars that have been passed down from generation to generation. It's something about the history that these items were a part of, the idea that they each tell a story. They are just special to me.


So wandering around this house I found myself completely infatuated with everything I saw.. and even though I enjoyed my weekend adventure completely.. this was the first time I felt the desire to pull out my camera and capture these lost moments.


They aren't stunning from a photography standpoint, but I really enjoy the story they tell.. or the time that they capture... and wanted to share them.


Here are my favorite shots, of a time forgotten, I hope you enjoy!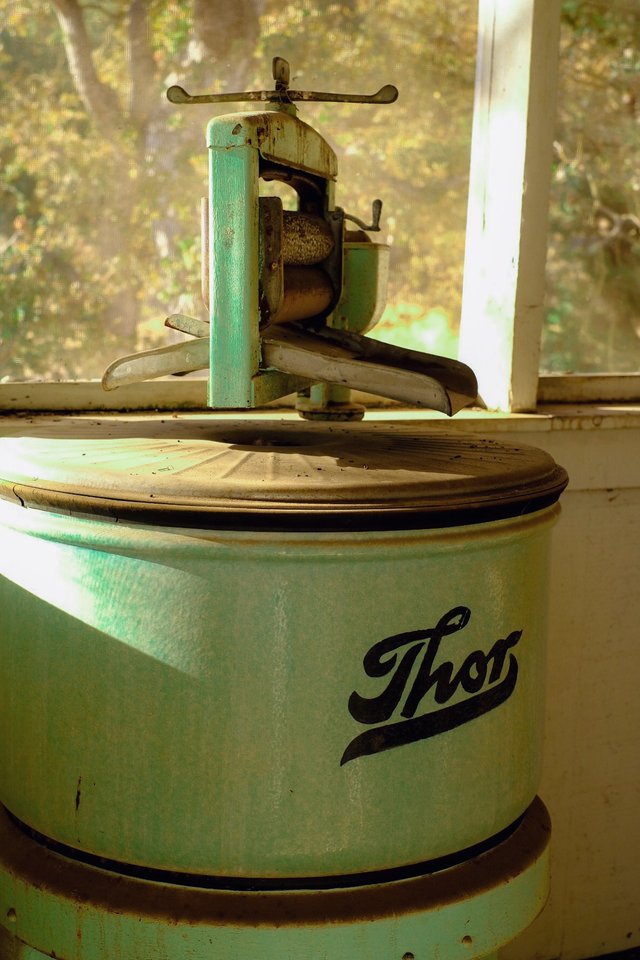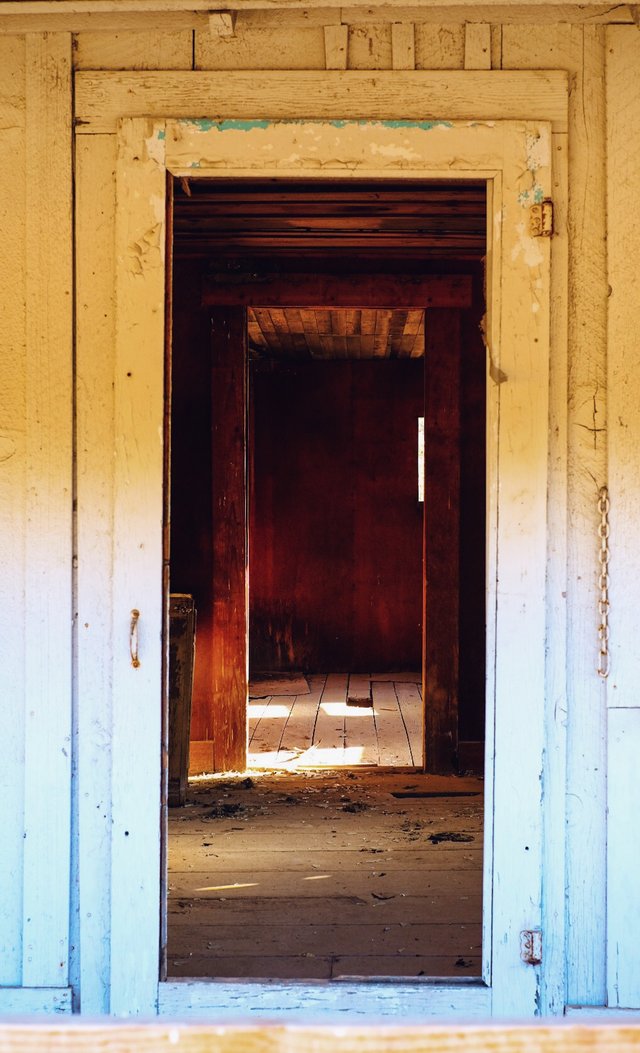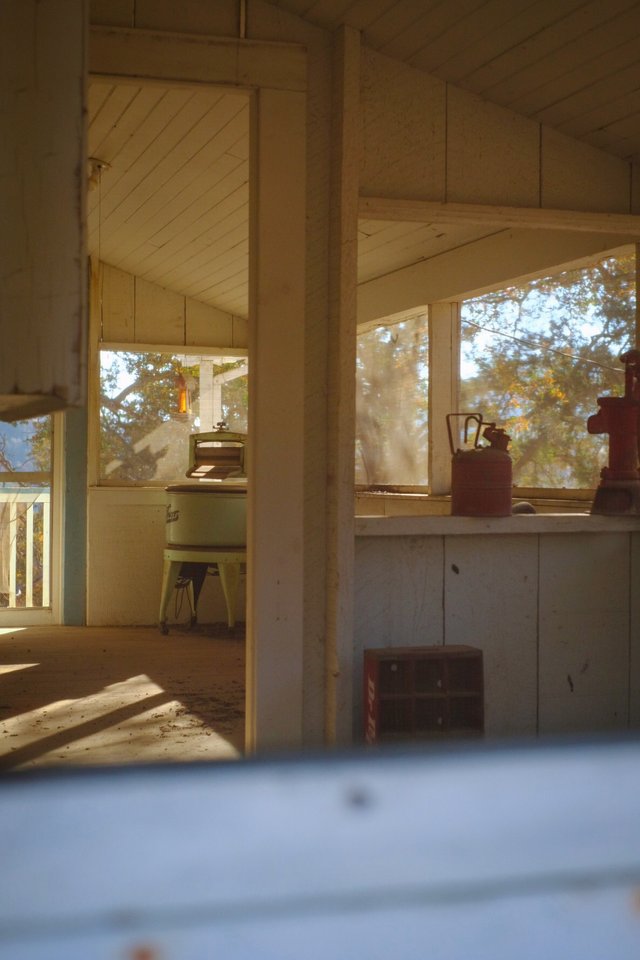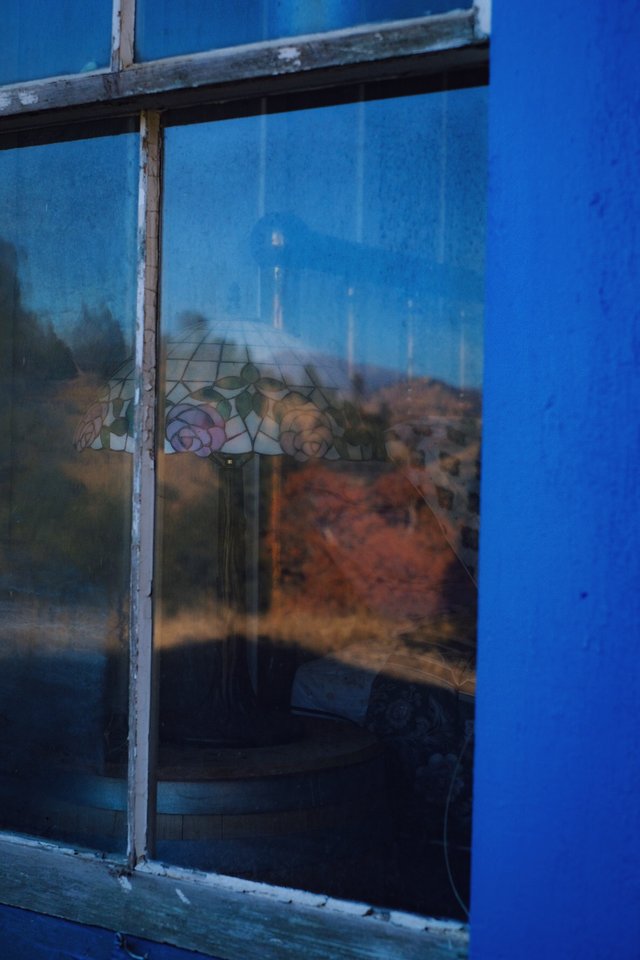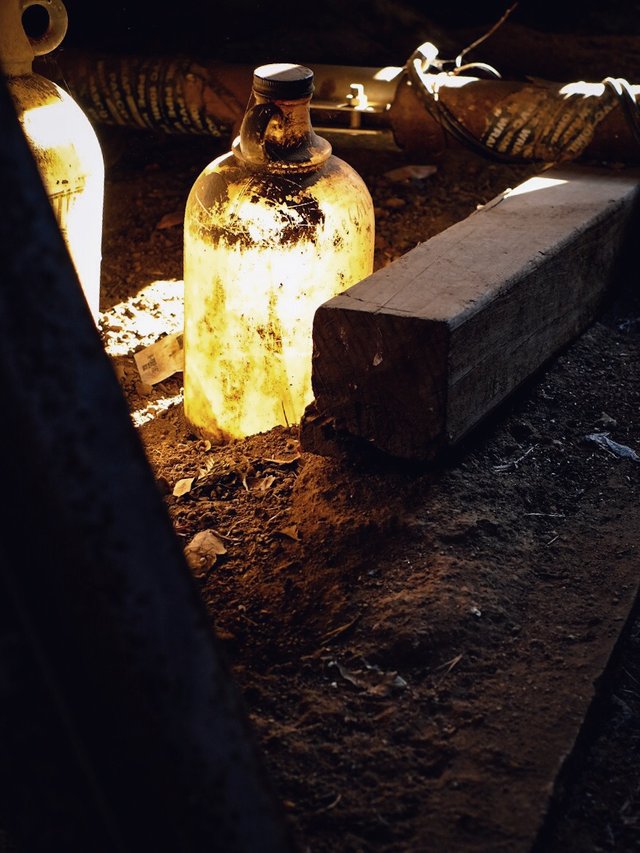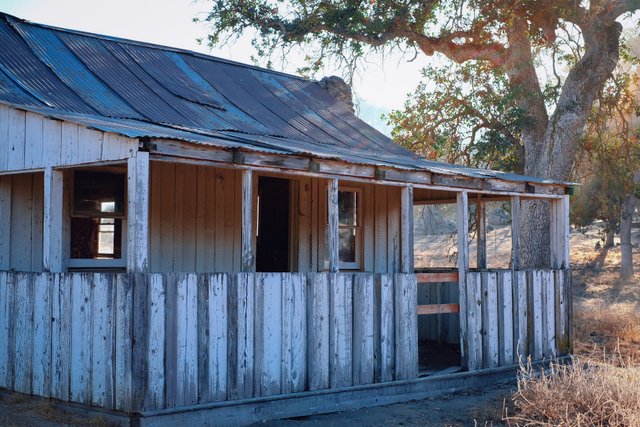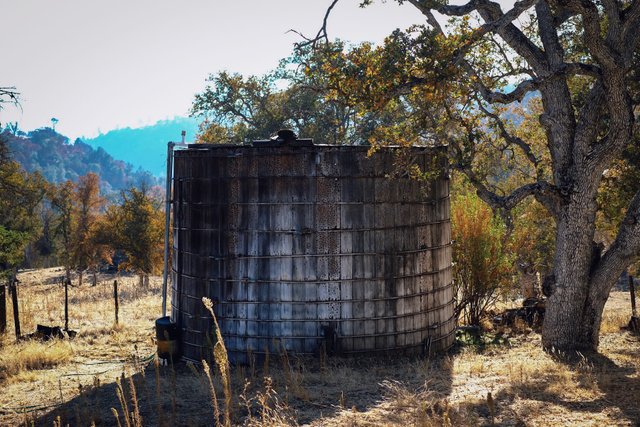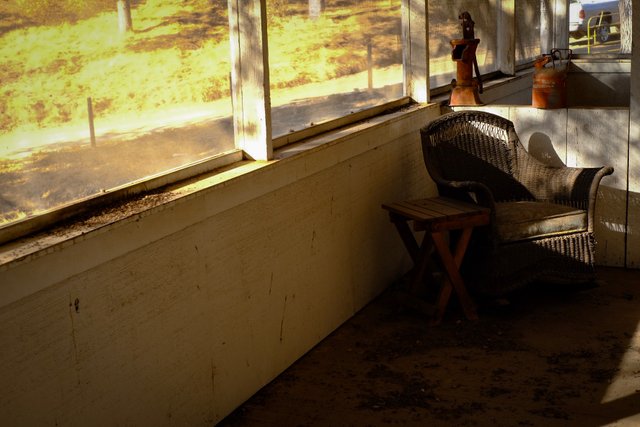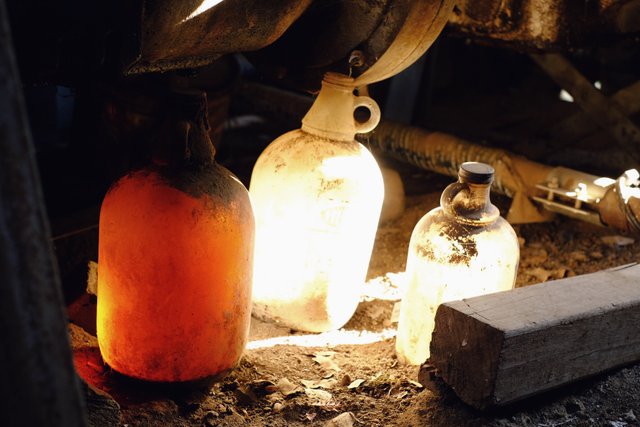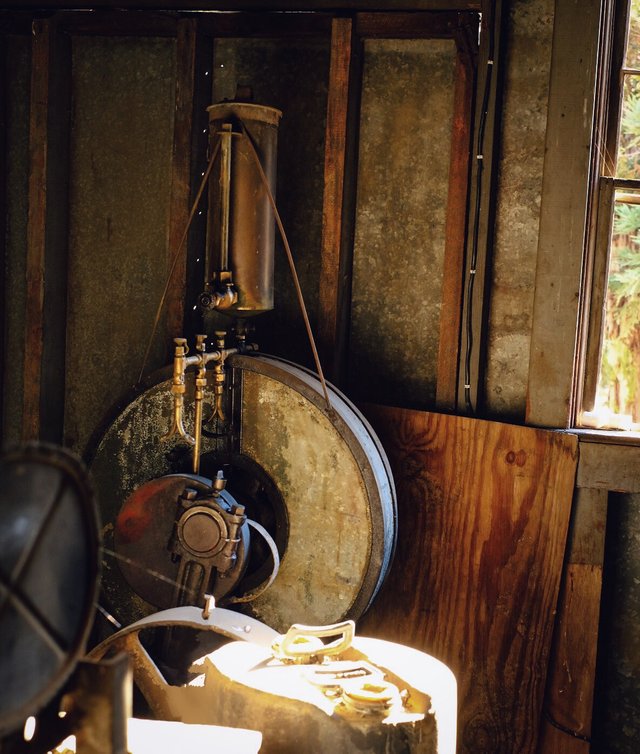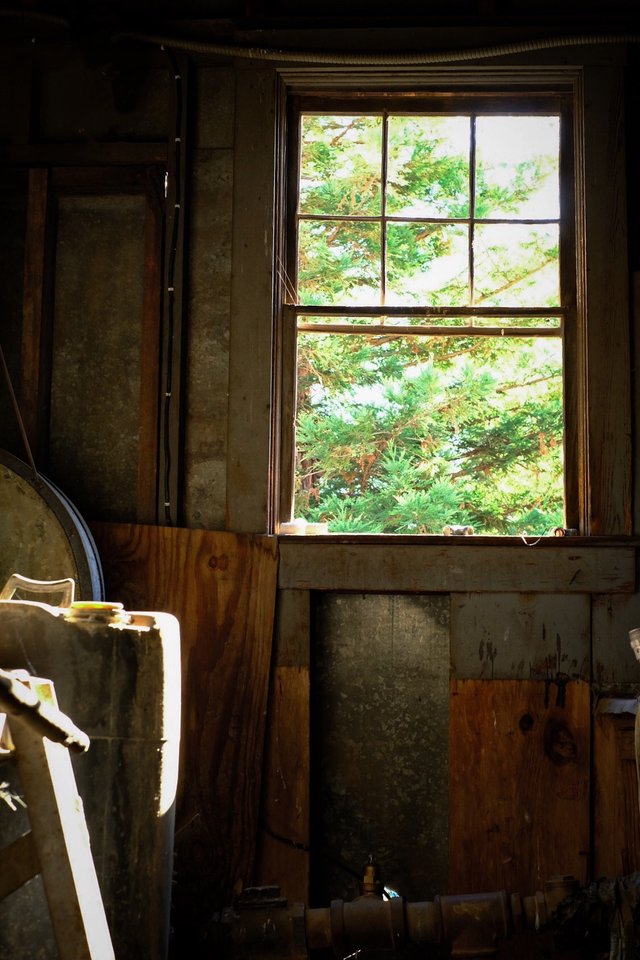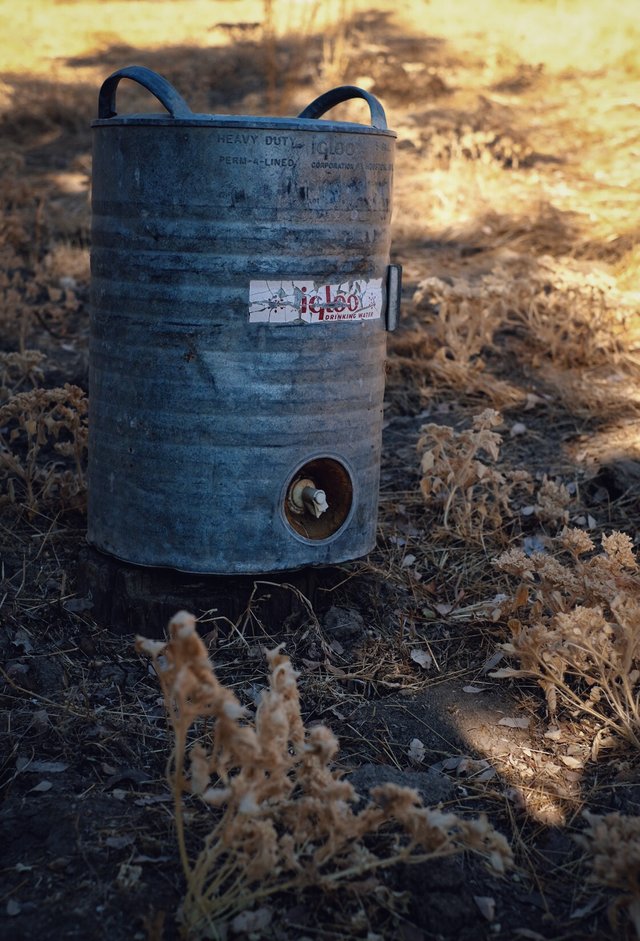 Much Love,
Justine


All photos taken with a Fuji X-T2 / 35mm lens and minimal after processing in Lightroom.