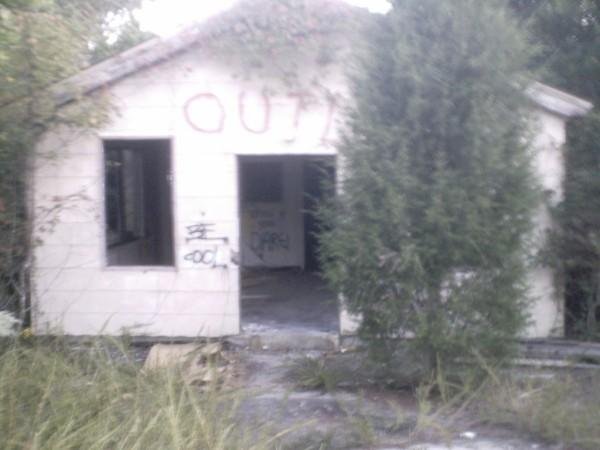 This was taken in October 2009 when I used to explore abandoned buildings. This one in particular used to be a nursing home. The company later built a new facility 300 yards or so away from the old building in 1989. Funny thing 7 years after taking this pic I ended up working in the newer facility in maintenance. At present the old facility still stands or I should say what is left of the old facility. The main office had burned down in 1988.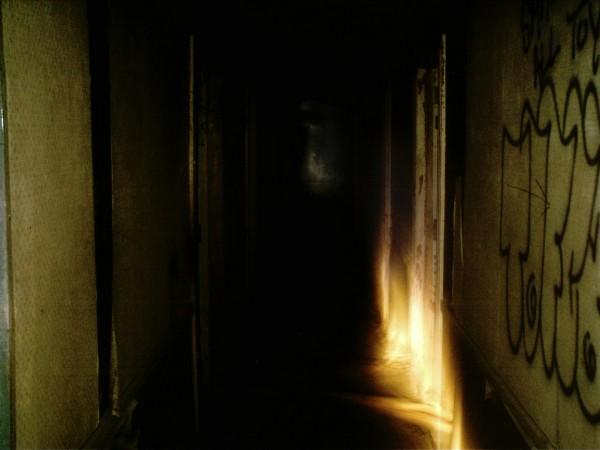 For whatever reason this pic shows what appears to be fire running a portion of the wall. Which we didn't see with our own eyes. I'm not sure whether I believe in ghosts or not, but those halls were pretty creepy.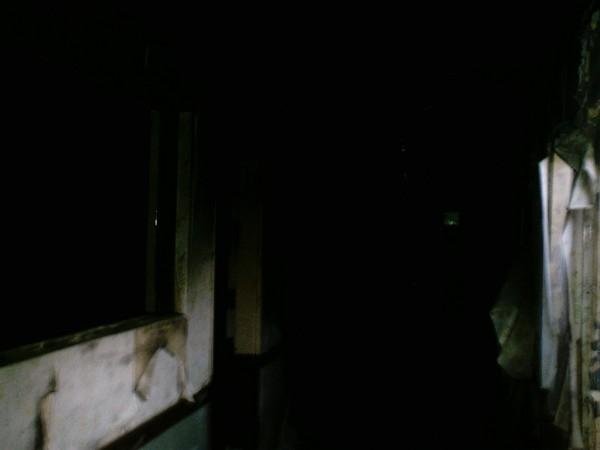 The final pic below is of the remains of the office building that had burned down. After all this time you can still see a lot of the charred remains.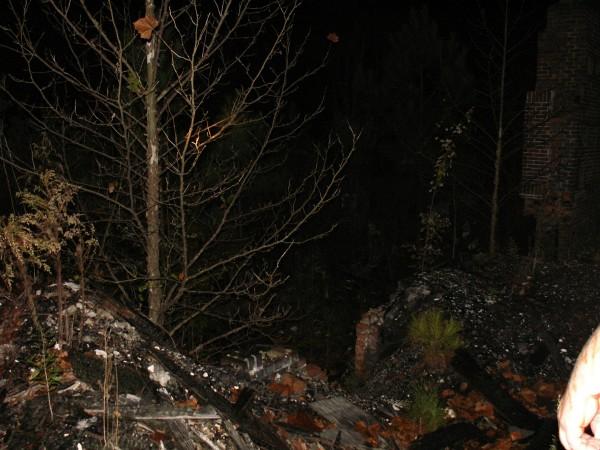 This place is still visited often. If you wish to venture here let me know and I will post directions. Everyone in the area is aware of this place. It's not much of a secret so all I would say is enter at your own risk.