Life is Chaos, but Life is beautiful.
Sometimes Life is in such a disorder that we find ourselves defeated. We should be worried for this but should also make ourselves understand that only worrying never give results, it just create a fear in us. To overcome such situation, Ignite that fear and make it a fireball and see how the sequel is so so beautiful.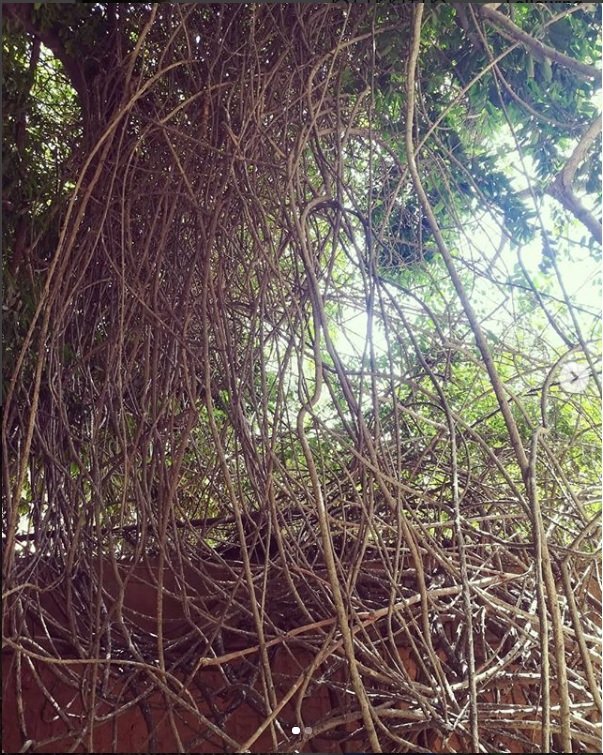 We should always remember that the picture of our life which we can see and understand is always the smaller picture, only a part of our life. Just to make it beautiful, firstly, one should zoom it out a bit and try to find peace within.
Now, move your mindset and start searching for the right picture but the bigger picture. Remember, Imperfection is always part of our life, don't rush to find the perfect picture.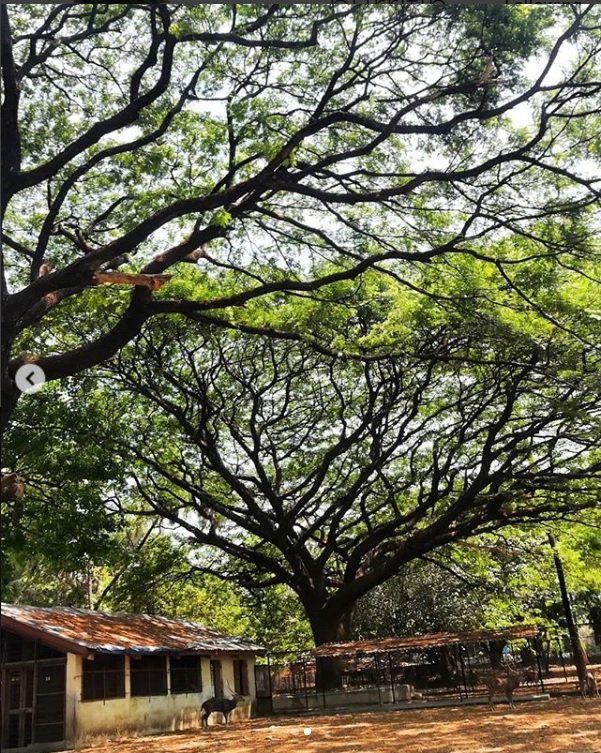 Finding the treasure is always difficult, but it becomes simpler for those who follow their heart. May be it is easy to say and hard to follow but we can keep trying.
As a wise man said, "You will find your treasure only where your heart lies"