Teacher's Day in India: All you need to know about – India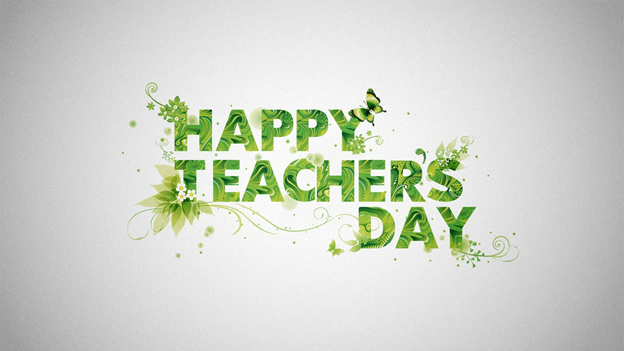 A teacher is a friend, philosopher, and guide who holds our hand, opens our mind, and touches our heart. The contribution of a teacher cannot be ignored at all. In many countries across the world, teacher's day is a special day where teachers of schools, colleges, and universities are honored specially.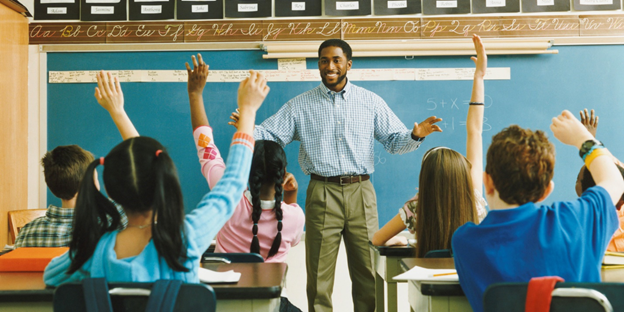 To truly understand the origin of Teachers' Day, we'll have to go back a little in history.
A great man known as Dr. Sarvepalli Radhakrishnan, a reputed philosopher, a believer in the power of education, a man who was the second president of our Nation and most of all, a person who himself was a teacher, is the reason Teachers' Day came in to existence.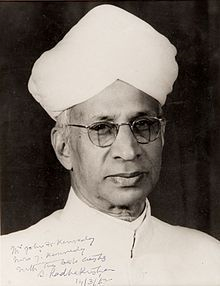 He was born on the 5th of September, 1888 and had a long career ahead of him thereafter.
Teachers' Day is celebrated on the 5th of September every year because on his birthday in the year 1965, Dr. Sarvepalli's students offered to host a birthday celebration for him to which he kindly responded back saying, "instead of celebrating my birthday separately, it would be my proud privilege, if the 5th of September is observed as Teachers' Day." This is why we celebrate Teachers' Day. His students went ahead and made arrangements to celebrate his birthday that year.
Pandit Jawaharlal Nehru, our countries very first Prime Minister and one of the most influential politicians in the pre-independence era was a very close accomplice of Dr. Sarvepalli Radhakrishnan. He said, "He has served his country in many capacities. But above all, he is a great Teacher from whom all of us have learnt much and will continue to learn. It is India's peculiar privilege to have a great philosopher, a great educationist and a great humanist as her President. That in itself shows the kind of men we honor and respect." This stands as testimony to the kind of widespread acclaim and praises he received domestically and internationally for his outstanding contribution.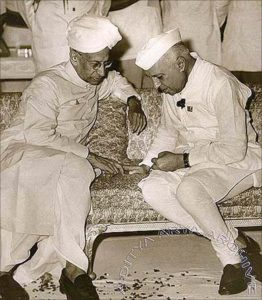 Dr. Sarvepalli passed away in the year 1975, leaving his undying love for learning and his mark of hard work instilled in the minds of the masses. The tradition of celebrating Teachers' Day still hasn't faded and will continue to be celebrated year after year, for ages to come!