Languages of the soul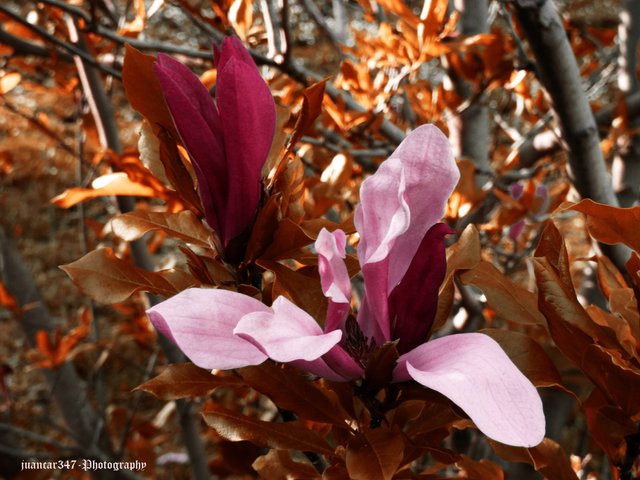 Khalil Gibran said, in one of those sublime conversations that sensitivity tends to have with that imprisoned maiden who is the soul, that there are voices that neither the tongue, nor the larynx, nor the lips pronounce.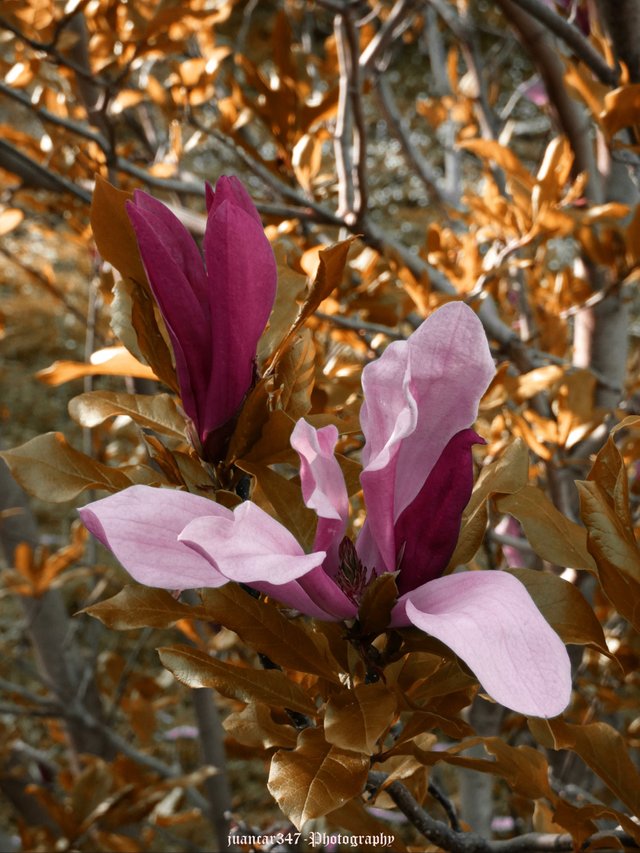 Conversation that continued, among many other things, not exempt, at all, from human metaphysics, when the soul, which after all is still a better teacher than life, advised not to measure time, much less say that there was a yesterday And there will be a tomorrow.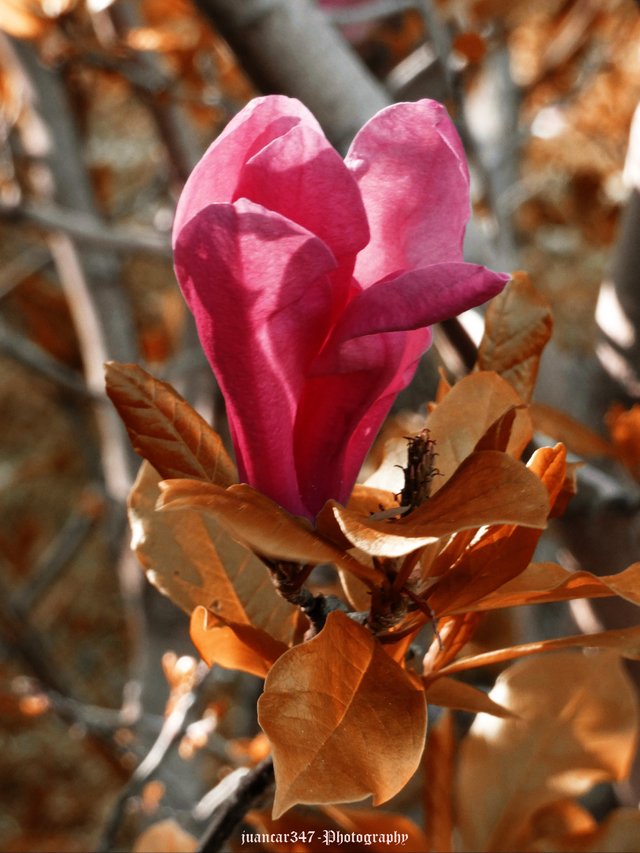 I think I understand the solidarity of my soul, with the soul of the poet and even going further, even to the mute language of a flower, whose exquisite beauty is itself a powerful mantra that tells me that perhaps the secret of happiness is not However, be around the corner, in that simple but powerful Latin sentence, which has been advising for millennia to simply live in the moment: Carpe Diem.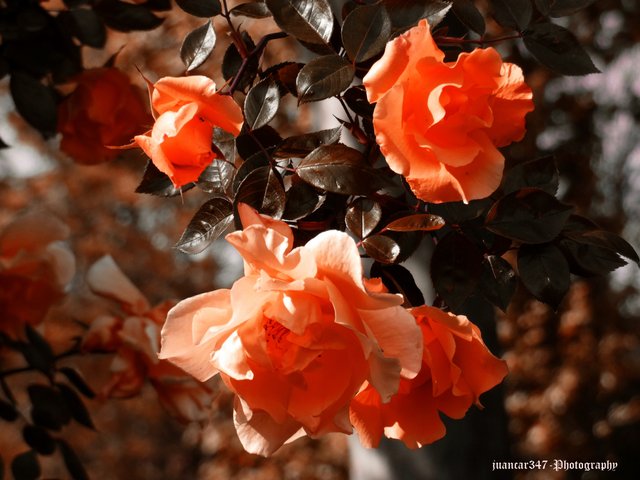 NOTICE: Both the text and the accompanying photographs are my exclusive intellectual property and therefore are subject to my Copyright.