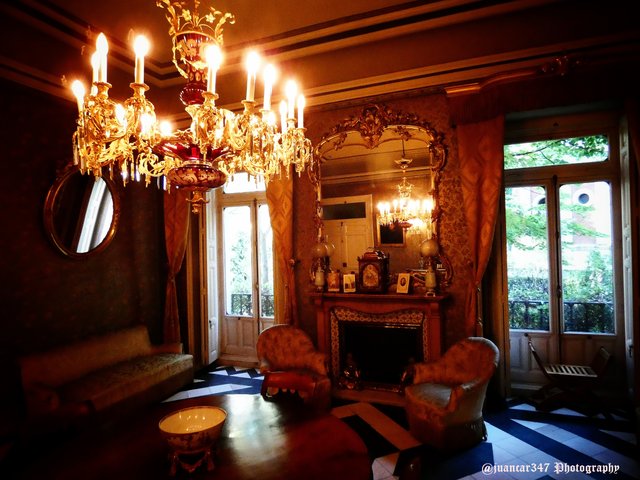 Afirmaba Paul Eluard, quien fuera el primer marido de la Gala de Dalí y uno de los padres del Surrealismo, que 'hay otros mundos, pero están en éste'.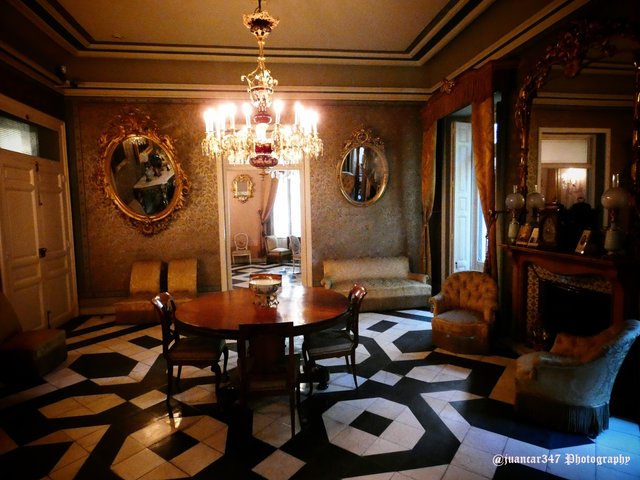 Coinciden Juan Eduardo Cirlot (1) y José Antonio Pérez-Rioja (2), en el carácter de símbolo de la inteligencia y del espíritu, con el que está remarcada la lámpara.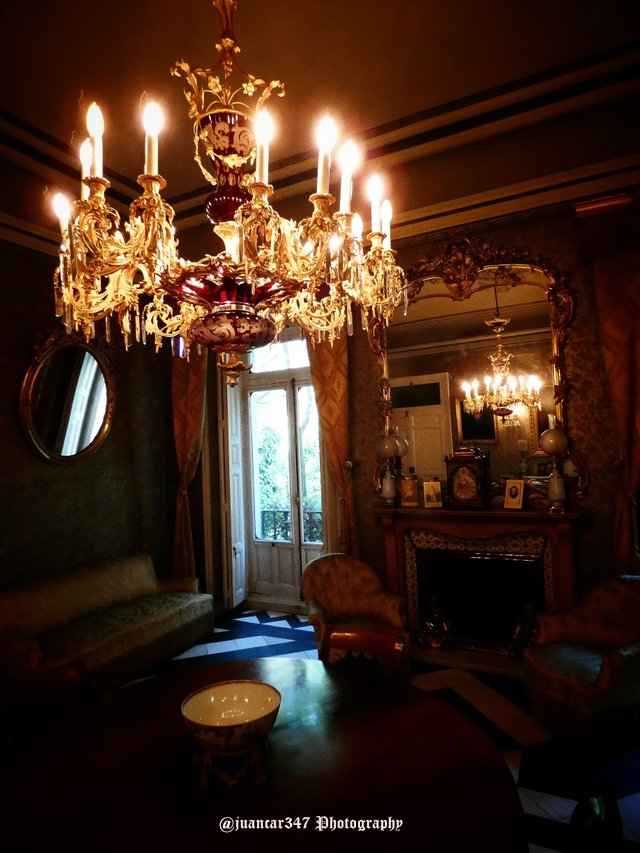 No es de extrañar, por tanto, que uno de los más misteriosos Arcanos de la no menos misteriosa baraja de naipes conocida como el Tarot, el Ermitaño, aparezca también sosteniendo una lámpara en una de sus manos, como símbolo de maestría y de guía, para todos aquellos que, inquietos, busquen el Conocimiento o simplemente necesiten la ayuda de una luz en la confusión que es su propio camino.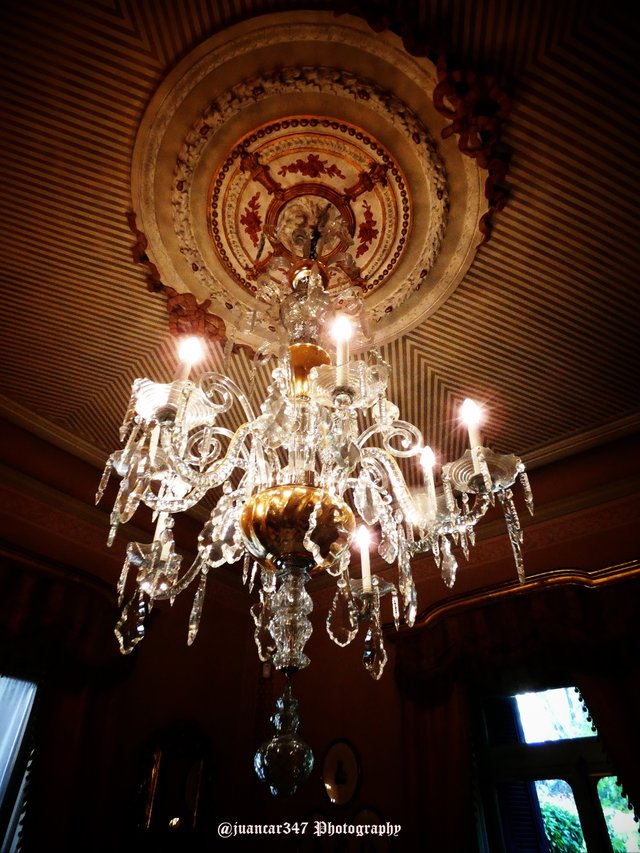 Sin necesidad, por otra parte, de emular al famoso Aladino de las Mil y Una Noches, podemos evitarnos el curioso y a la vez bochornoso ritual de frotar una lámpara, no ya esperando que salga un genio maravilloso que se avenga a satisfacer nuestros mundanos caprichos, sino para introducirnos, como decía Eluard muy acertadamente, en esos otros mundos, que al fin y al cabo, está en éste.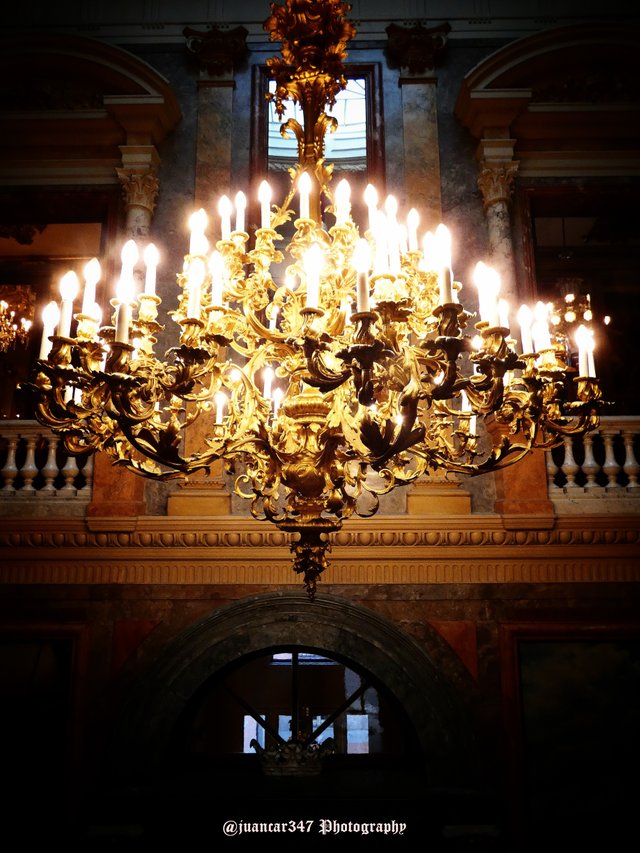 Basta dejarse llevar por la magia de su luz, observando cómo se van perfilando unos detalles asombrosos sobre los salones y las habitaciones donde cumplen también el mismo ritual que el Ermitaño del Tarot, y sentir, cuando menos metafóricamente, que el espíritu se desdobla y que durante un momento, vaga plenamente maravillado por suculentos rincones dotados de un ambiente nostálgico, pero sumamente romántico y encantador.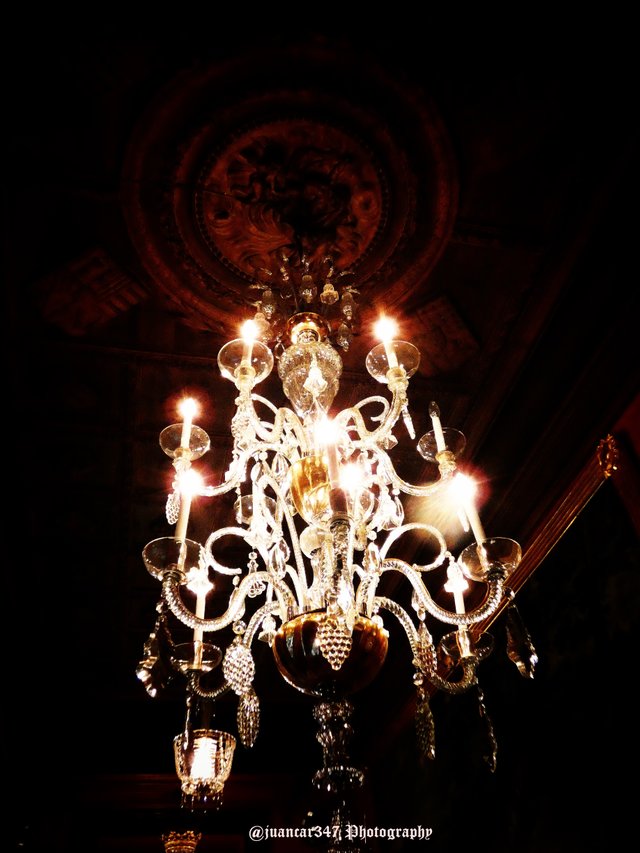 Paul Eluard, who was the first husband of the Dalí Gala and one of the parents of Surrealism, affirmed that "there are other worlds, but they are in this one."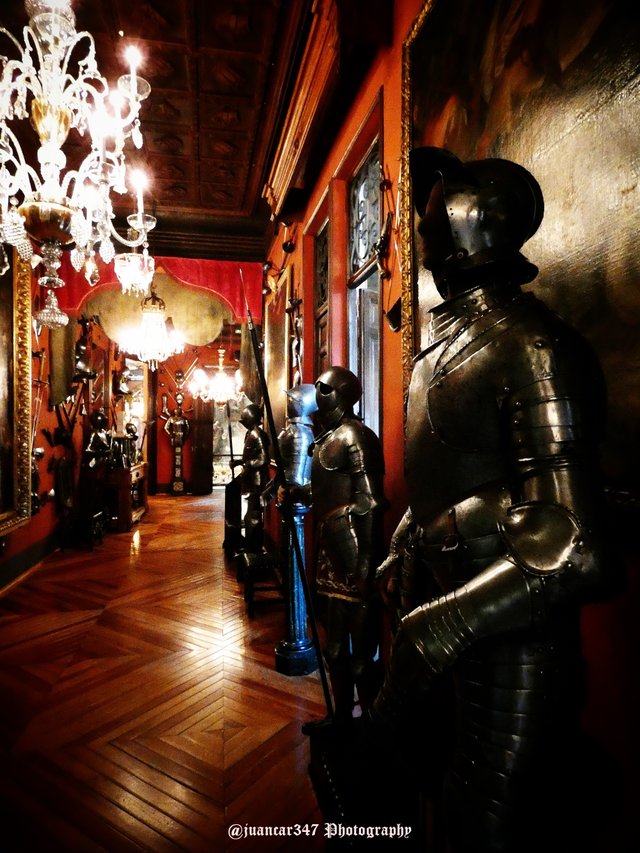 Juan Eduardo Cirlot (1) and José Antonio Pérez-Rioja (2) agree, in the character of intelligence and spirit symbol, with which the lamp is highlighted.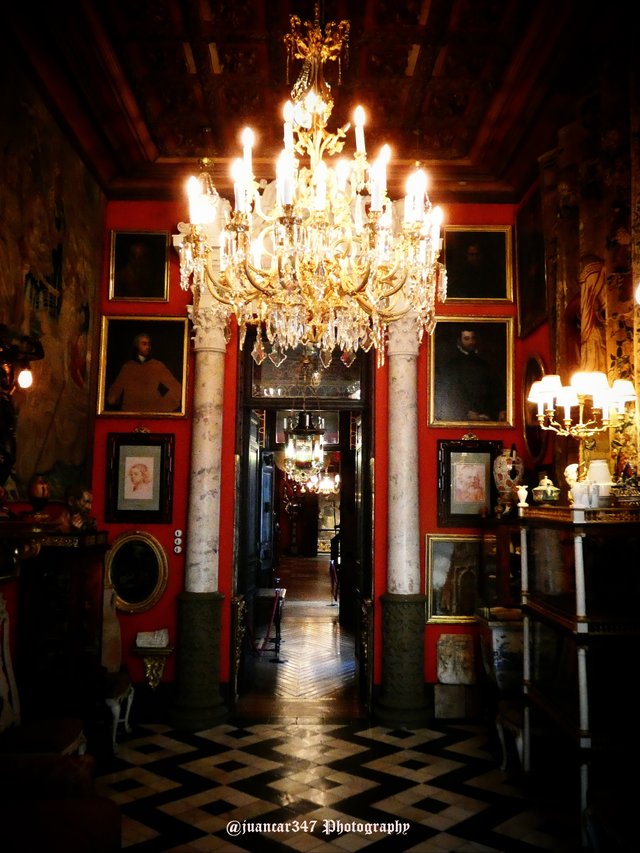 It is not surprising, therefore, that one of the most mysterious Arcana of the no less mysterious deck of cards known as the Tarot, the Hermit, also appears holding a lamp in one of his hands, as a symbol of mastery and guidance, for all those who, restless, seek Knowledge or simply need the help of a light in the confusion that is their own way.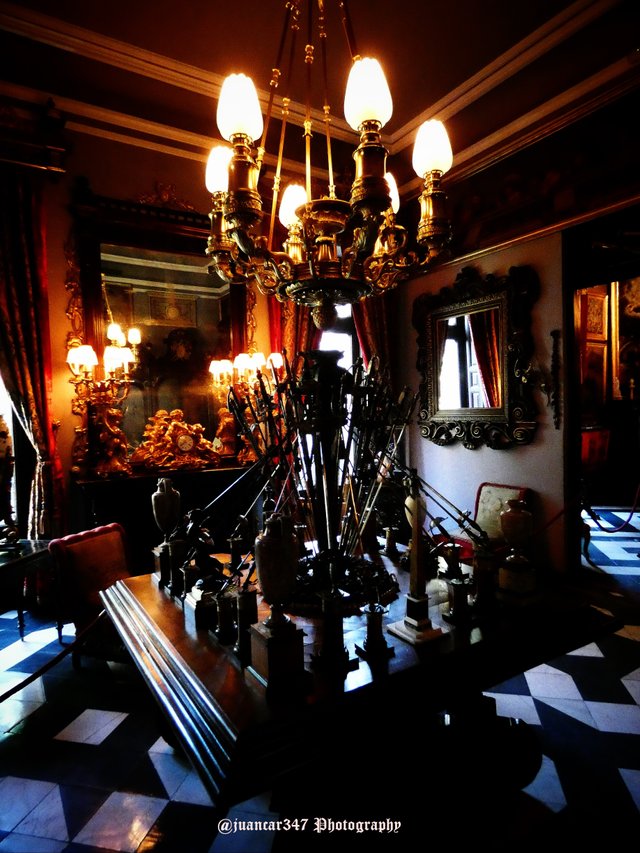 Without the need, on the other hand, to emulate the famous Aladdin of a Thousand and One Nights, we can avoid the curious and at the same time embarrassing ritual of rubbing a lamp, no longer waiting for a wonderful genius to come forward to satisfy our mundane whims, but to introduce us, as Eluard rightly said, in those other worlds, which, after all, is in this one.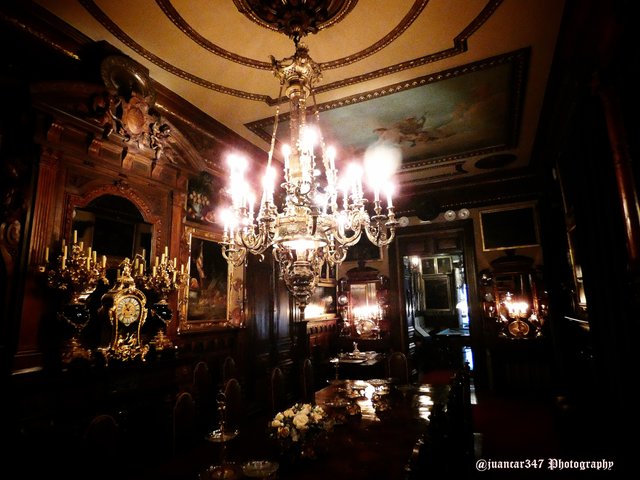 It is enough to get carried away by the magic of its light, observing how amazing details are outlined about the halls and rooms where they also fulfill the same ritual as the Hermit of the Tarot, and feel, at least metaphorically, that the spirit unfolds and that For a moment, he wanders fully amazed by succulent corners endowed with a nostalgic atmosphere, but extremely romantic and charming.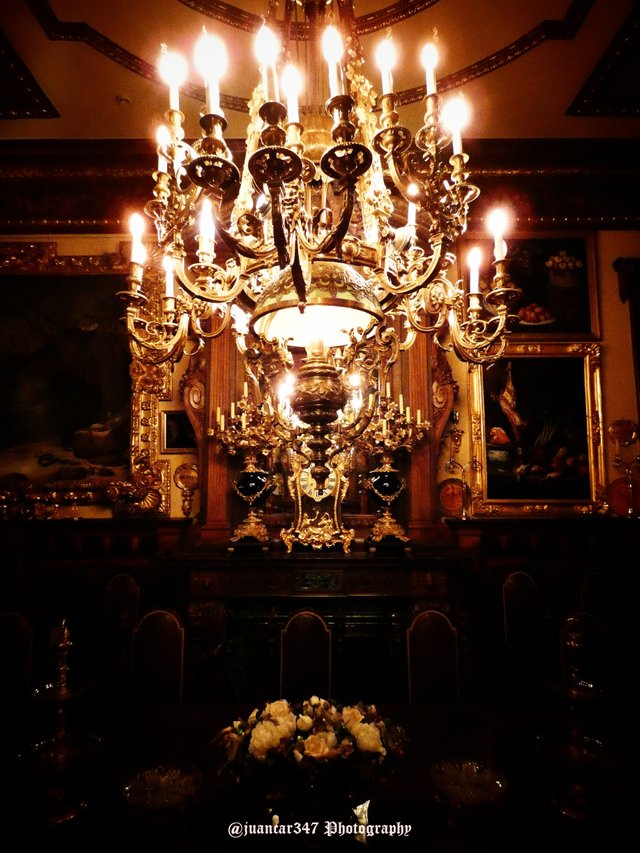 Notas, Referencias y Bibliografía:
(1) Juan Eduardo Cirlot: 'Diccionario de símbolos', Ediciones Siruela, S.A., Madrid, 1997.
(2) José Antonio Pérez-Rioja: 'Diccionario de símbolos y mitos', Editorial Tecnos, S.A., Reimpresión, Madrid, 1980.
Notes, References and Bibliography:
(1) Juan Eduardo Cirlot: 'Dictionary of symbols', Ediciones Siruela, S.A., Madrid, 1997.
(2) José Antonio Pérez-Rioja: 'Dictionary of symbols and myths', Editorial Tecnos, S.A., Reprint, Madrid, 1980.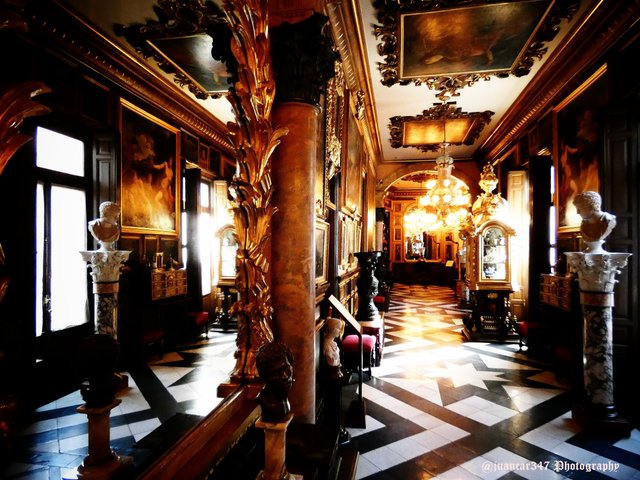 AVISO: Tanto el texto, como las fotografías que lo acompañan, son de mi exclusiva propiedad intelectual.
NOTICE: Both the text and the accompanying photographs are my exclusive intellectual property.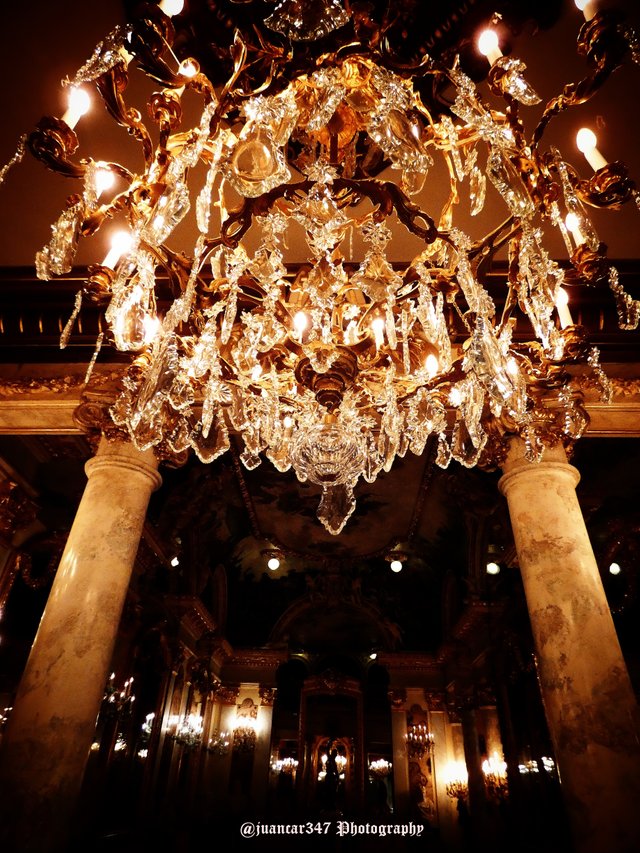 Si te ha gustado lo que has visto.
Te invito a conocer el mundo del que estoy enamorado.
Image © juancar347. All Rights Reserved.
Original content by @juancar347
Discord
juancar347#4046


[Martial, latin poet]
Ars vtinam more Animvm qve effingere. Posses pulchrior in ter. Ris nvlla tabella foret.
Arte Ojala pudieras representar. el carácter y el espíritu. No habría sobre la tierra. Imagen más bella

@Tximeleta tiene nuevos retos.
Toca la imagen y participa.
Diviértete y disfruta.