[ENG-SPN] A curiosity of the Gothic Fields / Una curiosidad de los Campos Góticos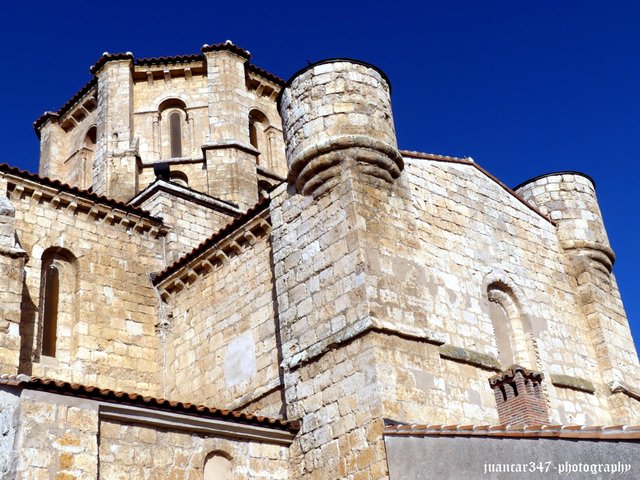 The Gothic Fields, which occupy a good part of the plateau territory of Palencia, due to their extreme aridity and hardness, are well known, especially for the hundreds of pilgrims who, regardless of the time of year, carry out their vital experience, traveling through the approximately Eight hundred kilometers of the oldest of the pilgrimage routes to Compostela, following the so-called Route of the Stars or the Milky Way, to pay their respects to the Patron Saint, Santiago el Mayor. Which does not mean that during their route through these lands, they can discover interesting towns, such as Villamuriel de Cerrato, as well as enigmatic places, such as its imposing temple-fortress, consecrated to the figure of Santa María la Mayor, which according to some traditions popular, once belonged to the mysterious Order of the Temple.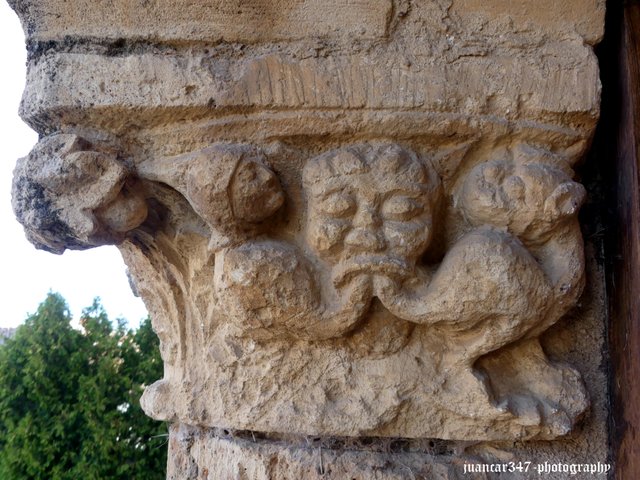 Los Campos Góticos, que ocupan una buena parte del territorio mesetario de Palencia, por su extrema aridez y dureza, son bien conocidos, sobre todo para los cientos de peregrinos que, sin importar la época del año, realizan su experiencia vital, recorriendo los aproximadamente ochocientos kilómetros del más antiguo de los caminos de peregrinación hacia Compostela, siguiendo la denominada Ruta de las Estrellas o de la Vía Láctea, para presentar sus respetos al Santo Patrón, Santiago el Mayor. Lo cual no quita, para que durante su ruta por estas tierras, puedan descubrir poblaciones interesantes, como Villamuriel de Cerrato, así como lugares enigmáticos, como su imponente templo-fortaleza, consagrado a la figura de Santa María la Mayor, que según algunas tradiciones populares, perteneció en tiempos a la misteriosa Orden del Temple.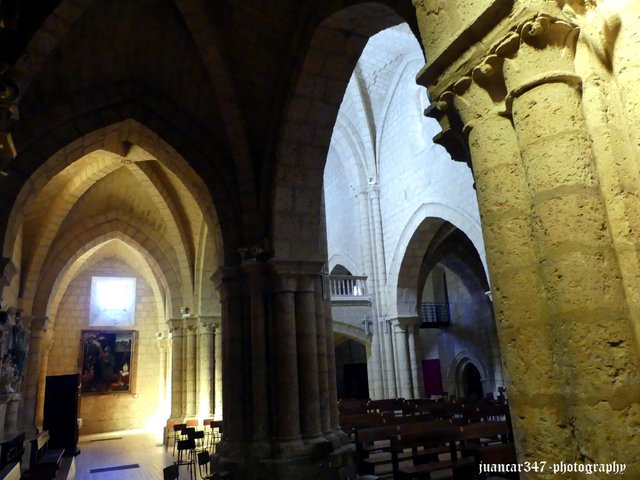 NOTICE: Both the text and the accompanying photographs are my exclusive intellectual property and therefore are subject to my Copyright.
AVISO: Tanto el texto, como las fotografías que lo acompañan, son de mi exclusiva propiedad intelectual y por lo tanto, están sujetos a mis Derechos de Autor.