If you're in Colombia, you should also visit a coffee farm they told me.
So I took a look at one and learned some things.
I'm not really a big coffee drinker, so I didn't spend much time on coffee.
So it was all the more surprising to me that coffee is a fruit. We were shown the process of picking the fruit to the finished bean and then we were allowed to test really good aromatic coffee.
Here are my impressions in pictures: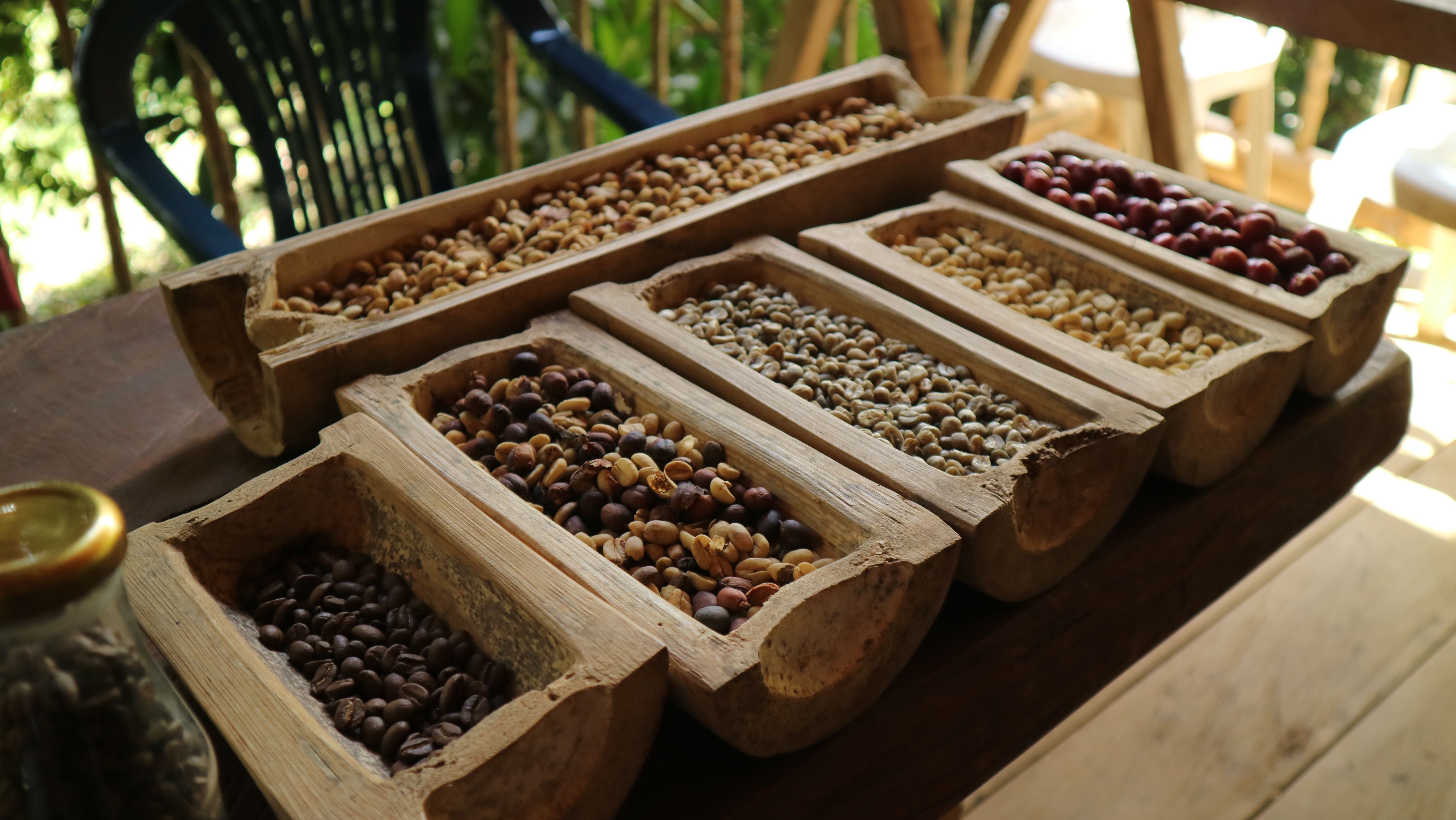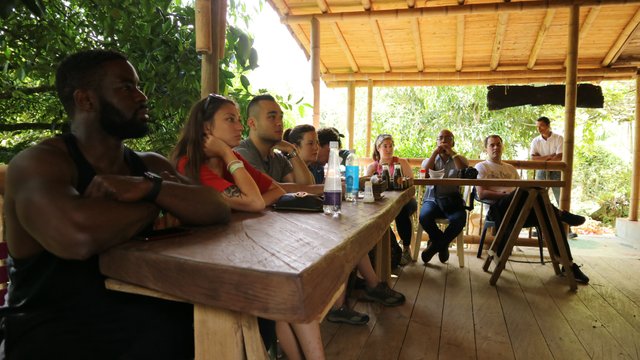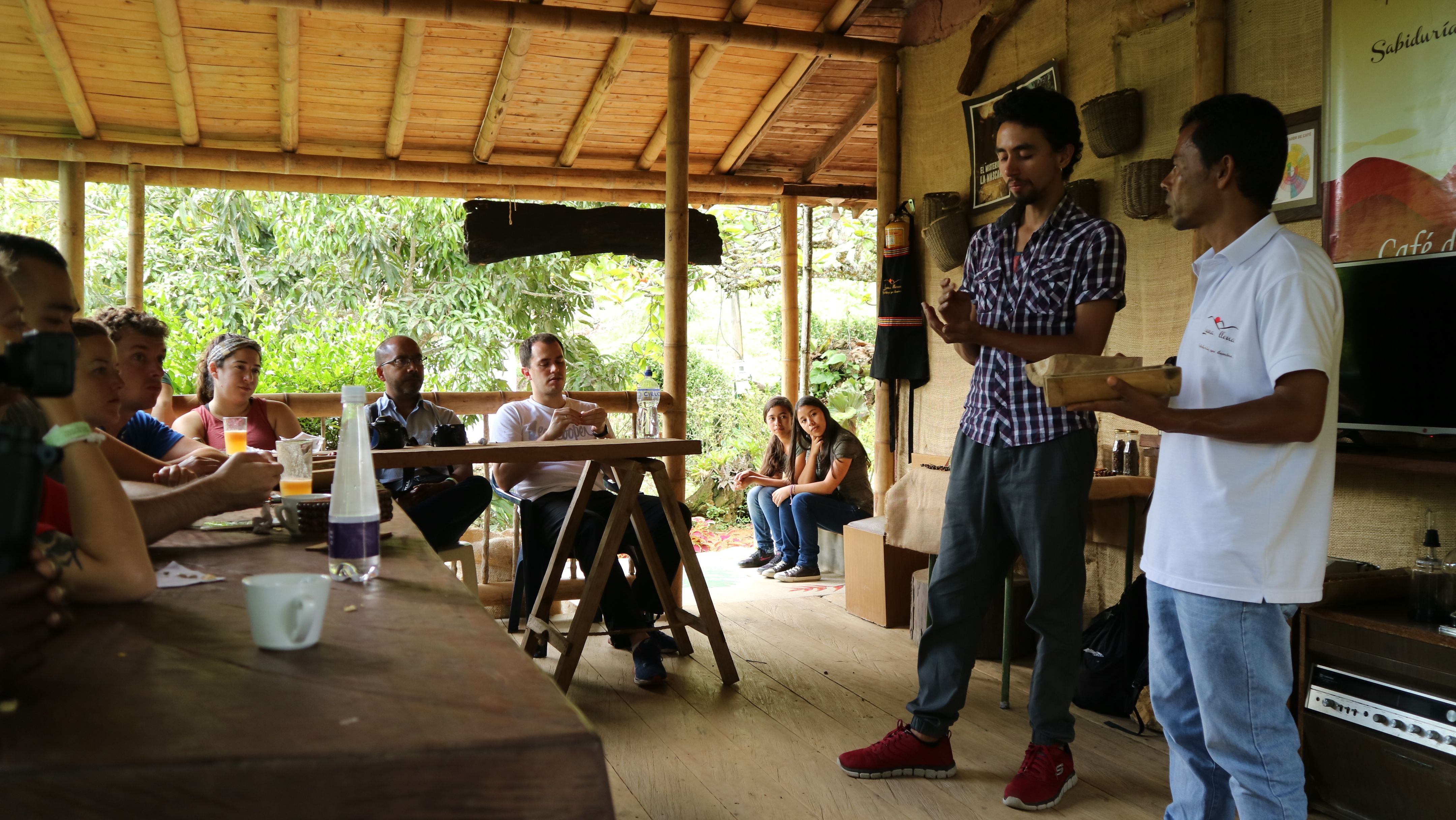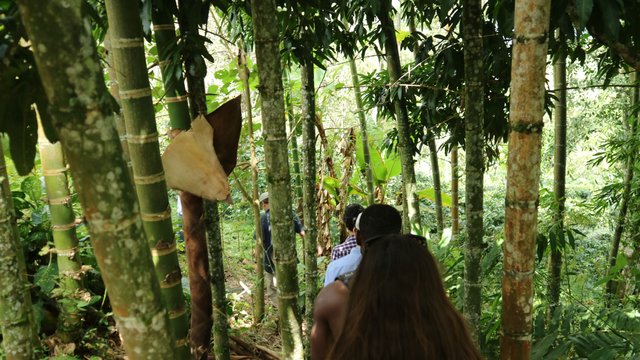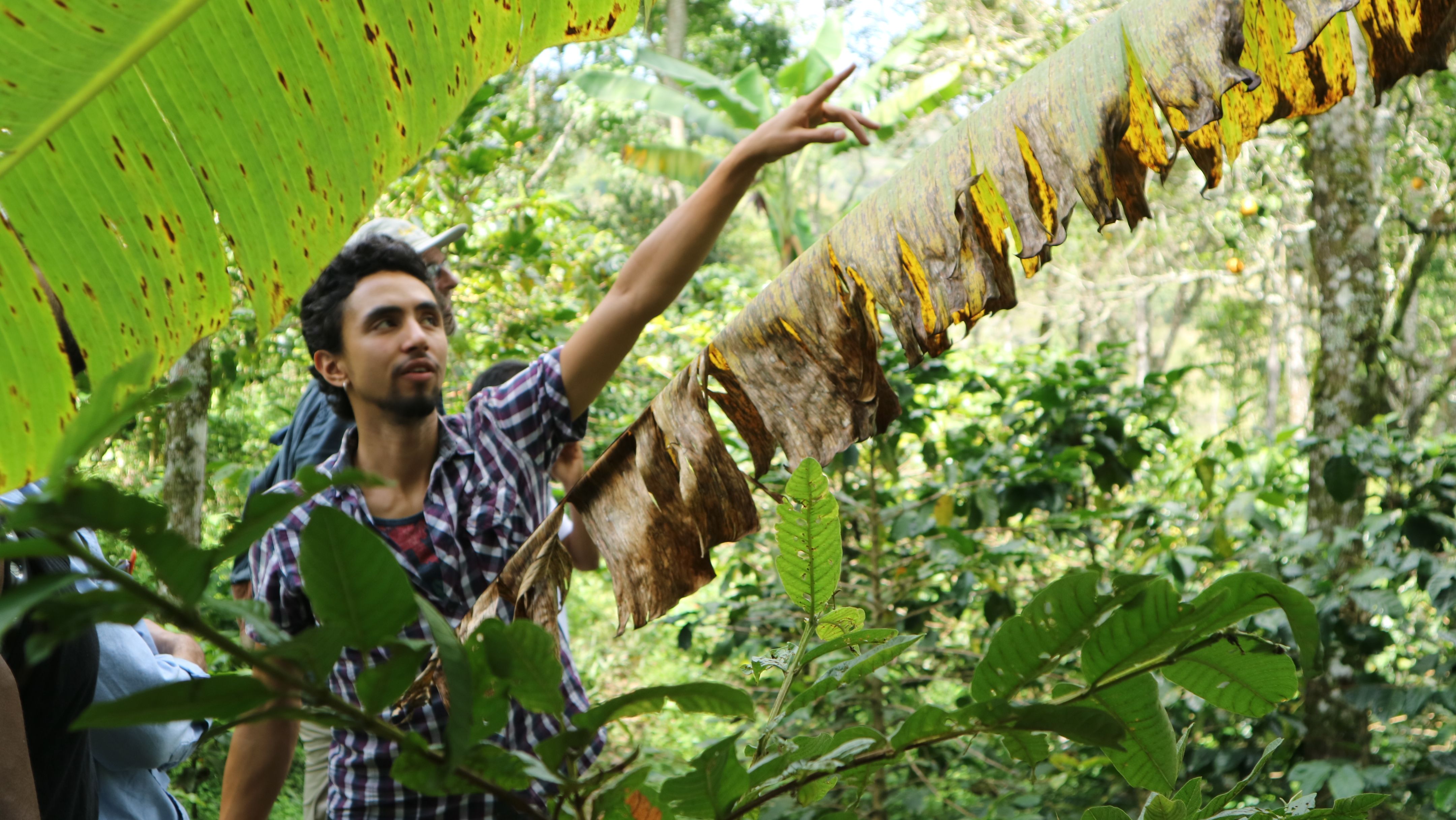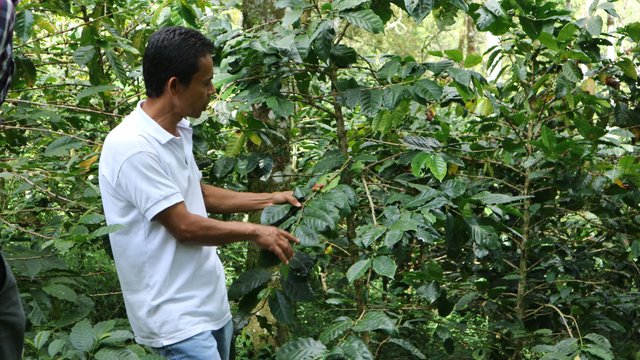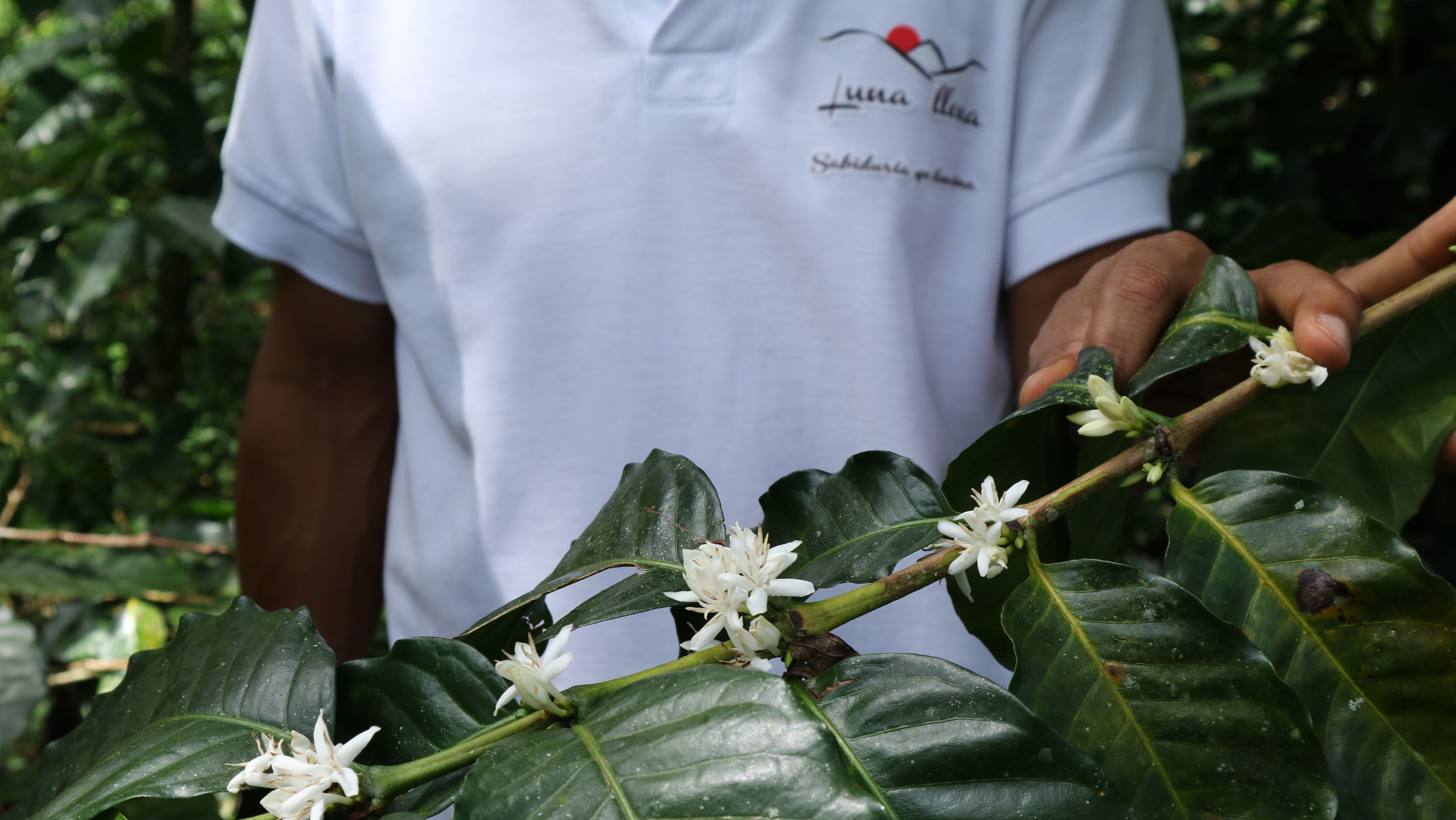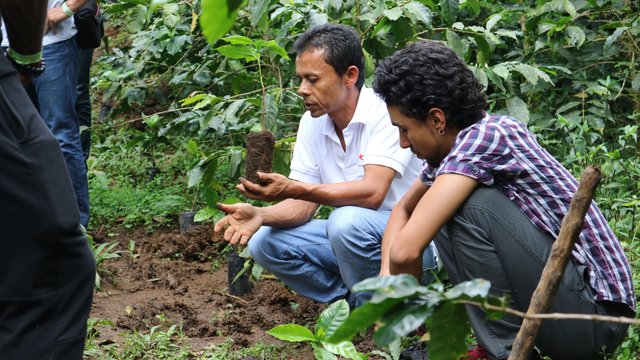 Do you actually know where your coffee is from?