Lake Day - When The Sunshines #262
That's a beautiful sight to see isn't it? I used a background that really didn't match the foreground photo just to see if i could do it. You can see the trees doesn't match but sets in well enough. You can see the sky and fog that I had to color match and change, it doesn't really show but the small details slowed me to set the trees and match to the water better. I created the trees using another photo so I randomly put trees in places I thought would fit best I'll have to do a how to for that also.
I changed the tree line to different kind of trees, I changed the beach area that's really a field but looks good. I did a lot of color changes in deep levels I will have to do a how to later on that shows you how to change just one color at a time.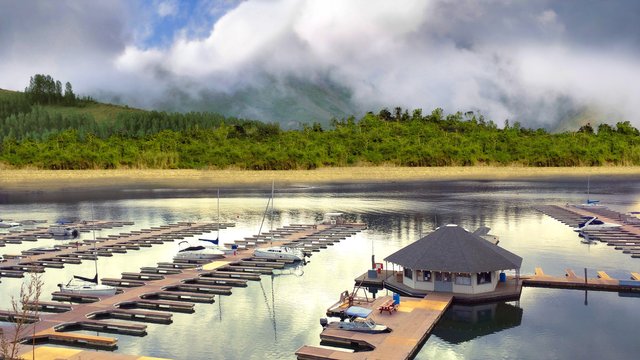 Lets invert it so that only the white shows the land area and the black is transparent on top.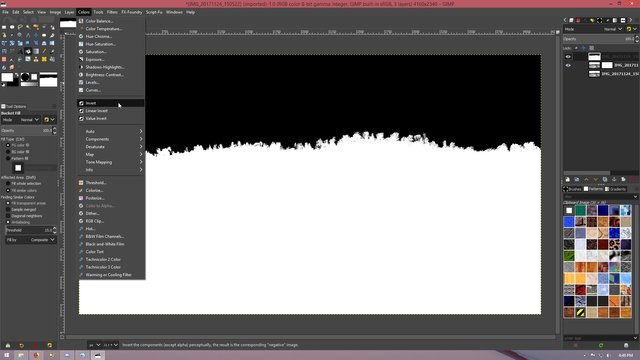 Lets clean up using the paint brush and fill in the two areas so its just white on top and black on bottom.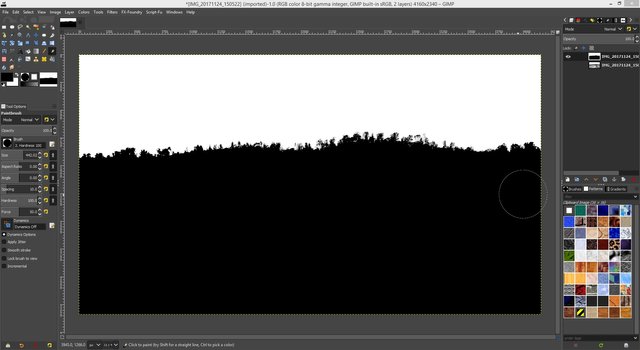 Now lets use the Threshold so we can easily separate the two parts from each other.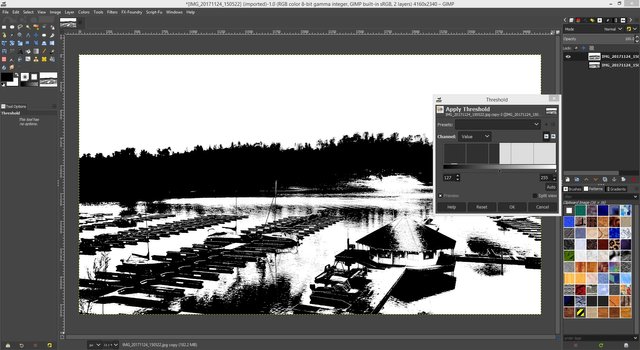 Lets use the Mono Mixer to turn it black and white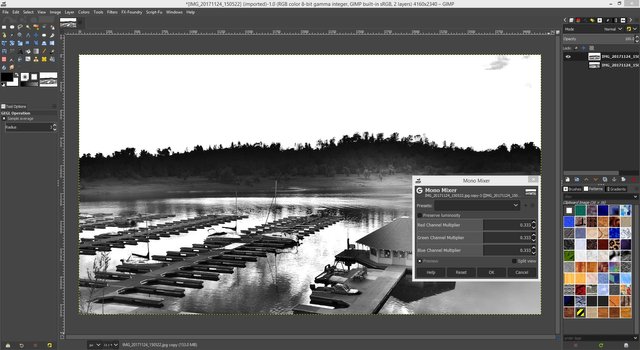 Using shadows to separate the sky from the tree line.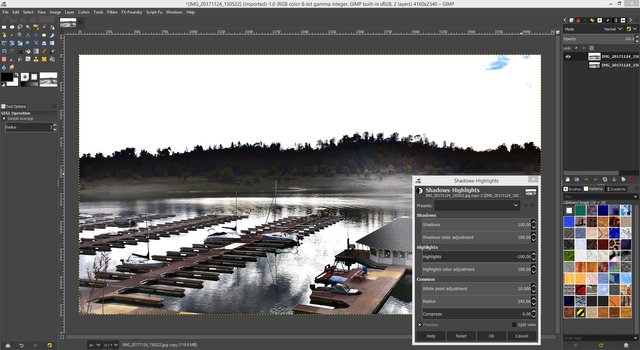 Original Photo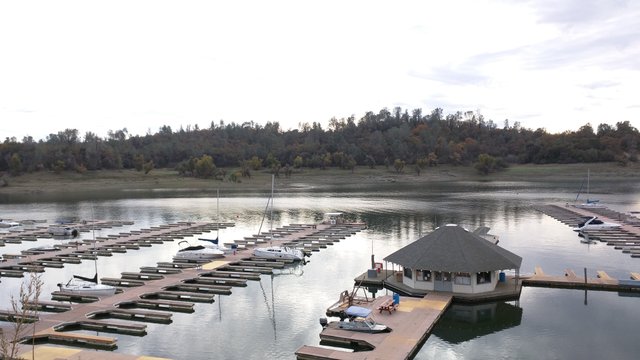 | Camera | Nexus 6 |
| --- | --- |
| Settings | Auto |
| Lens | Stock |
| Style | Landscape |
| Location | California |
| Software | Gimp 2 |
| Artist | Jonbit |
Joining shadowbot was the best thing I have done on Steemit. It helped me build up my account, get noticed, get upvotes while I post my original works all for free! Think of it as one big pool working together with the power of a whale!
How to Join Log in with your name and private posting key. Your account is created on the spot.