I sat here all morning watching the fog roll out as the clouds exposed it self in the background. When I arrived I couldn't see past my arms while reached out but I could hear the water and sea life's deaden echoes all around the thick foggy layers. Cold to he touch like a blanket rapped around me as if to stave off the warmth that's to come from the sun burning off it's layers to reach the ground.
Finally I see the bay peninsula arms reaching around from side to side as if to reclaim it's stance as apart of the ocean life. A ships fog horn announcing it's presence to all other ships as it carefully guides it's way through the path to the docs. Fish seem to play as they jump out of the water splashing about alerting the birds flying over as to where it's next meal is coming from, almost like a dinner bell ringing out loud. So I watch as the processes of life running it's program as to be expected. With that I ask my self do fish have souls and awareness of life and an understanding of it being the subject to death other than the programming of staying alive. Is it their only purpose?
No one can tell you what you're purpose is, look at your self and ask what you're purpose is, Does this give you the qualifications to judge others on what their purpose should be? It's almost like they redefined their own purpose to be judge of you and what you should be doing, thinking, saying, living. No thanks I don't need a master. So I ask should a fish just be a fish doing what they always do not ever becoming more than what someone else defined meaning of purpose is? What if that fish says Nope I'm not playing this game and create one of it's own redefining your meaning of purpose jumping out of the water to eat that bird that's always flying above. Life is strange.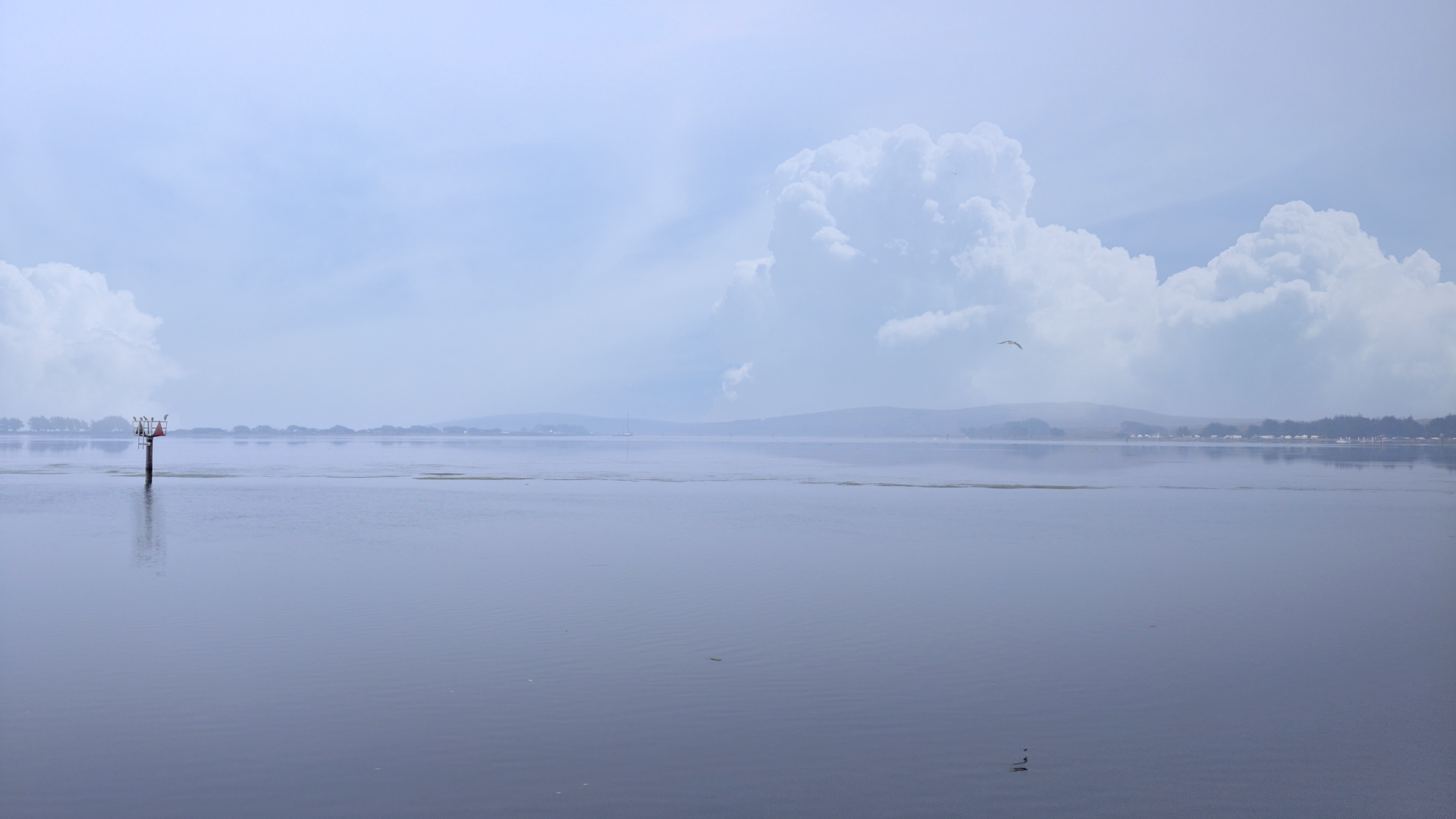 | Camera | Nexus 6 |
| --- | --- |
| Settings | Auto |
| Lens | Stock |
| Style | Landscape |
| Location | California |
| Software | Gimp 2 |
| Artist | Jonbit |

Joining shadowbot was the best thing I have done on Steemit. It helped me build up my account, get noticed, get upvotes while I post my original works all for free! Think of it as one big pool working together with the power of a whale!
How to Join Log in with your name and private posting key. Your account is created on the spot.