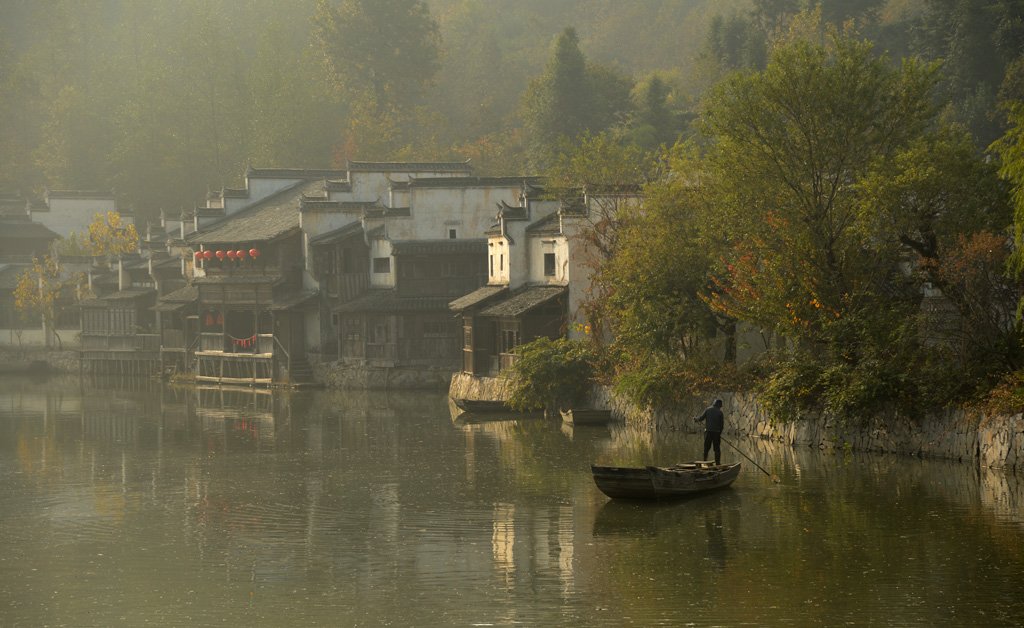 (View from across the bridge when you arrive at Xiuli)
Last week I delivered a speech as the guest speaker at the opening of the Ensemble Photographic Exhibition in Johannesburg. I decided to use the photo festivals of the Yixian County as my theme for the speech.
I've attended three of these photo festivals (2013, 2014 and 2015).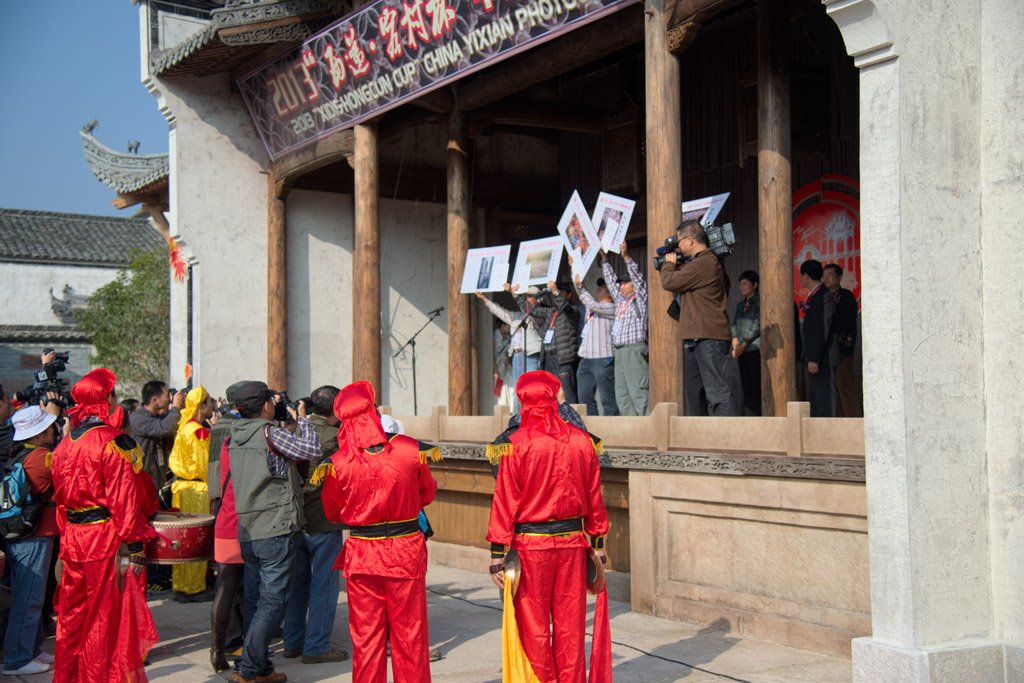 (The opening ceremony of the 2013 Photography festival)
The main venue for the 2013 annual Yixian photo festival was the ancient village Xiuli, and I attended the festival on invite to exhibited some of my landscape photos and gave a lecture on landscape photography at the festival.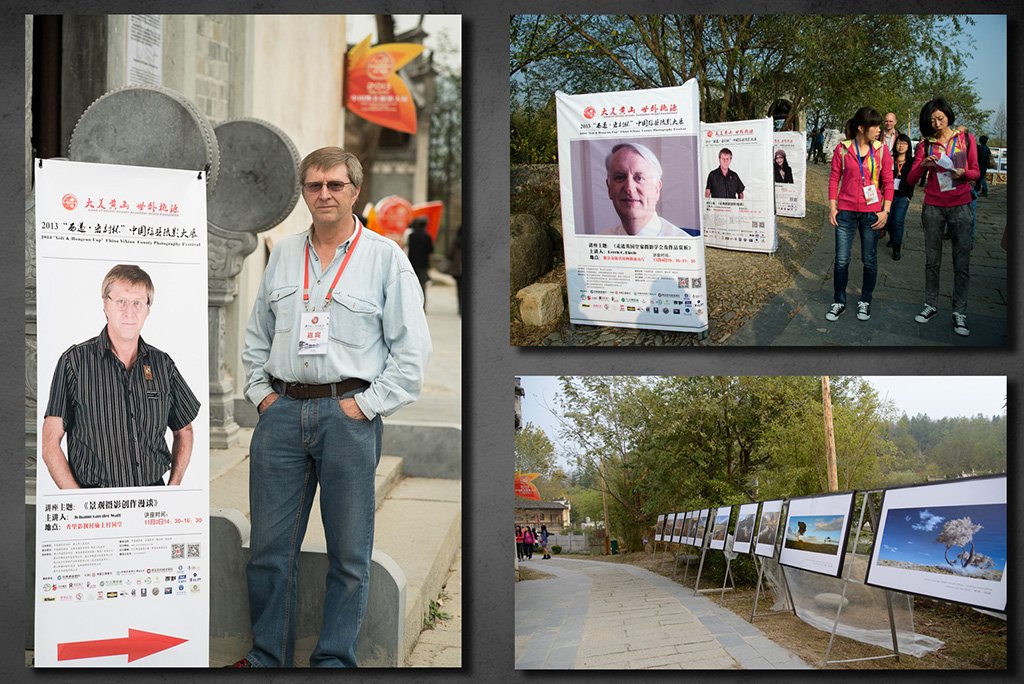 (I exhibited some of my landscape photos and also delivered a lecture on landscapes at the festival)
Xiuli is a "privatised" ancient village that was restored through private initiative and now serves as a venue for film productions, conferences and festivals.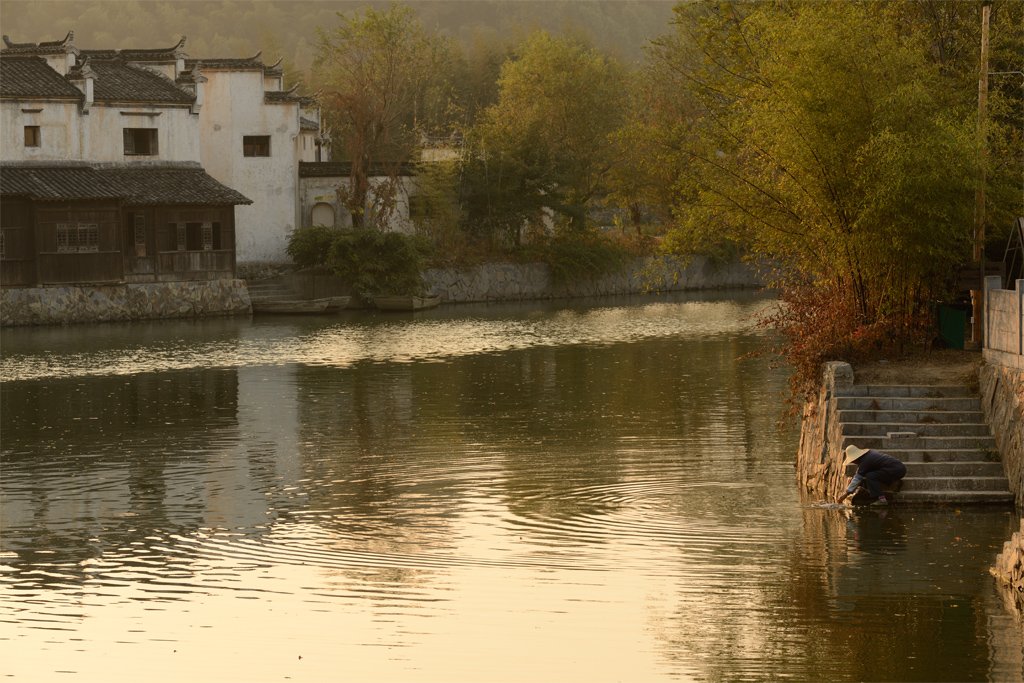 (A clear washing her cleaning cloth in the river)
Although Xiuli is not really an authentic village anymore (as it is used for other purposes), according to me it is one of the most photogenic ancient villages in the Yixian county, and I did not only enjoy attending the festival, but also managed to get same great photos at the village during the festival.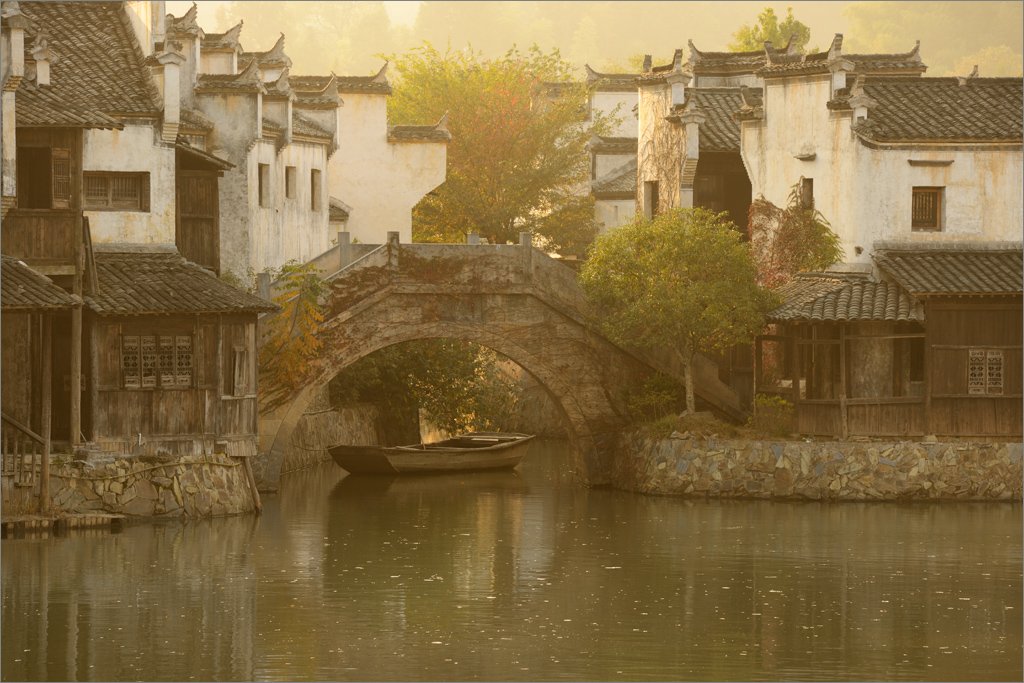 (The scene from across the water one late afternoon)