Canon 5D-inner Mark III
Wow.. here we are.. the last dinner..saying goodbye. I got you November 2nd 2012. You were the first true professional I got to work with. You were the one to help me kick start my photography and take it to the next level. You were there when my business started up. You were there through my first visit to Australia, Taiwan, Guam and Hawaii. You took me through countless weddings and you've taken exactly 48,714 photos over the course of your life. You have endured the rain, the blazing sun, the harsh snowfalls, a ton of bumps and a drop or two. You showed no signs of slowing down or wearing out. Your reliability is unrivalled. You lived up to your legacy. You have helped me capture an immense amount of valuable memories. It's hard to say goodbye to you, but it needs to be done. 5D Mark III, you have been the best. But it's time for the upgrade. I did not see this coming, and I wish I could keep you, but we need to say goodbye. Your photos will live on forever and I hope your new owner will treat you well. 5D MARK IV...Here I come!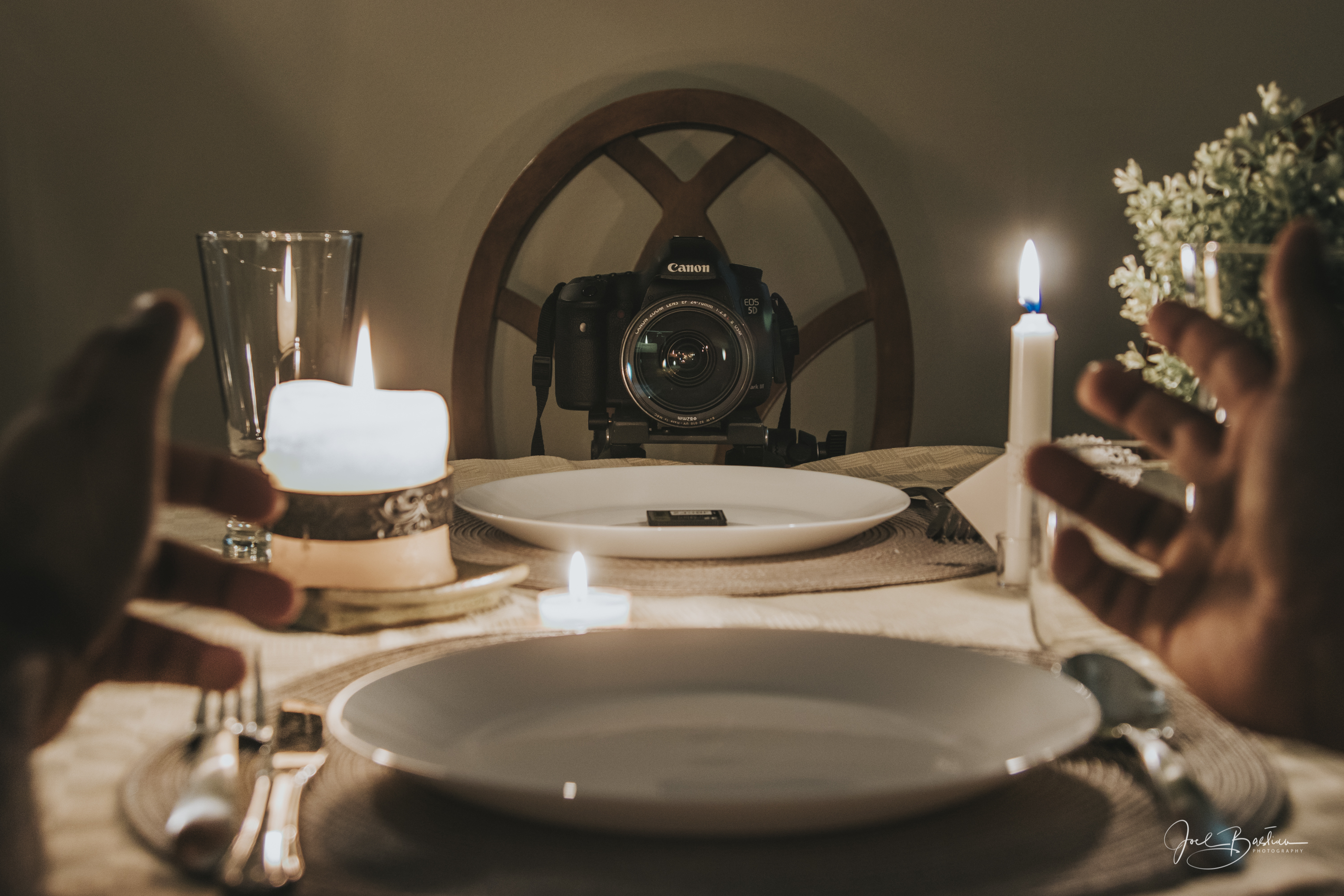 A throwback dedication post to a great Canon made camera. It was hard to say goodbye, but the new relationship is currently doing extremely well ;)
Something different today, hope you guys enjoyed this post.
Joel