Yes, the Canadian side is so much better!
I heard Niagara falls is the most visited place in the world! I could be wrong..but ill let you look into that. But im sure its sitting within the top 5 for sure! Living in Vancouver for most of my life, its not that often I get the chance to go see the other side of this wonderful country. I've explored a lot of the other side of the world, more than I have of where I live. It was definitely cool to finally see niagara falls through my lens.. I mean my own eyes. One mark off my list!
When you get there, take a moment and quiet yourself when you look at the falls. It's quite the audio/visual experience when you let is sink in.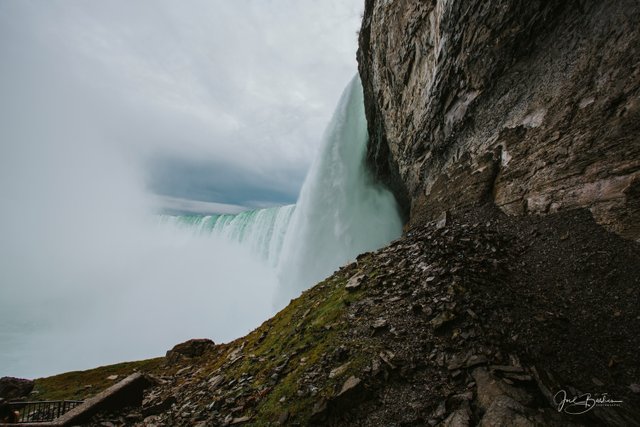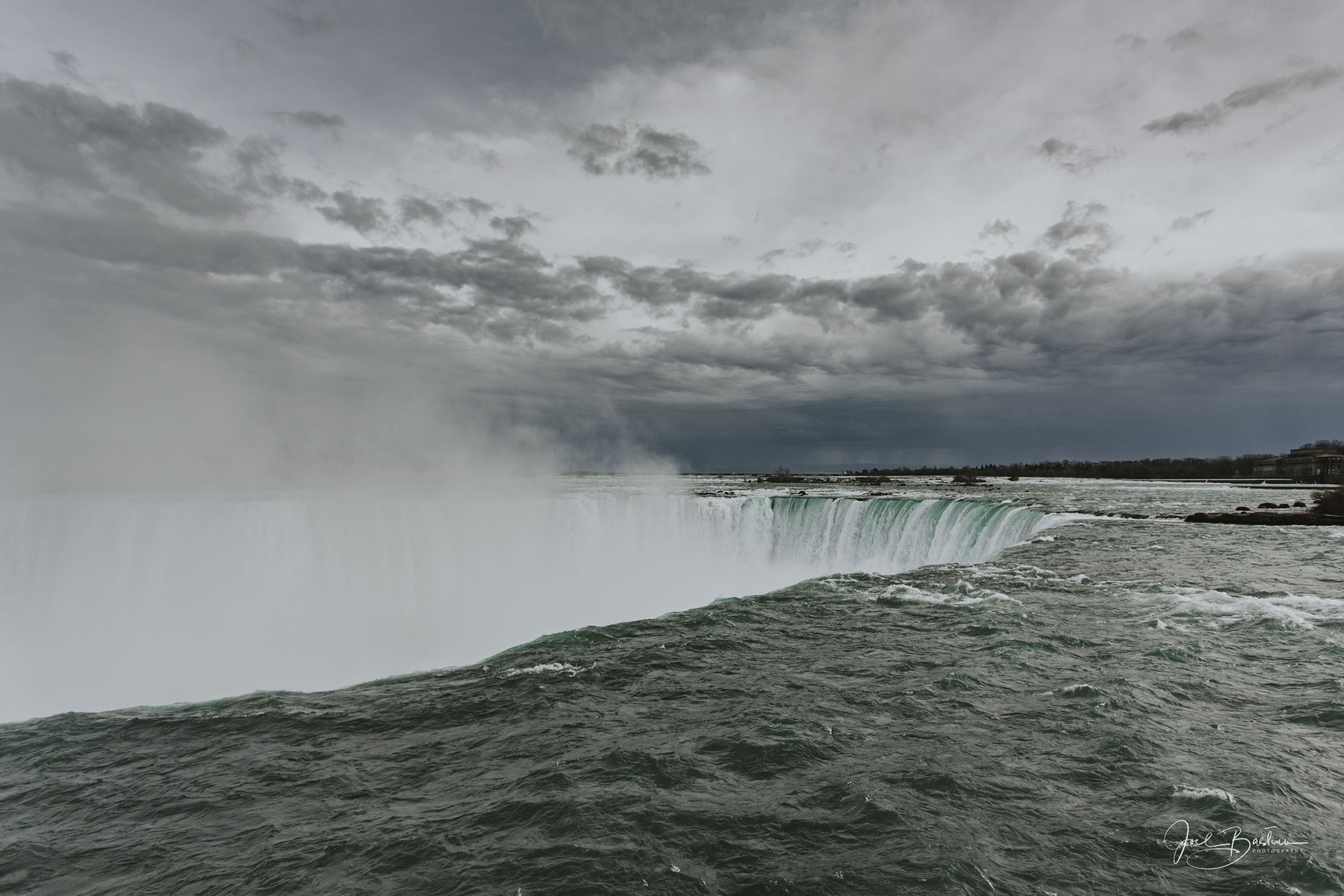 Thanks for giving this post a look guys!
Joel
All images were shot on a Canon 5D Mark IV with a 17-40mm f4L
Check out my last post!

If you missed it, check out my last photography post on the beautiful Sigiriya Rock in Sri Lanka!