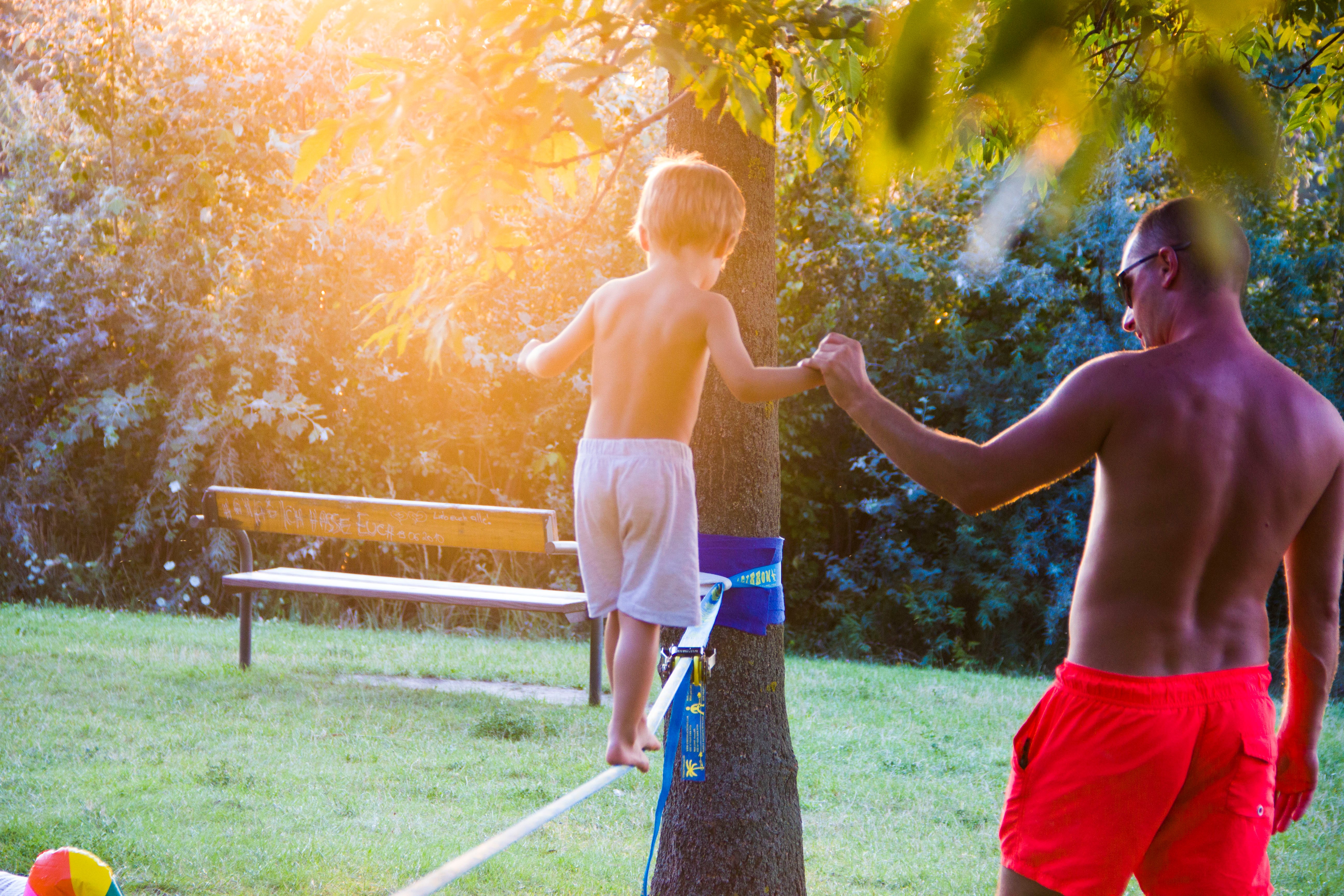 Last Sunday, I spent the afternoon with @mammasita and some friends at the lake in the 22th district in Vienna, Austria. @mammasitta is just back from her trip in Cyprius in which among other actvities she was scouting new spaces to install eventually the next steps of the @globalschool, so we get a lot of things to exchange!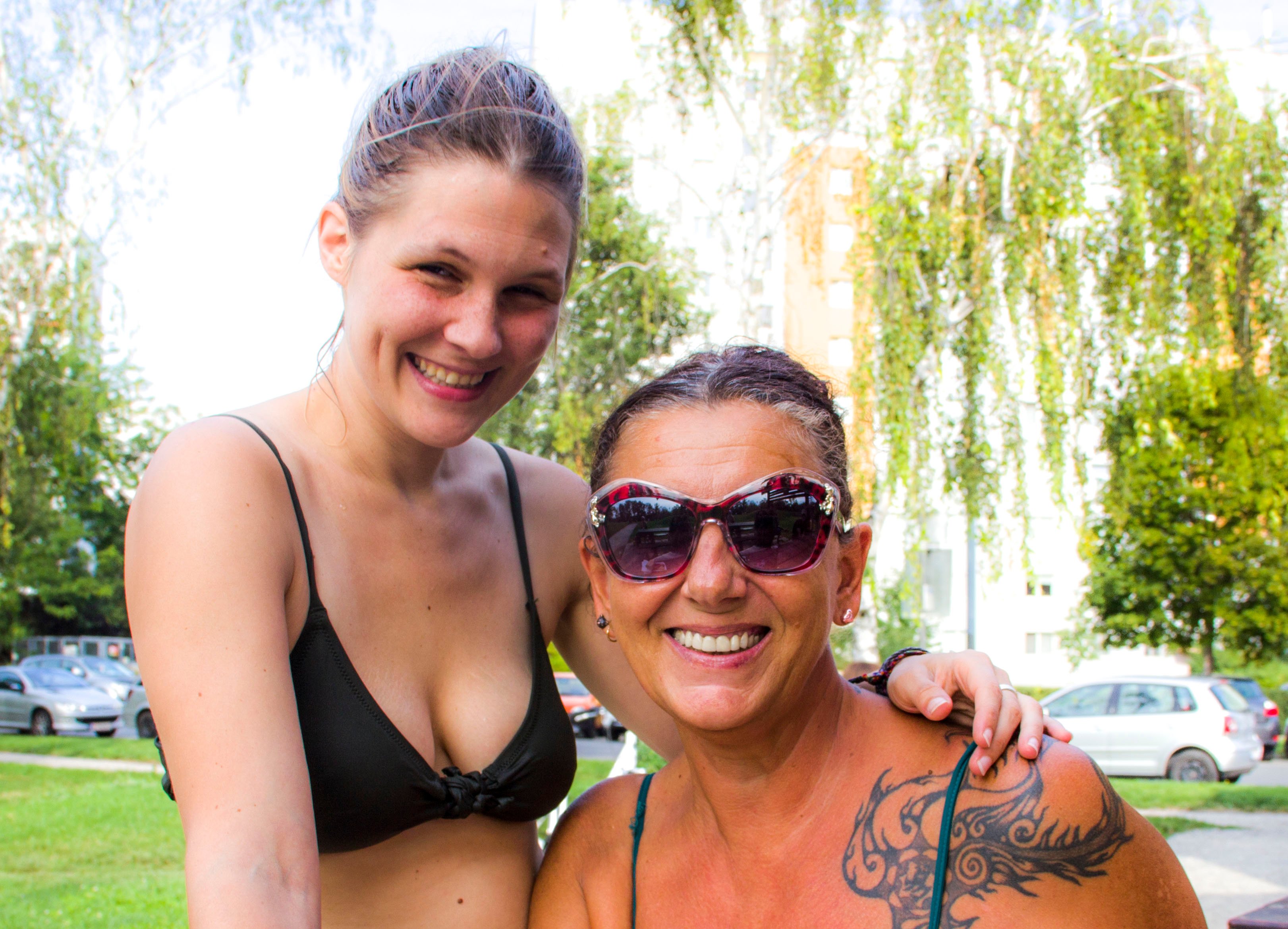 @mammasitta and Mina (@globalschool mentor).
We spoke about #ono, the next steps for the @globalschool and the @onoschool, but we tried to focus a maximum on the program of the day: slacklining, relaxing and a lot of sun. =)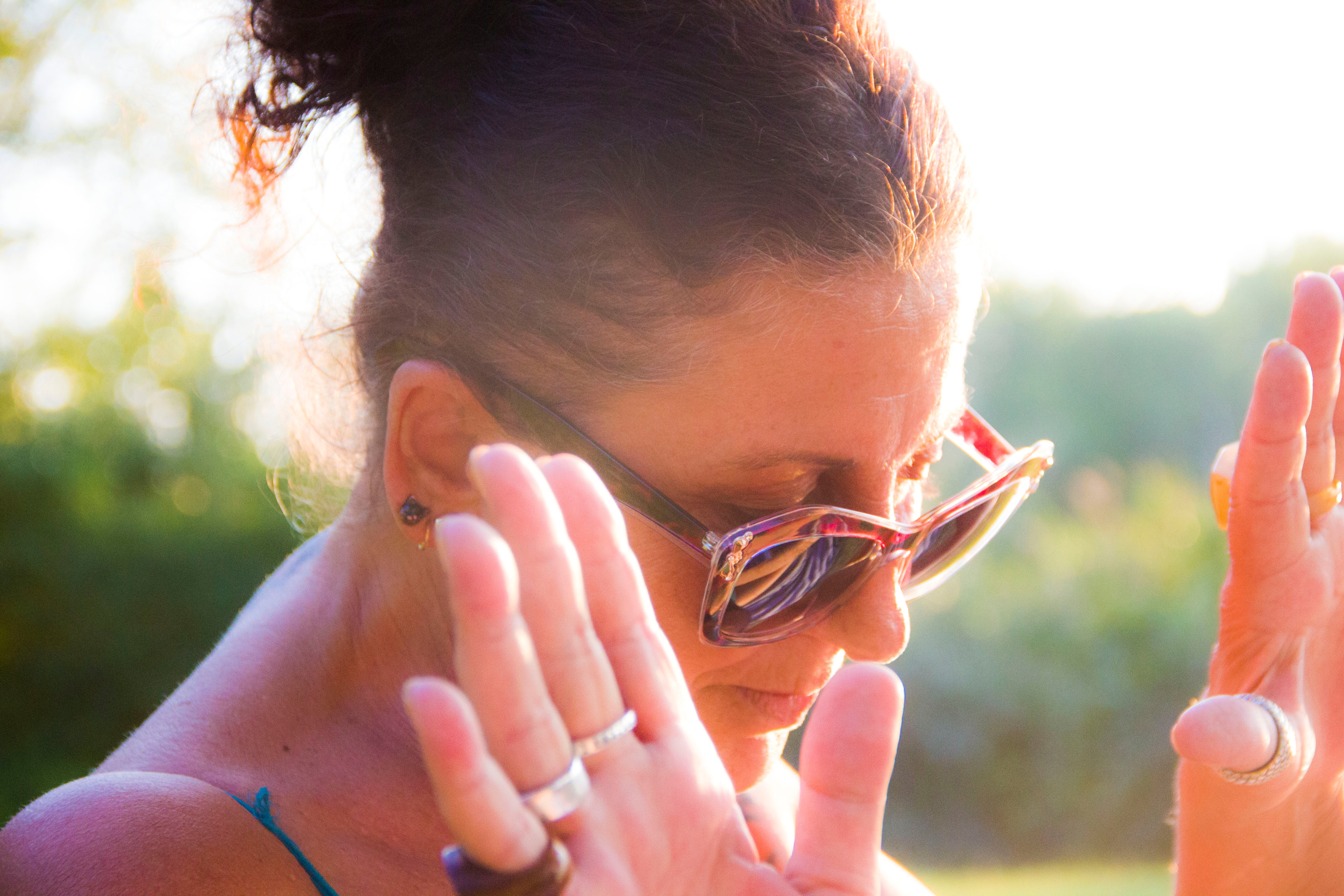 Mammasitta dancing under the sun, She has always great playlist to share to create the ambiance. =)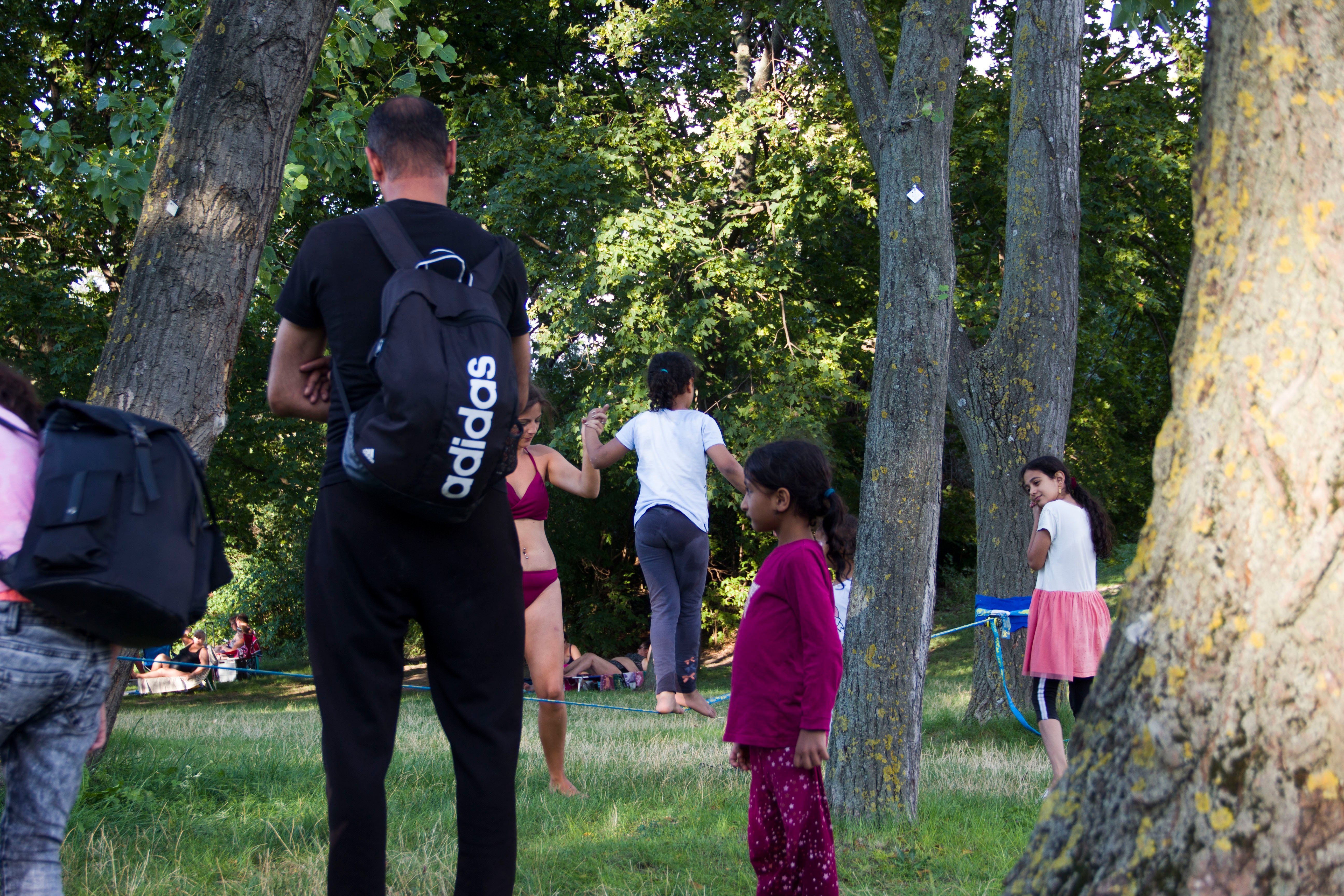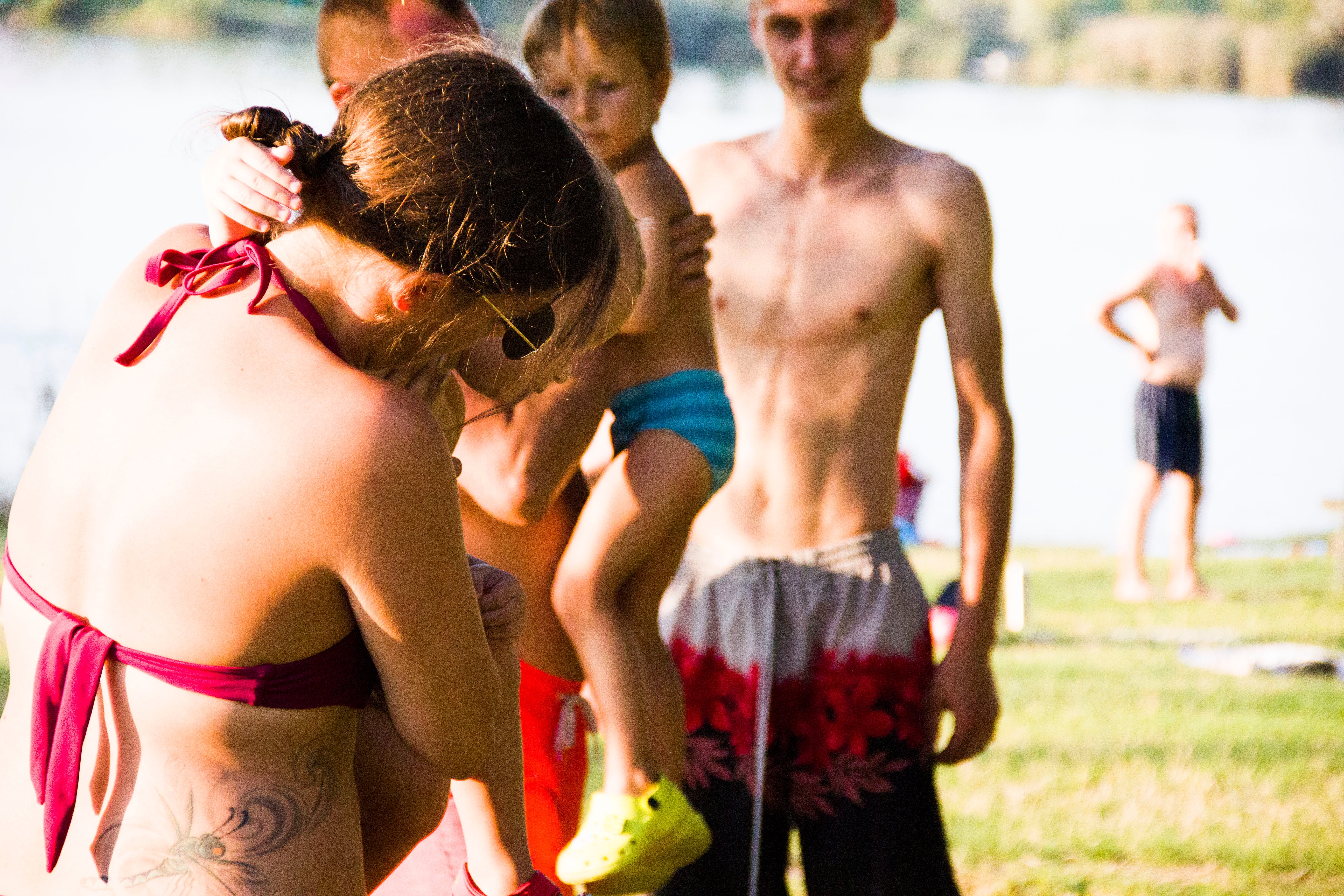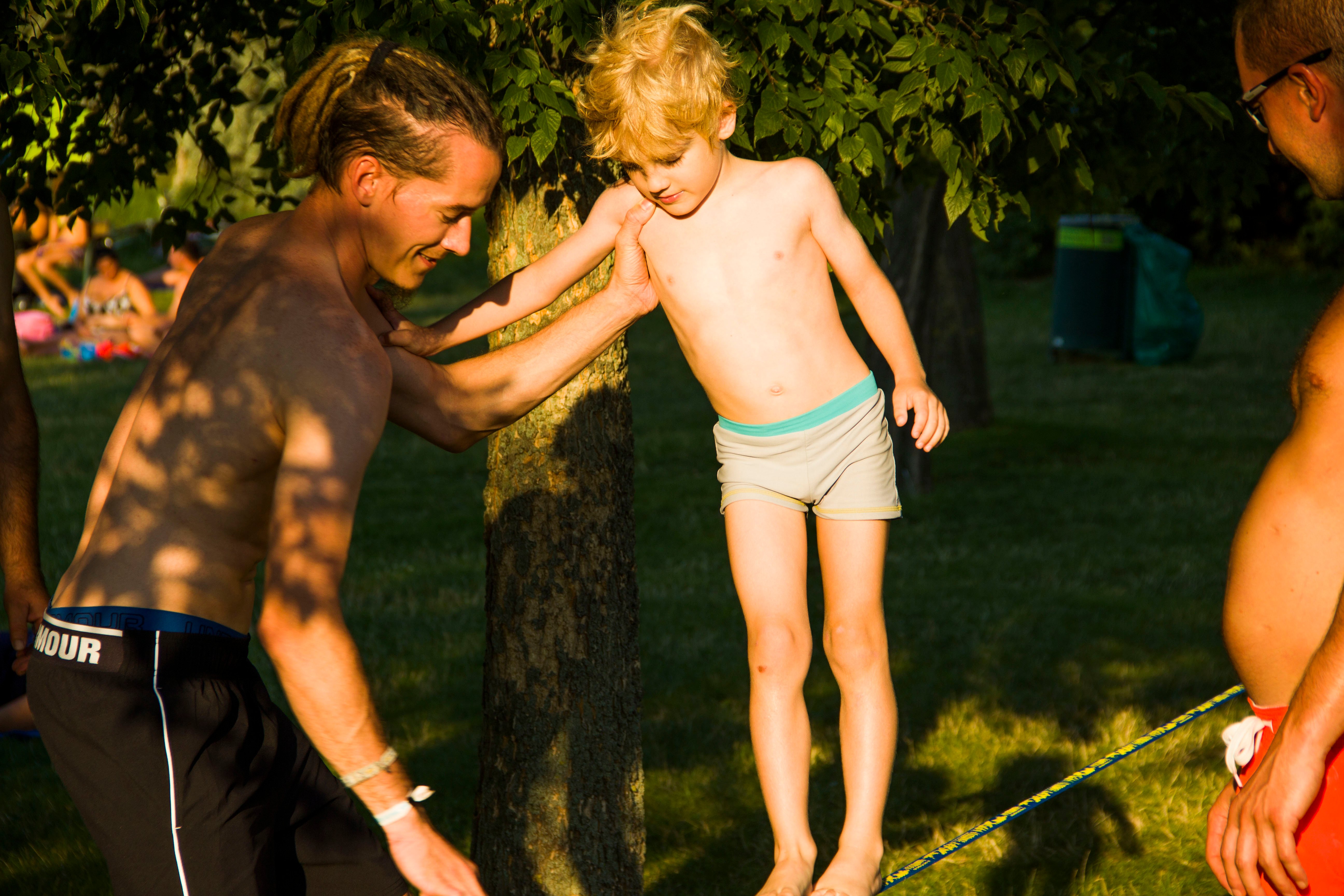 As usual when Alex, Bianca or Mina are dancing on the slackline we are putting a slackline somewhere, it attracts a lot of people from any age! =)
Before the end of the day some played cards while I decided to go to harvest the tress around and make some pictures.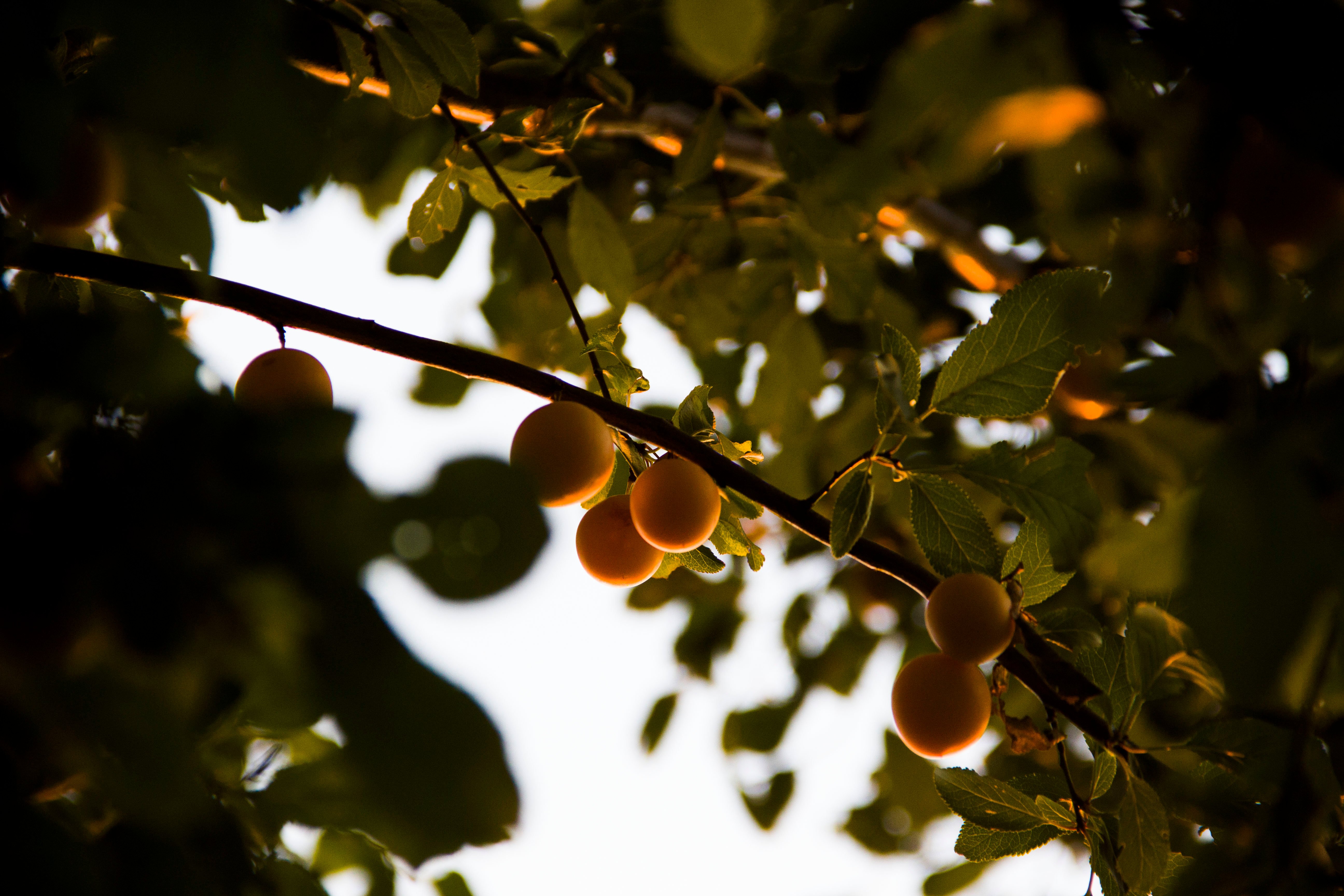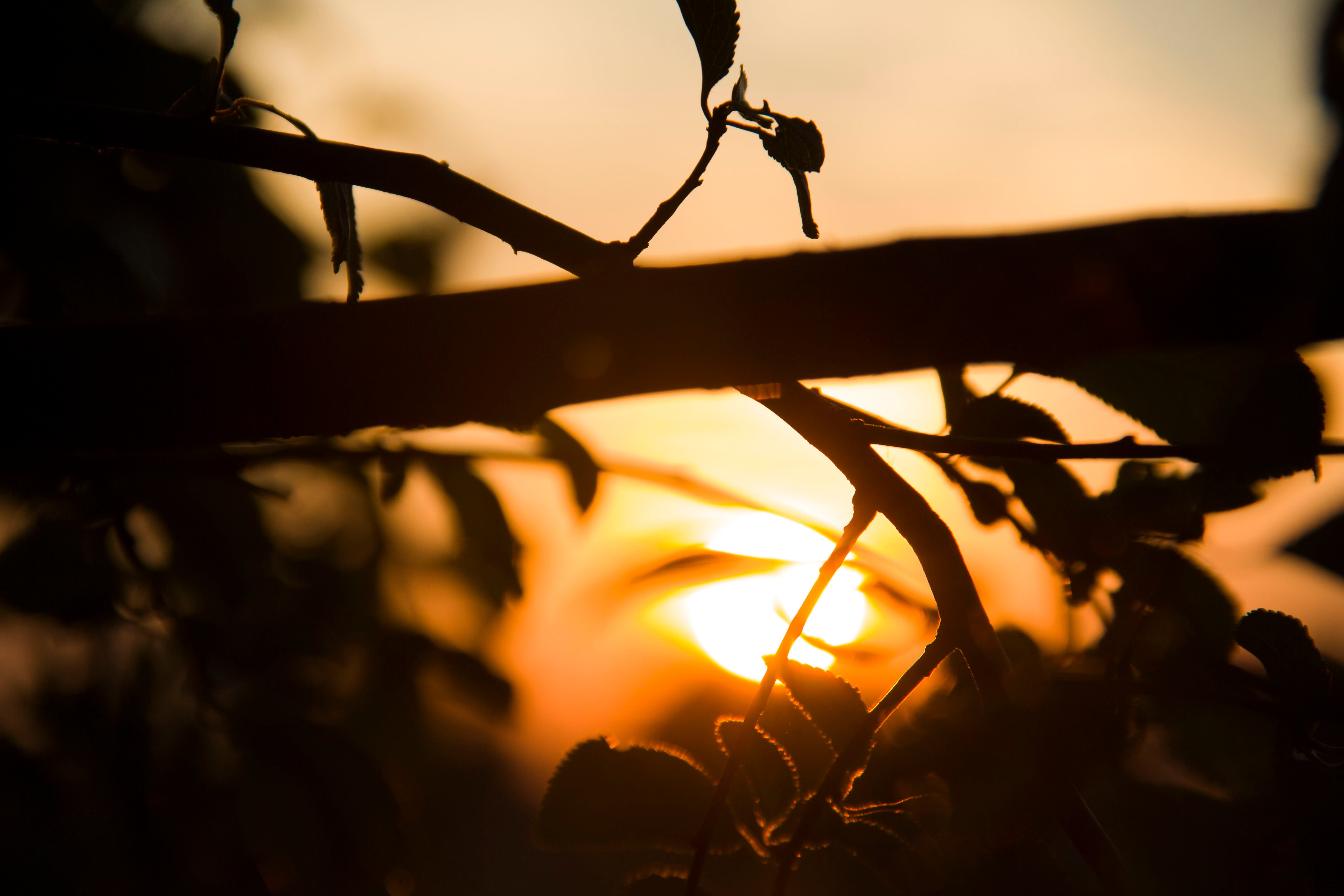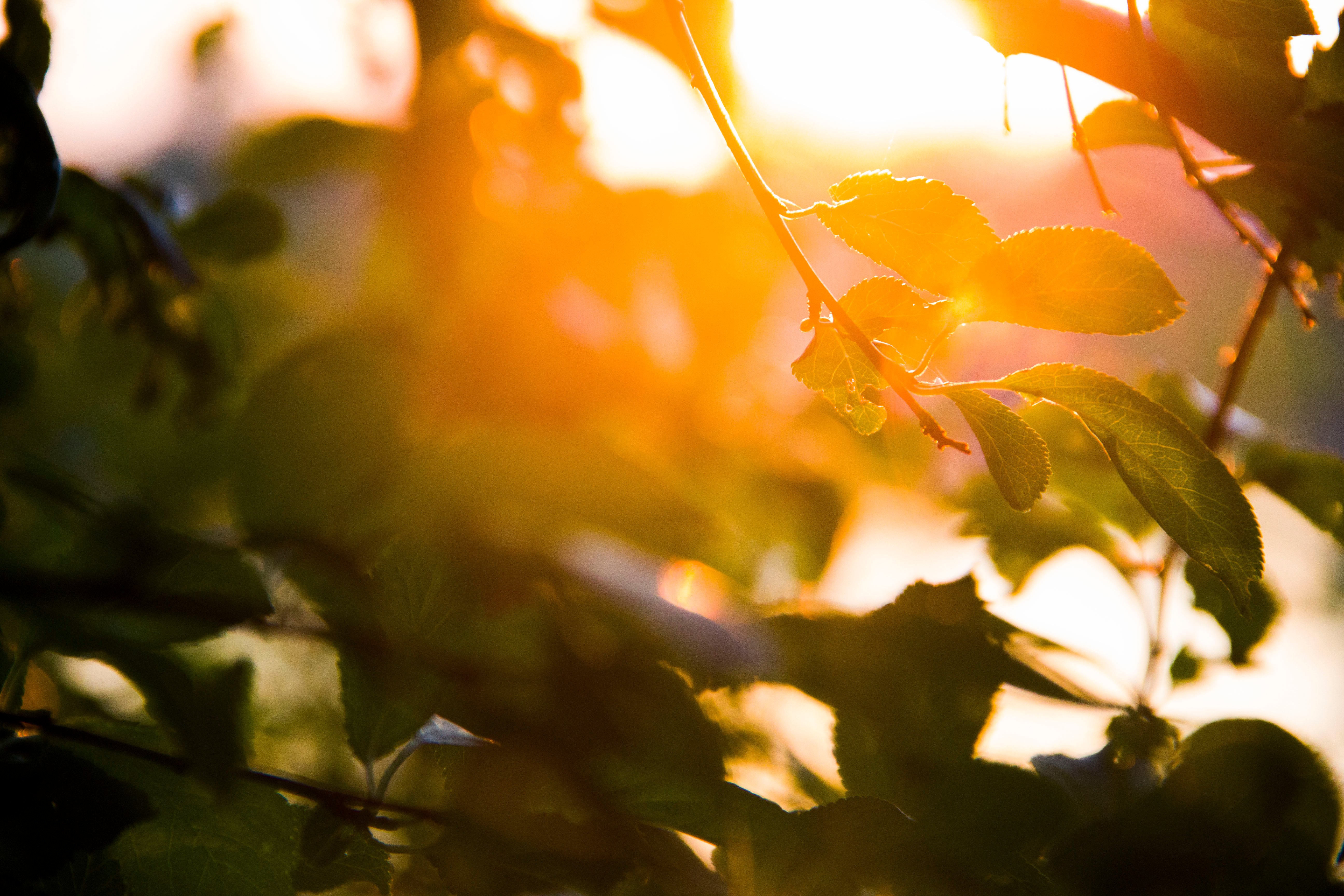 At the end of the day, our dear @mammasitta left, @wolfgangsieberth arrived few minutes later to spend 30 min with us and drive us back to the metro station on his way back home.
Before to leave we decided to make a fast light painting session
here one of the many result: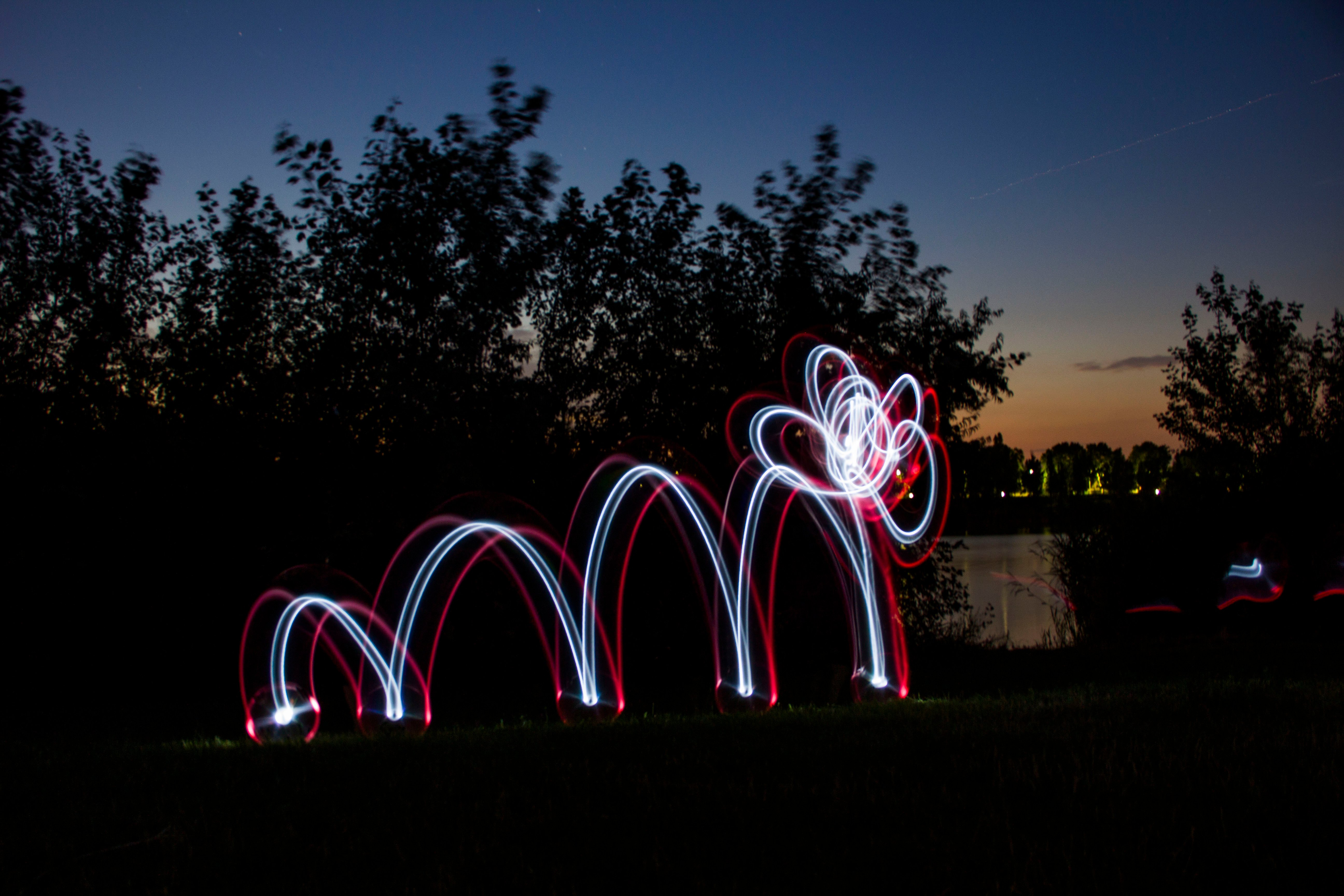 I'll share more pictures soon! =)
---
As @globalschool, the @onoschool principle is totally collaborative! That is why we are inviting our supporters and community members to contact us for example via the com-lab (https://discord.gg/nYj4zd9) when they have ideas or projects they wish to implement or need support, but also when they find a questionable article, pictures, videos or anything. We can't check everything for sure, but we can eventually support you in finding indicators of validity not shared online and we are replying to all the questions you address to us.
If you also want to cooperate with , @mammasitta, @lizanomadsoul, @preinisch, @teekingtv, @for91days, @zuckerzombie, @bertille-aa, @vinyll, @neomad, @gexi, @smartcoins, @hayk-hayko, @steembay, @travelfeed, @alexvan, @pollux.one, @manncpt and me in the community lab.
Just click on the link and join the discord server. It is an invitation for collaboration: https://discord.gg/vQcXUZ
---
All the rewards of my posts are invested to take in charge @globalschool and @onofoundation activities (such as to buy new material and equipement or server costs) and or to support new comers with @inyoursteem, @covermaker, @ideamachine, @workshops, @hackathons, @steemshirts, @innovations, @solidarity. Thanks for your support, SP delegation on @globalschool or @onoschool, upvotes and resteems!
---
with a lot of love,
Jean