A couple of pictures I shot during the evening walk behind the Vysočina countryside..
Ein paar Bilder, die ich während des Abendspaziergangs hinter der Landschaft von Vysočina gemacht habe..
Pár snímků, co jsem nafotil při večerní procházce za dědinou na Vysočině..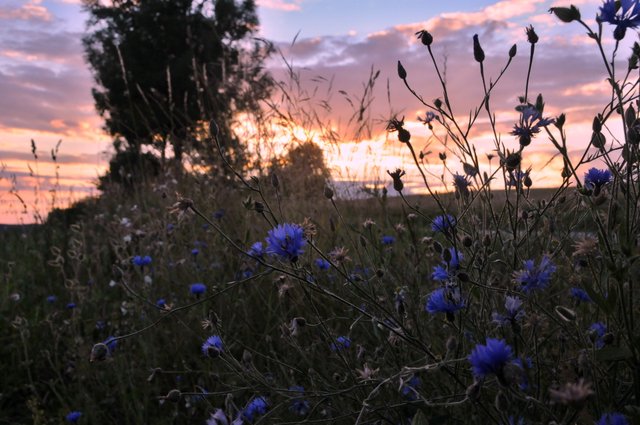 Centaurea cyanus
cornflower (or "bachelor's button")
Kornblume (Zyane)
chrpa polní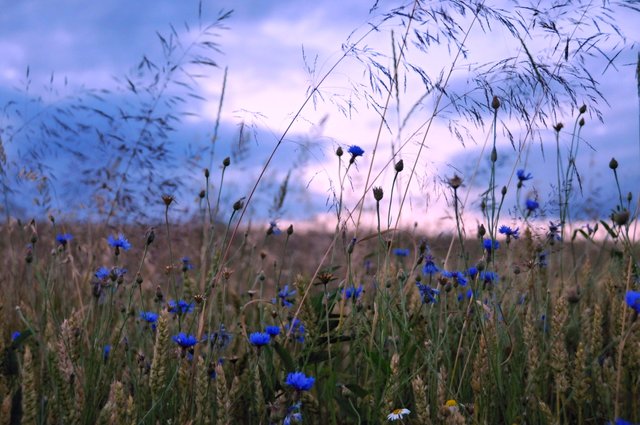 cornflower cereal müsli..
Müssli von Kornblumen..
chrpové müssli..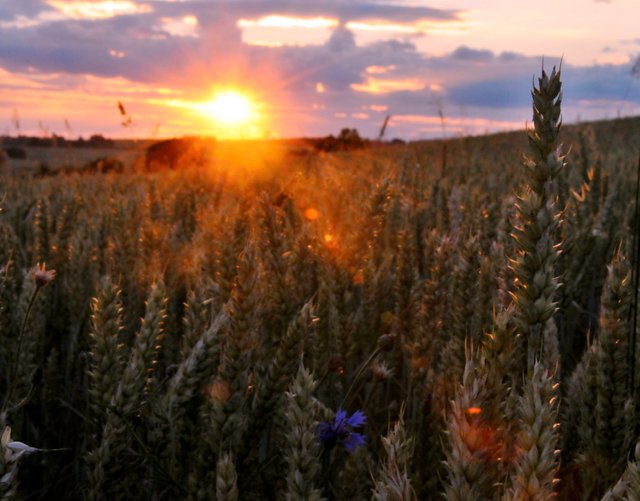 classical summer warm night atmosphere..
klassische warme Sommernachtatmosphäre..
klasická atmosféra letní noci..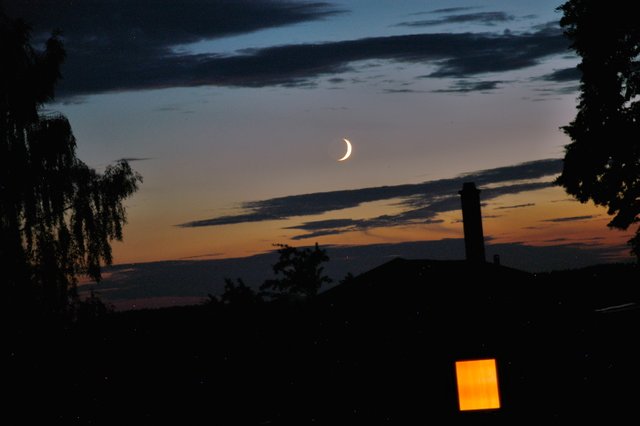 Just let your summer be allowed into your soul to!
Lass auch deinen Sommer in deine Seele eintreten!
Tak vpusť i své léto do své duše!