We may grumble here in the Twin Cities about the snow that will never end, but snow that falls in April is always so fresh and soft and lovely. I'm not complaining. I mean, if it's going to be cold, it might as well be fresh and white as well. It snowed last night again, so we woke this morning again to a white world. Here are a few pictures I took on the way to work.
These two geese sat and posed for me, just sitting happy as can be on a field of snow.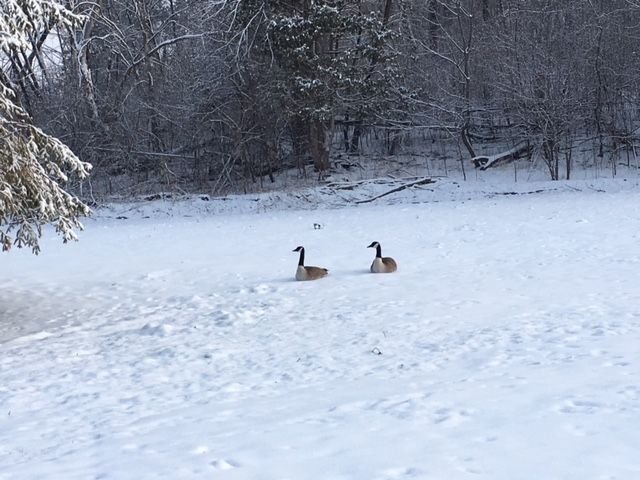 I took a picture of these shrubs (possibly sumac?) so you can see how every little branch and twig becomes frosted when there's a fresh spring snowfall.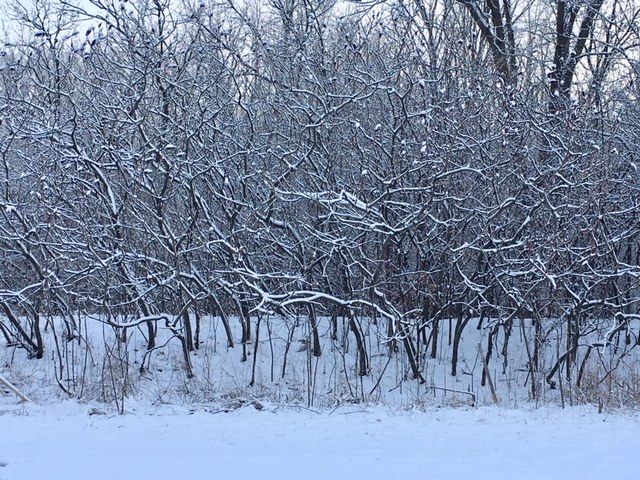 This picture captured a broader landscape and the sun illuminating the early morning sky.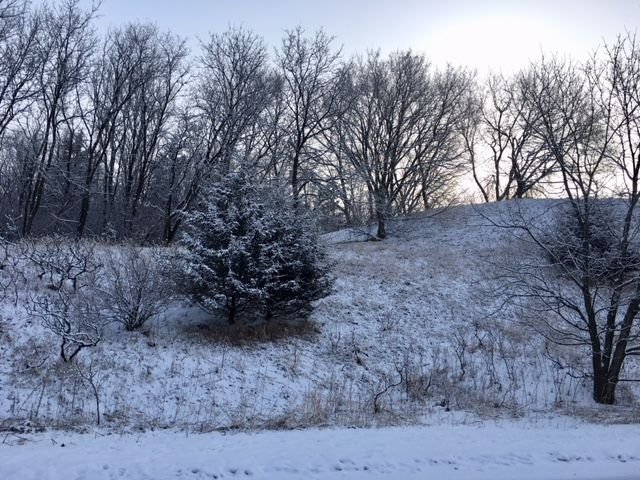 Am I crazy to live here? Perhaps! I'm used to coastal weather and beaches. Everywhere I've ever lived before Minnesota, I've been able to plant flowers in March or April. Here we have to wait until May. But I will say, when the nice weather comes, it is absolutely gorgeous and we appreciate every moment of it.
Thanks for stopping by!