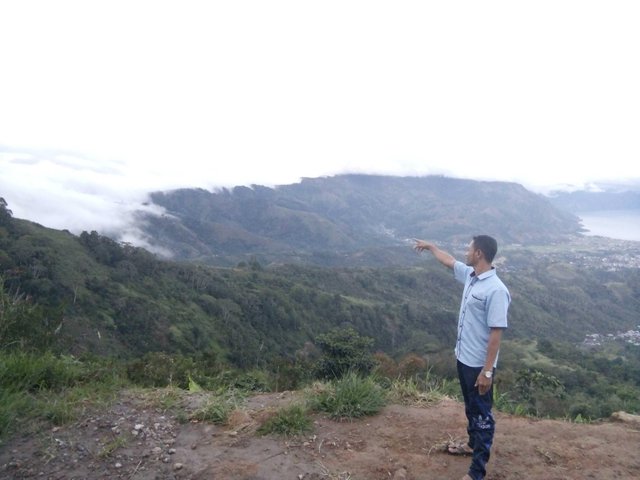 Remember the good times when with friends.
---
---
---
Hello everyone, on this occasion I will post some pictures of kenagan in the past that are so fun and make the atmosphere entertained.
This image is located in a different cold city Takengon on a high peak surface.
This place is a high and cool place, with cold winds blowing without air pollution, making the atmosphere more beautiful and cool.
All of you can see some of my pictures that I have taken.
Hopefully you are interested and interested in this place.
---
---
---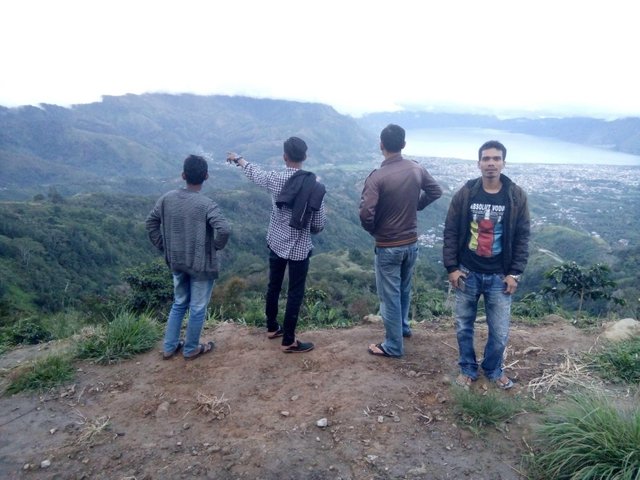 ---
---
---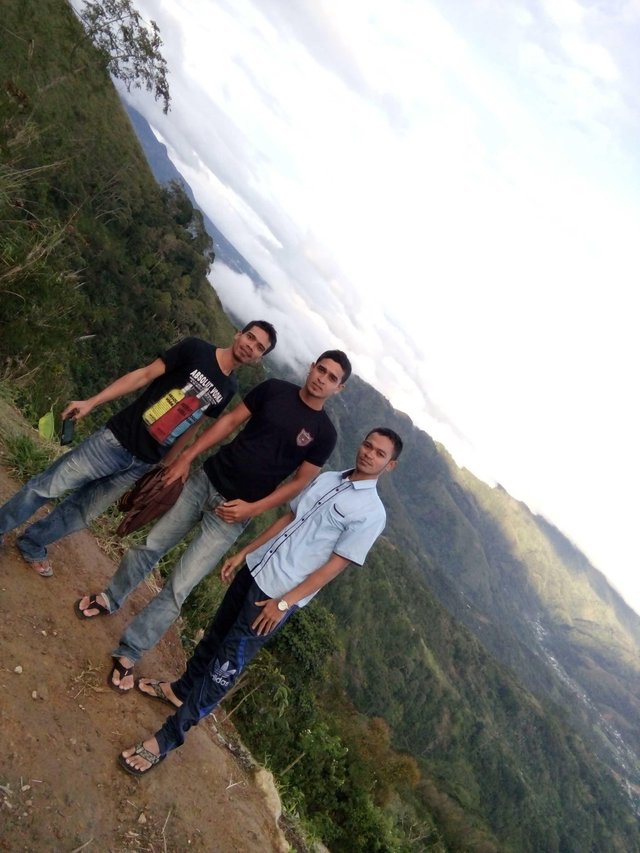 ---
---
---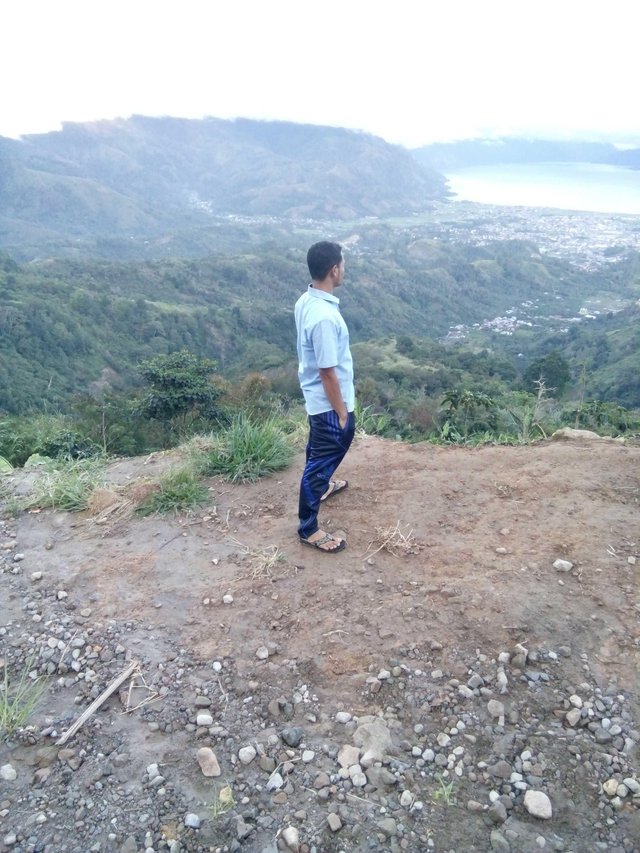 ---
---
---
As always, I'm @jasonmunapasee and here's the proof.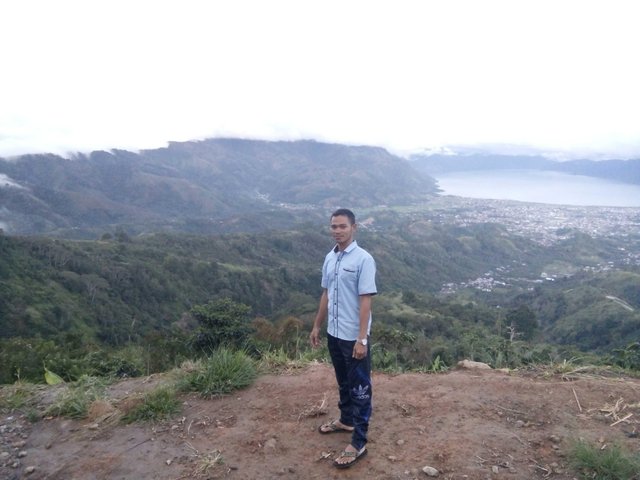 proof-of-Me and the mountains are high.
Until next time...
Don't waste your time online elsewhere,invest with steemit.com


GIF provided by @papa-pepper.
Thanks to @papa-pepper for creating these Logos for @jasonmunapasee.