Hi Steemit Friends,
Sharing another photo I took at Miyajima.
The colourful cloth hanging at the entry of this park really caught my attention.
It just seems like every building, every statue even a plant there looks so pretty. Maybe it is just a place for me to retire.
This is also my entry for @juliank colourfulphotography contest.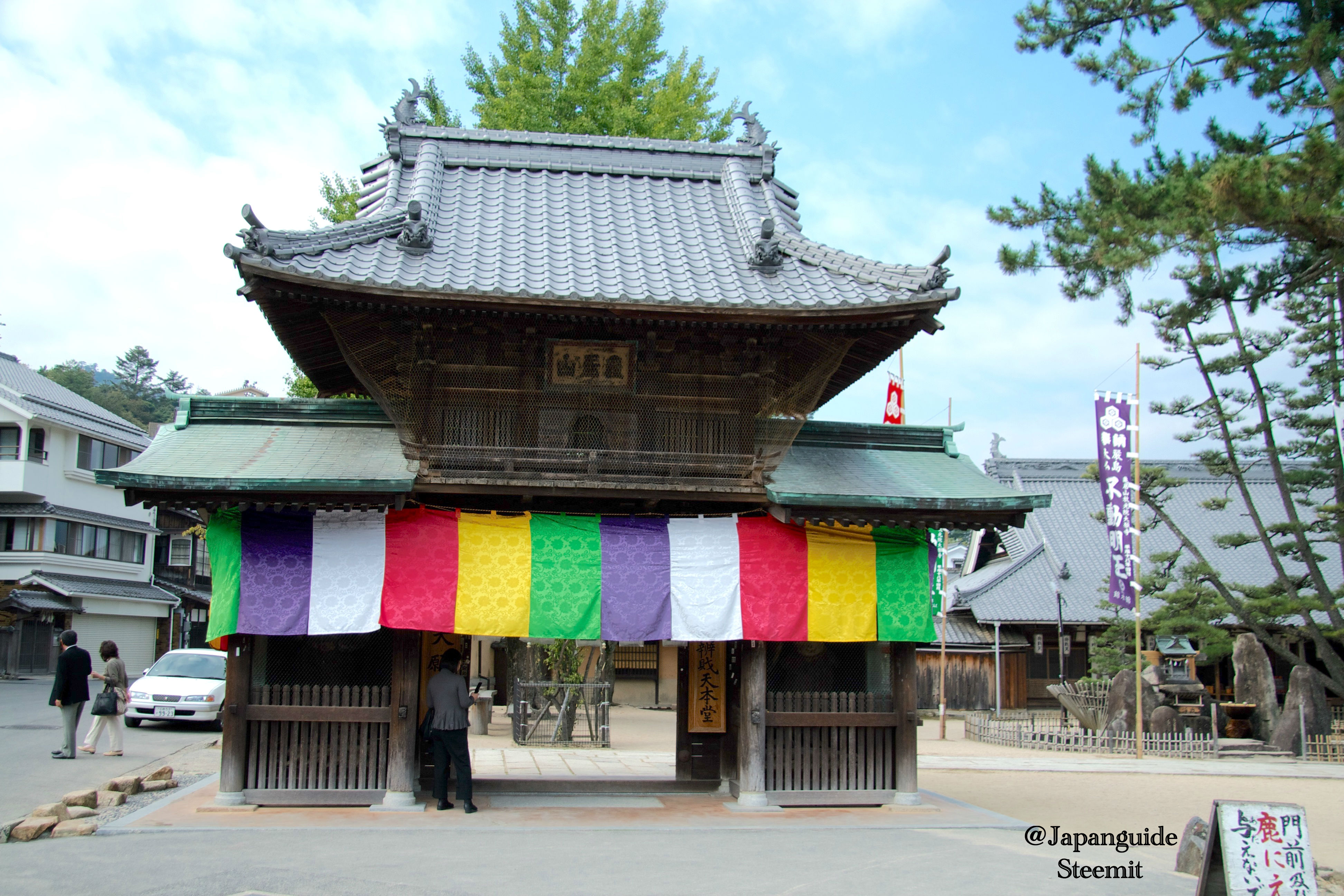 All photos belong to @Japanguide unless stated
Please follow me for more recommendations for Japan.