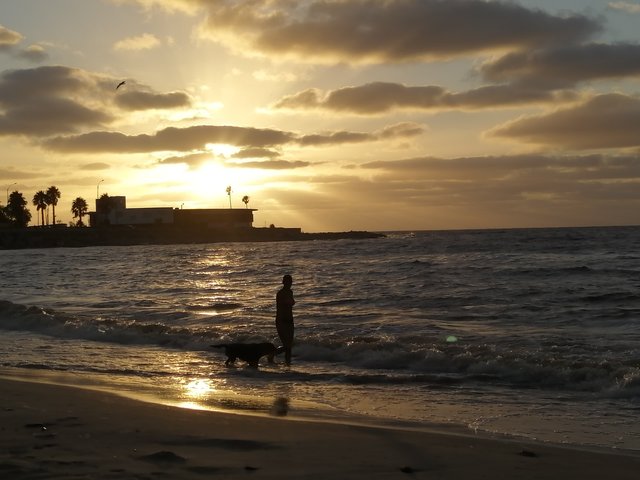 I'm trying to do this more often now. Getting up before sunrise, then taking my dog and going for a morning swim as the sun greets us.
It's so refreshing, stimulating, energy giving.
The whole beach is basically just for us - my dog and me. We get to play and swim together and then we get back home, I take cold shower and have breakfast.
Now in summer it's fairly easier doing this. I'm also doing yoga before we get to the water.
The only thing I have to still figure out how to get around is getting to bed early, haha, so I avoid my long naps during the day! jaja
I love summer mornings here in Uruguay.
Hope you started your day also in a positive way! :)
Lots of love to you all!
follow me on Instagram :) https://www.instagram.com/janathedreamer/