Rimouski Waterfront, 🇨🇦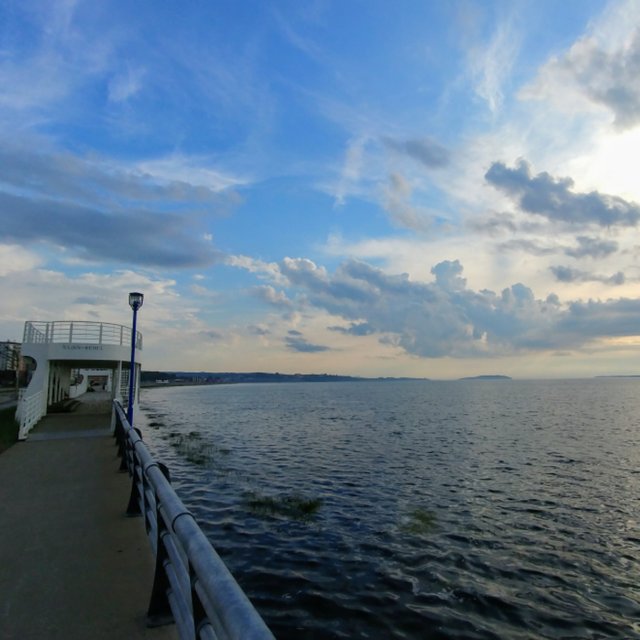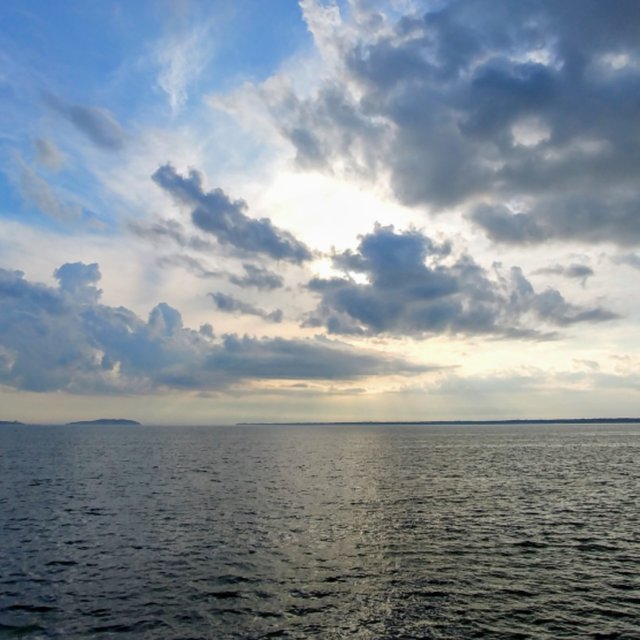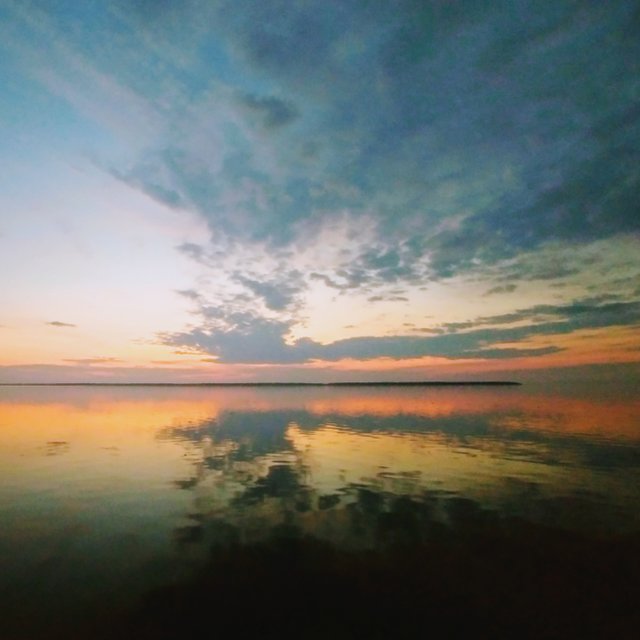 ---
After a few weeks of rather intense work, we finally have a well deserved one week break. My activity on steemit suffered much because of extra hours of work, but I am not going to complain as they are paid (and given how steem is faring, it's financially waaaay more rewarding 😅)
Even then, I still like to read @jessicaoutside latest adventures, and @slobberchops latest hikes and musical forays, and the best of what the French community produces on steemit... And keep my voting power below 100%!
On the road to the Gaspésie region, we stopped in Rimouski, a town bordering the St Laurent river. We've never been this side of the Quebec province, and we've seen quite beautiful scenery on our way so far. Also, although it was hot, it was a few degrees less hot than in Quebec City, and much less humidity. Very enjoyable weather that I hope we will have the whole week.
These three pictures were taken more or less in the same spot in Rimouski. I love the last one, taken much later in the evening, the colors were really beautiful. Too bad I can't share the salty light wind that came from the river/sea!
---