Many people can not take good pictures due to lack of general knowledge about photography. However, if you follow some rules, your picture can also be appreciated by everyone. Let's know, some common rules. Following these, you can undoubtedly take better pictures than ever before.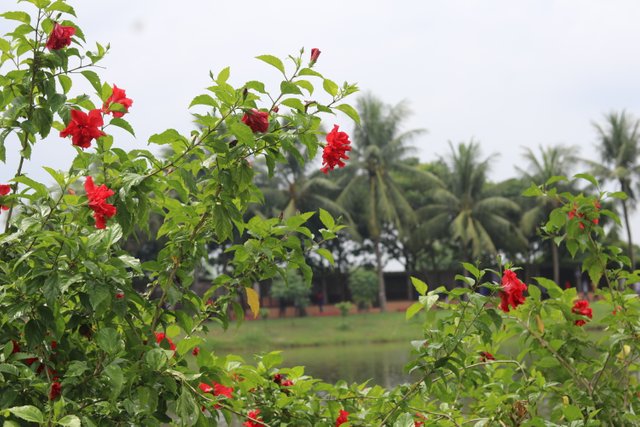 Get acquainted with your camera settings. Your camera has different functions, as you get to know them, the more trouble is less when taking photos. So check all the features, please take a look at the photos in the test.

Keep the lights in the house or indoors. If possible, take a photo outside, use the daylight. Be careful while taking pictures outside, that you are behind the main source of light, which must be the sun in outer space. The subject or the person whose pictures are taken, is not behind it. This will make the subject look black, your picture can be broken. On the contrary, the light will come from your back, the subject will get plenty of light and the picture will be good.

When taking pictures outside, notice when taking pictures. Good for taking photographs from eight to eleven o'clock in the morning. After that, burn the picture. Professionals using special filters to take photos from eleven to about three or four in the afternoon. Those that you are not sure are available. So choose the morning and afternoon time to take pictures.
This is original content by @jahid1234.
Thank you so much to visit my blog.
Stay with me and get more post about travel, photography, life, story, love, technology and motivation etc.
Please upvote, comment and resteem my post.
Again thank you so much.
Would you like to add some points?
Then Comment And also Follow Me