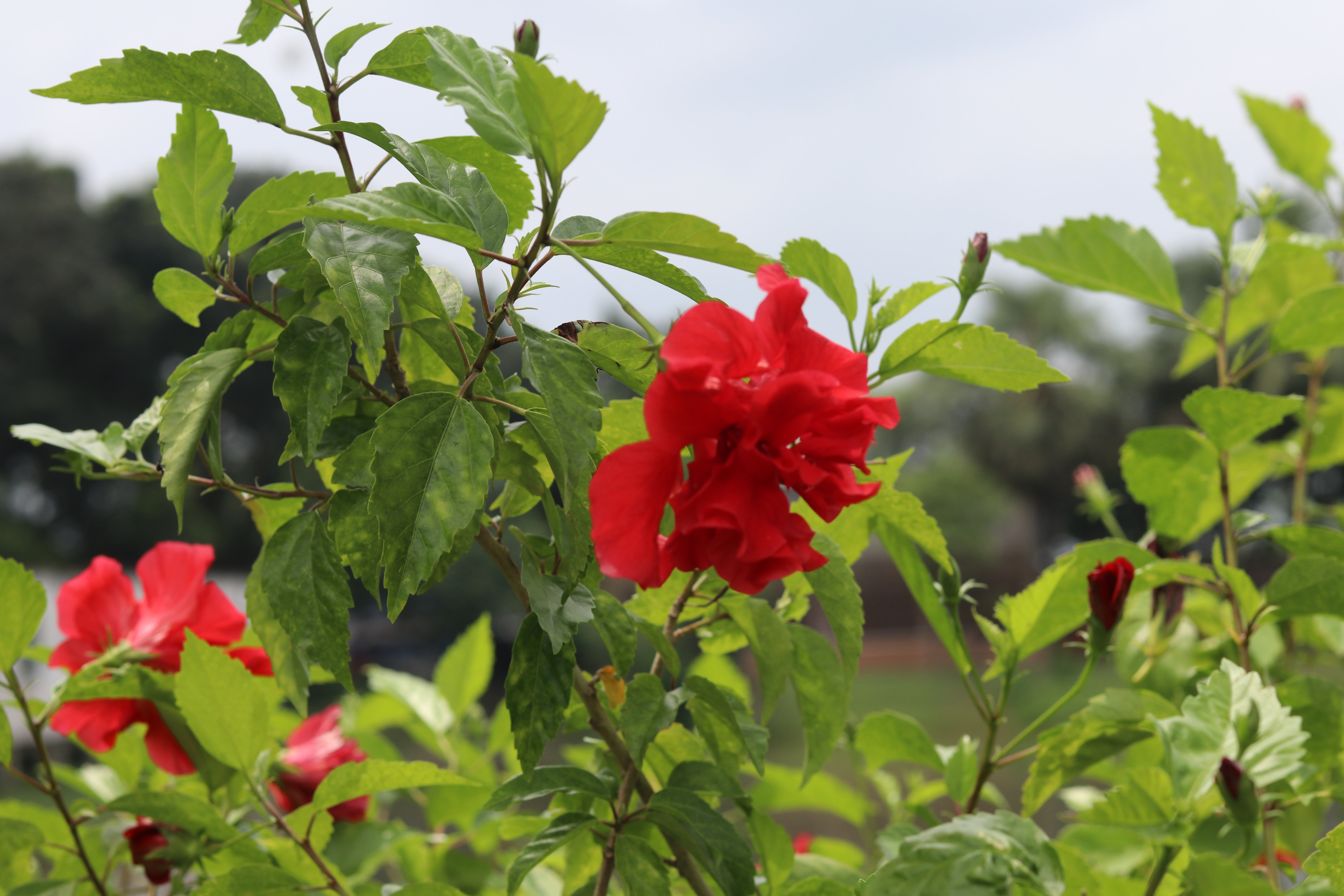 Goldchapas are mainly mountainous flowers. It is also seen on the plane. The key is simple, advanced, smooth and gray. The leaves are flat, bright-green, concentrated in intimate. The flowers are single, orchid and pale-yellow, white or almost white. The number of petals is about 15 In our country, white-colored flowers are not visible. The color varies in soil, weather, surrounding conditions, even fresh and green flowers. Full blown fierce intense fragrance. From the first part of the summer there is flower to the rainy season. When the flower is finished, it is a bunch of fruits. Looks like a grapkin. Croak and shalik's favorite food. Champa is also unique in herbal compounds. He cures the wounds of arthritis, eyes and legs. Wood is very precious.
This is original content by @jahid1234.
Thank you so much to visit my blog.
Stay with me and get more post about travel, photography, life, story, love, technology and motivation etc.
Please upvote, comment and resteem my post.
Again thank you so much.
Would you like to add some points?
Then Comment And also Follow Me