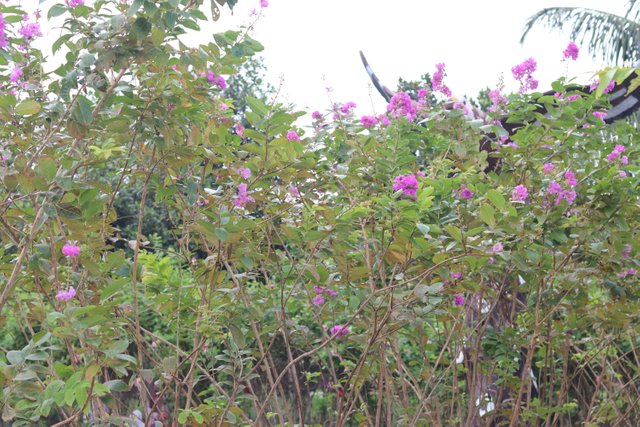 Due to the variety of births in different regions, it is known by different names. It is known as Shiva Kanan in Hindi, Nagligam in Tamil and Bengali as a result of growing in Shiva temple in India. It is seen planting in Sri Lanka, Thailand and other Buddhist temples. The tree bearing fruit like cannon ball is 25 meters long. Most of these plants are planted for rapid growth and attractive flowers. Flowers are available in orange, bright red pink color and three meters long. The flowers are attached to the upper disk. There are six petals of red orange or red orange flowers in flowers. Its pollination is astrologer where the bee acts as a carrier. The fruit produced is long, round, with which the tree is named after it. Mature fruit bursts fall on the ground, creates gentle sounds and creates a frozen smell in the air. Seeds have different hair-like layers which control them from adverse conditions. Like coconut trees, it is not planted on the side of the road because its mature heavy fruit can cause accidents at any moment.
This is original content by @jahid1234.
Thank you so much to visit my blog.
Stay with me and get more post about travel, photography, life, story, love, technology and motivation etc.
Please upvote, comment and resteem my post.
Again thank you so much.
Would you like to add some points?
Then Comment And also Follow Me