Today went for a great hike with my little sis (Showen here in the First Photo). It was such a day. The clouds, the sky, the weather a nice 80. Its times like this you sorta forget that there is a bigger world around you.. but then you also see the bigger world around you and the things that are big, are not so big ...and the thing that you think is small, is much larger then you know.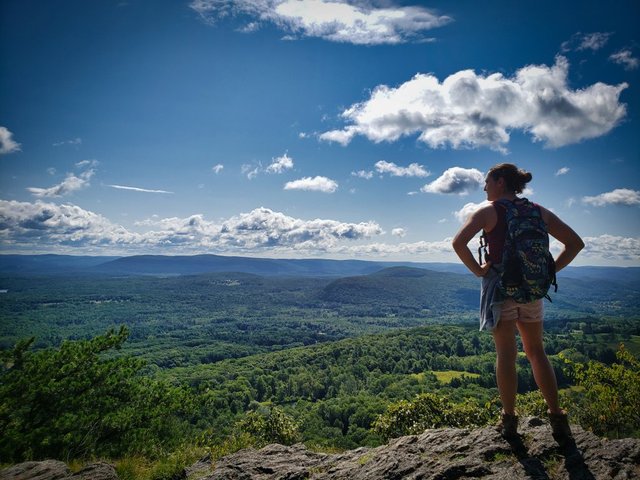 This is me leaping!


Micro Photography of rocks at the top of the world


TREEEEEEEEE!


Can you see the Micro frog?


Angry ghost face in the rotten tree. It was epic!

-ROCK!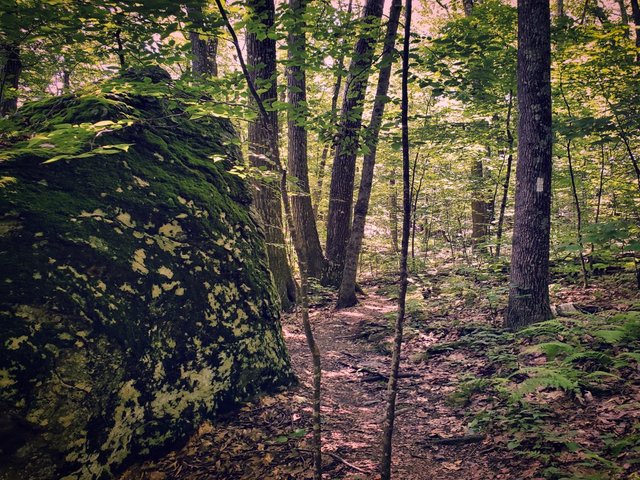 Lol. I hope your day was fun too!
Much Love~