One of the best times I ever had.
Hello everyone! I hope you're doing well. I recently had the opportunity to visit Bali, Indonesia for a few days with my family. The island is amazing and my experience there is quite inexplicable. It's a beautiful place. We were lucky enough to get our hotel rooms with ocean view. This was my first time stay in a room with an ocean-view. I had never seen such a clean ocean before. It's the first thing that strikes you if you haven't really seen an ocean that clean. It's definitely one of the best times I have ever had and I can only thank my family for making it happen.
In this post, I share pictures from the last two days of our stay in Bali. The post can be considered to be consisting of two major parts; one - a walk-through of the hotel with amazing landscape and two - a smooth scenic sail on the ocean on a sailboat to view the ultimate sunset by the volcanic mountain. It was amazing. It's one of those experiences where nature hits you so hard that you can't really describe it much in words even if you're a poet.
Ocean behind the roof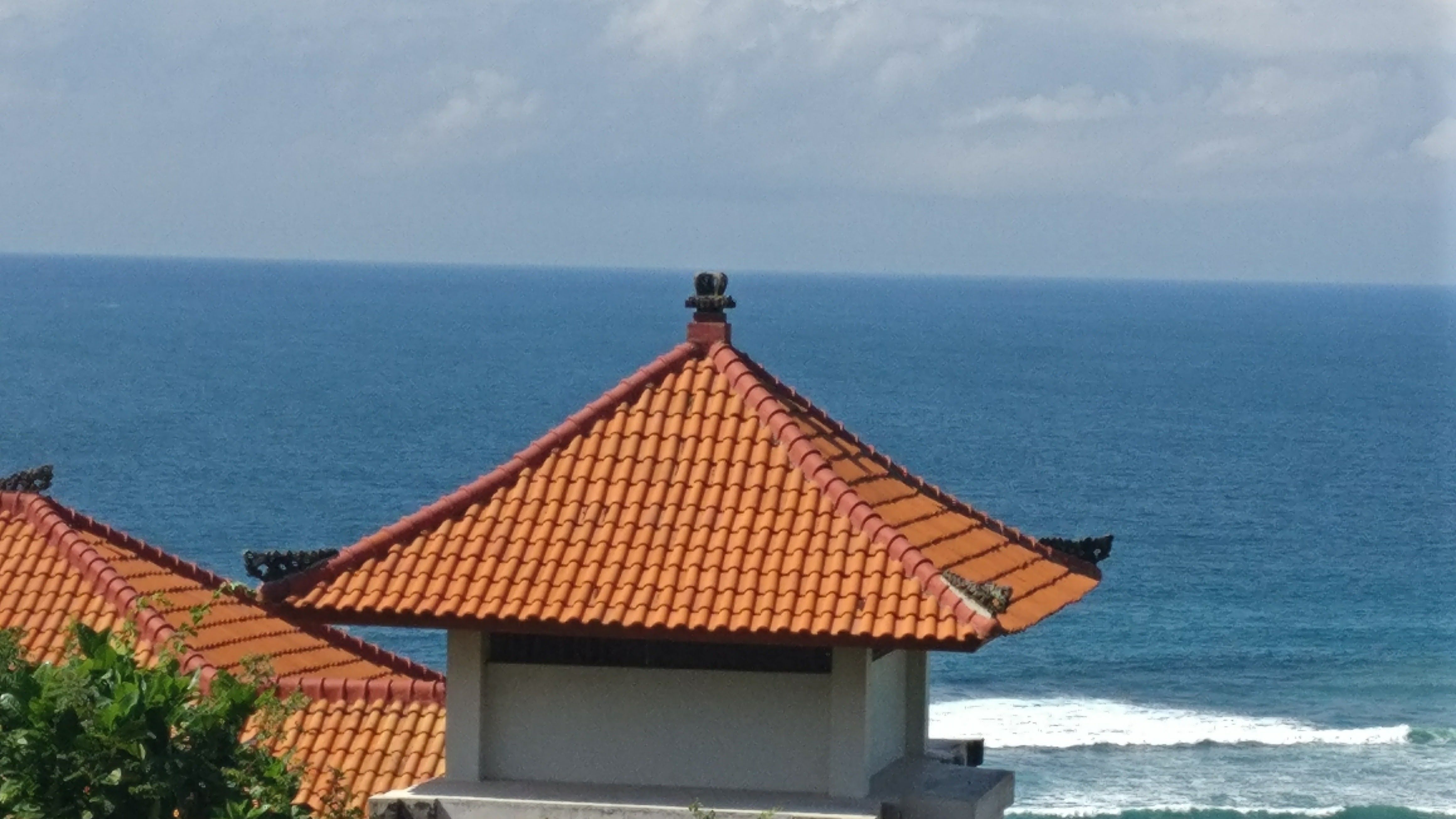 The observation deck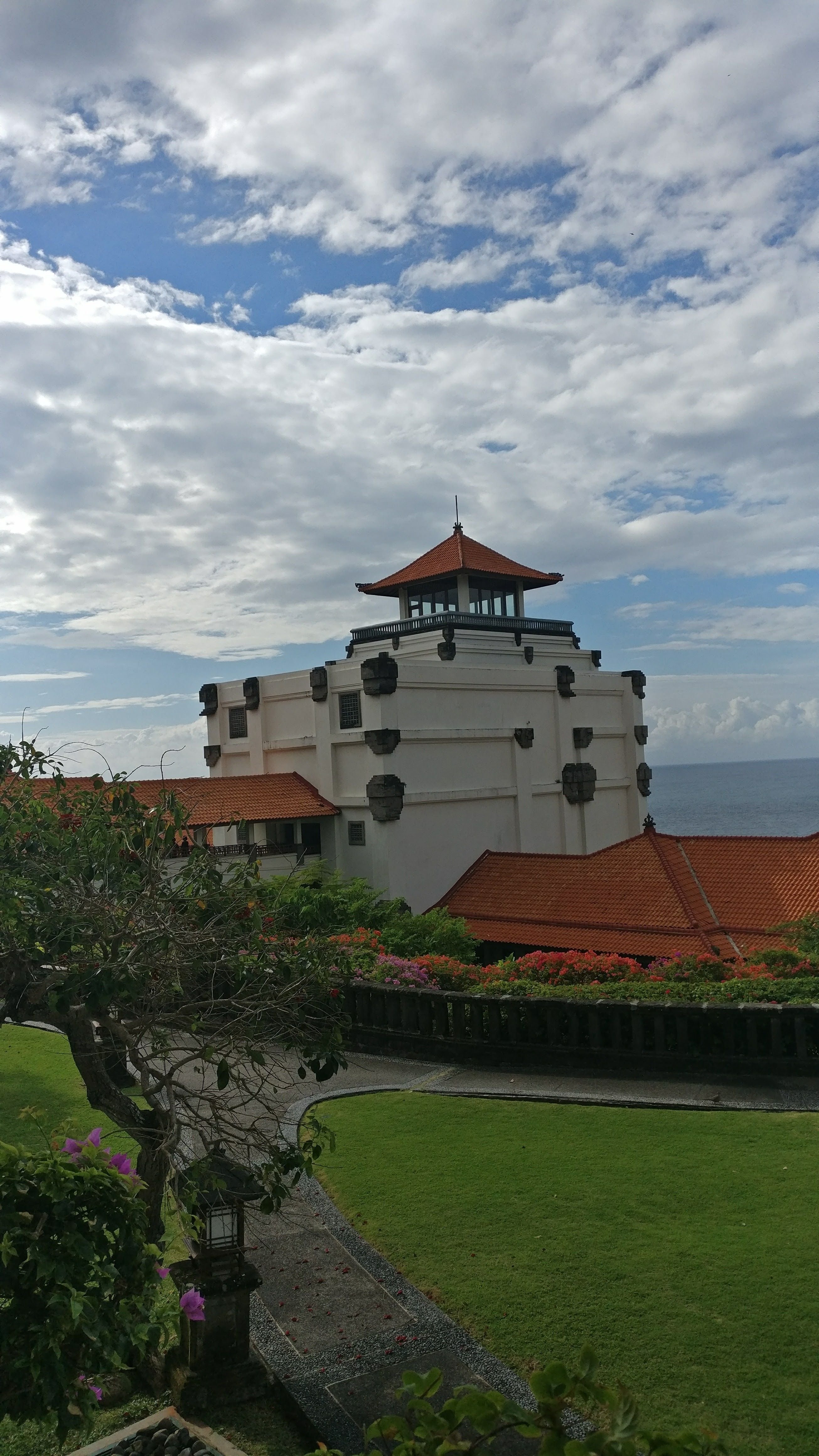 View from the room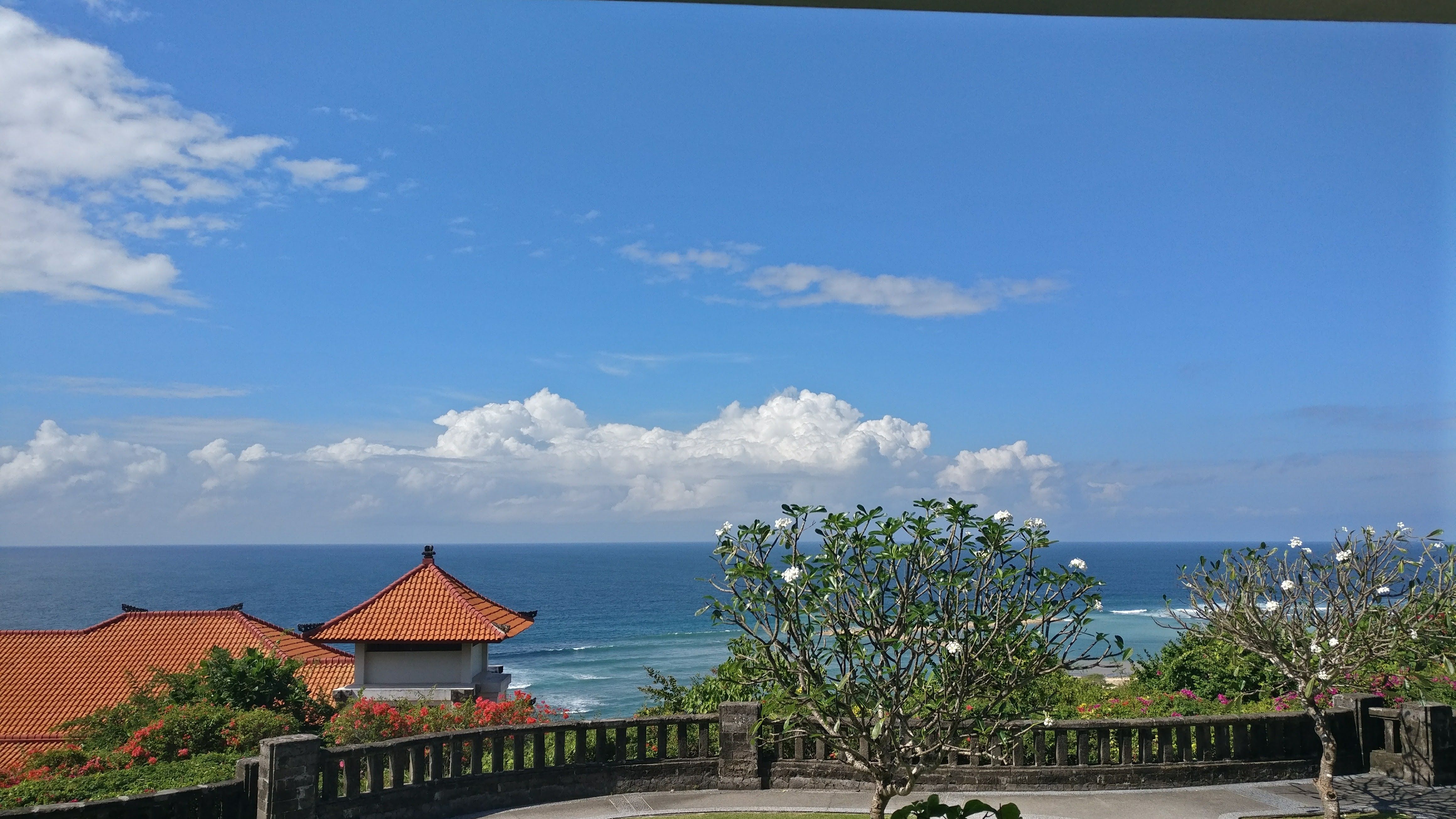 ---
View from the observation deck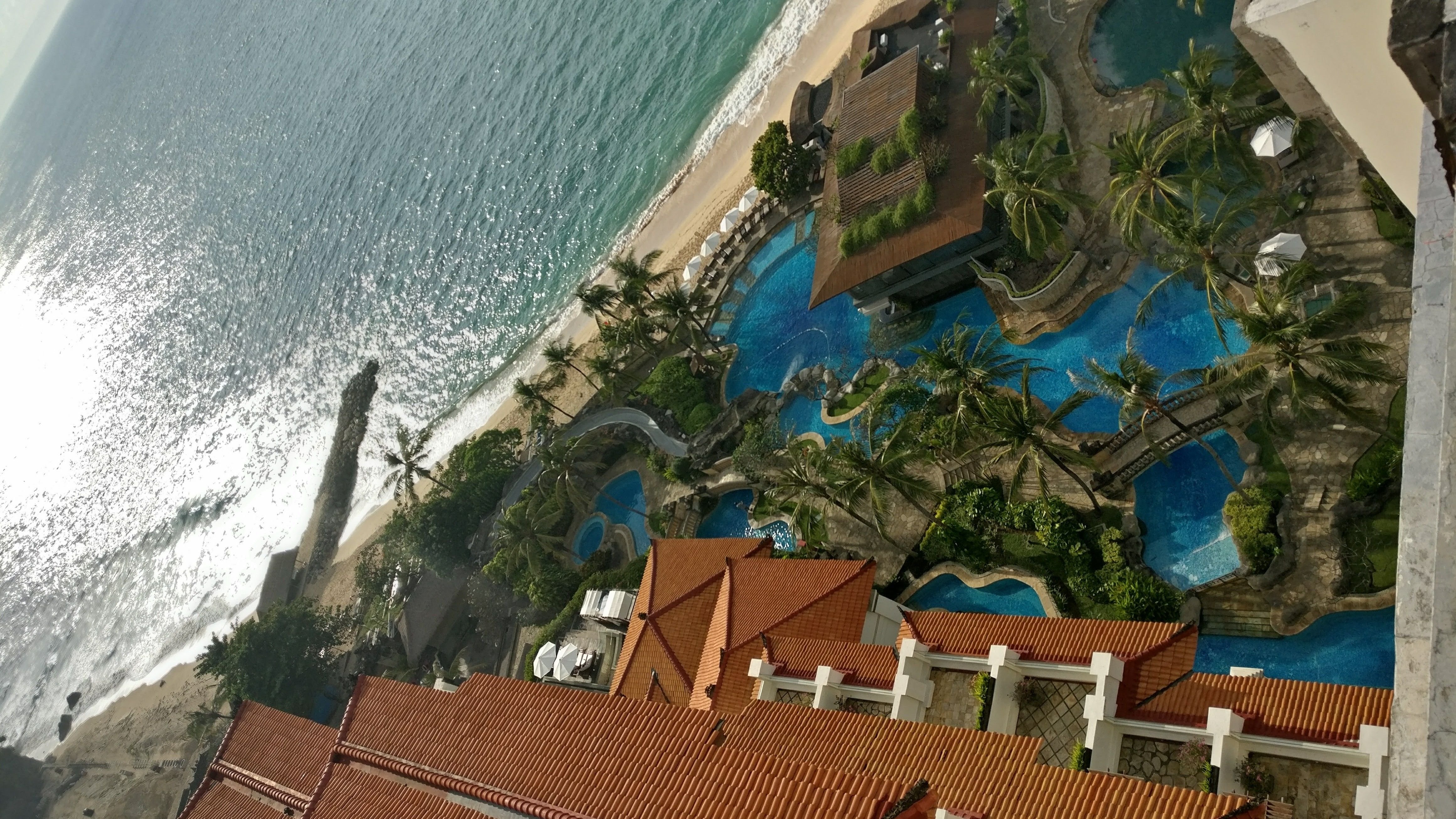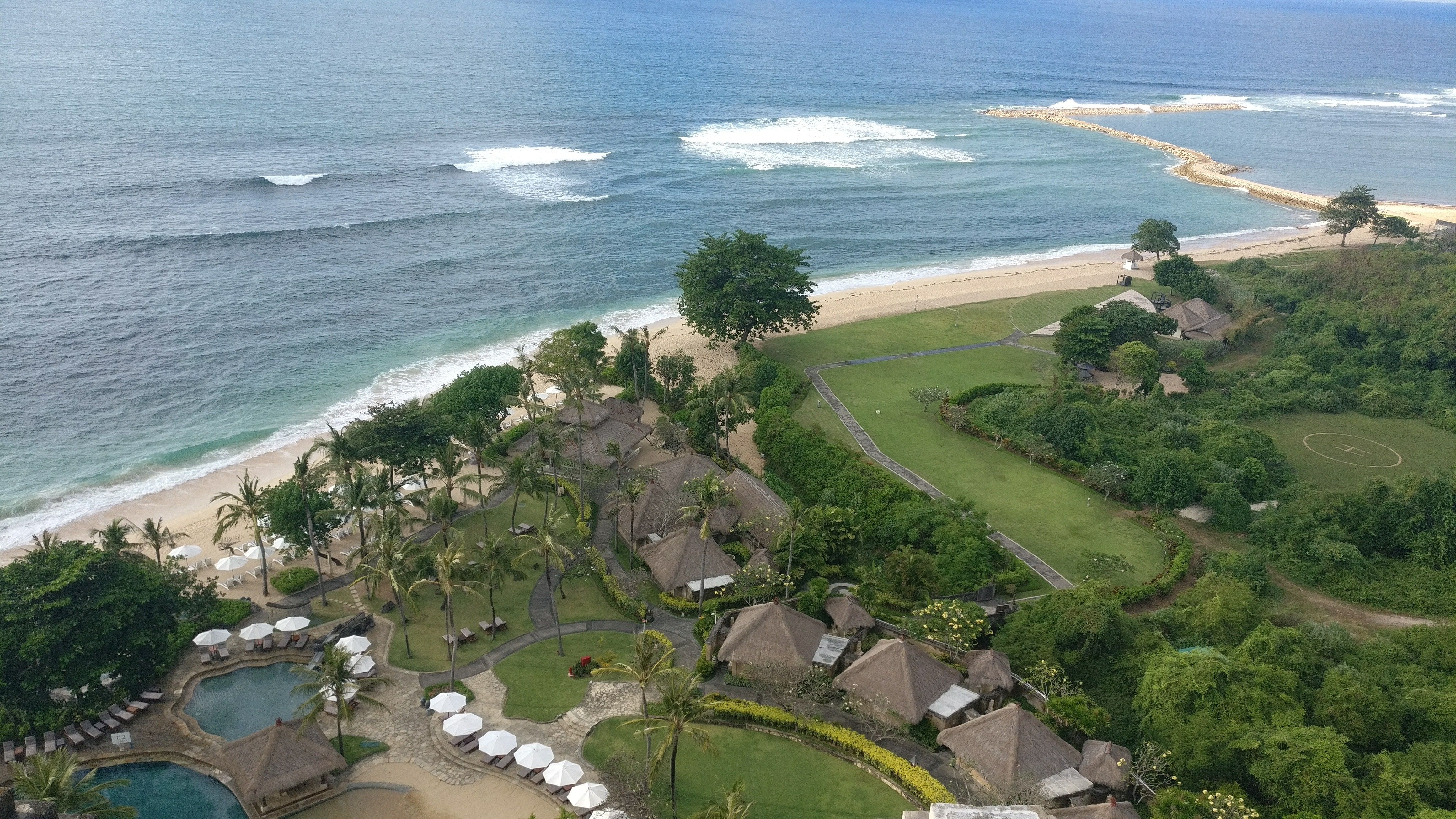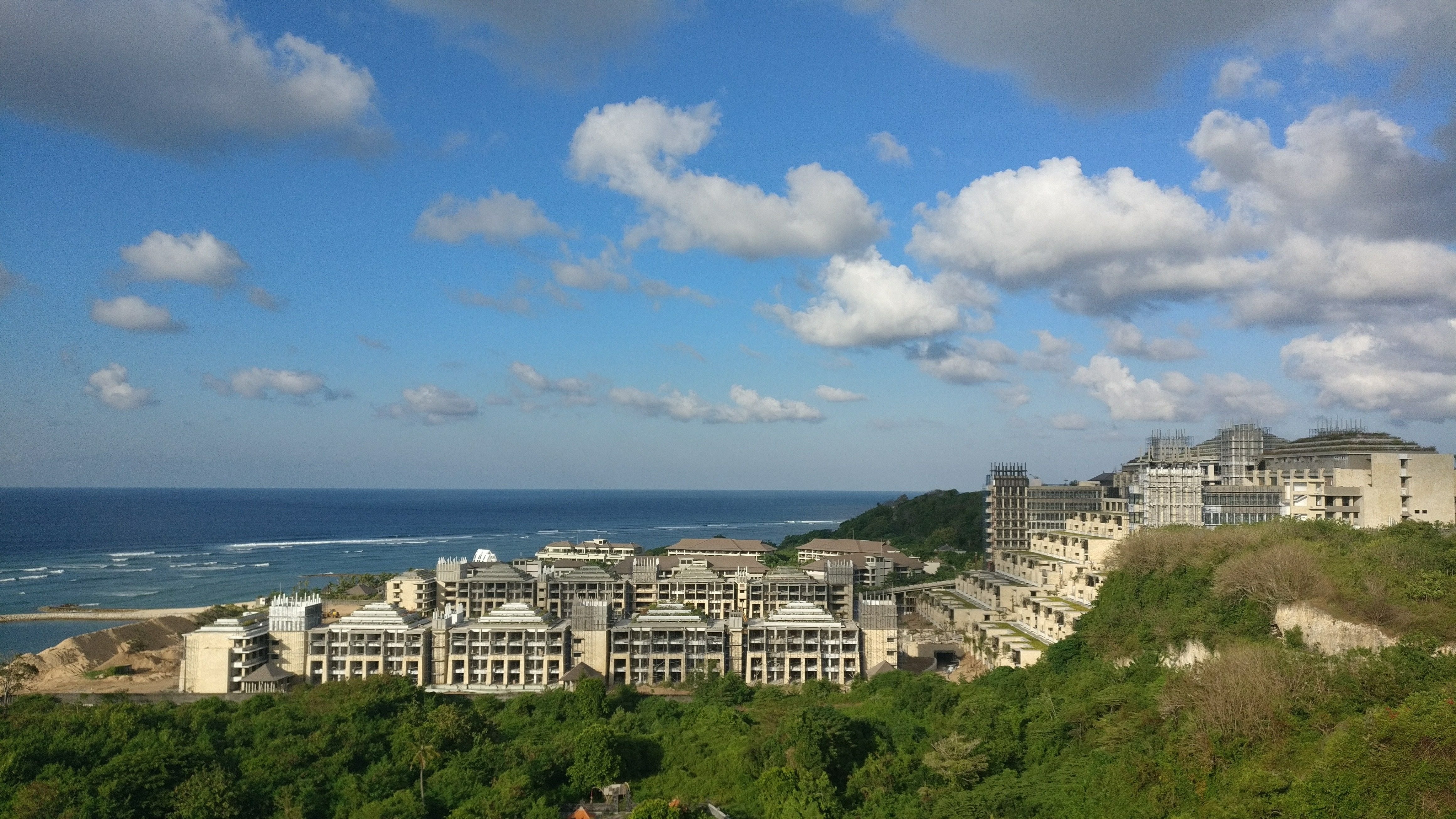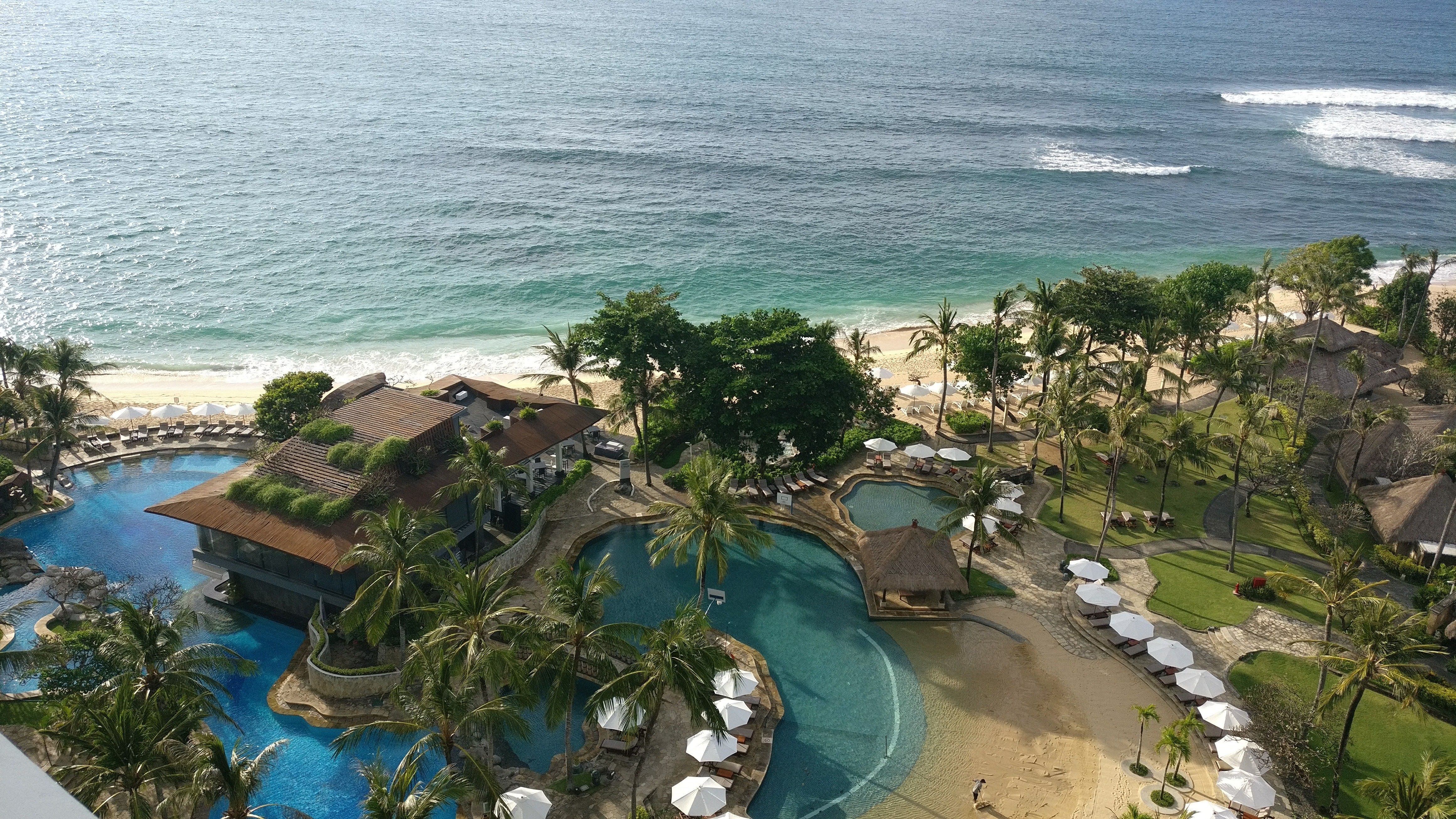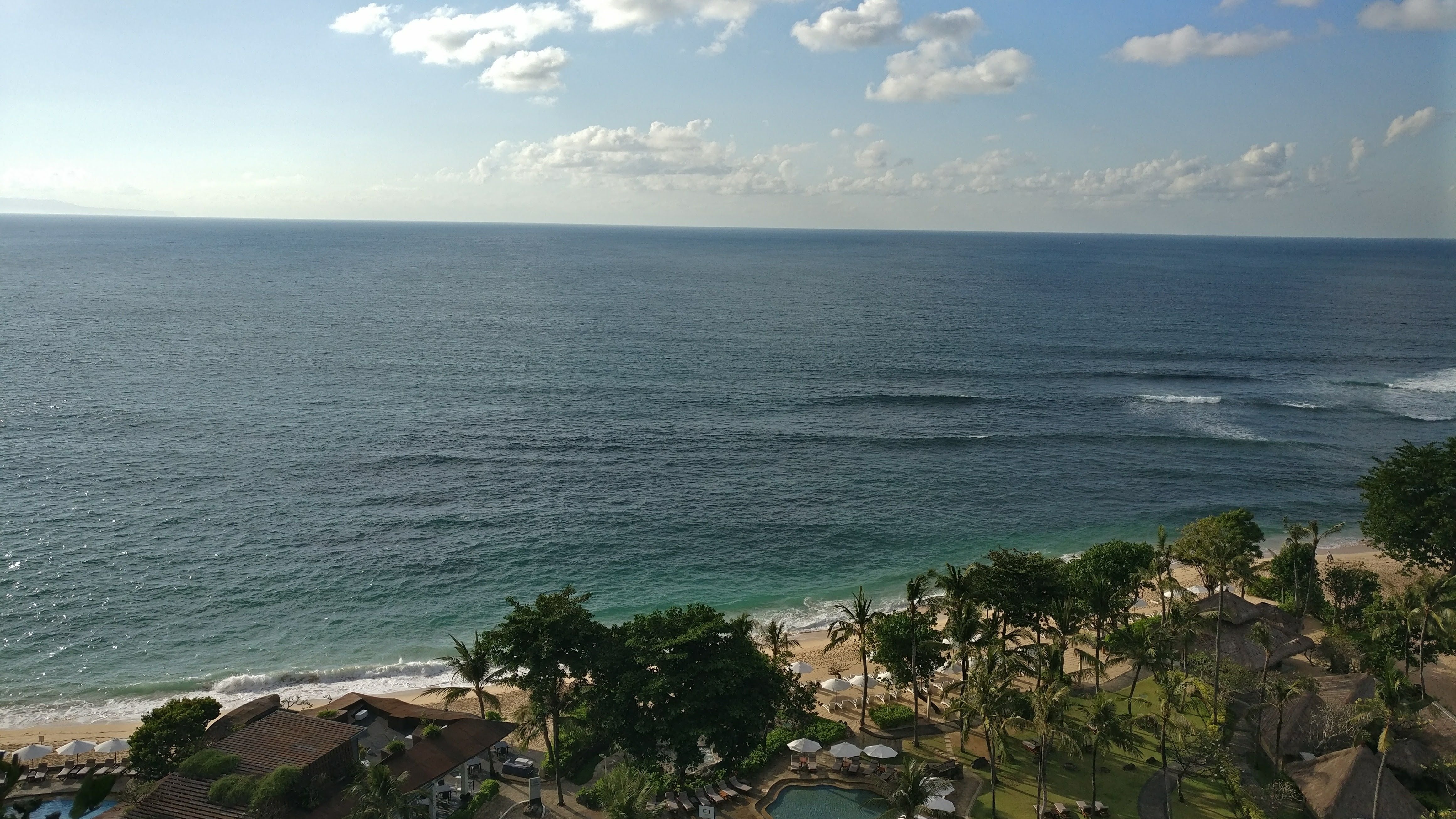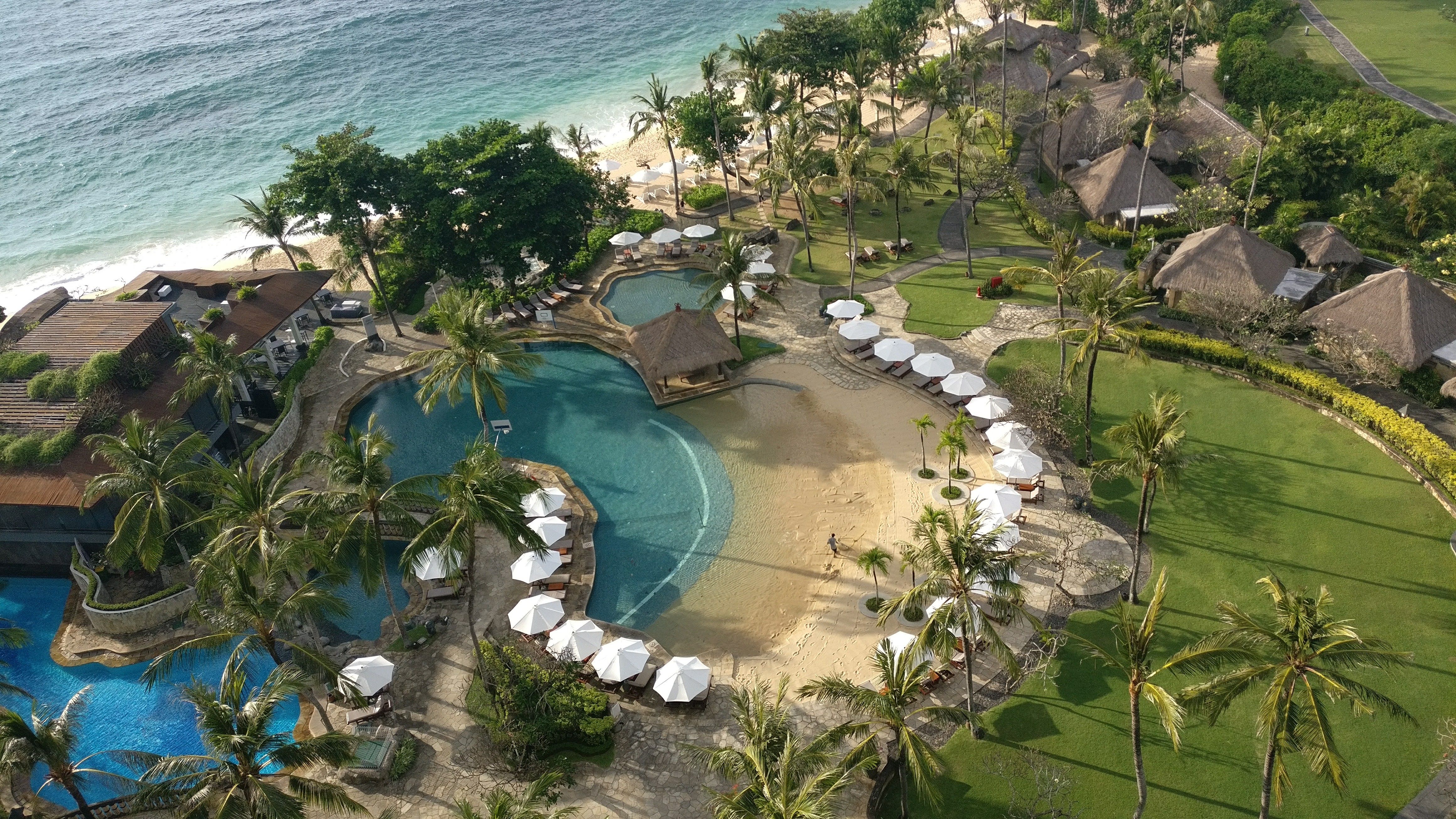 View from the lobby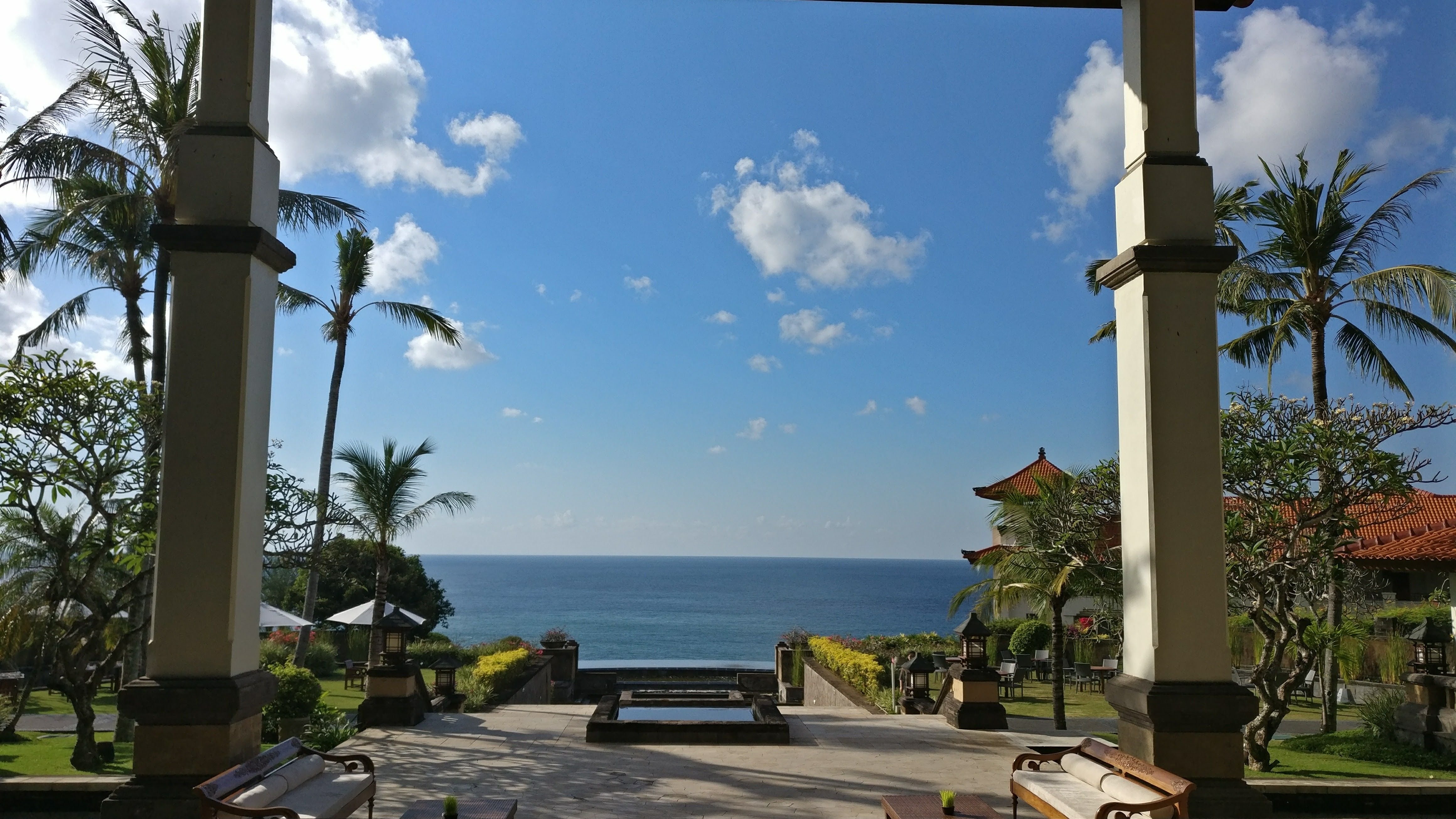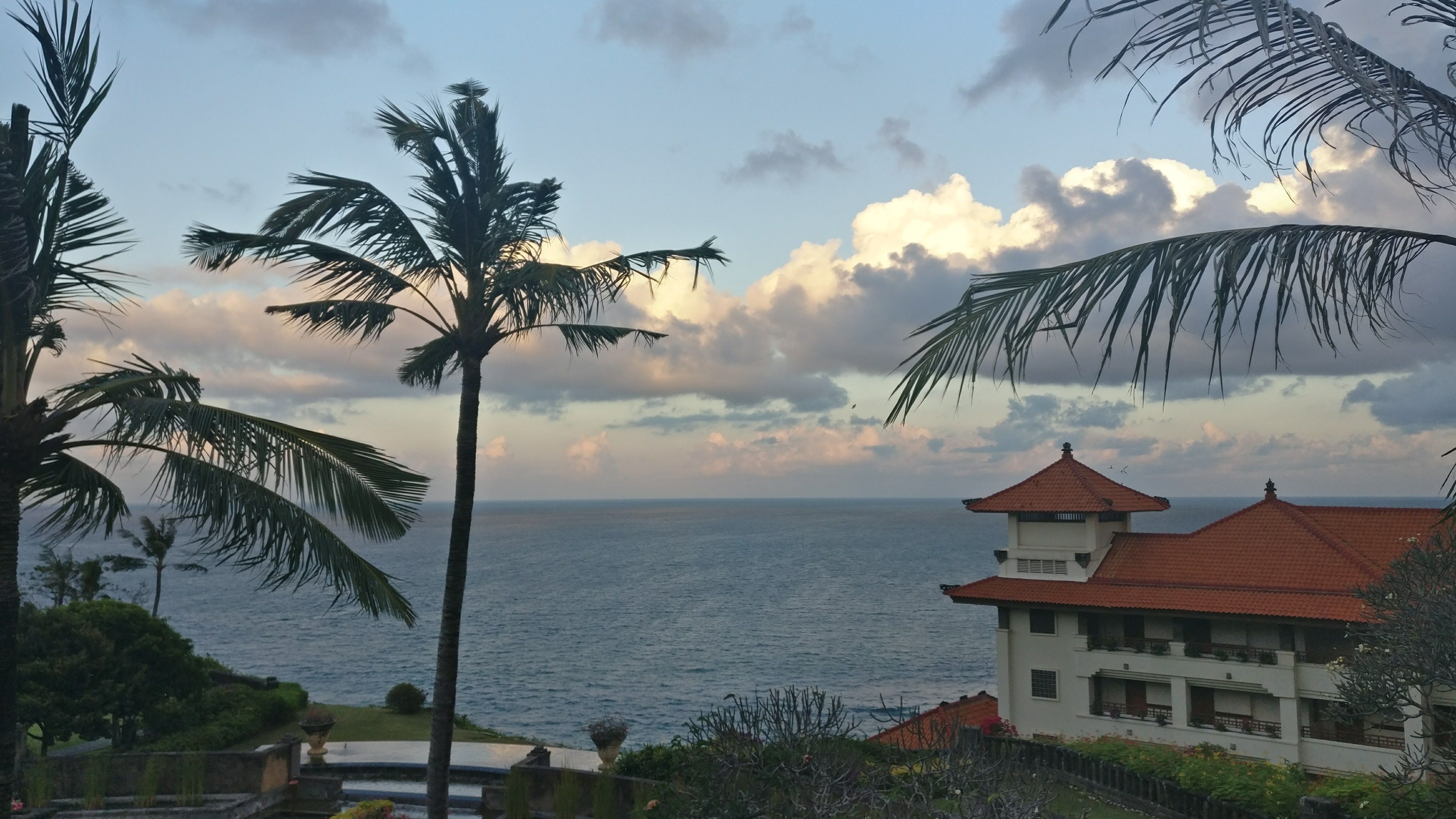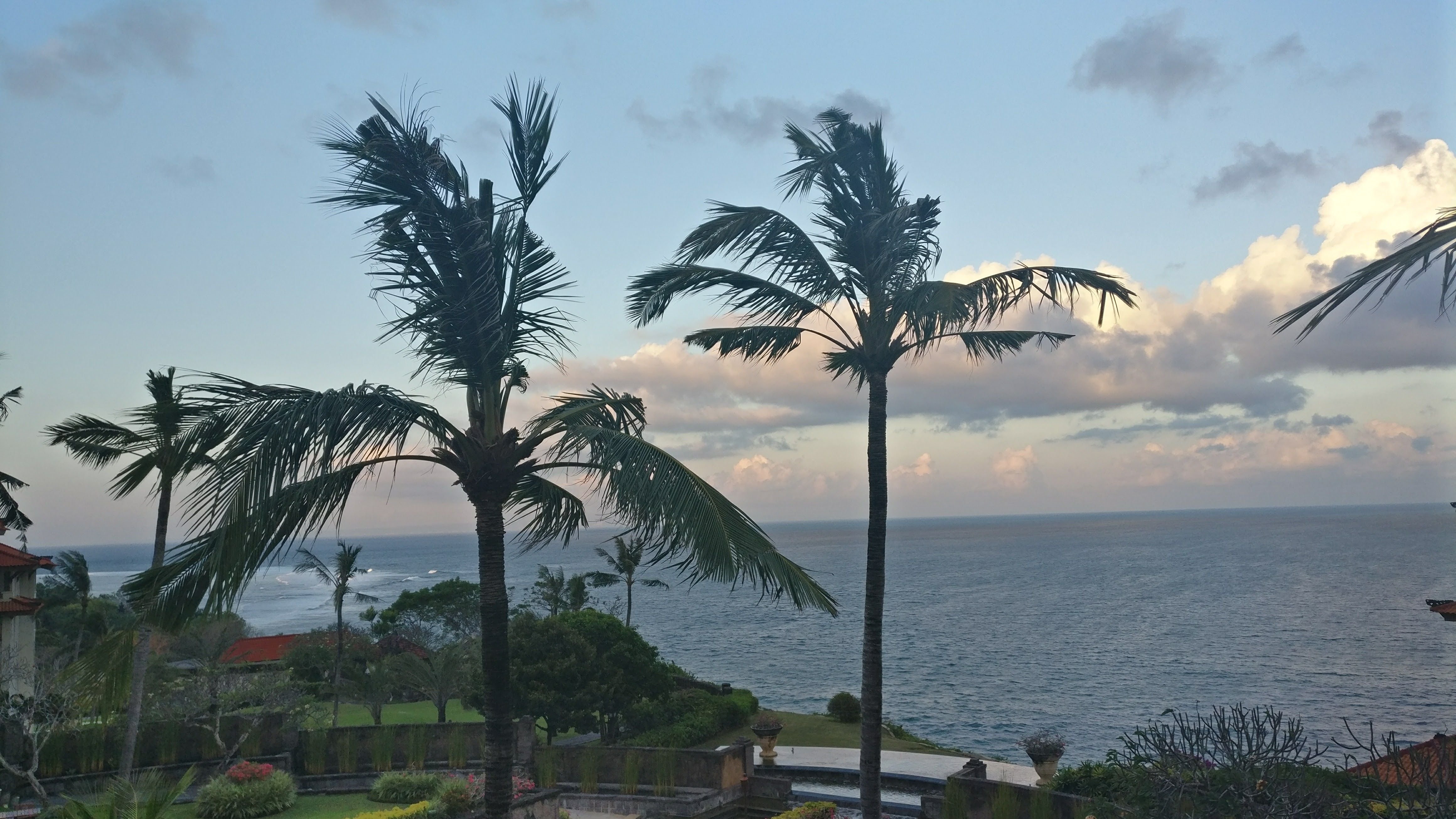 ---
This is the second part of the post. The pictures below are from a different day and a different place. The pictures are shot while on a sailboat smoothly sailing on the ocean with the natural luminescence and whispery breeze. We hopped on the boat to view the sunset by a volcanic mountain that had erupted several decades ago. I hope you enjoy the sunset through the pictures.
The Volcanic Mountain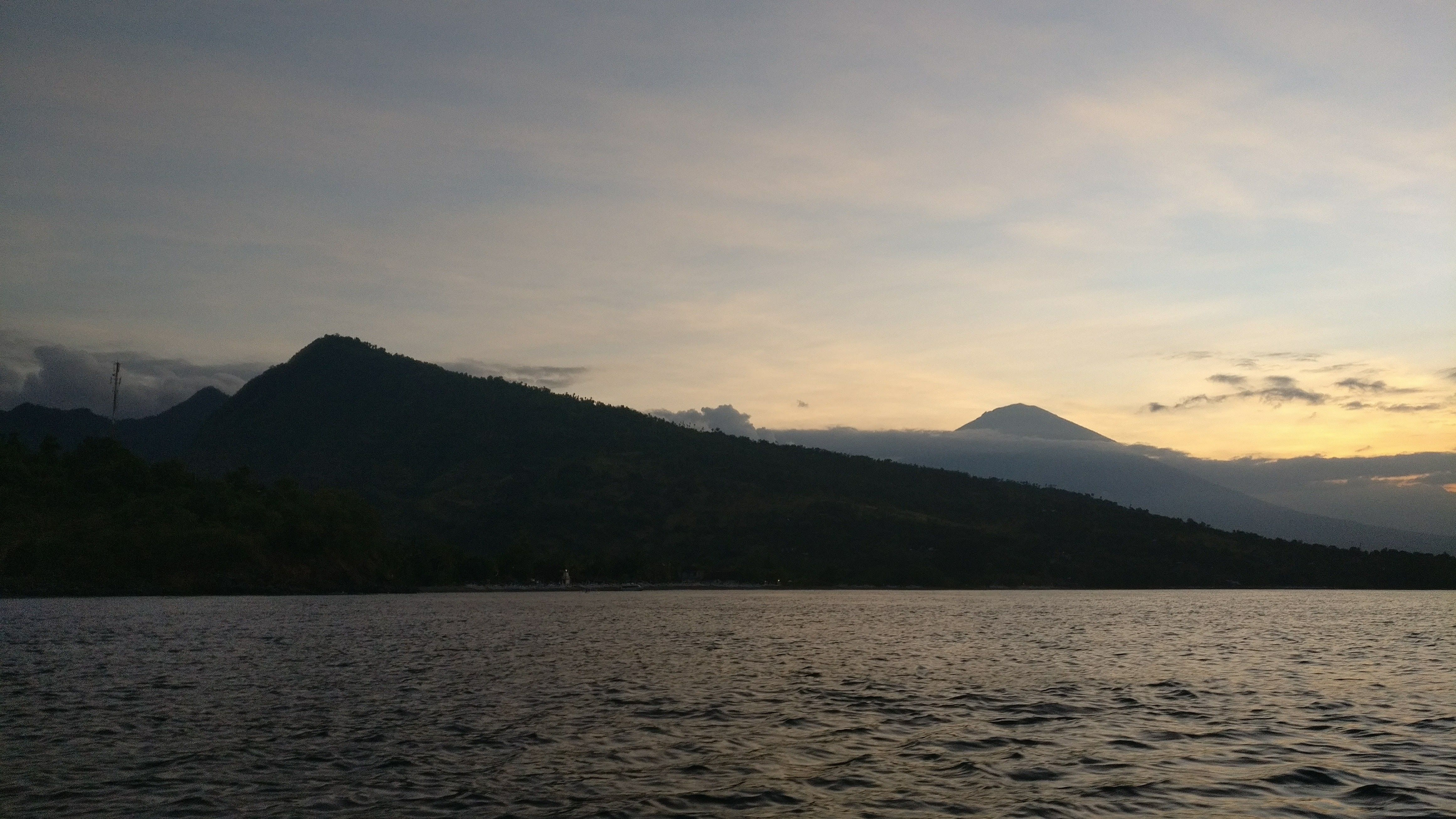 Floating on the ocean in a sailboat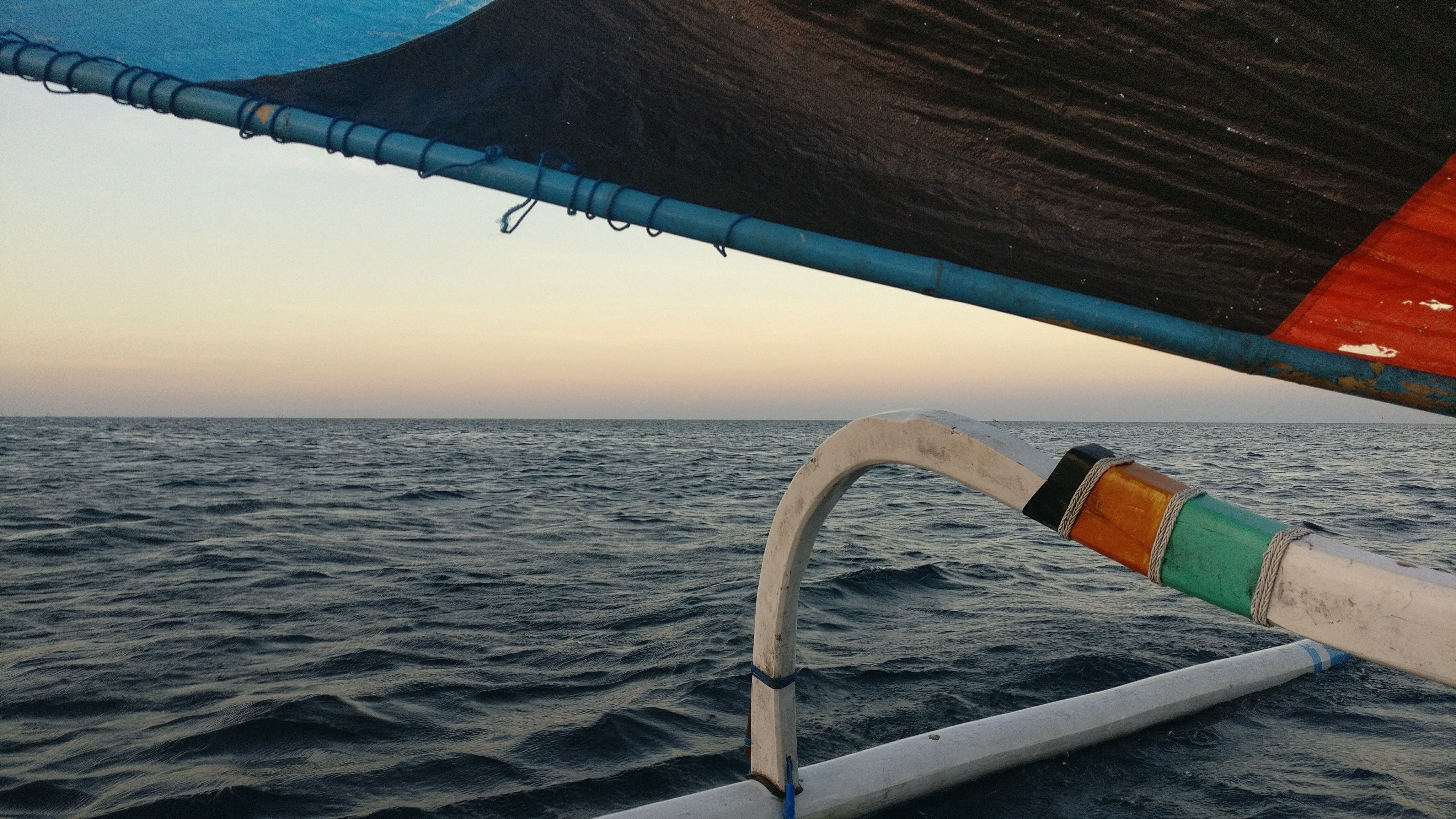 Sailboat in action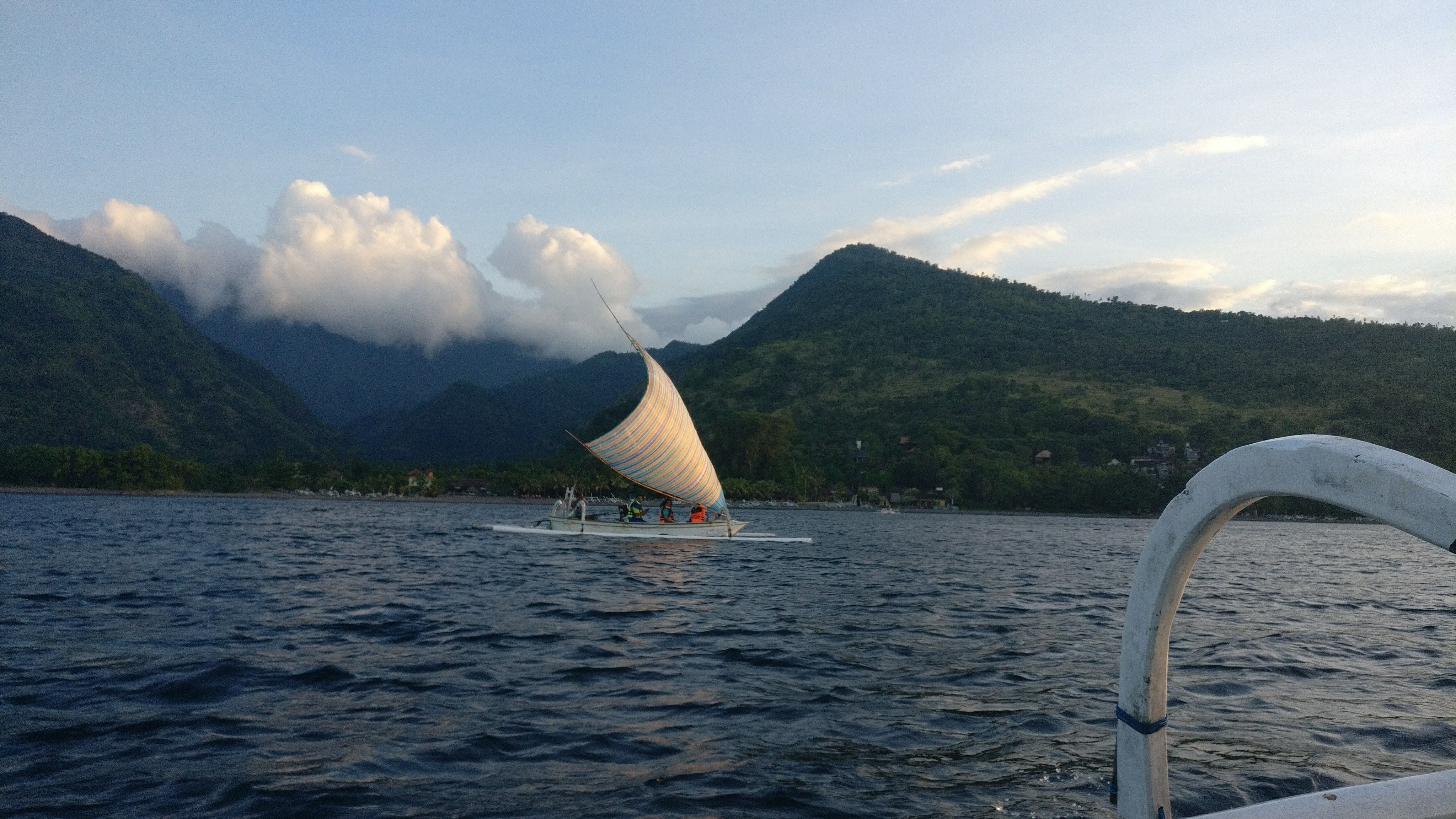 Far far away?
Front view of the sailboat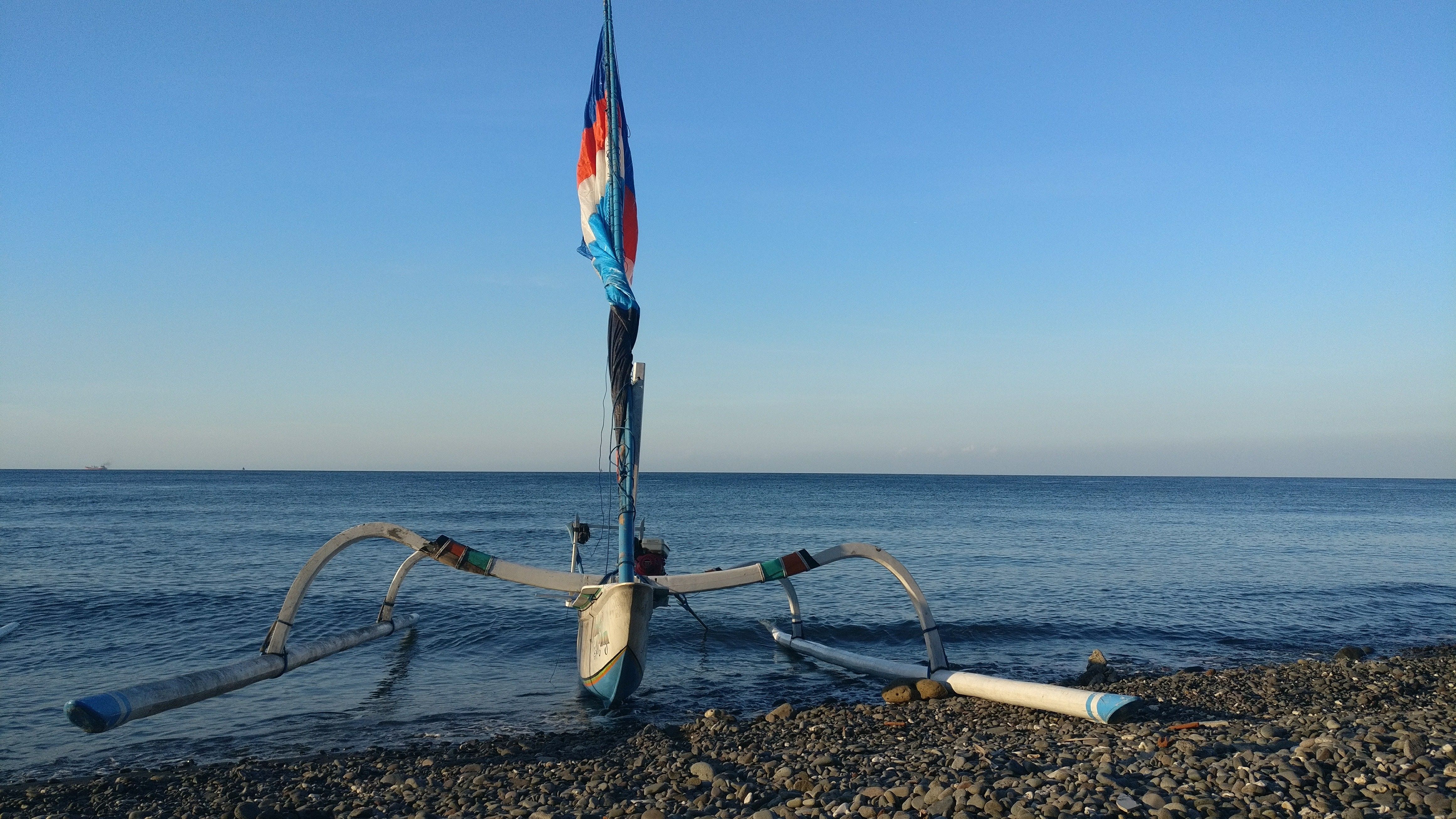 Pre-sunset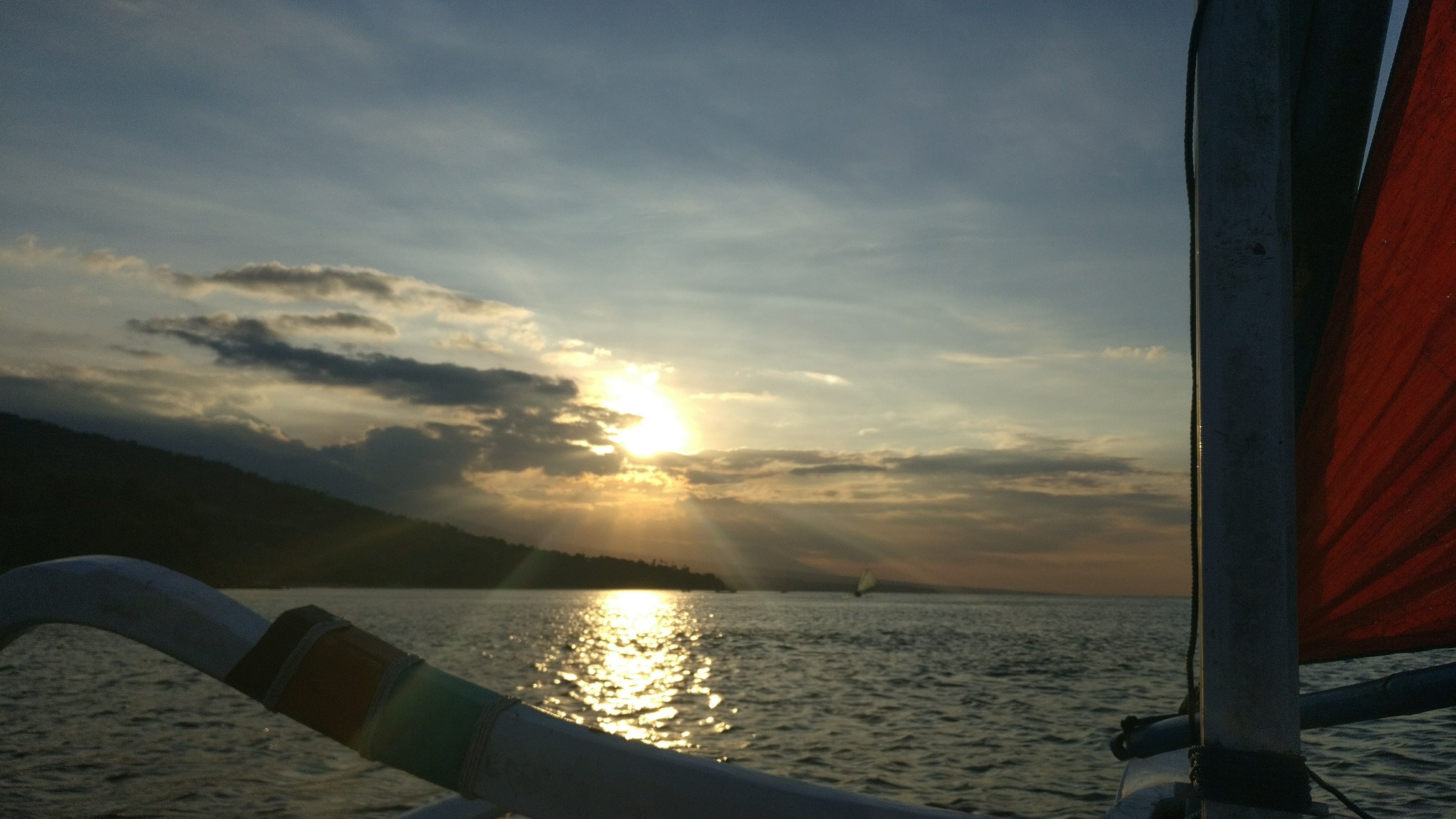 Finally! Sunset from the ocean!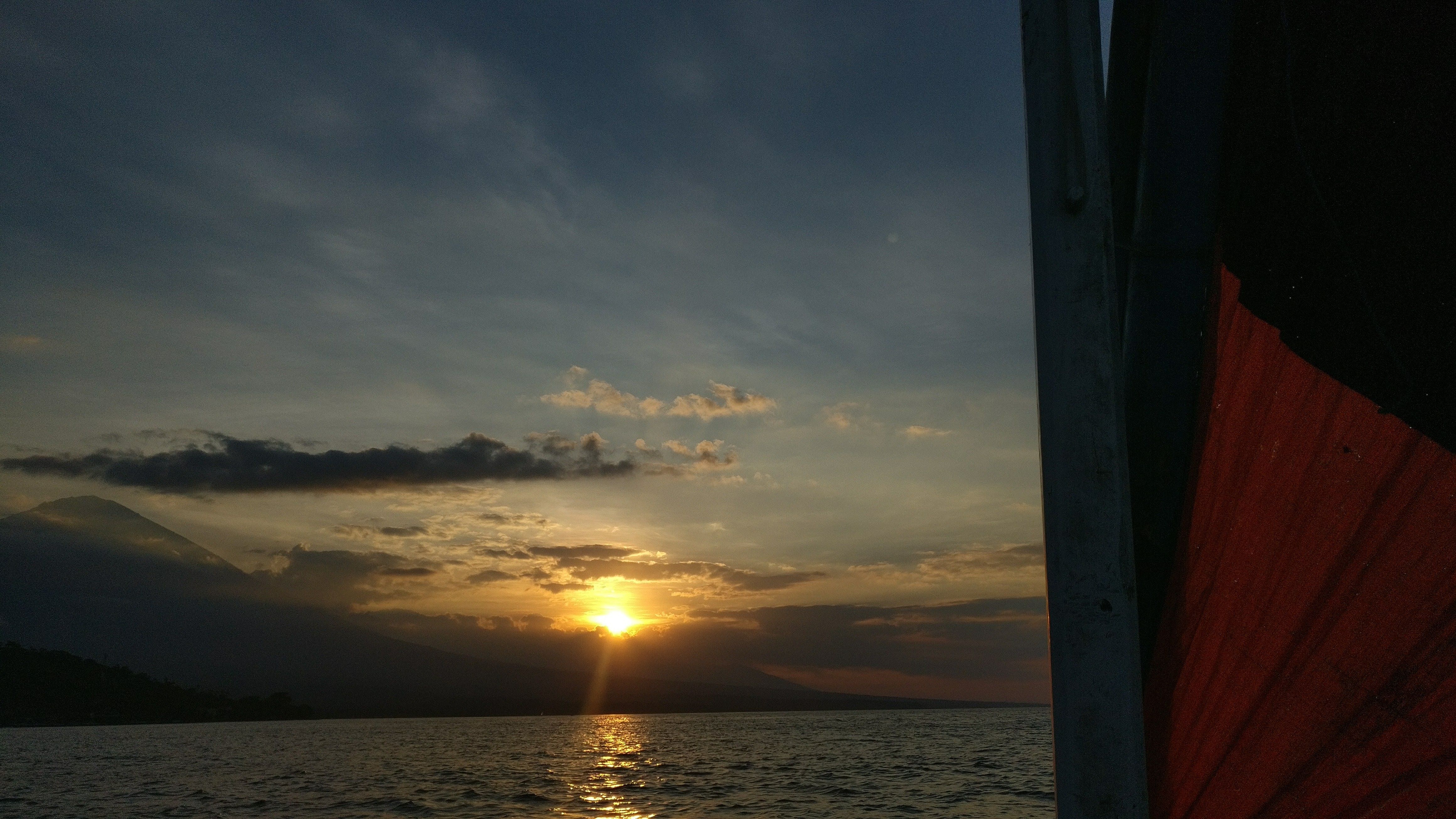 ---
If you like my work and the content I put out, consider following me and supporting me.