Princess of Shame, Plant with Memory and Intelligence
Princess Malu tropical plants are able to distinguish between living things and inanimate objects, to make decisions about potential hazards. Mimosa is a perennial herbaceous plant 30-150 cm in size from the tropics of South America, where it is considered a weed. While in other parts of the world, it is grown as an ornamental plant. Mimosa blooms from May to September with small purple round flowers. Pollination is common by wind or insects.
The hallmark of this plant is its response to potential threats. When touched, blown, or heated, the leaves will "close" immediately. This is caused by changes in turgor pressure on the leaf bone. The stimuli can also be felt other leaves that do not come untouched.
Recently, Australian researchers found that Princess Malu was able to educate themselves. According to a study published in the journal Oecologia, Putri Malu "remembers" the characteristics of each contact, and if considered not a threat, he will not spend the energy to fold the leaves.
This behavior is typical of animals, they not only receive information, but may use it in the future through the nervous system. The behavior of the plant reaction, taking into account the historical data, was first described in this case.
The latest study was conducted by a specialist from the State University of New York in Albany. They learn that Mimosa pudica can distinguish potential enemies well. In the experiment, the plant releases a rotten smell when a person makes contact with its roots or rips of plants from the ground, but a touch of wood, glass or metal does not trigger the response.
The compounds produced by the plant to produce aromas include sulfur dioxide, methylsulfinic acid, pyruvic acid, lactic acid and thioformaldehyde.
"It's pretty amazing that plant roots are able to distinguish between different forms of matter in such a way as to respond to a human finger on one side, but not responding to objects made of glass or metal on the other," said Rabbi Musah, one of the chemists involved in the study. in a statement.
The question, of course, is why the plant is able to respond differently. Scientists find microscopic protrusions on emerging roots associated with emissions.
While most other plants use toxins to protect themselves, these plants are able to analyze the chemical composition of the environment, then make decisions about potential hazards.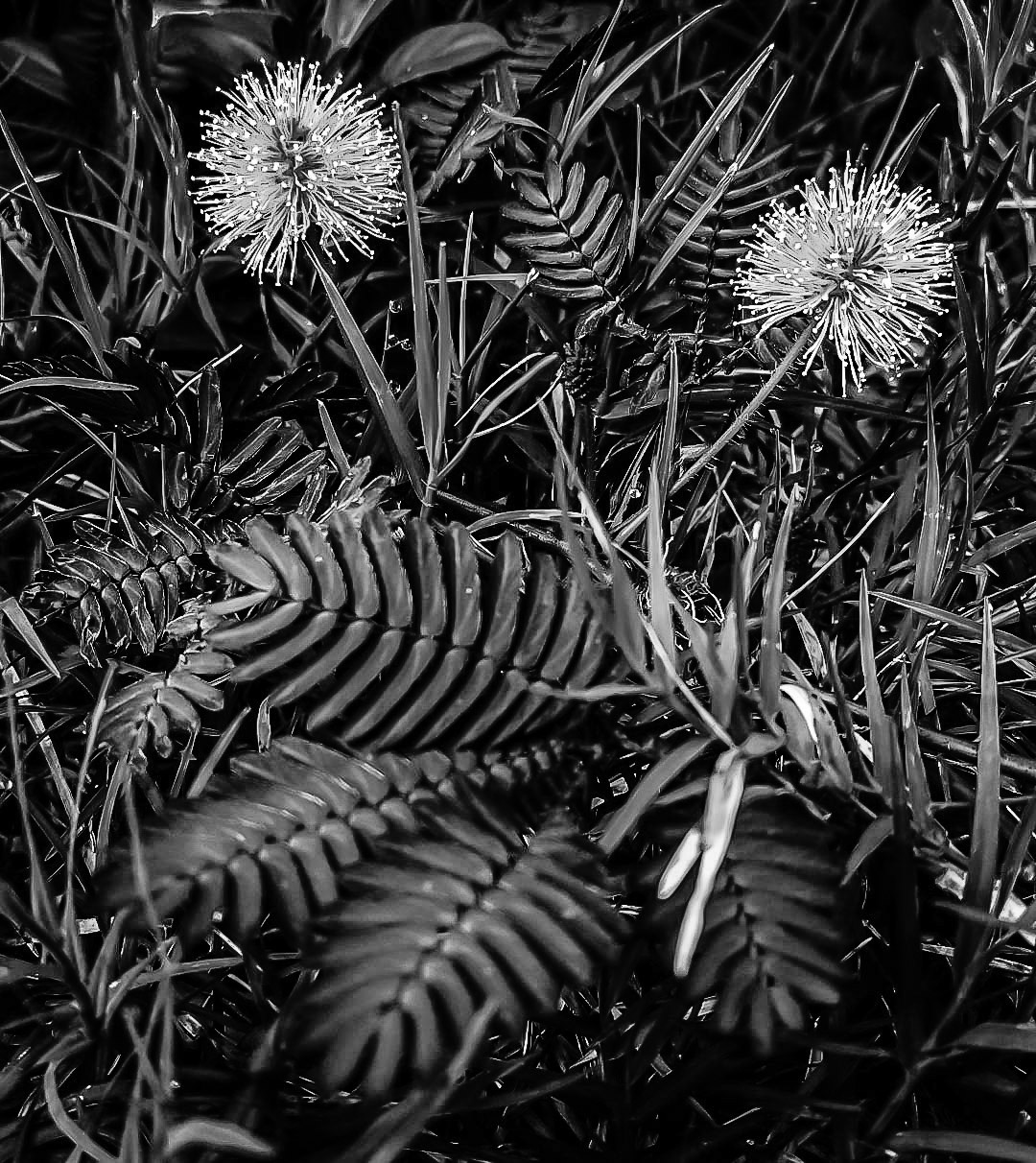 ---
---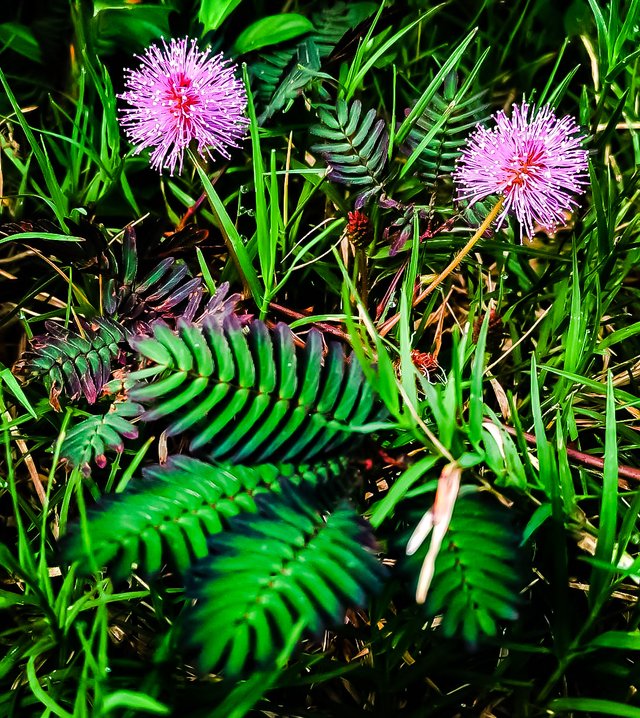 "Original Photo"
| Editor | Camera | Location | Taken |
| --- | --- | --- | --- |
| Photoshop express | Oppo F5 | BNNK LSM | iskandar |
Thank's for visiting and follow @iskandar05. Vote if you like it and please give your opinion about this photos. See you next time (^_^)