| Location | Torrance, CA |
| --- | --- |
| Date | 2010-06-27 |
| Camera | iPhone 3G |
My son loves fish. When we lived in Southern California, we always lived in an apartment, so it wasn't feasible to have an aquarium.
So it made trips to the doctor's office enjoyable, at least for a little while.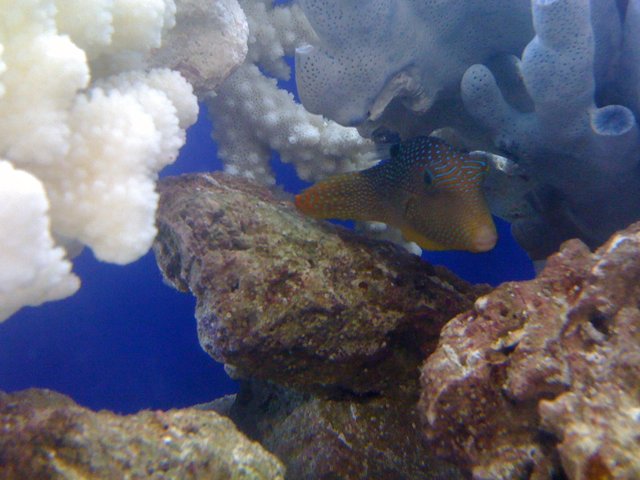 Cowfish

Puffer Fish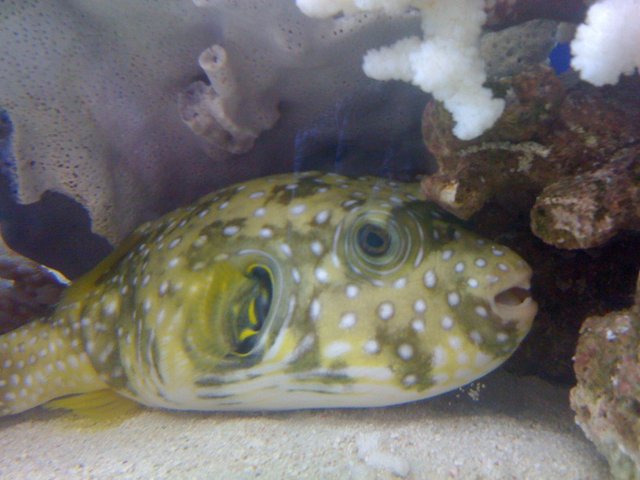 Now, I guess we could get an aquarium because we're out of the apartment. But it's not a the top of our todo list.