Have you seen Innsbruck from 2000 meters above at night?
If not, here's one nightscape from my recent trip to Tirol: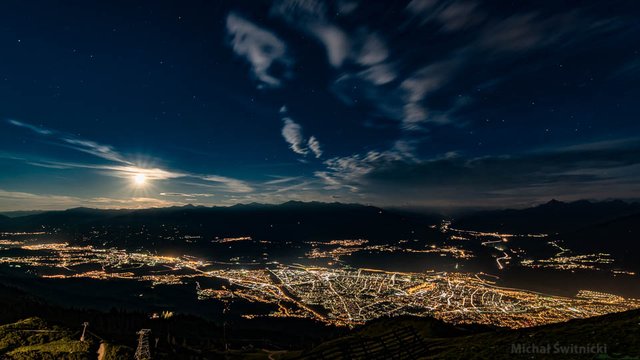 Taken with Pentax K-1 and D-FA 15-30 2.8 lens. For more details on the location and parameters, as well as a higher-res go to my 500px. 
Follow me for more stories and don't forget to check out my previous shares.