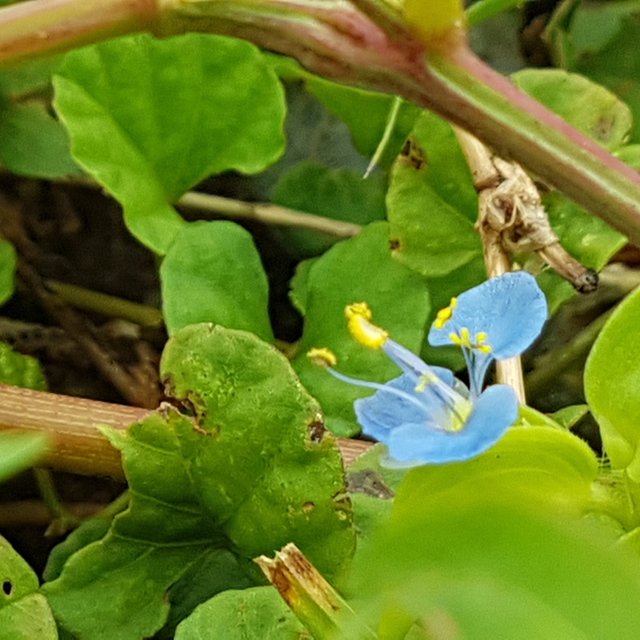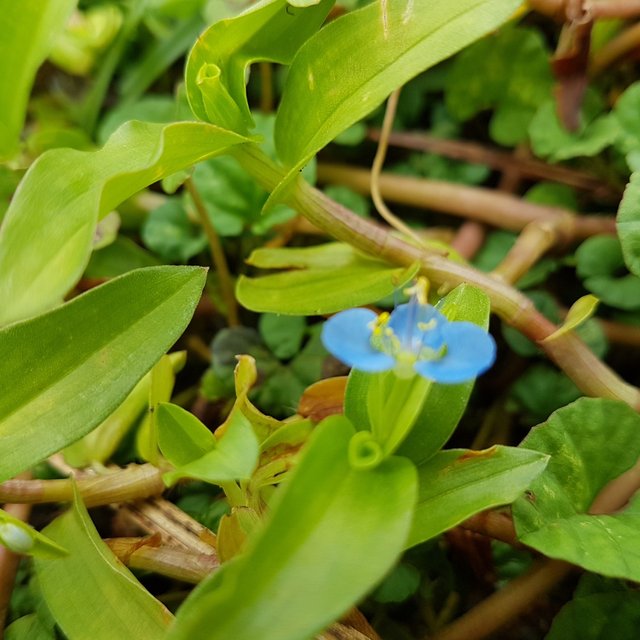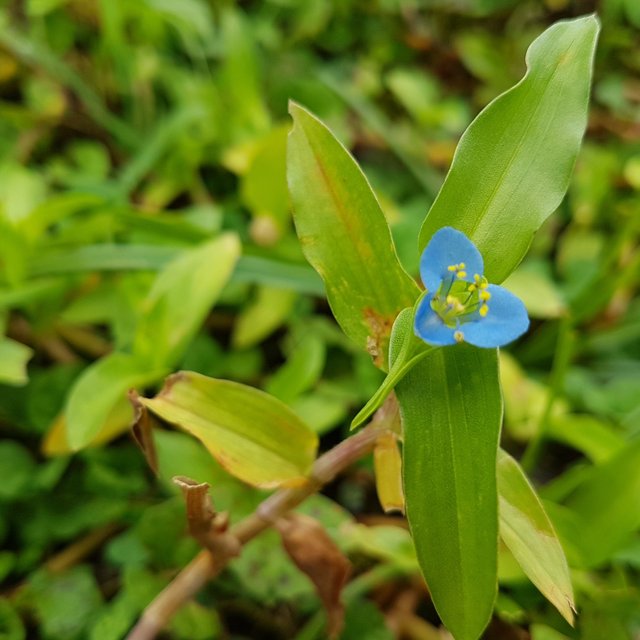 ---
These cute, tiny flowers unexpectedly surprised me yesterday as we were leaving the fields. So small that I had to kneel on the ground and zoomed my camera.
Who would have thought that these cuties can just be found along the path of the rice fields? I certainly did not! Amused, it reminded me of England where park grounds are full of wild array of flowers. Hey! We have them too in the Philippines!
Fancy that.
All images are mine, taken with my Samsung Galaxy S7.
---