Hello steemians, I hope you are doing fine!
Yesterday I had a day off, so me and @knowhow92 decided to spent our afternoon at the "lake Pamvotis island".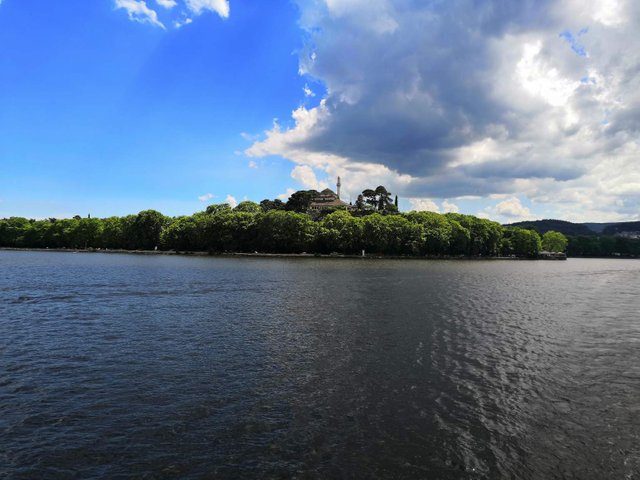 It was a little clouded day, not too hot, perfect for a walk.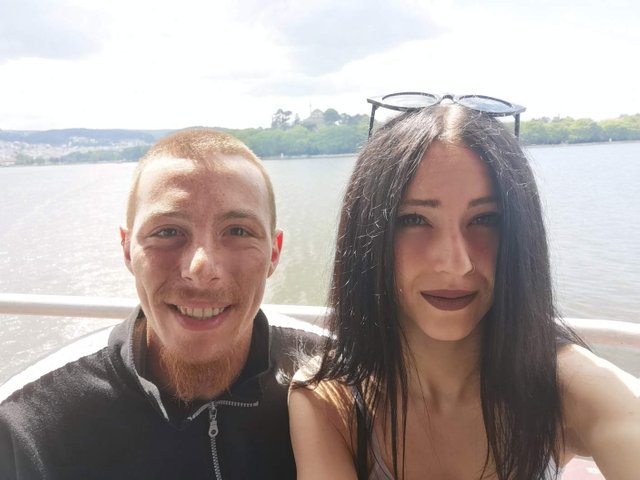 We took a boat to the island, it is a short distance about 5 minutes.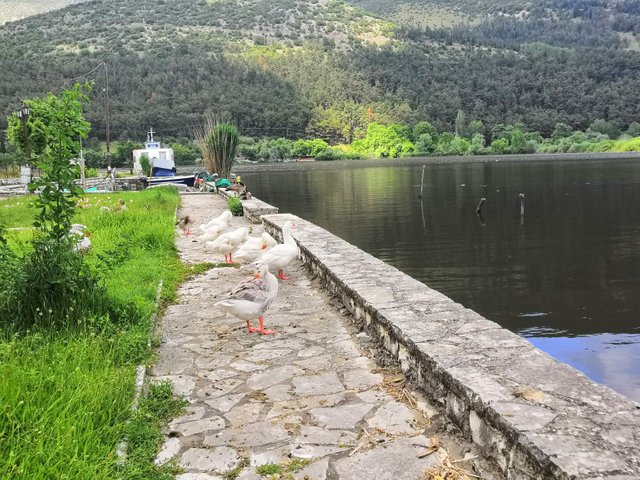 In this island everything is so peaceful, about 200 people leave and work there.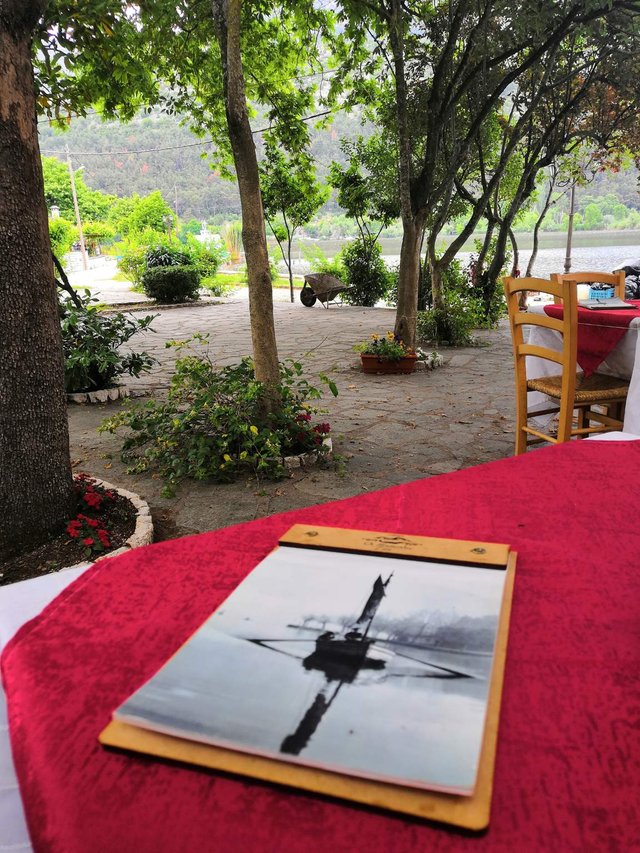 We stopped at a restaurant near the lake to lunch and drink a traditional Greek drink called "ouzo".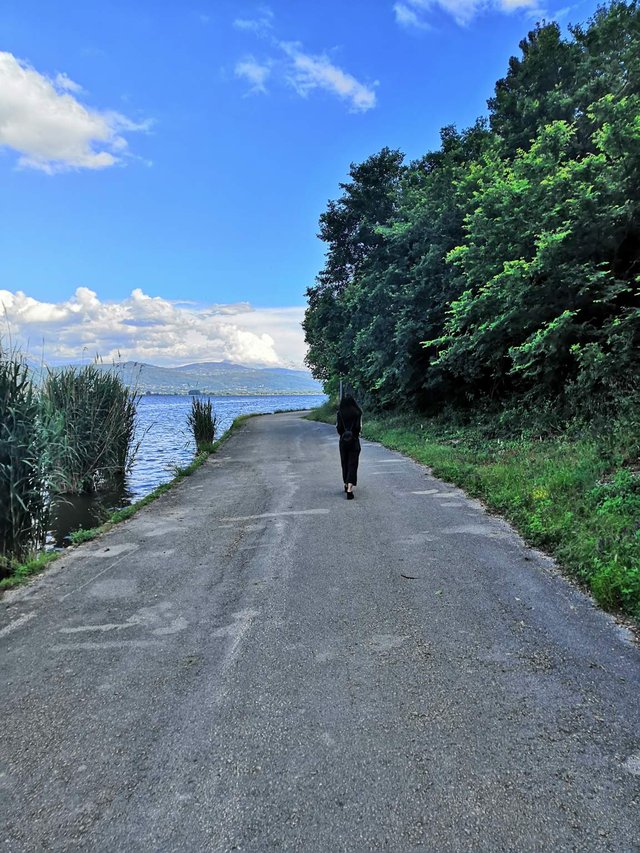 And after we walked a loop around the island, following the paths.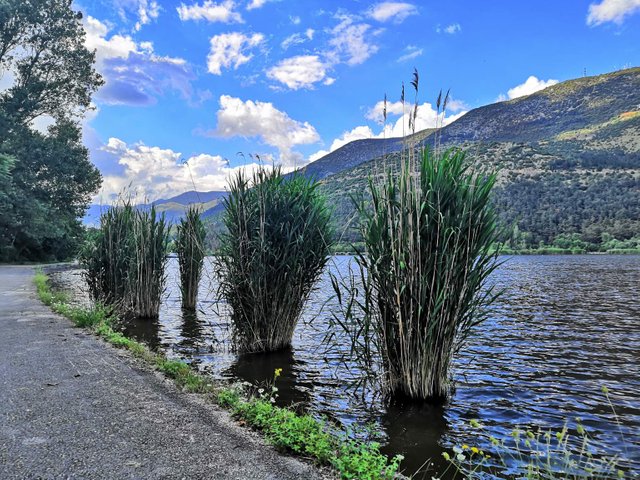 As you can see there are reeds everywhere, which have their own beauty.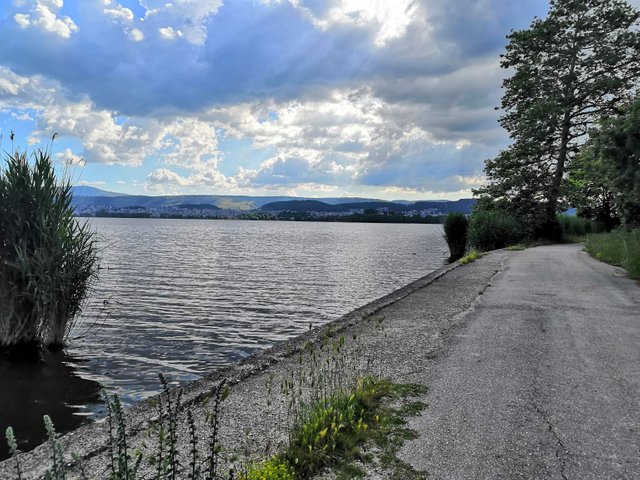 From here you can see a part of Ioannina city.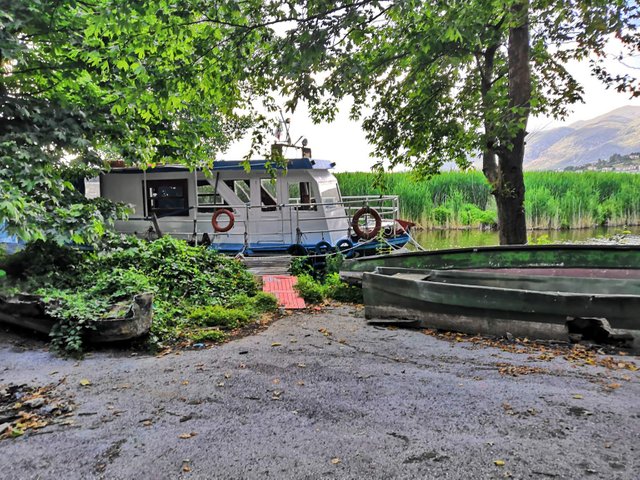 At this side of the island you can see old abandoned boats mixing with nature.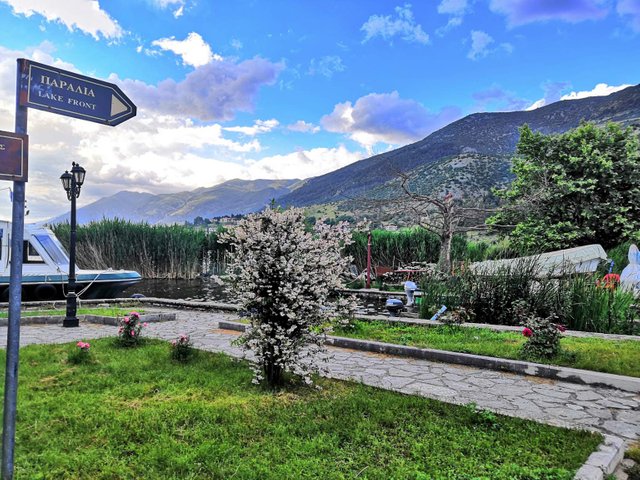 The whole island is full of green with many species of flowers and plants.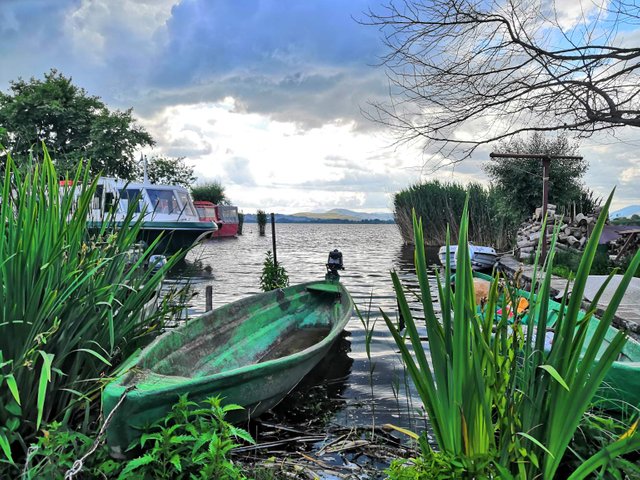 Most of people here live from fishing.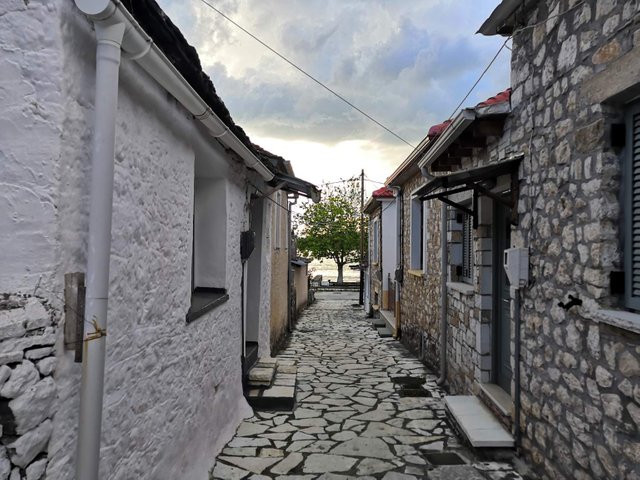 Small alleys, old stony houses.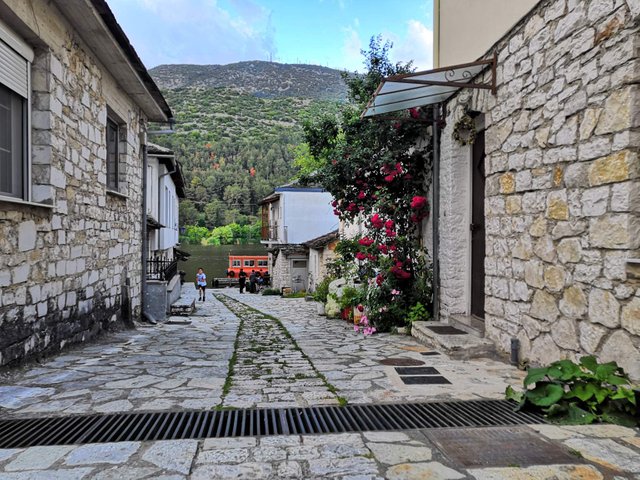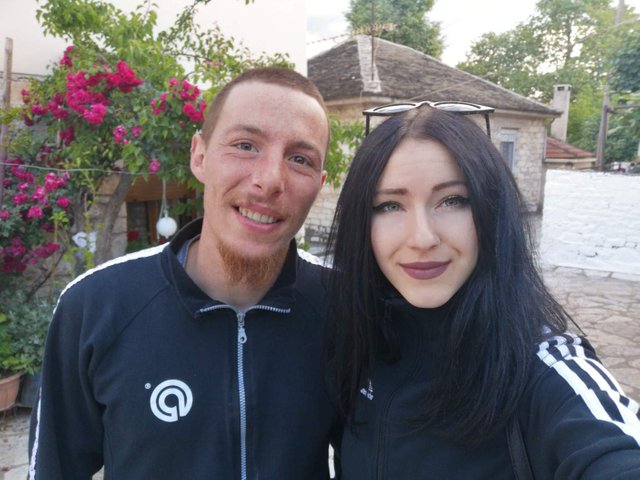 We had a great time, everything was so peaceful at the island with good vibes.
Thanks for stopping by guys, I hope you enjoyed my post!
Have a nice day!
Posted using Partiko Android