Hello community of Steemt !!, a fraternal greeting for all.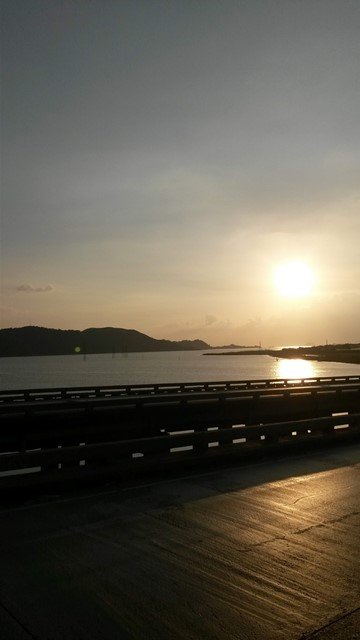 Sunset at the Valencia Lake/ Ronny Aldana Mijares / Carabobo, Venezuela / Nov. 24th 2017
Never before has the sunset meant for many to be closer to the light. Light that represents the come back to freedom, the return of children to their home and schools, the relief for the sicks, the resurgence of the land we love and miss.
---
Never before sunset has represented the anxiety by waking up quickly from a nightmare that has made suffering and destruction.
Soon the sunshine will come and with it the hope of seeing you, smelling you and never again losing you.
---
I love you Venezuela.