I don't know what was more fun, flying above Ma'alaea Freight Trains, or surfing the waves! This spot is known for having the fastest wave in the world!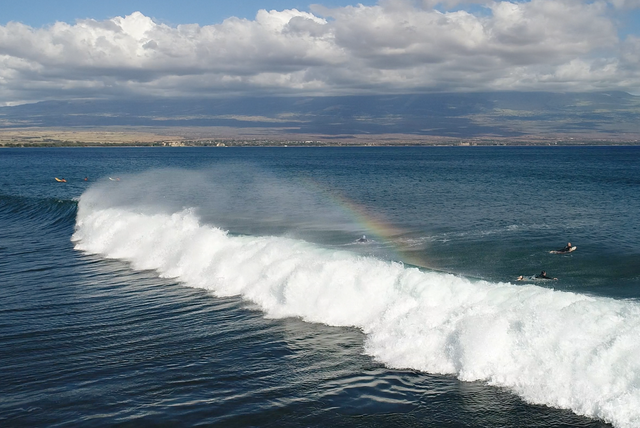 Photos by Nick Thompson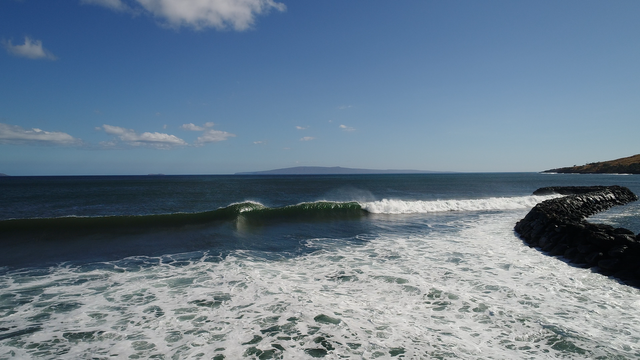 Because the waves break off the Ma'alaea Harbor wall the wave reverberates and creates a back wave that looks like a Train Side Car. If you know what you are doing this Zone provides for a good launch! The photo above shows this wave. Check out the large image here!
Check out the Video below:
Check out Big Beach From that Day:
Below is a link to a short video of Makena. I added some audio from Nicky Romero for this short clip, thanks! Please be advised this video may not play in some countries, or not at all, if the video below does not work check it out at my facebook link below.
https://www.facebook.com/honusurf.net/videos/1746118259023255/

If you like this post please upvote and follow @honusurf for more!