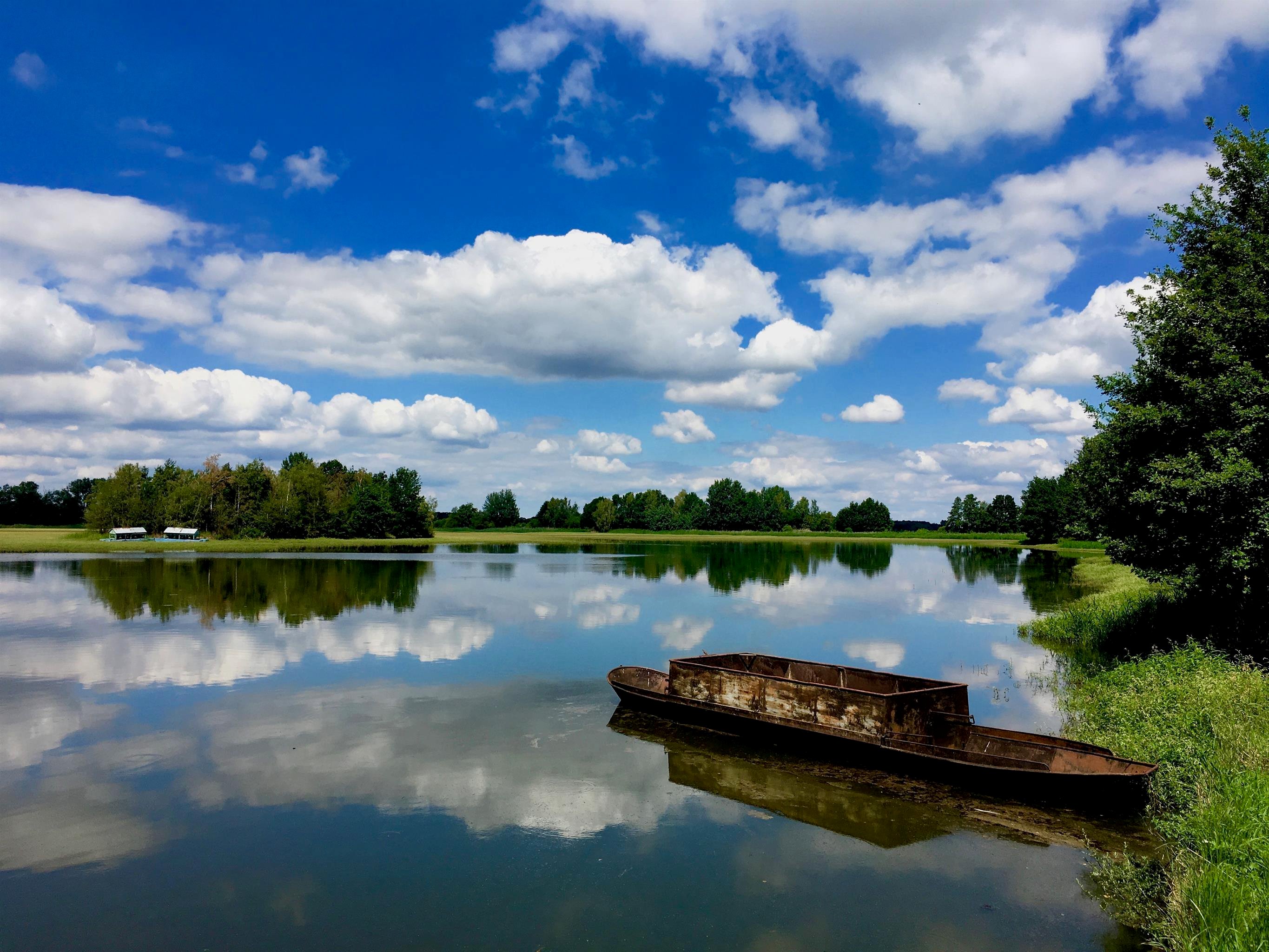 Good morning dear Steemians,
A day can not begin any better than with a first training session. So off on the bike and the first 10 km around the lake. In such a weather, of course, this is really fun and the body fuels fresh energy, which he needs for the long working day. The sight of the magnificent cloud formations, which is wonderfully reflected in the water, gives me positive energy. You should always take time to look at the beauty of nature and to be inspired by it. Since this inspiration should reach you, I have brought you the pictures again. So dear Steemians, I wish you a sunny and stress-free day and have fun while looking at my pictures.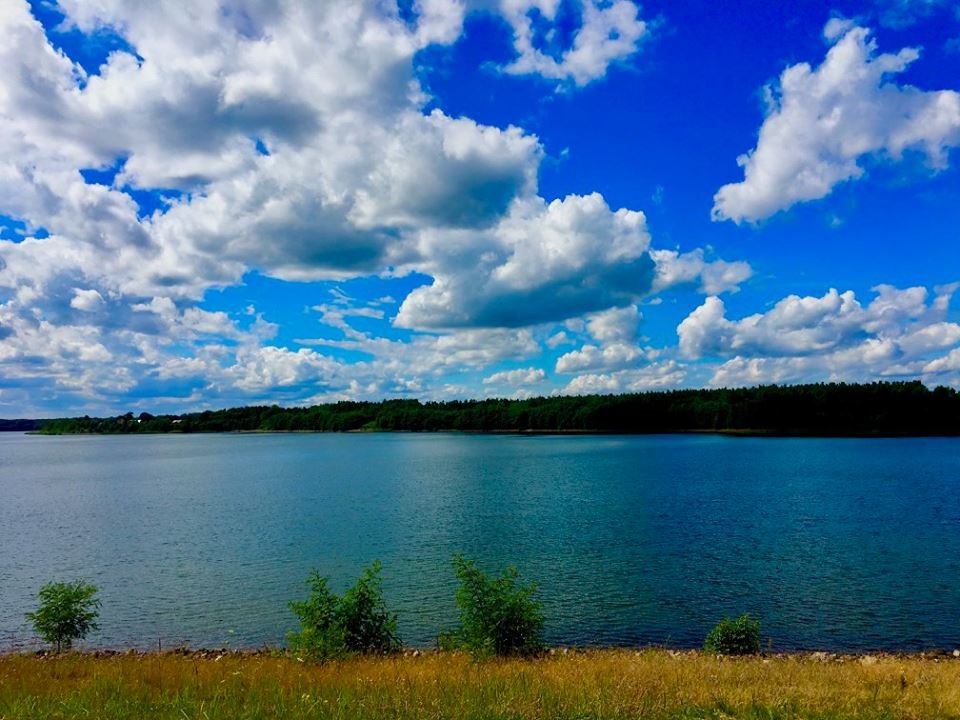 Guten Morgen liebe Steemians,
ein Tag kann gar nicht besser beginnen, als mit einer ersten Trainingseinheit. Also ab auf das Rad und die ersten 10 Km um den See gefahren. Bei so einem Wetter macht das natürlich richtig Spaß und der Körper tankt dabei frische Kraft, die er für den langen Arbeitstag benötigt. Der Anblick der herrlichen Wolkenformationen die sich wundervoll im Wasser Spiegeln, verleiht mir positive Energie. Man sollte sich immer Zeit dafür nehme, die Schönheit der Natur zu betrachten und sich von ihr inspirieren zu lassen. Da euch diese Inspiration auch erreichen soll, habe ich euch die Bilder natürlich wieder mitgebracht. Also liebe Steemians, ich wünsche euch einen Sonnigen und Stressfreien Tag und viel Spaß beim Betrachten meiner Bilder.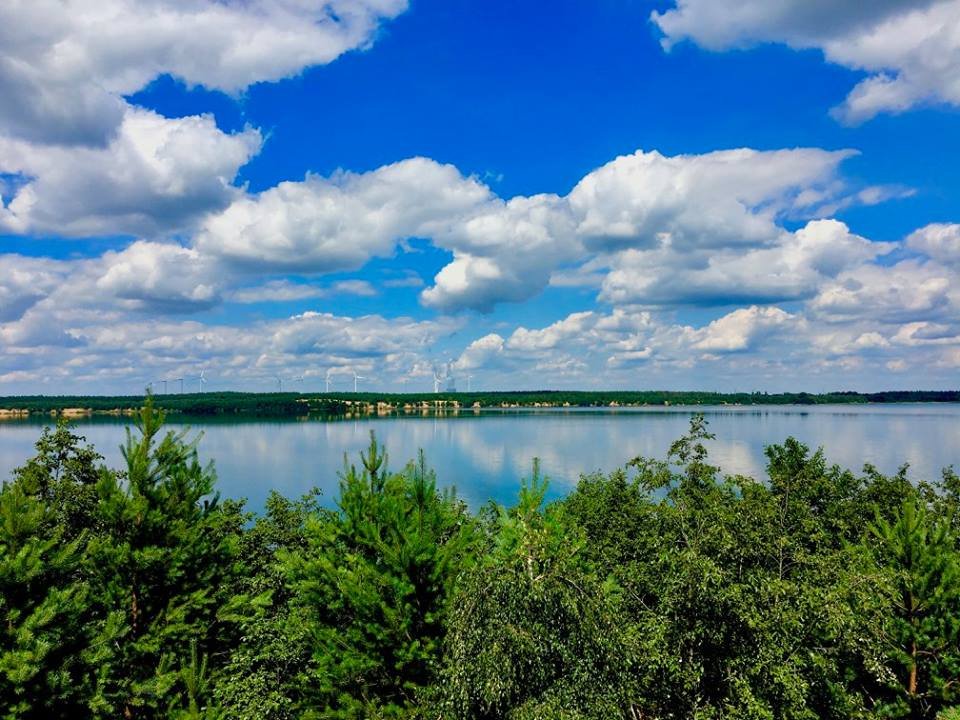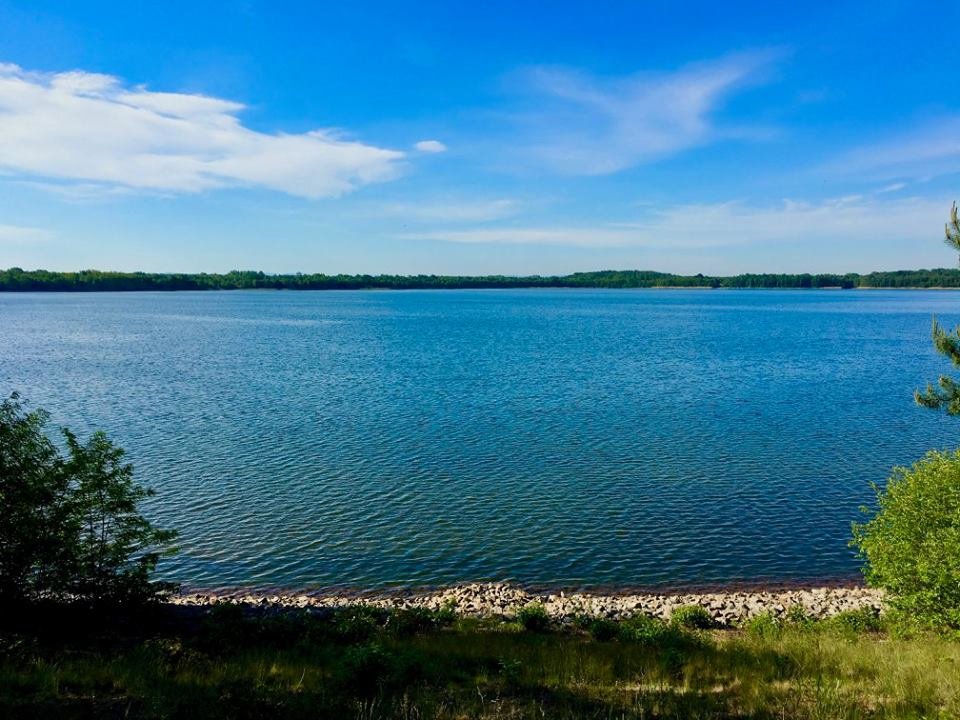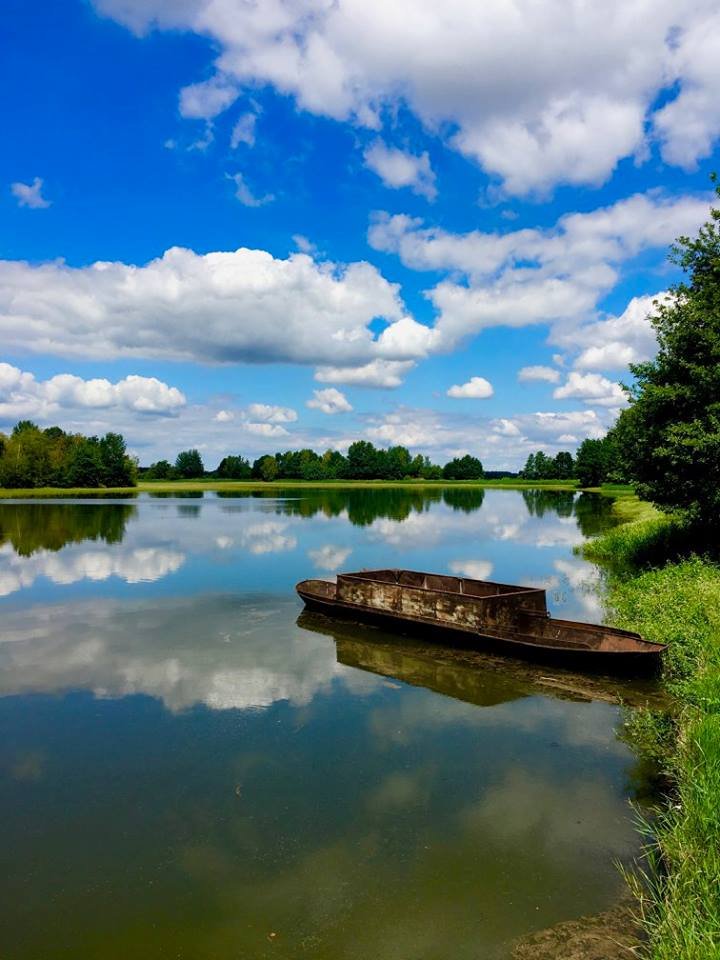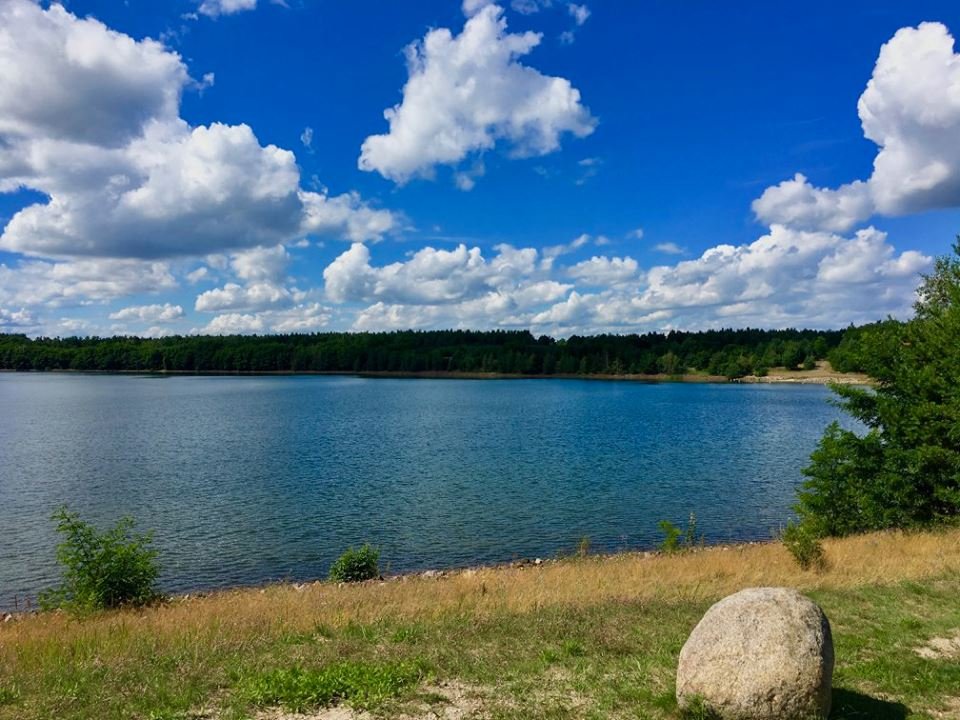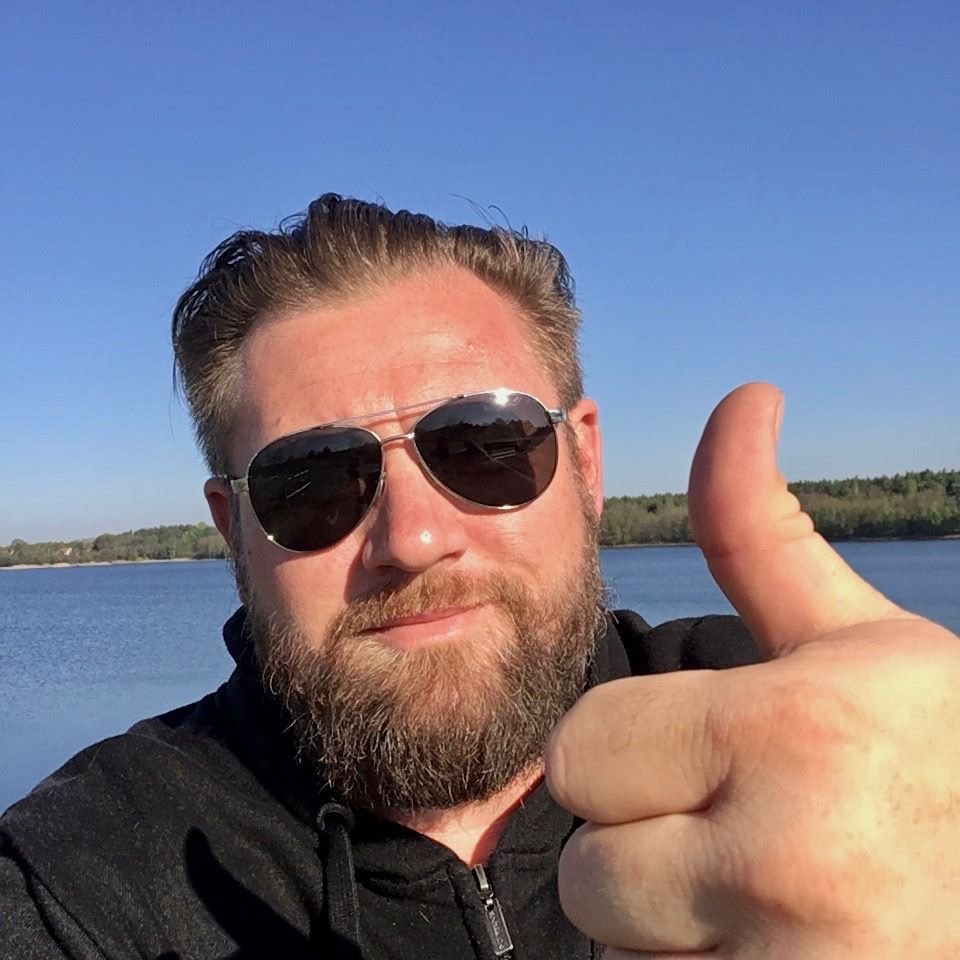 Positive thinking, makes you happy
Photos by @HomeArtPictures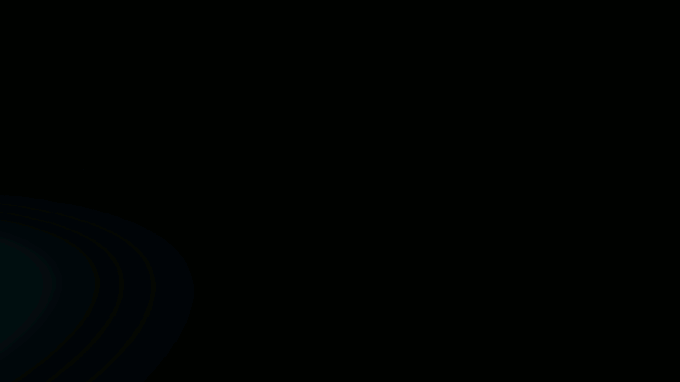 In the future you will find the majority of my pictures and reports under the #passionforphotography