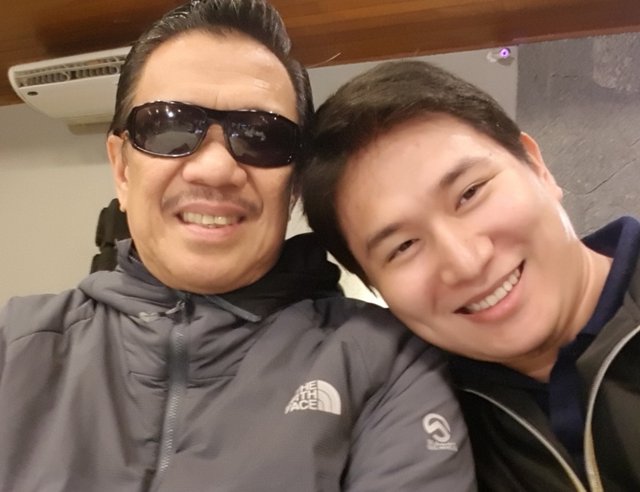 ---
From now on, I have no other objectives but to preach the word of God in all nations with God's help. My mentor (Brother Eli) told me to put channels, not only in Venezuela, but in all nations.
No amount of money in my wallet can support the whole world. I know this is a very difficult task but I love this problem. This is my dream problem, actually 😂.
With God's help and mercy I will do it, to make known that the God of the bible is the only true God to be worship.
The money or upvotes I am giving is just a bonus but the real thing is to make the word be preach to all people. Thanks be to God

A partir de ahora, no tengo otros objetivos, sino predicar la Palabra de Dios en todas las naciones con la ayuda de Dios. Mi mentor (hermano Eli) me dijo que puso canales, no solo en Venezuela, pero en todas las naciones.
Ninguna cantidad de dinero en mi billetera puede apoyar al mundo entero. Sé que esta es una tarea muy difícil, pero amo este problema de sueño, este en este momento, con la idea de Dios y la misericordia lo haré, para saber que el Dios de la Biblia es el único Dios verdadero para ser adoración.
El dinero o urbvesto que doy es solo un bono pero lo real es hacer que la palabra sea predicar a todas las personas. Gracias.
---