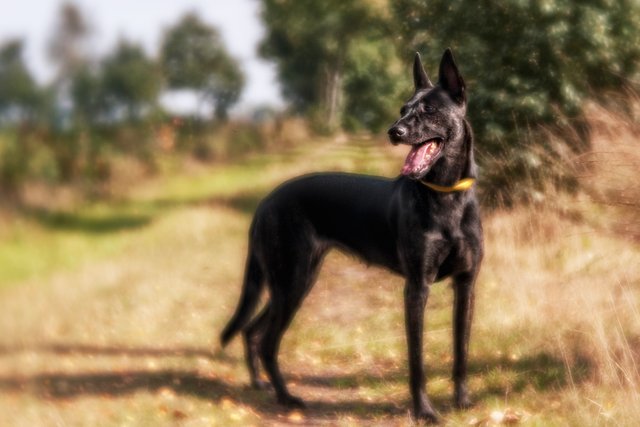 Today a day that will remind me a bit longer ... and a day that I would rather have filled in differently.
During my walk with Lana, I was hit by an inattentive motorist. Luckily it did not go terribly hard, and I could push Lana aside so that she is not wrong. I have come away less fortunate myself. But still lucky enough to tell it.
I do not have anything wrong with a lot of bruises and contusions. Still had a guardian angel on my shoulder today.
What I find most annoying is that Lana was not the easiest dog, and I finally had a bit of training after years of training ... and that I can now start again.
After I had climbed up, and the driver, also startled, had assured me that I could come home, in the meantime I tried to calm down a very shocked dog and it became clear to me that she had a terrible fright. The poor dog wanted to attack every car that passed us. And when a cyclist approached us very close I could stop her just in time ...
Poor Lana, today a big shock ... tomorrow a day quietly, but soon start with the umpteenth 're-socialization'.