Light Painting tool Exploration. Part III - 3 Images
Colored Blade Pan + Star Effect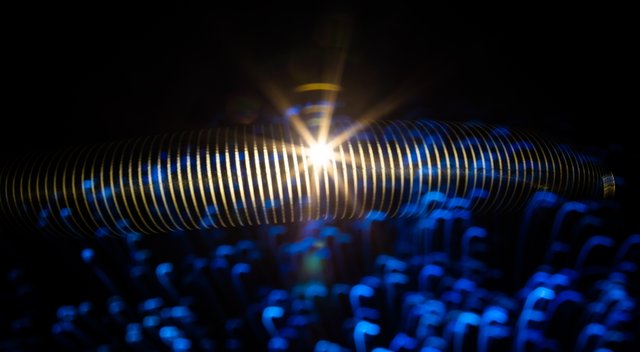 Here is another Experiment with the Plexirod and Circular Light Blade from LightPaintingParadise.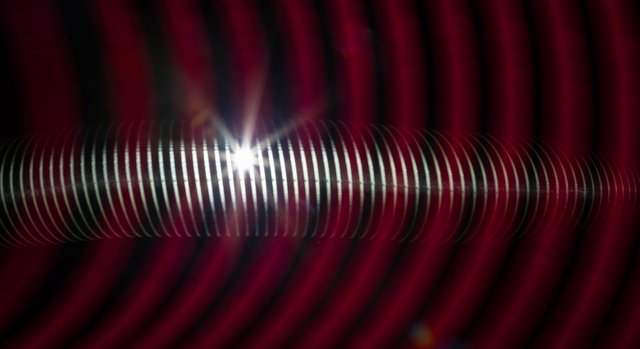 What you is a single exposure Light Painting photograph. There is no Photoshop manipulation involved. This is just drawing with Light. You see a horizontal movement with the circular blade on the strobe mode plus some stars.
I hope it was informative and maybe also inspirational. If you have more questions please do not hesitate. I am happy to share my knowledge.