Gringalicious Thursday Things - FOOD PHOTO SHOOT
Happy Thursday again. So the flu season this year has been ridiculousness. Anyone else? I've been trying to pretend I didn't have this annoying cold all week, but to be honest it's got me feeling pretty crappy today. Also, the temperature here is supposed to reach the 50s, that's so crazy for February here. I know I keep mentioning the warm weather but it's just so unusual. Also, my nephew is turning 3 tomorrow. Wow, how come no one ever tells you how old these things make you feel? I'm not sure I feel old enough to be an aunt "Doh-Dee" to a 3-year-old.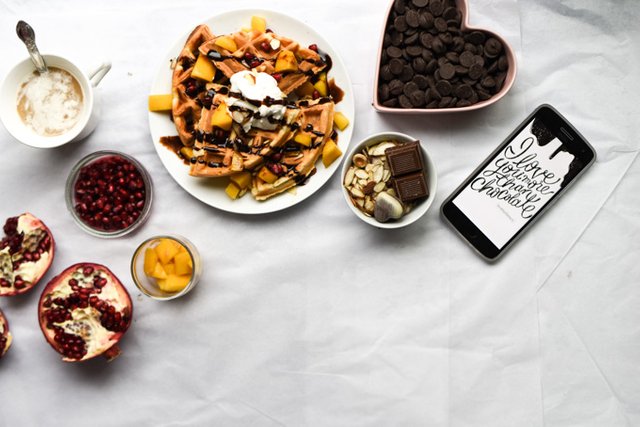 Oh, and if you're wondering about the waffle photos. I used my Chai Spiced Buttermilk Waffles recipe and topped them with chocoalte syrup, pom arils, mangoes, and whipped cream.
Anyway, today's Thursday Things ->
1.Valentine's Day is now less than a week away so if you're looking for some recipe inspo, this cake and this cake are both ones I'd suggest.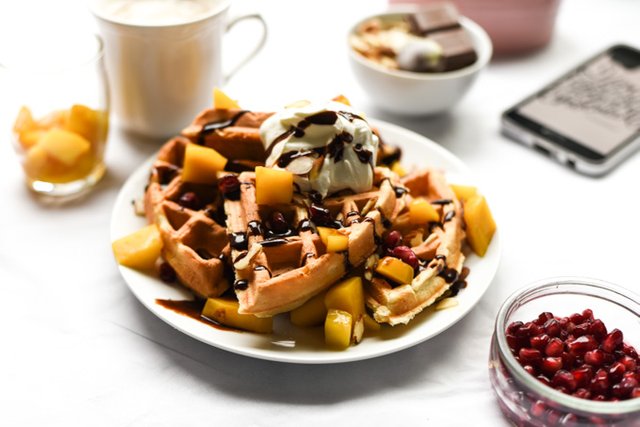 Okay, so I mentioned that my sister recommended that I start The Shanara Chronicles and now I'm totally hooked. I'm not far enough into it to know how highly I'd recommend it, but I'll let you know if it stays as intriguing.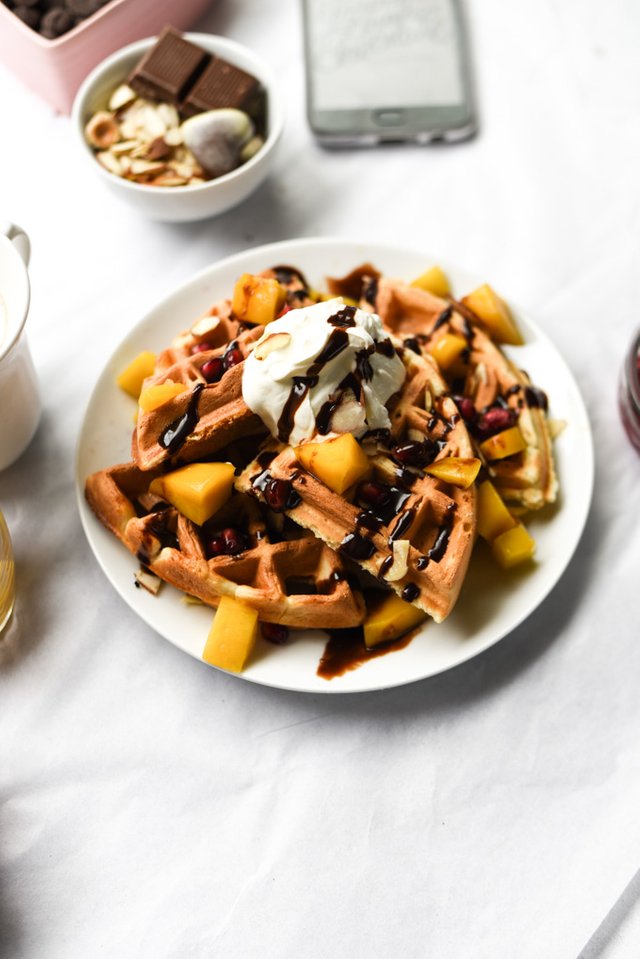 I've been having a moment with mangoes recently. I don't know why, I guess I just hadn't bought them in a while and I'd forgotten how delicious they can be when they're at that perfectly ripe stage. This recipe is only the first of many that will probably be showing up on the blog soon.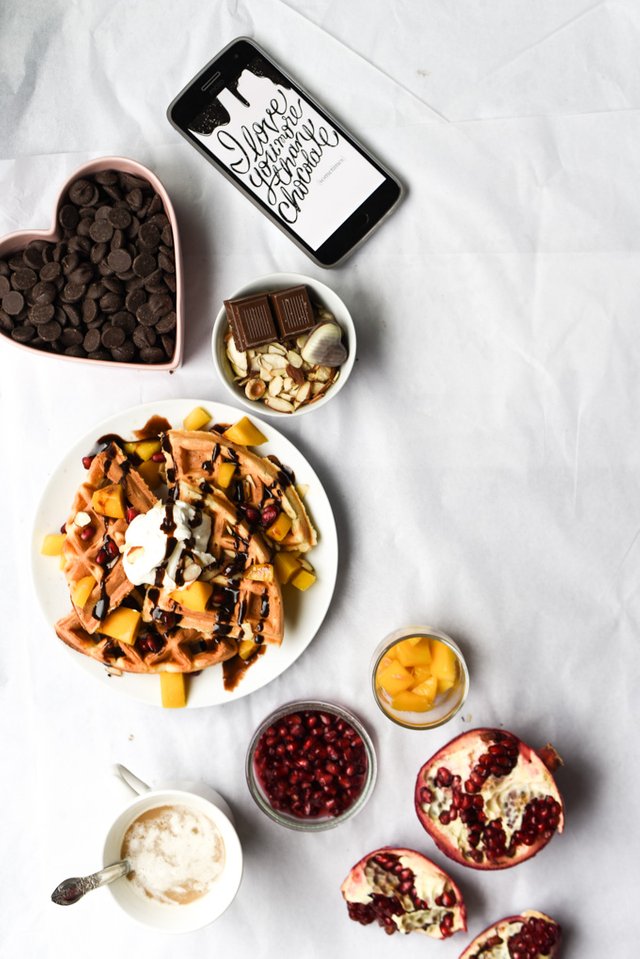 You know those times when you find things you didn't even know you needed? Well this is one of those times. Yep, top of the list right here. Uh huh.

Haha, but in all seriousness I actually do need some new active shoes because my favorites are getting pretty threadbare so when I saw these I was like 😍😍😍 I just might have to place an order.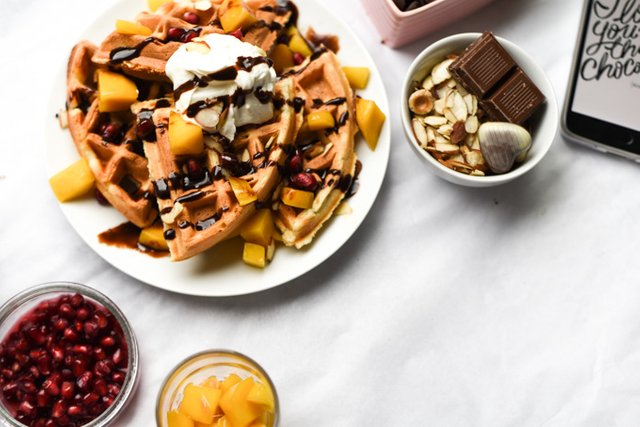 Okay, and this fail is just too epic not to make sure you've seen it. I mean, how often does your sister catch your brother-in-law on video with this kind of fail? It's on Youtube.

My San Diego trip is only days away now. I can't wait and I'm still open to hear any specific must-sees from you guys. I'm also already thinking ahead about where we want to go on the next trip.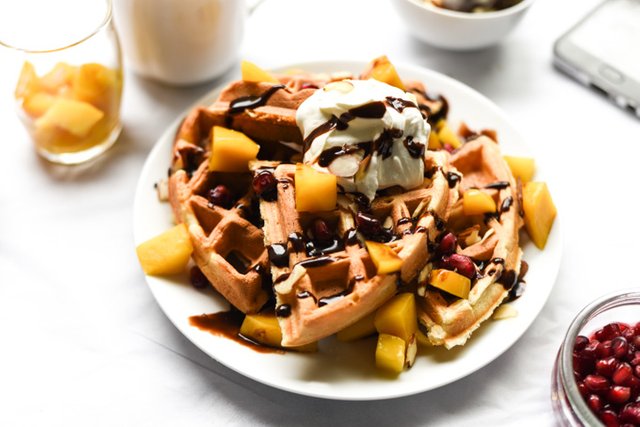 I'm pretty sure it's official that the New Year's resolutions for the gym have pretty much died by now because my last few times there have been getting steadily less crowded. Not gonna lie, I'm totally fine with that because it makes me crazy when there's someone standing around waiting for me when the gym is a zoo.

These last 2 things I'm pretty excited about. Firstly, I'm looking at designing a new logo for Gringalicious because I just feel like something fresh.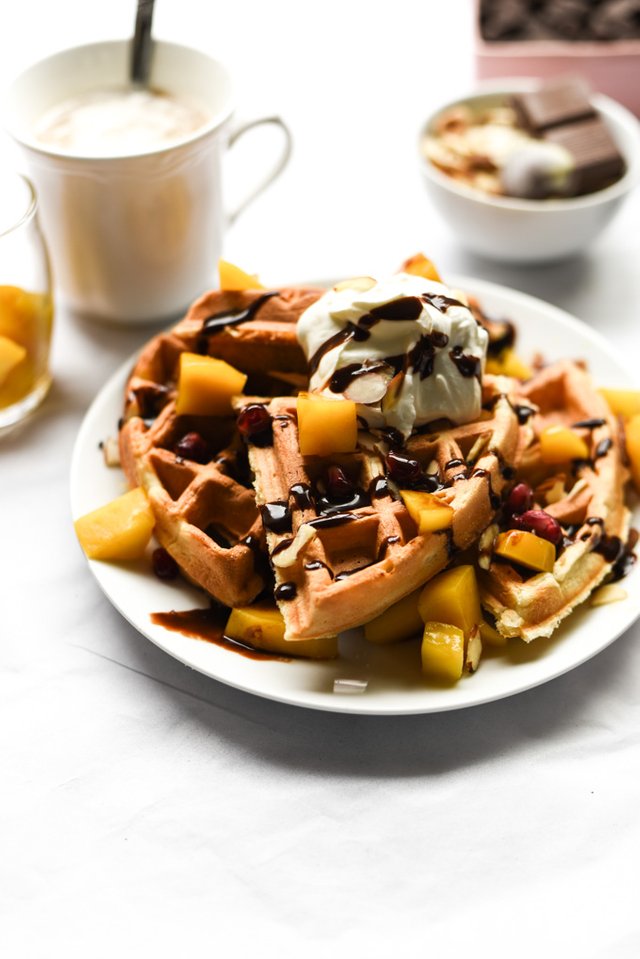 Okay, and this is a big one you guys, I'm shopping for my first car!!! Not sure yet which one but my criteria is that it has to be fairly economic on gas, have 4-wheel drive because # ->northidaholife, and have at least some utility space for whatever shenanigans I'm up to.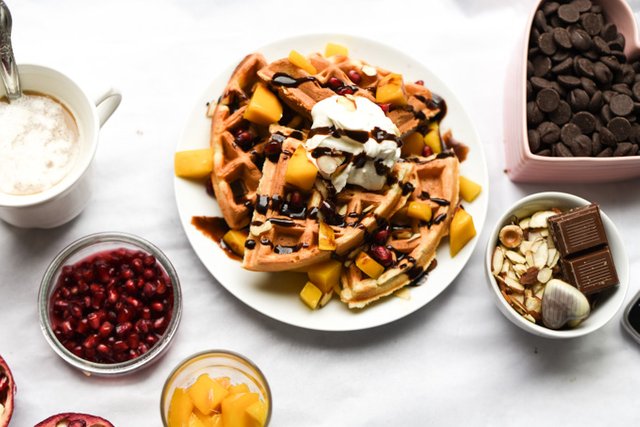 Hope your day is going well and you're starting some fun plans for the weekend.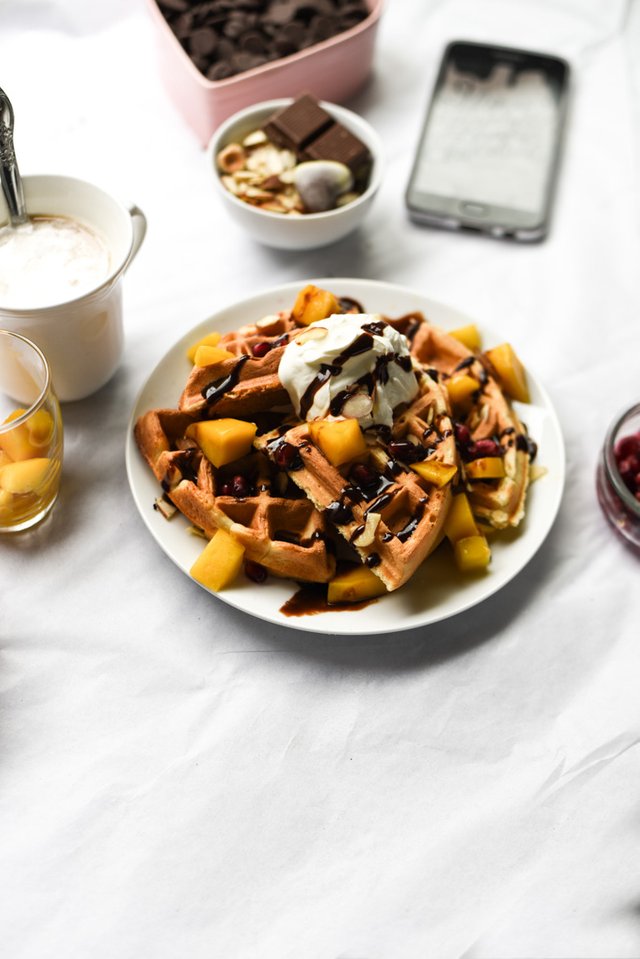 ALL CONTENT IS MINE AND ORIGINAL! All of these food photos were taken with my Nikon D5300 and my favorite Lens, the Nikon AF-S FX NIKKOR 50mm f/1.8G. You can find out more in my INTRO POST.
And, by the way, to all the minnows out there, my intro post did a huge $0.21. The key to success on Steemit is to be consistent and persistent. Click on the link below for some great tutorials on how you can also succeed on the steem blockchain: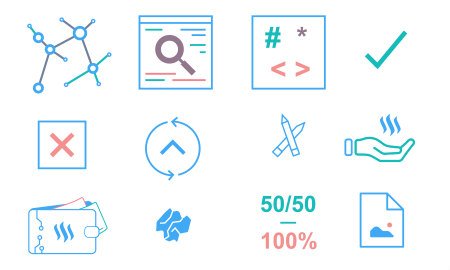 Also, a huge shoutout to @rigaronib for designing my logo!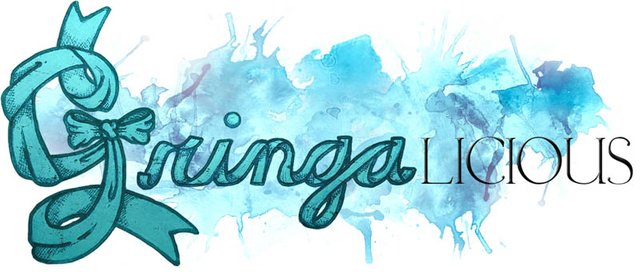 For more great food ideas, please do not forget to look at my other recent food posts
Do you want to learn more about me? Click here to see a recent @wadepaterson interview with me - 20 questions with @gringalicious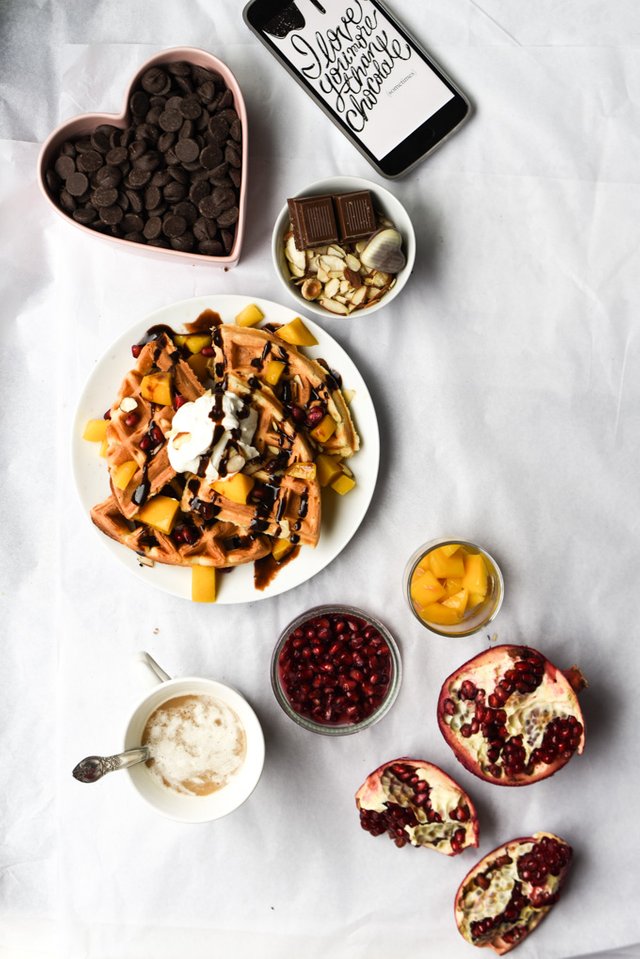 My Current Stats: 60,400 Steem Power | 10,740 Followers | 26,500 Posts