A pumpkin patch for today:



If reading this on a smart phone zoom up the quality of camera is fantastic.
I picked up the van this week and test drove it but it ended up mounting a tow truck a few times: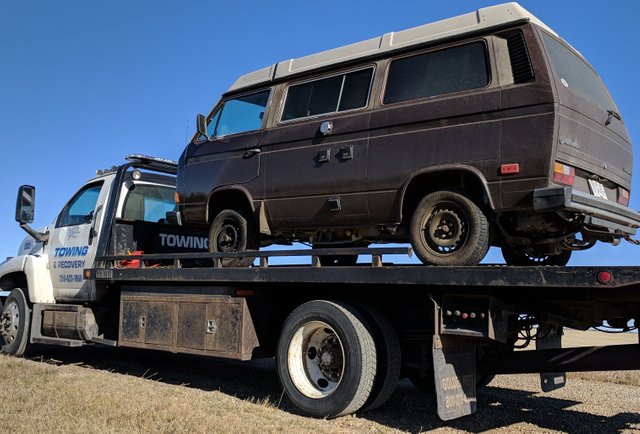 This time was the shifter bolt broke and needed a $700 USD tow (free because of BCAA membership) and a 3/4 inch bolt: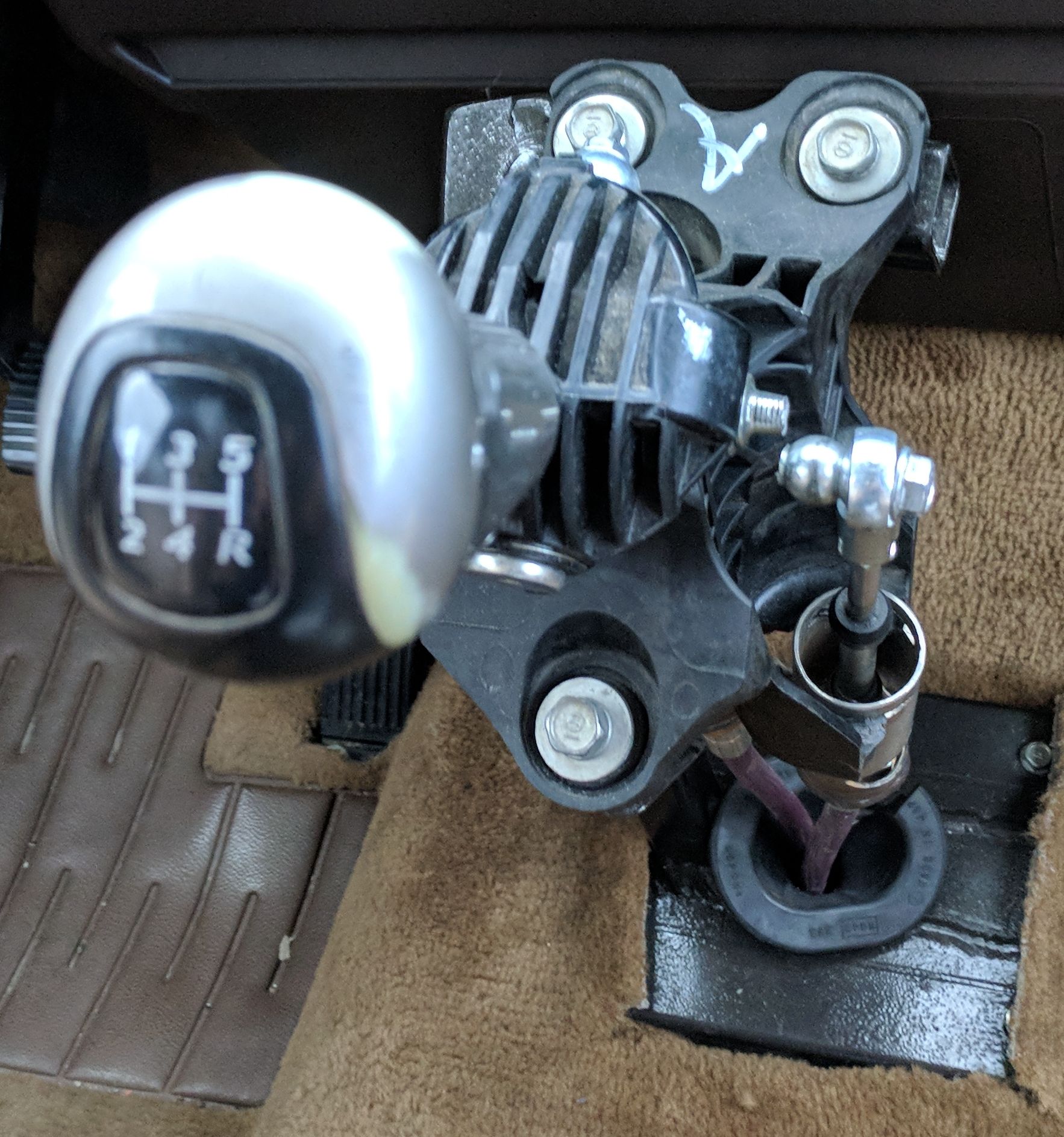 Here are some beautiful fall pictures from my test drive from Alberta to British Columbia and back do zoom in if you can: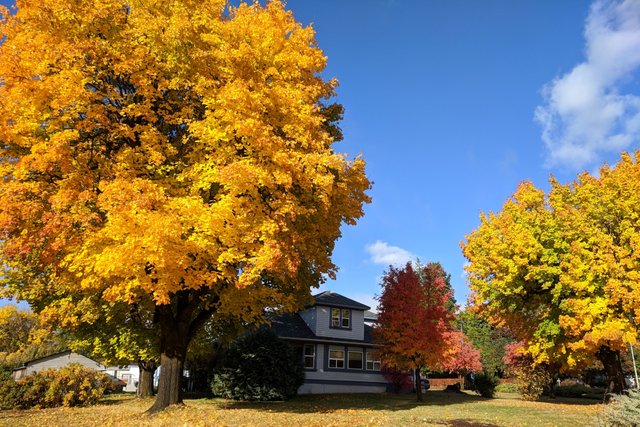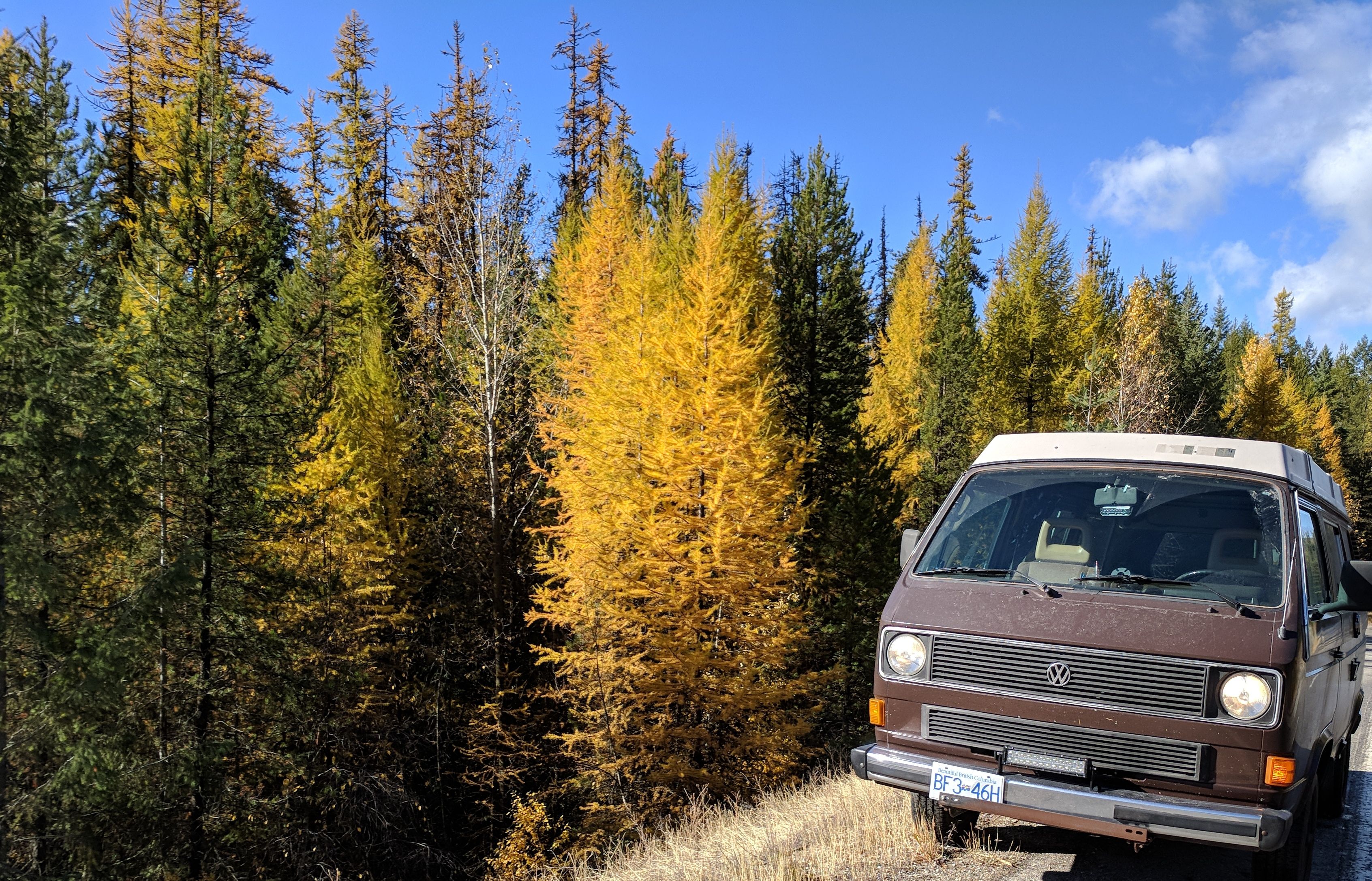 The above picture has a larch tree in the center of it, they are mistaken in the summer for pine or spruce trees but look dead in the winter though it is just their leafs turn color as do broad leaf trees.
Here it is zoomed up: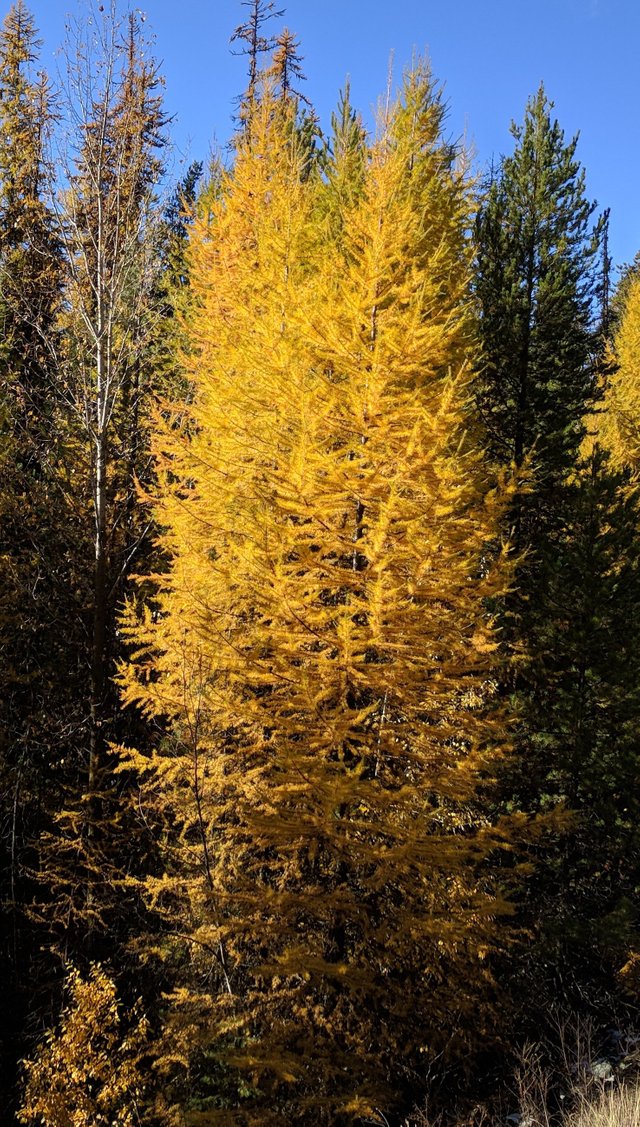 And a mountain view full with the yellow ones being larch trees: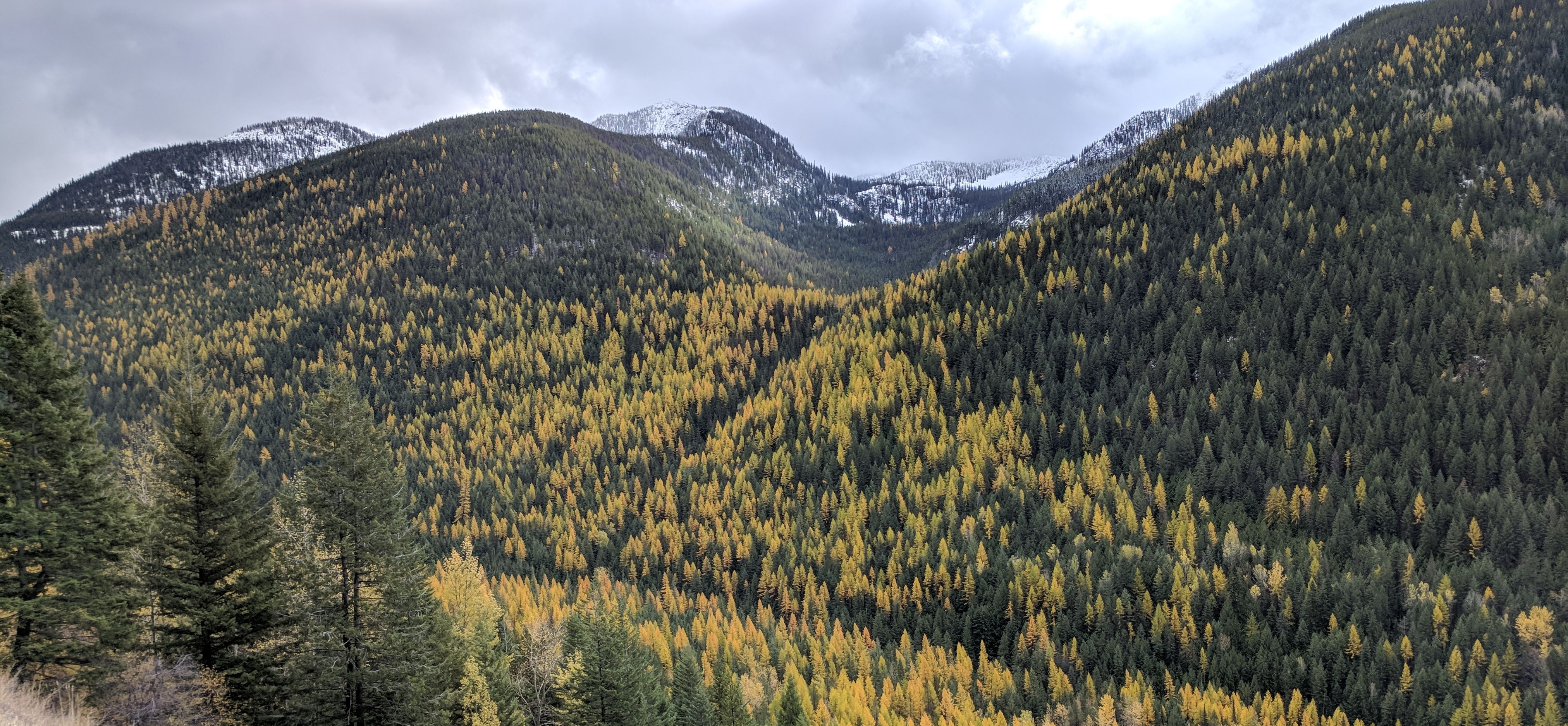 So now the van still needs tweaks as the shifter is still having troubles so I am thinking of going back to Calgary to have it finished and or leaving it in storage in Seattle until spring and fly myself somewhere warm.
For those following my crypto currency and corporate capture messages here is my latest allocation of investment mix and my past mix with this link here.
My current investment breakdown:
60% Bitcoin
9.5% Ether
15% Steem
15% Fixed (gold/silver/land)
.5% GameCredits
Diversifying a bit more: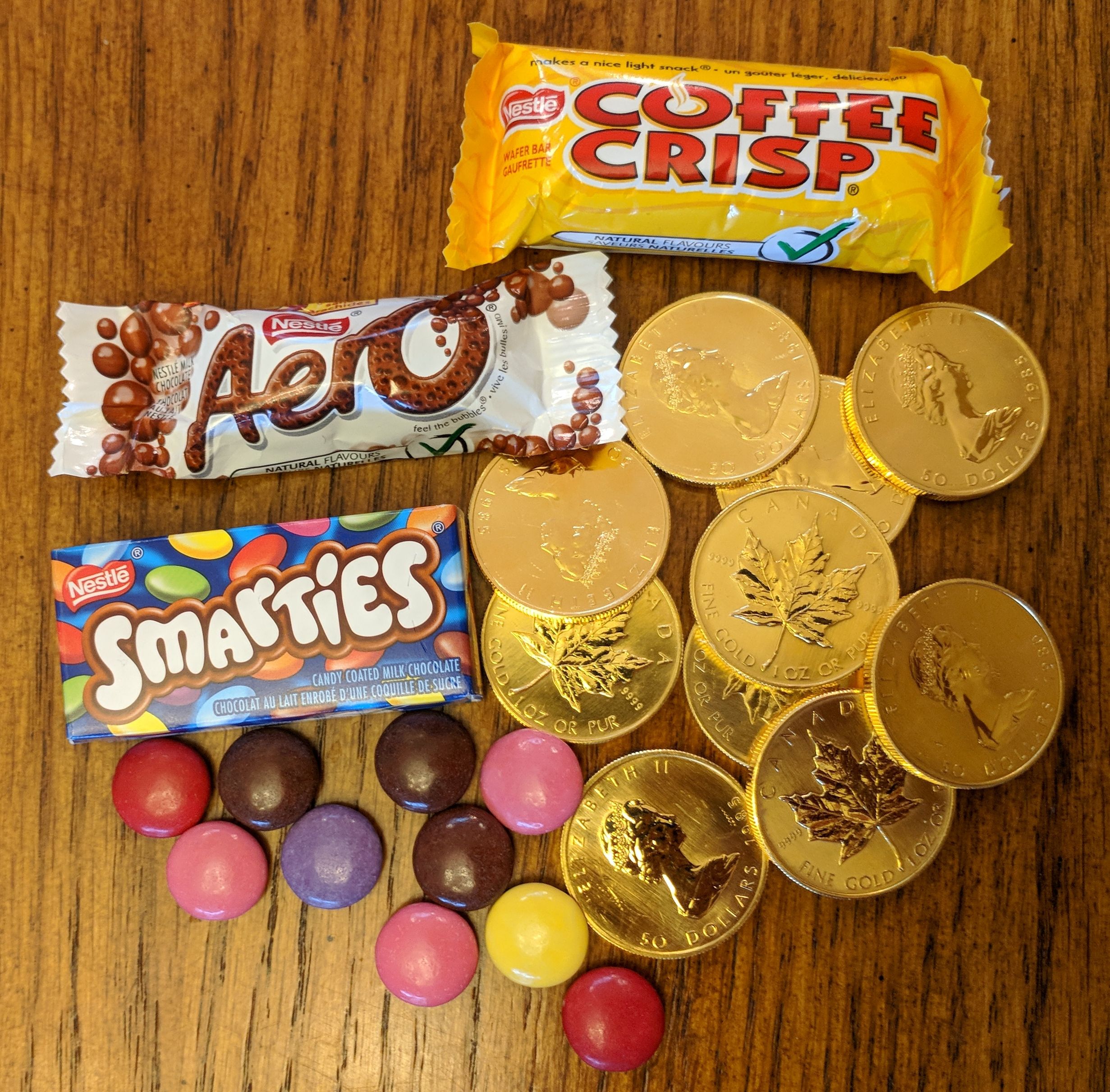 ...and some more: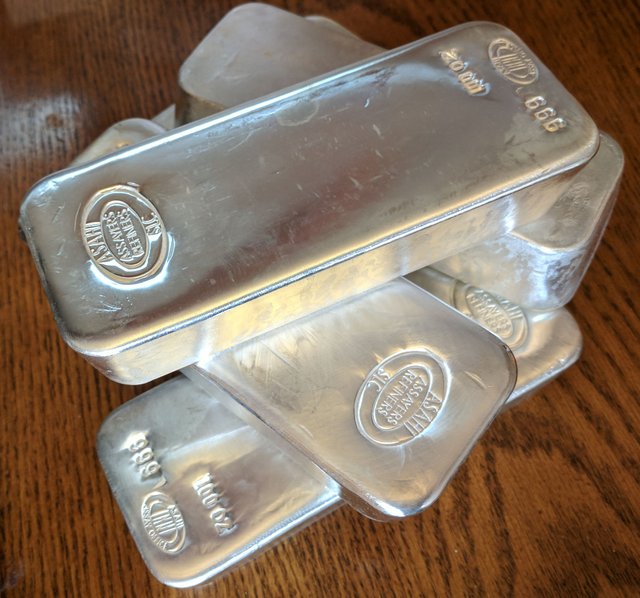 Here is Cameron who put in a state of the art auxillary battery pack seen in background where fridge was. I moved to a portable state of the art fridge: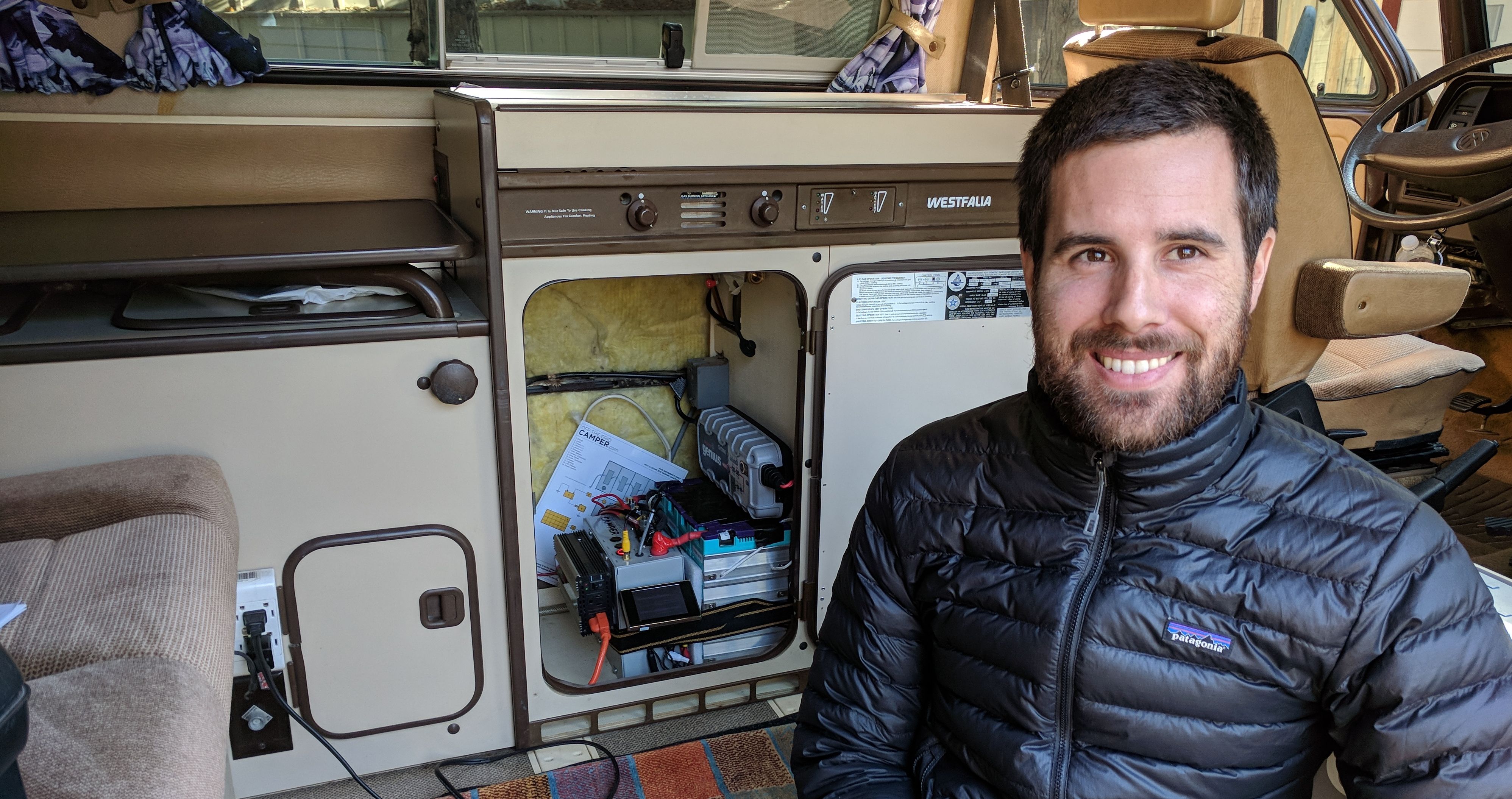 And last a few more traveling pictues this is tonight in Seattle WA USA: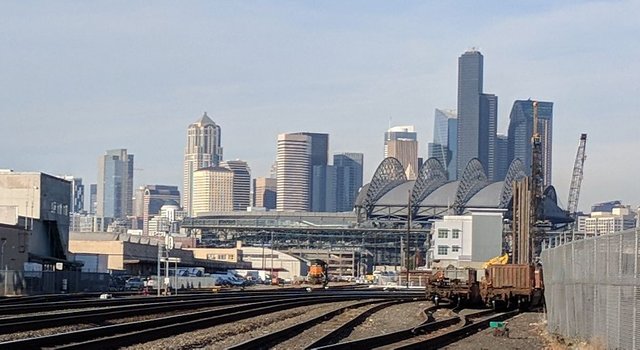 Nice fall shot: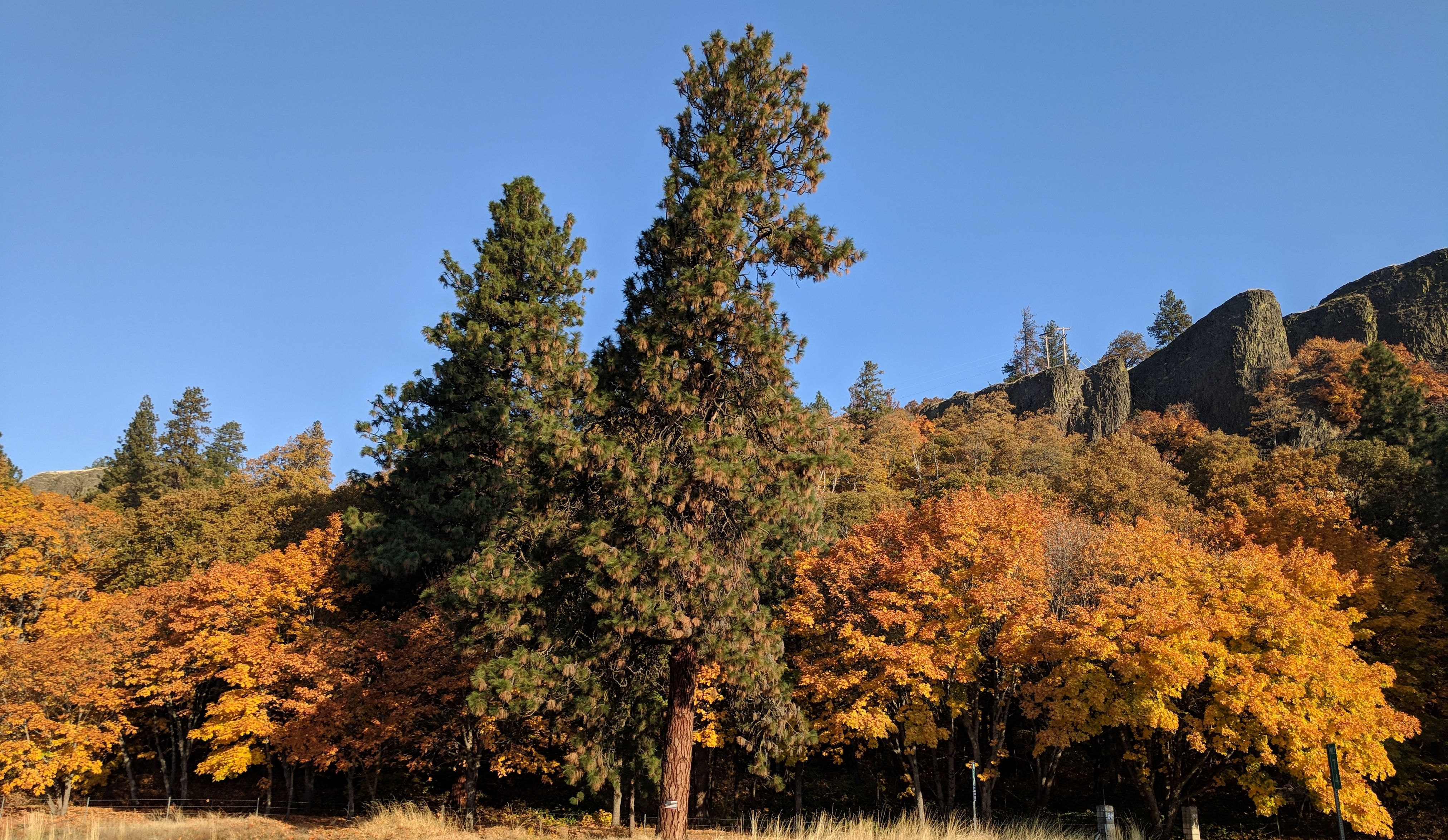 Here is what fat tire electric bike looks like on my rig: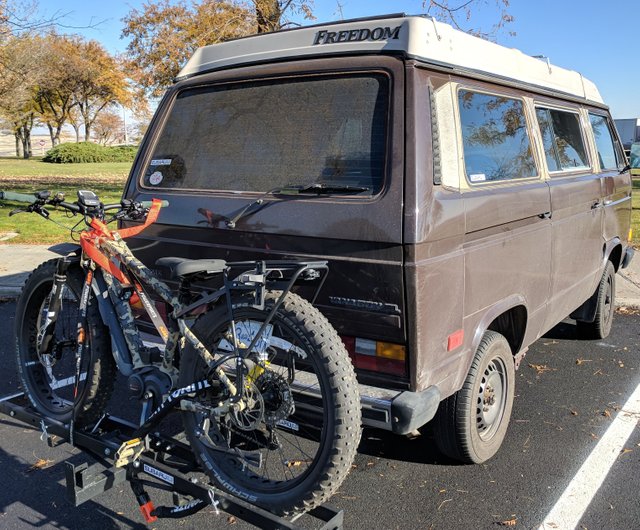 And Jay after he installed the 300 watt solar panels: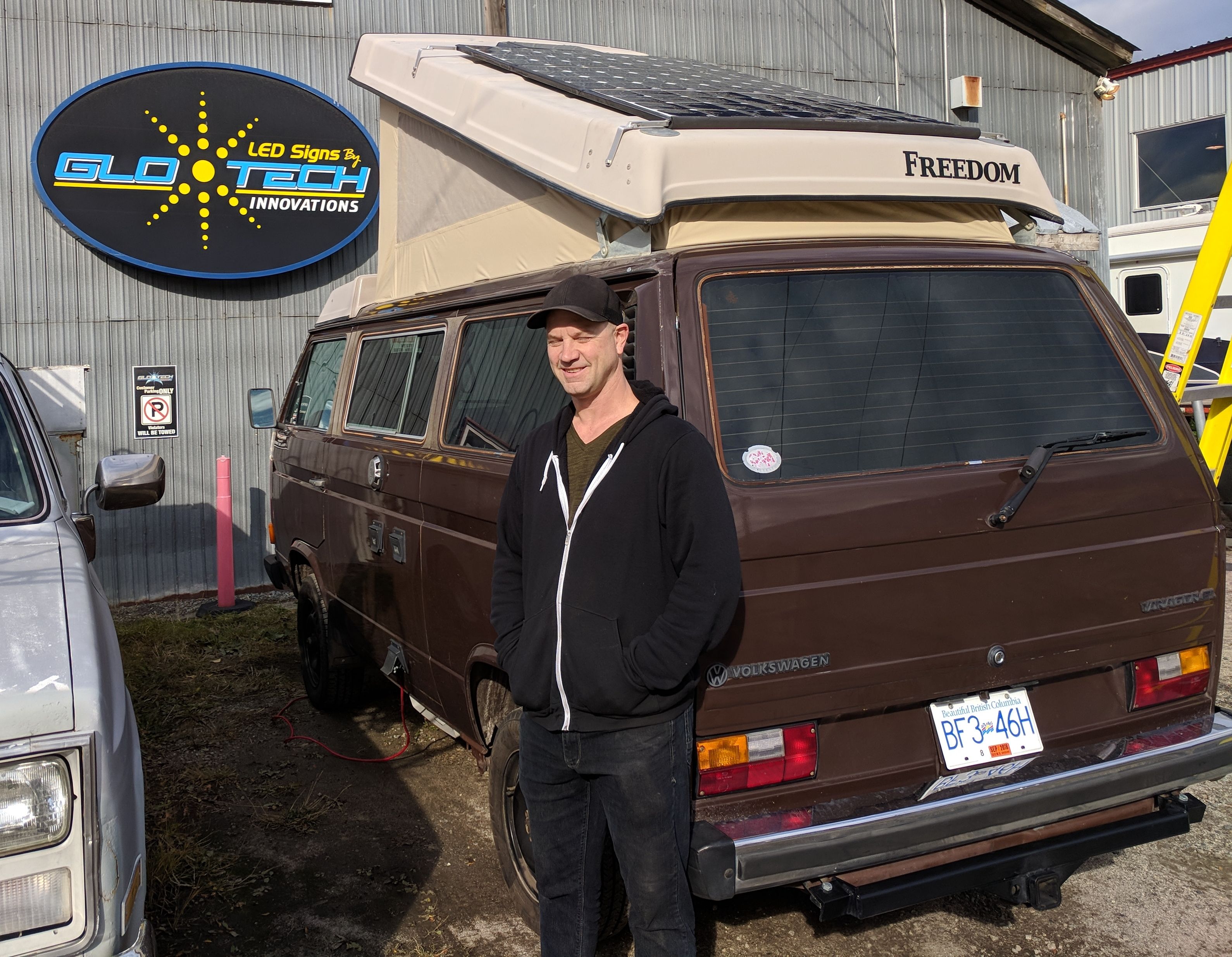 Here is Christina Lake last week:

Paul Collin