Hi Friends.... These are some photos of tiny purple flowers, from a corner of my garden.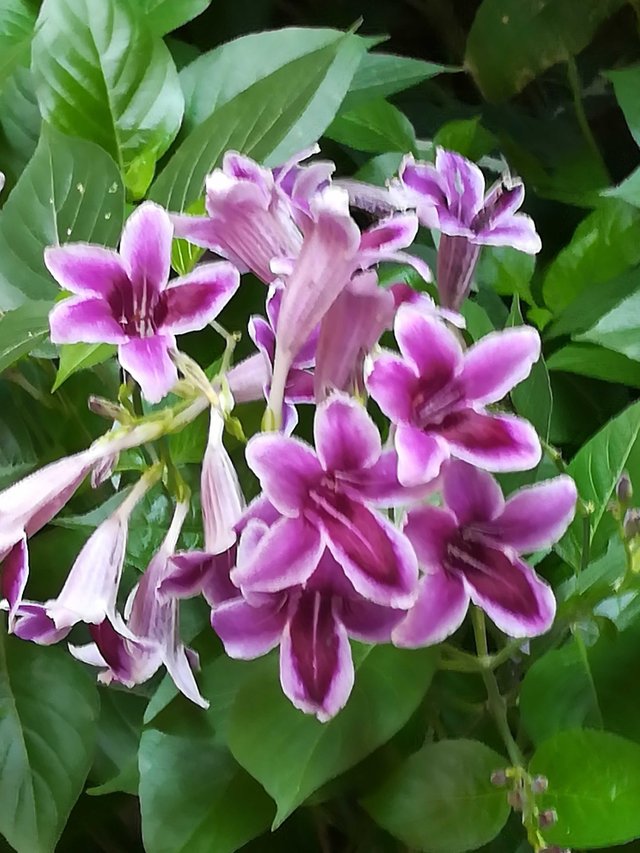 Actually I don't know the name of this flower, but it grows in bushes, just one foot high from ground, and can be planted in a row and never needs much attention. Just an organic manure once in a month and daily watering is more than enough to get beautiful bunches of good flowers!!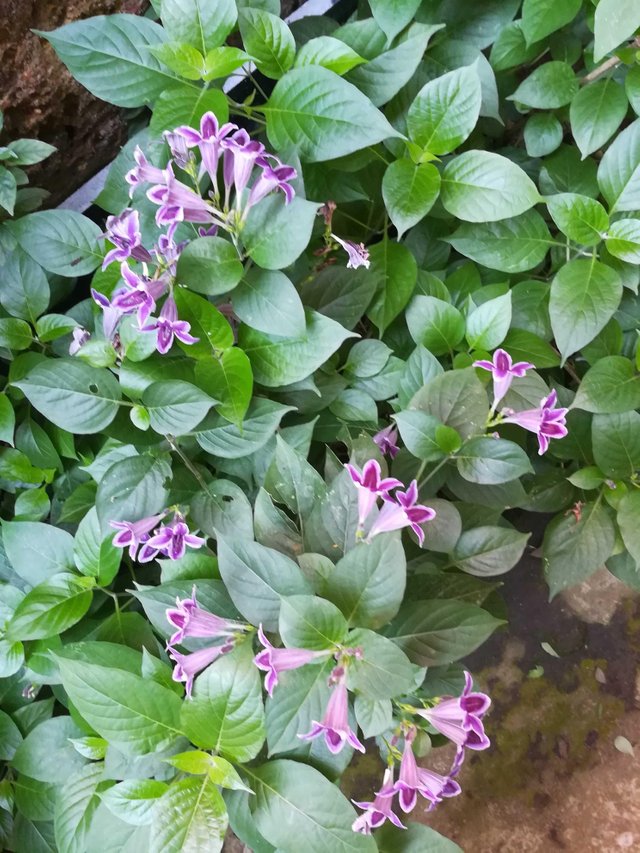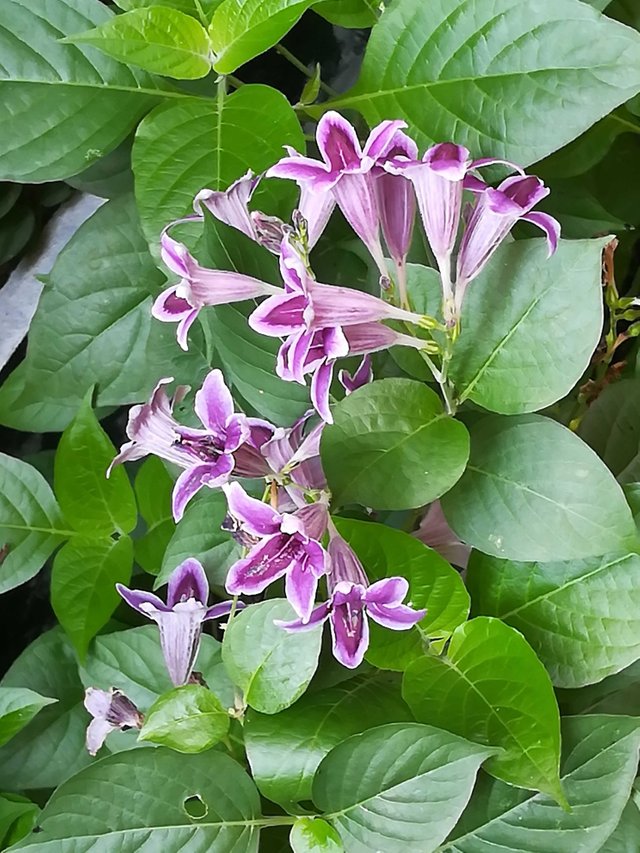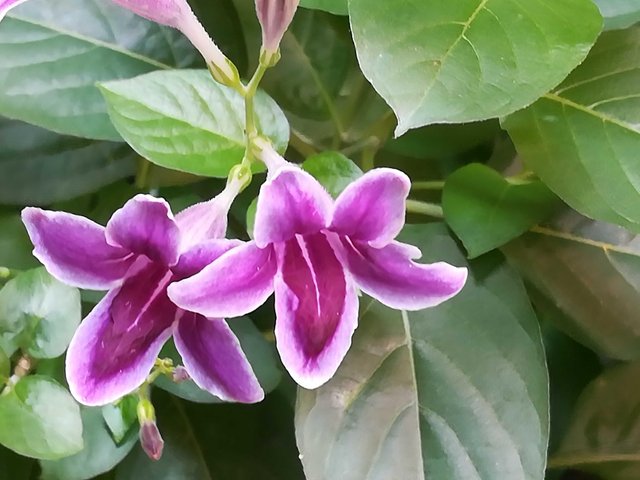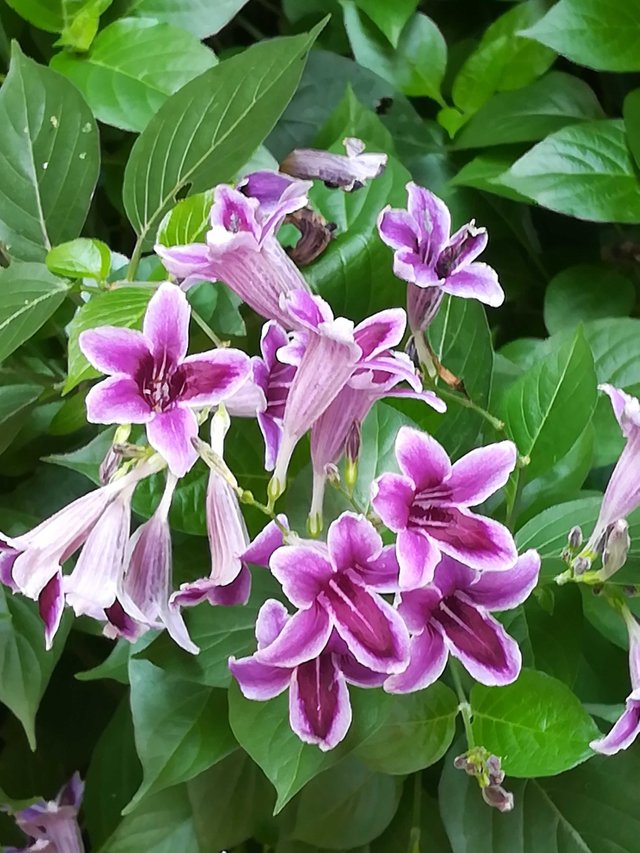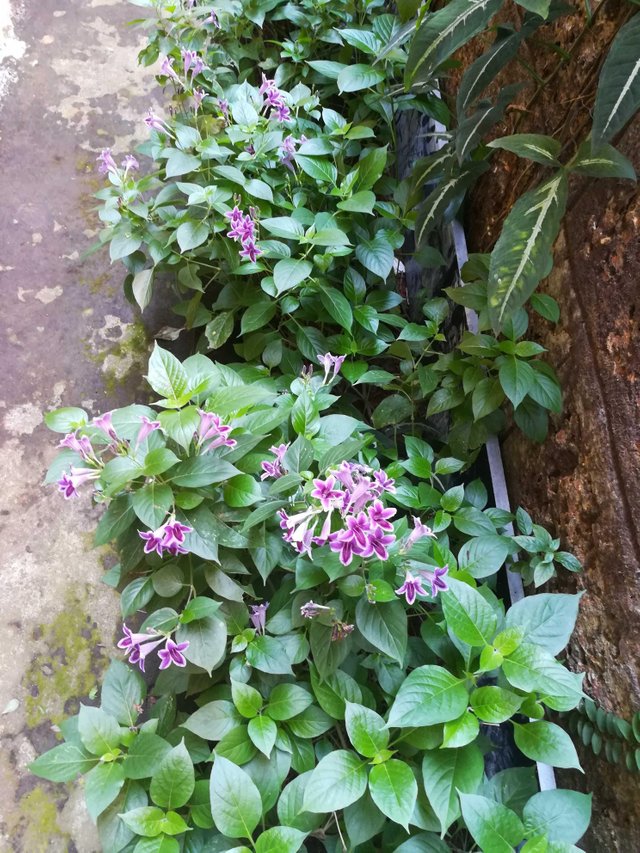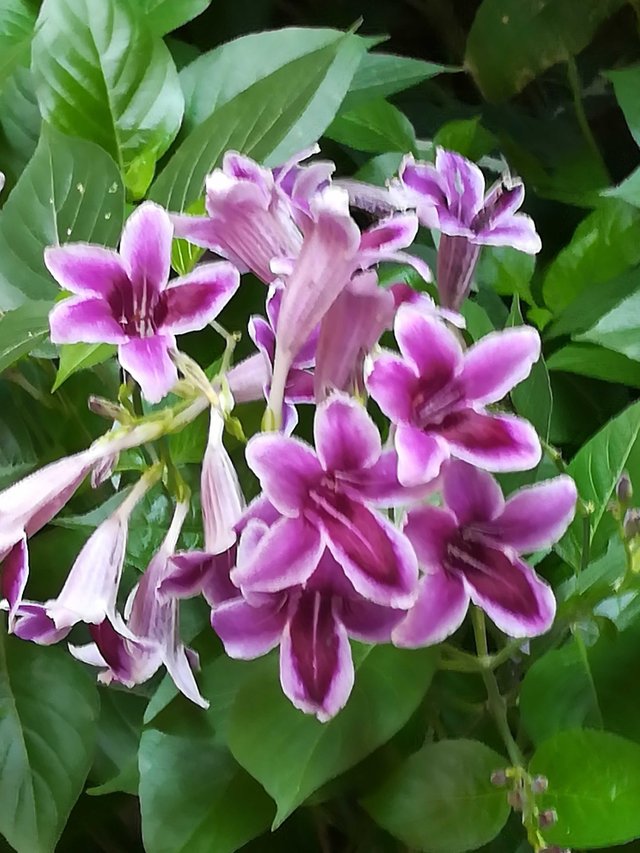 All these pictures were taken using my smartphone Honor.
Have a good day! Much love from Mangalore, @geetharao...