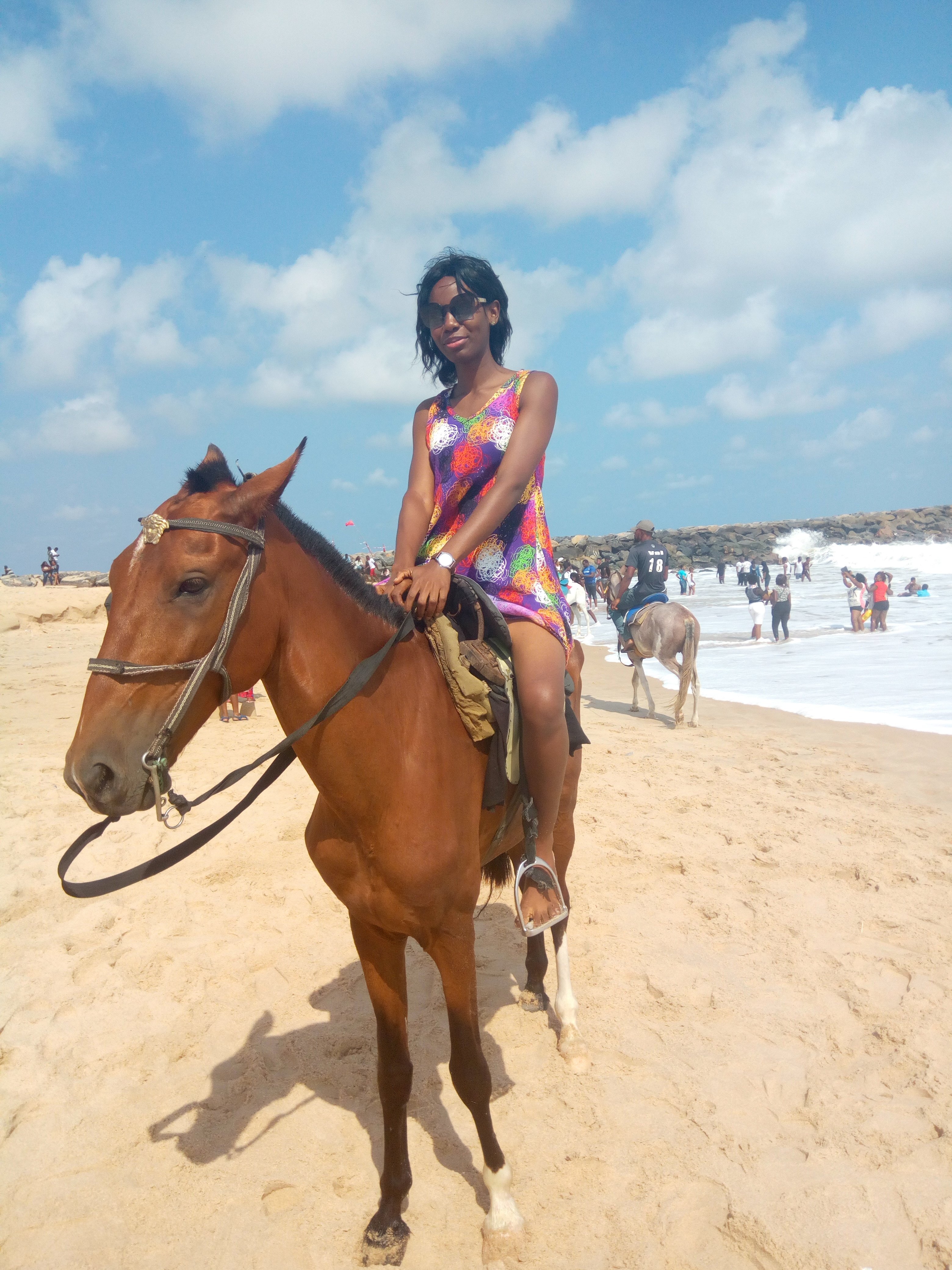 Upon my arrival on the fine shores of Elegushi beach in one of my visits, I ran into this pretty lady riding on horseback. She had come to the beach in the company of her friends to have come fun.
---
Beauty is Bliss
I could not resist the temptation of taking this shot when her stunning beauty fell upon my eyes.
---
I had thought that she would be reluctant to pose for my camera but she turned out to be as blissful as her beauty. Do not ask my what happened afterwards.
---
SUPPORT CORNER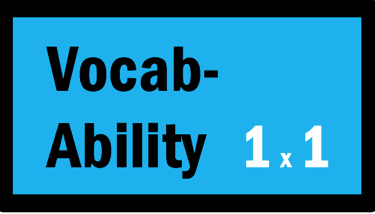 Kindly follow the peerless vocabulary lessons delivered by @majes.tytyty and get rewarded with some upvotes for your participation.
---
Are you a minnow and you're already thinking of giving up on Steemit? Please don't quit. Kindly follow @Steemitcentral and use the steemitcentral tag in your posts to get some upvotes. Join @Steemitcentral on Discord

---
I am @gandhibaba, the young man who goes about carrying his magical pen, not his gun, in his pockets.

Gif courtesy of
@artzanolino
---
Thanks for visiting my blog. I appreciate your precious time.