Hey...
I took a few photos this morning, but never quite managed to get to the editing.
So I decided to edit one of them before going to bed and do the rest of them tomorrow, provided that I have enough time between taking Miro to school, going to gym, fetching him from school and then host the go club in the evening.
Time management never was my top qualities. ;)
Okay, here's the photo I promised: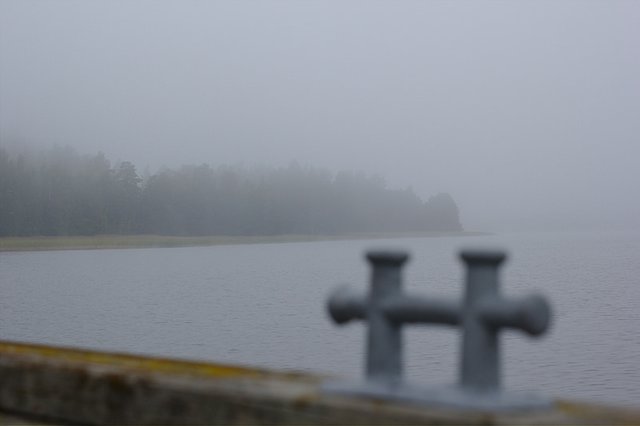 Pier
I drove up to the Hollola parish. My idea was to shoot in a foggy forest, but since a minibus was blocking my way on the Northern church parking area, I decided to drive to the beach instead and shoot there. Glad I did. I took some nice photos. :)
And I will posting them later. As I said, I'll be going to bed now.
See ya tomorrow!