Professional Photography idea 01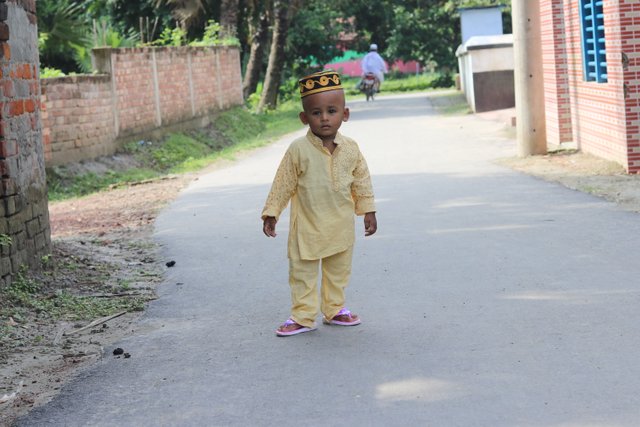 Photo info
Camera Model Name: Iphone X
Exposure Time: 2/200
F Number: 4.0
ISO: 100
Photo Location: parulia
Professional Photography idea 02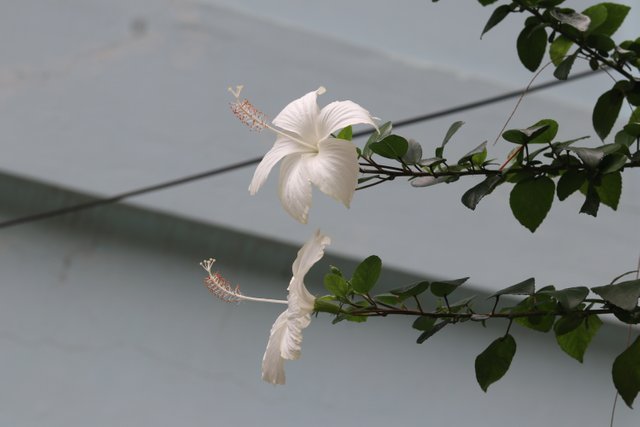 Photo info
Camera Model Name: Iphone X
Exposure Time: 2/200
F Number: 4.0
ISO: 100
Photo Location: parulia
Professional Photography idea 03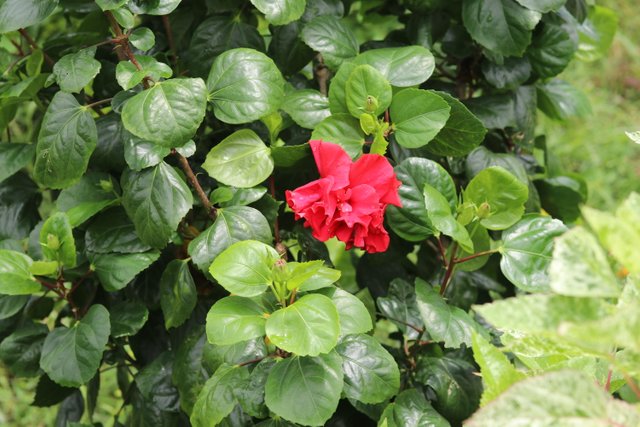 Photo info
Camera Model Name: Iphone X
Exposure Time: 2/200
F Number: 4.0
ISO: 100
Photo Location: parulia
There are many reviews online. The camera should be bought without checking the camera, why it is good, what can be done with any lens, without checking the budget. You can also do this if you can borrow the camera from a friend or from someone for a few days, then try using the borrowed camera before buying the camera itself. Then some ideas come to your head. Not all cameras are good, and not all cameras have all the features. Before buying a camera it is very important to know the details of the camera.
There are some basics of photography and before you start photography practice you must know these basic things. For example, composition, lighting, focusing, subject, background, depth of field, framing, etc. can dominate itself. There are thousands of tips on online websites. And we also have many types of photography tutorials on this tech site. They can also help. If you do not go to practice before learning, after knowing these basic things and then start well then it is good.

Hello, steemians!!! Hope you like my photography. Have a lovely day. Thanks for reading my article.Stay with me and get more post about travel, photography, life, story, love, technology and motivation etc.